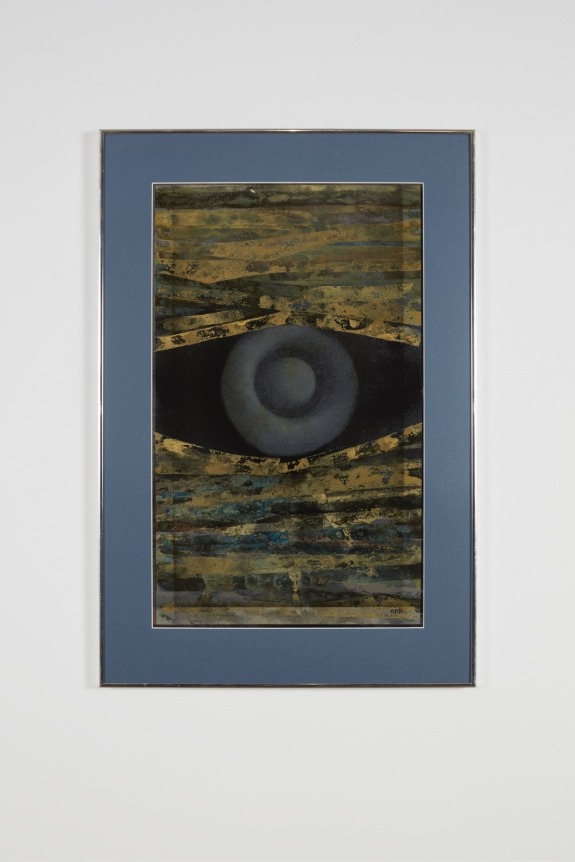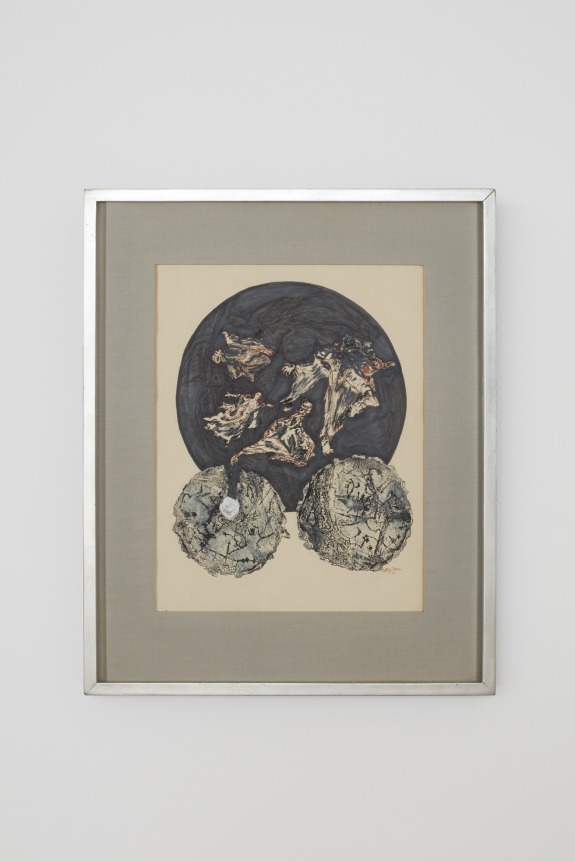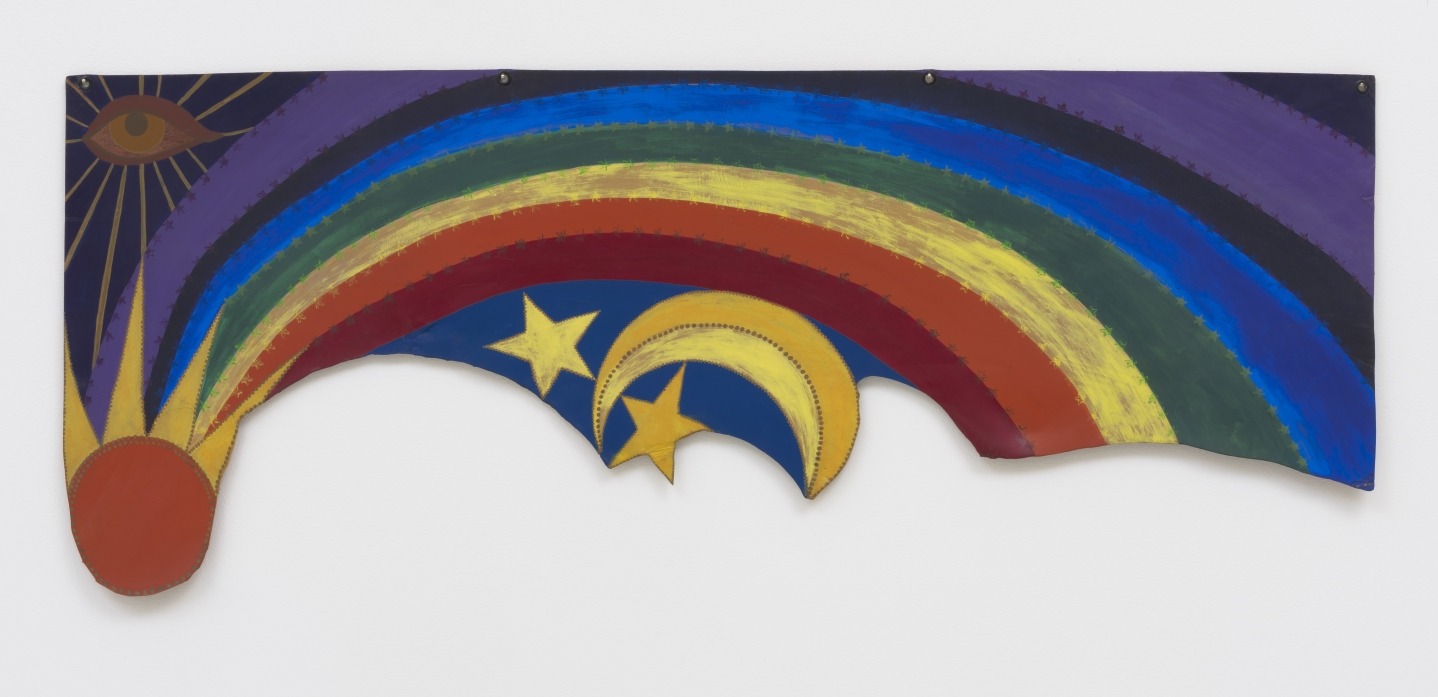 Don't miss the closing days of YOU'VE COME A LONG WAY, BABY—THE SAPPHIRE SHOW, a reimagining of a landmark 1970 Los Angeles group exhibition featuring the work of Gloria Bohanon, Yvonne Cole Meo, Suzanne Jackson, Eileen Nelson (formerly Eileen Abdulrashid). Senga Nengudi (formerly Sue Irons), and Betye Saar.
See link below for details.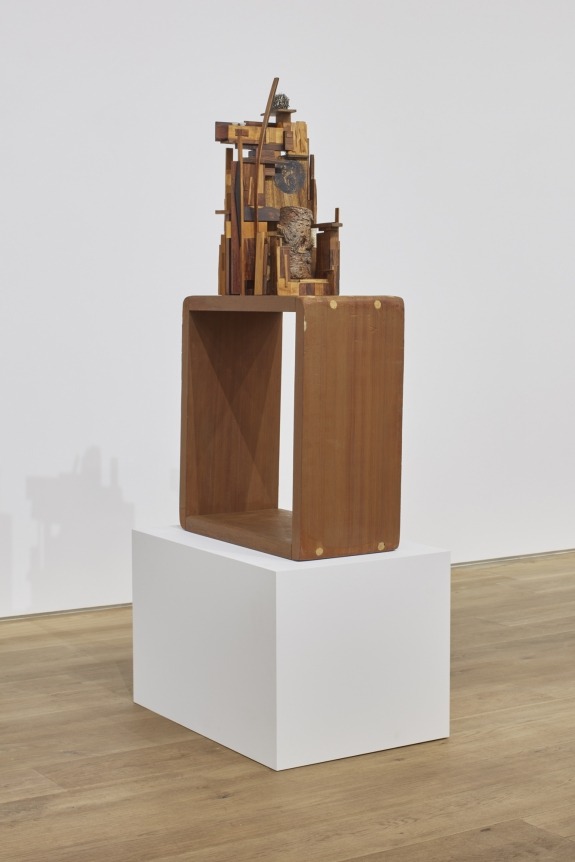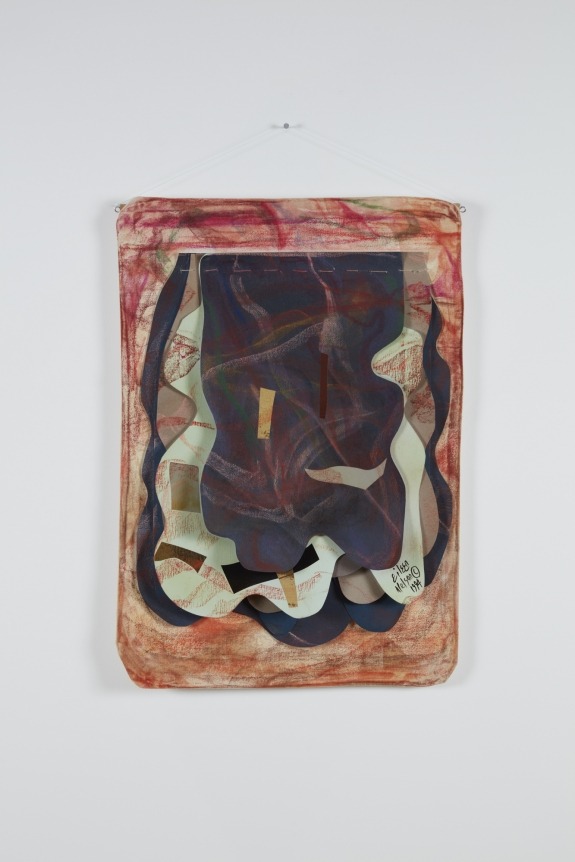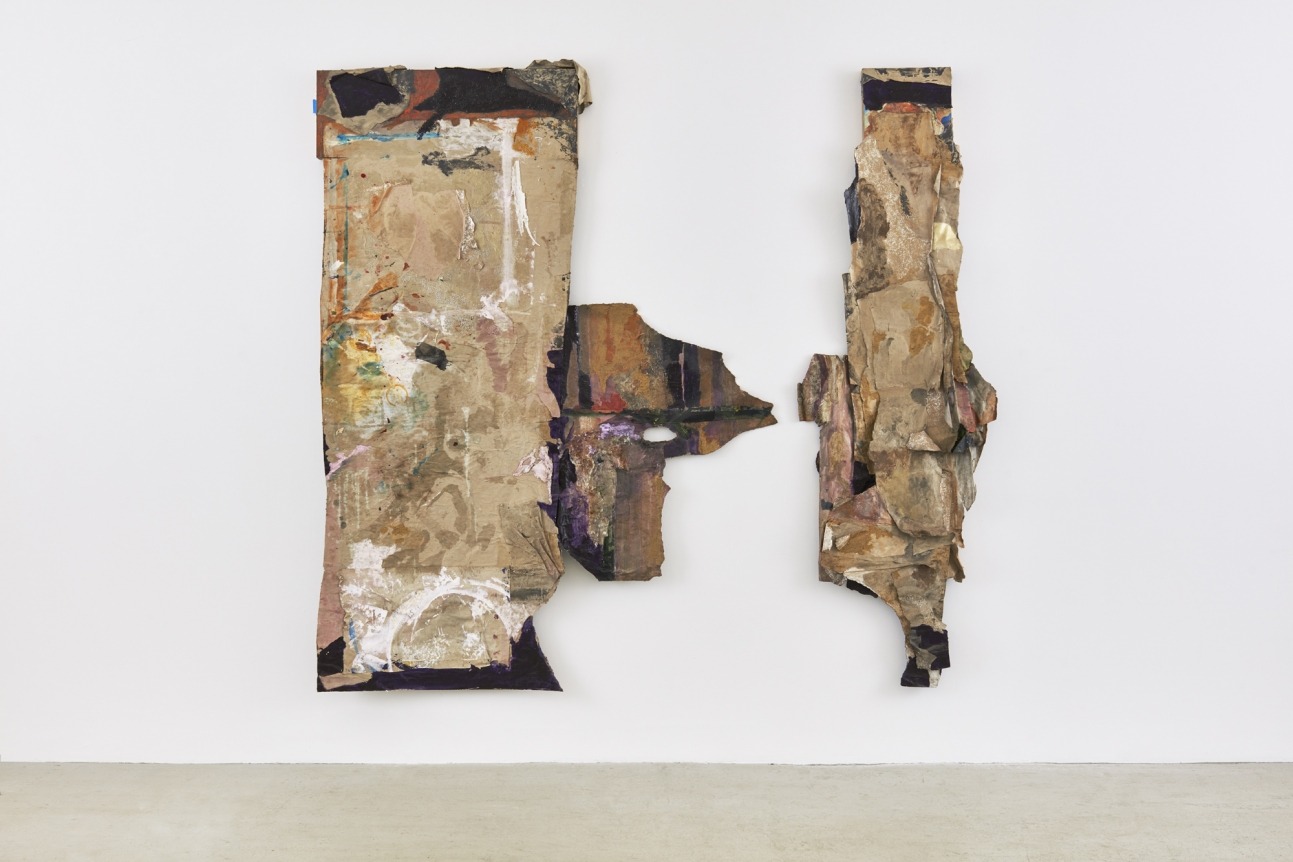 YOU'VE COME A LONG WAY, BABY—THE SAPPHIRE SHOW
Through July 31.
Ortuzar Projects
9 White Street, New York City.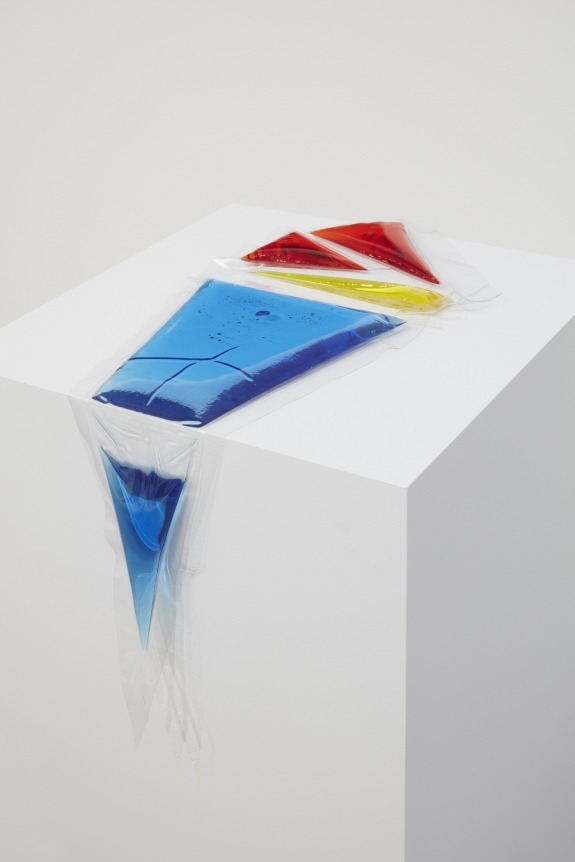 You've Come a Long Way, Baby: The Sapphire Show, Ortuzar Projects, New York, June 8, 2021–July 31, 2021, from top: Gloria Bohanon, Lady Muse #3 Goin to Kansas City, circa 1990; Gloria Bohanon, Rio on My Mind (Corcovado, Quiet Nights of Quiet Stars), circa 1970; Betye Saar, Taurus, 1967; Betye Saar, Rainbow Mojo, 1972; Eileen Nelson, Wood City, 1970s; Eileen Nelson, Grand Canyon, 1994; Suzanne Jackson, Sapphire & Tunis, 2010–2011; Suzanne Jackson, Rag-to-Wobble, 2020; Senga Nengudi, Study for "Mesh Mirage," 1977; Senga Nengudi, Untitled Water Composition, 1969–70/2021; Yvonne Cole Meo, Generations, 1993; Yvonne Cole Meo, Status Quo, circa 1965. Images courtesy and © the artists, their estates, and Ortuzar Projects.