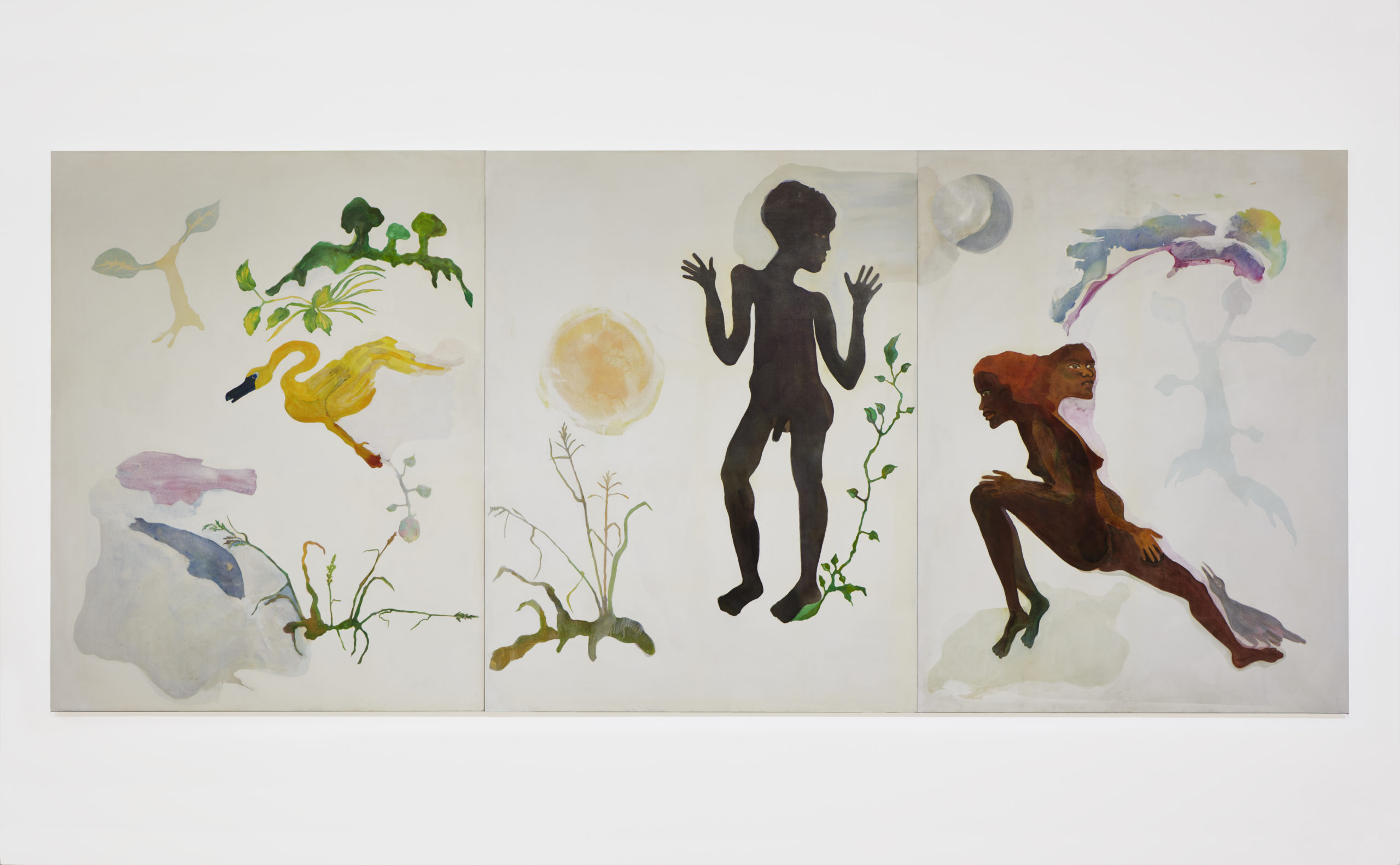 People used to say my work was apolitical, but for me, it's political to make an artwork about peace and beauty. I wanted people, especially Black people, to see the beauty. People need beauty. It's a way to get people to think or consider some other ways of being. — Suzanne Jackson*
Works by Jackson—founder of the legendary Gallery 32—are now on view at Ortuzar Projects' booth at Frieze Los Angeles.
See link below for more information.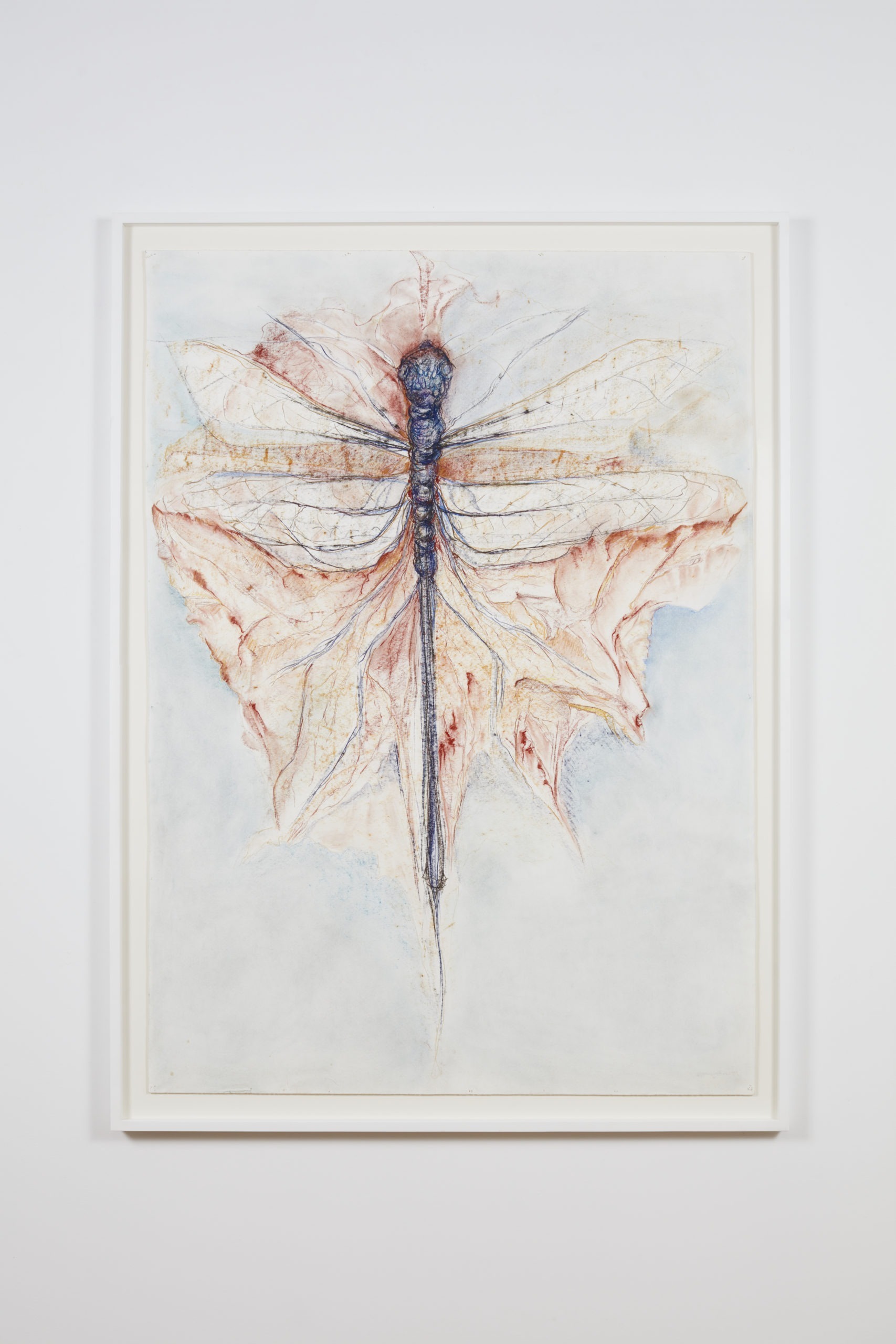 SUZANNE JACKSON
Ortuzar Projects—Frieze Los Angeles 2022
Booth A7
Thursday through Sunday, February 17–20
9900 Wilshire Boulevard, Beverly Hills
*Maximilíano Durón, "At Frieze L.A., Suzanne Jackson Talks About Liberating Paint from Canvas," ARTnews, February 18, 2022.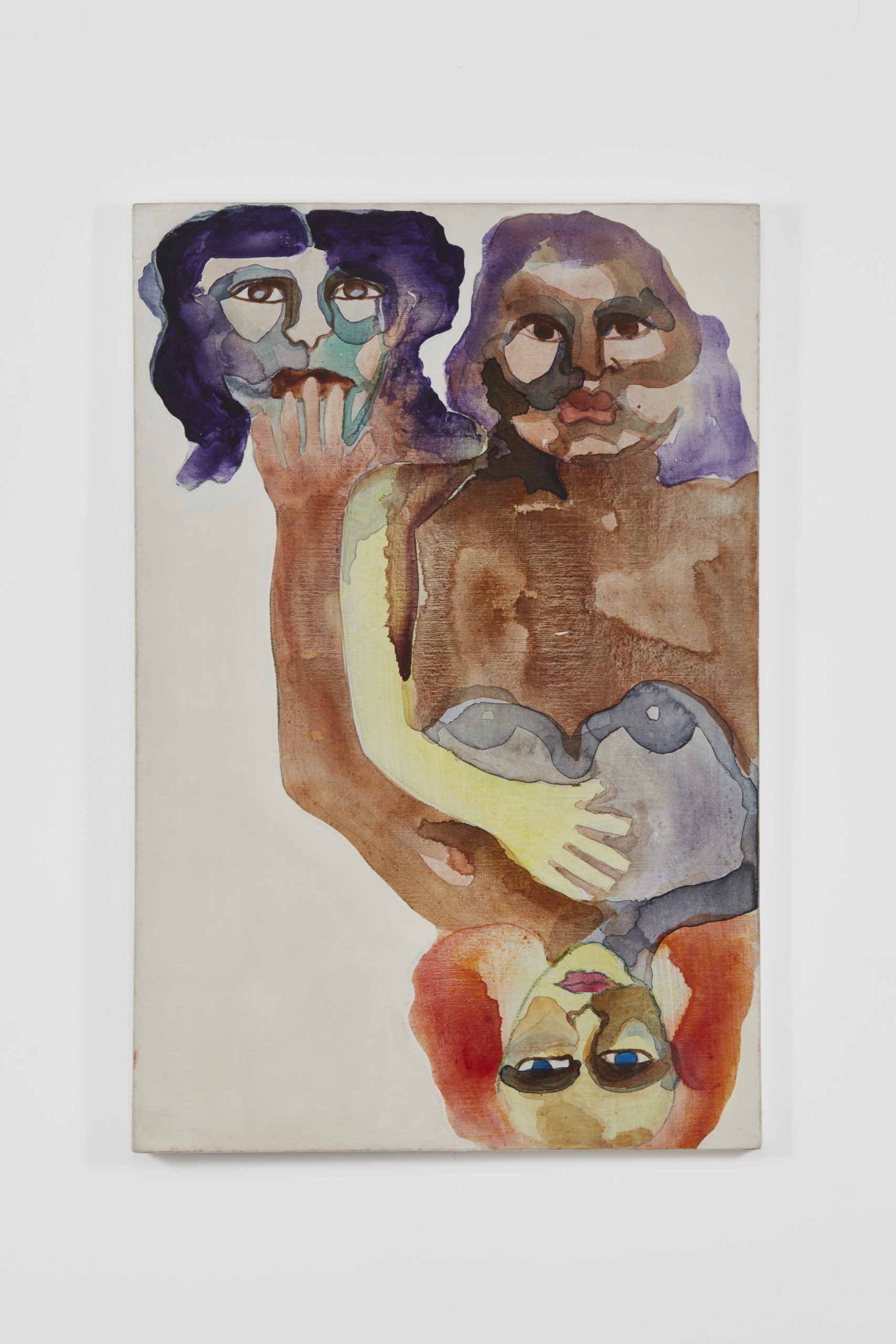 Suzanne Jackson, from top: falling, flying, fleeing, earth sault, 2020, acrylic, graphite, Stonehenge paper, wood, PVC pipe, d-rings; In A Black Man's Garden, 1973, acrylic wash on canvas, triptych; Dragonleaf, 1999, acrylic, Conte crayon and oil pastel on Stonehenge paper; Triplical Communications, 1969, acrylic on canvas. Artwork photographs by Timothy Doyon. Images courtesy the artist and Ortuzar Projects, New York.