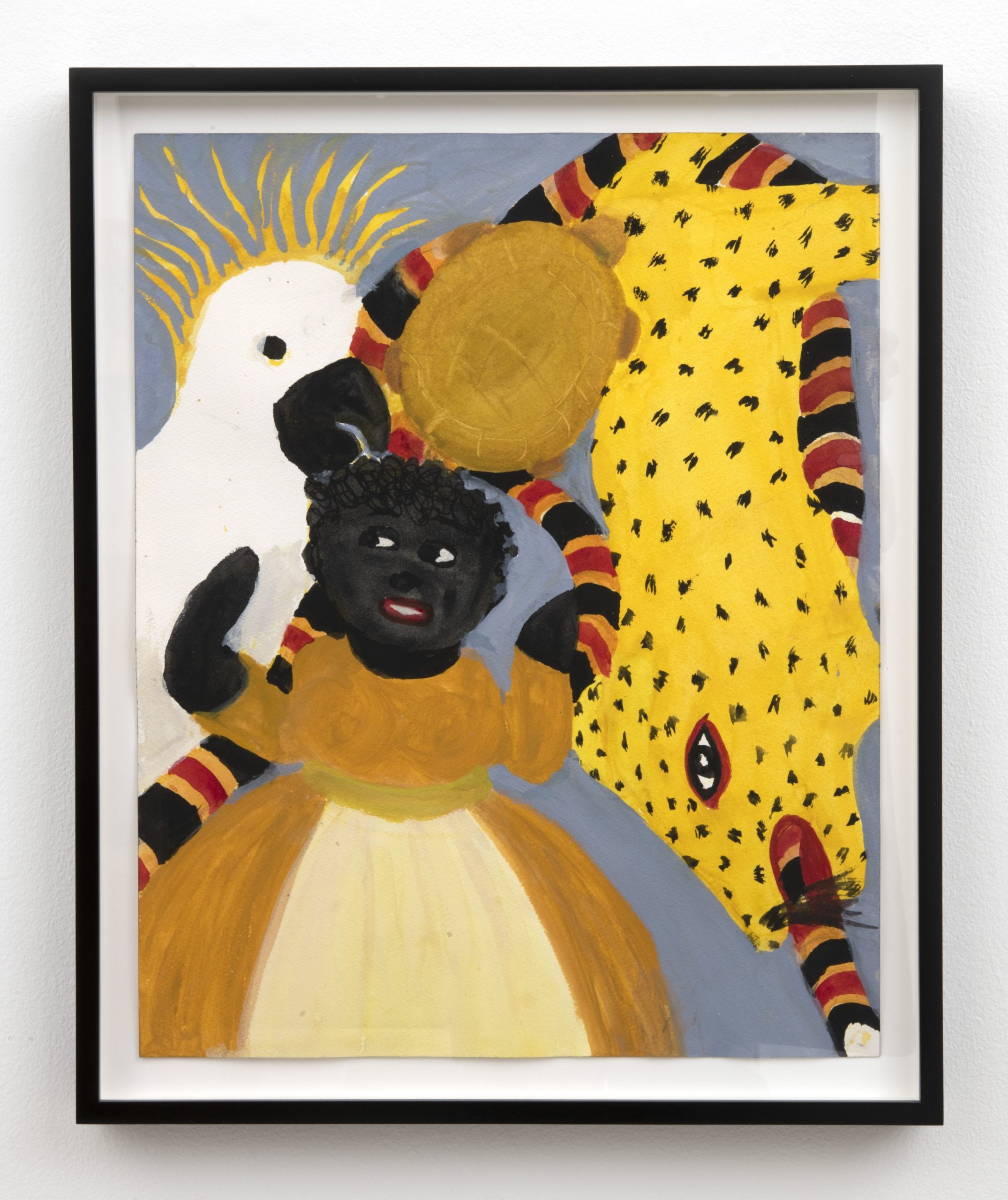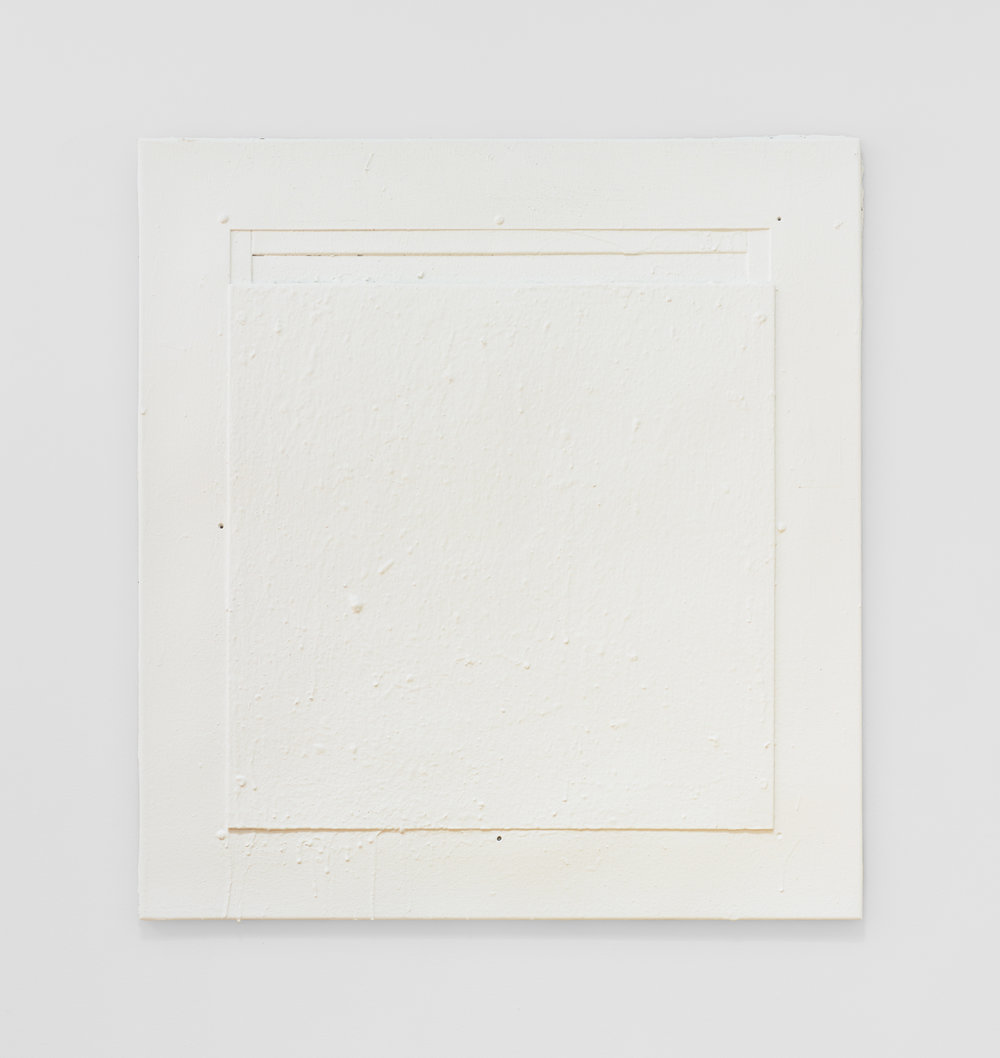 Betye Saar, Jerry Saltz, Max Greenfield, and hundreds of artists, collectors, and gallerists descended on the Roosevelt Hotel for the FELIX ART FAIR 2021. With the hotel's poolside mid-century-modern cabanas making up in charm what they lack in space, the sociability factor was high as soon as the doors opened.
Quote of the day (potential buyer to gallerist): "But is he well known?"
Some of the highlights on the walls include works by—from top—April Bey, Betye Saar, Fiona Connor, Willie Stewart, John Ahearn, Calvin Marcus, and Lauren Satlowski.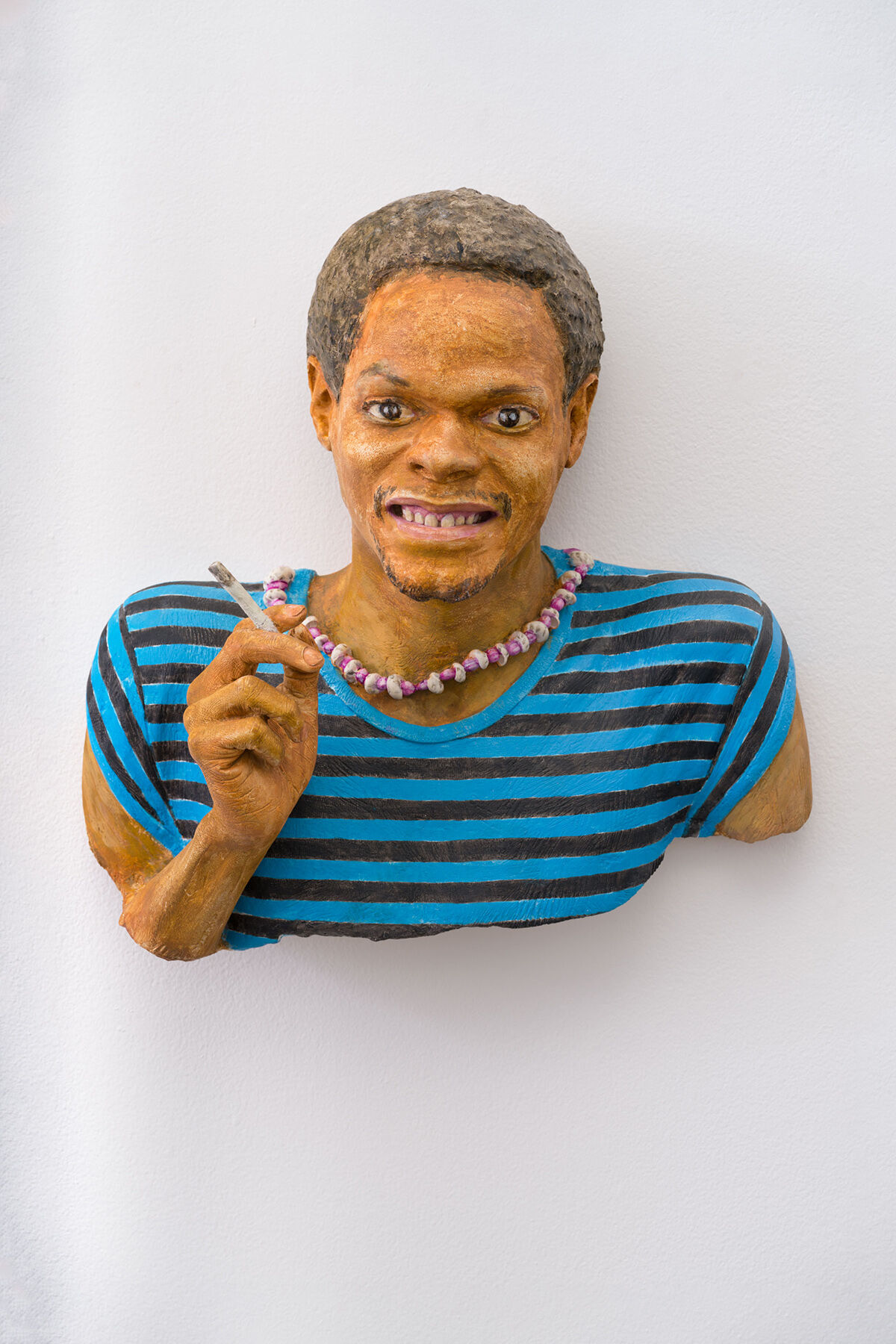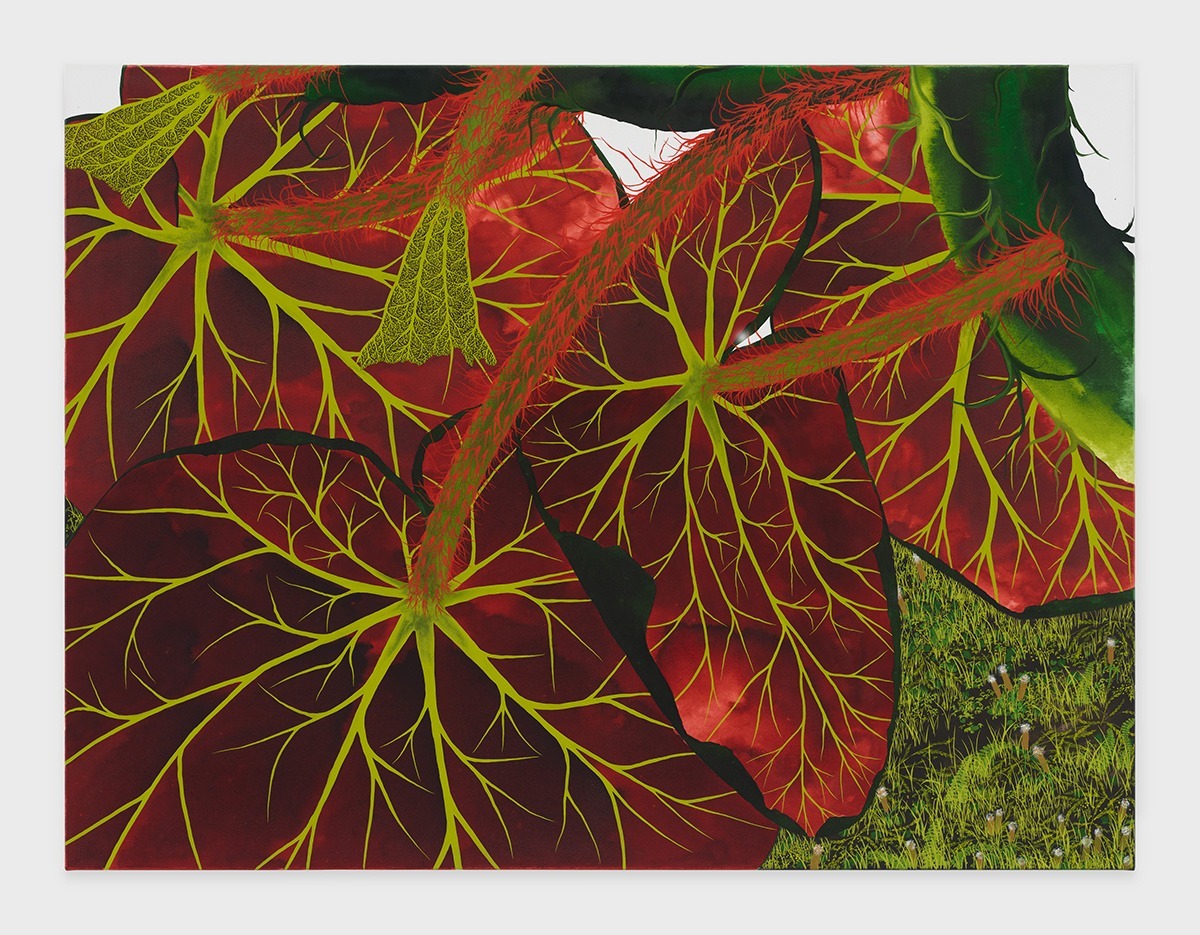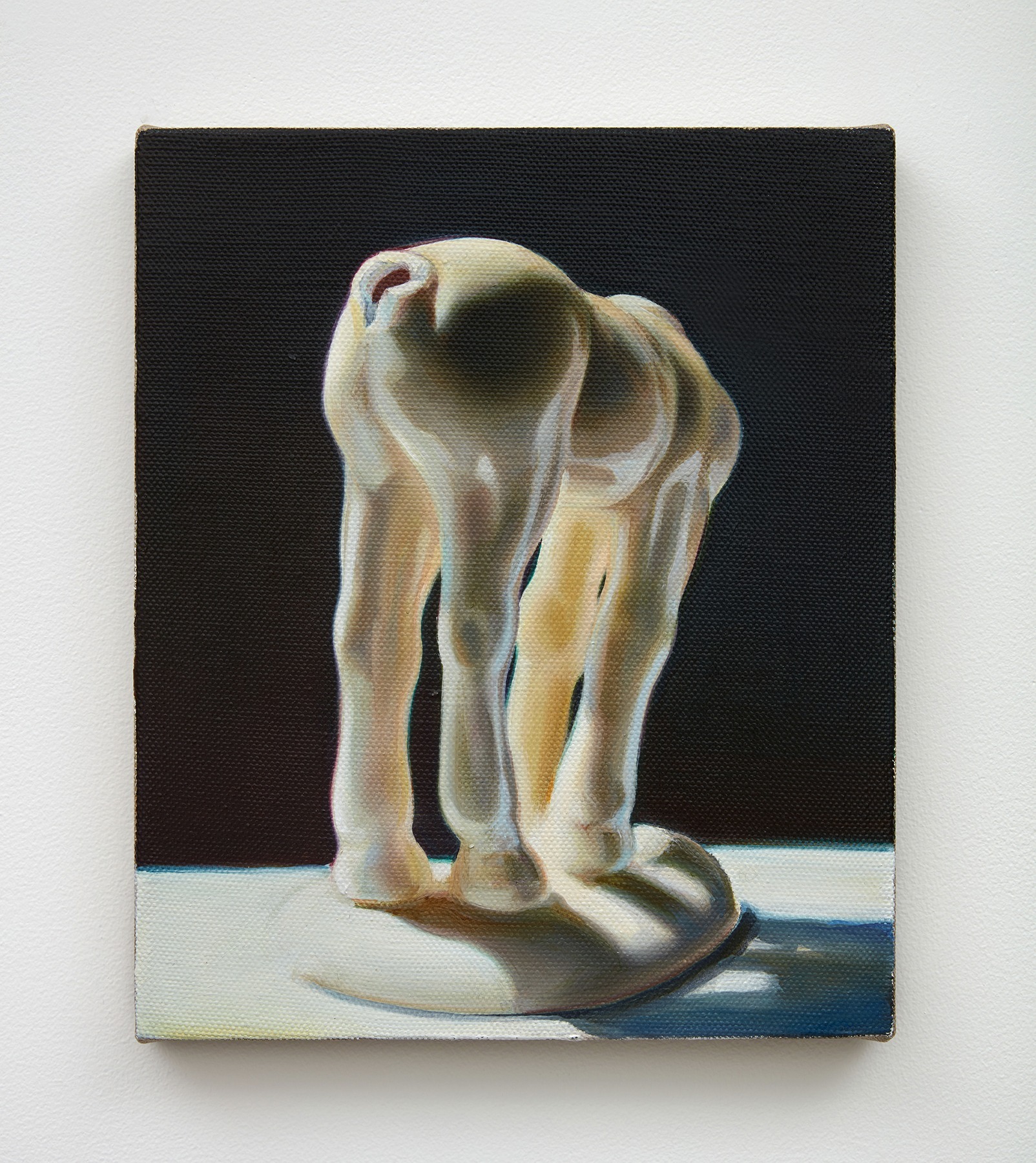 From top: April Bey, Jervae From The Gilda Region (Green and Gold), 2020, image © April Bey, courtesy of the artist and Gavlak Gallery; Betye Saar, Black Doll w/Critters, 2021, watercolor on paper, image © Betye Saar, courtesy of the artist and Roberts Projects; Fiona Connor, Untitled #13 (4344 Eagle Rock Blvd, Los Angeles, CA 90041), 2018, cast resin, white acrylic paint, image © Fiona Connor, courtesy of the artist and Château Shatto; Willie Stewart, Good Times, 2021, colored pencil, ink, and gouache on colored board, colored pencil and pastel on lightfast paper, image © Willie Stewart, courtesy of the artist and Morán Morán; John Ahearn, Freddy with Cigarette, 1989, image © John Ahearn, courtesy of the artist and Charlie James Gallery; Calvin Marcus, Untitled (Begonia), 2021, watercolor, oil, and emulsified gesso on linen/canvas blend, photograph by Marten Elder, image © Calvin Marcus, courtesy of the artist and David Kordansky Gallery; Lauren Satlowski, Horse Study I, 2021, oil on linen, image © Lauren Satlowski, courtesy of the artist and Bel Ami.