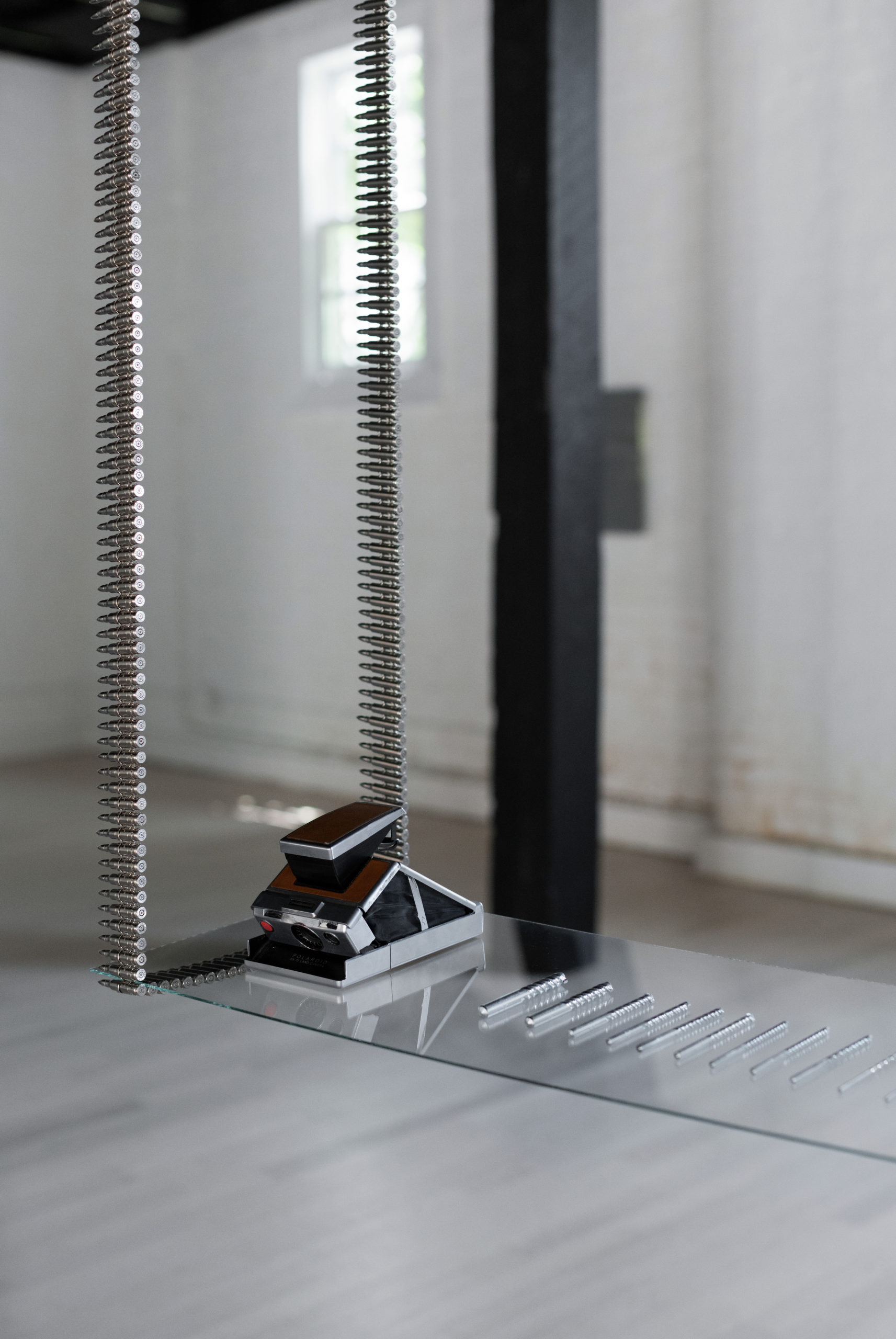 Avoiding overt figuration of the body almost entirely, this exhibition is not interested in redefining the human along identity-based lines, nor in referring to some culturally-derived nostalgia for the natural. Instead, it looks to artists who are investigating the ways alienation is internalized and how the inhumane mechanisms of our society are overlaid with human skin…
As our reptilian leaders prepare themselves to leave our over-extracted planet behind, our species's soon-to-be-literalized alien-ation poses the question: Why frame our inhumanity in terms of the human at all?*
ALIEN NATION—a group exhibition curated by Kenta Murakami and featuring the work of Gretchen Bender, Colette, Catharine Czudej, Tishan Hsu, Helmut Lang, Peter Nagy, Kayode Ojo, Pope. L, Puppies Puppies (Jade Kuriki Olivo), Julia Scher, SoiL Thornton, and WangShui—is in its closing week in Georgetown.
See link below for details.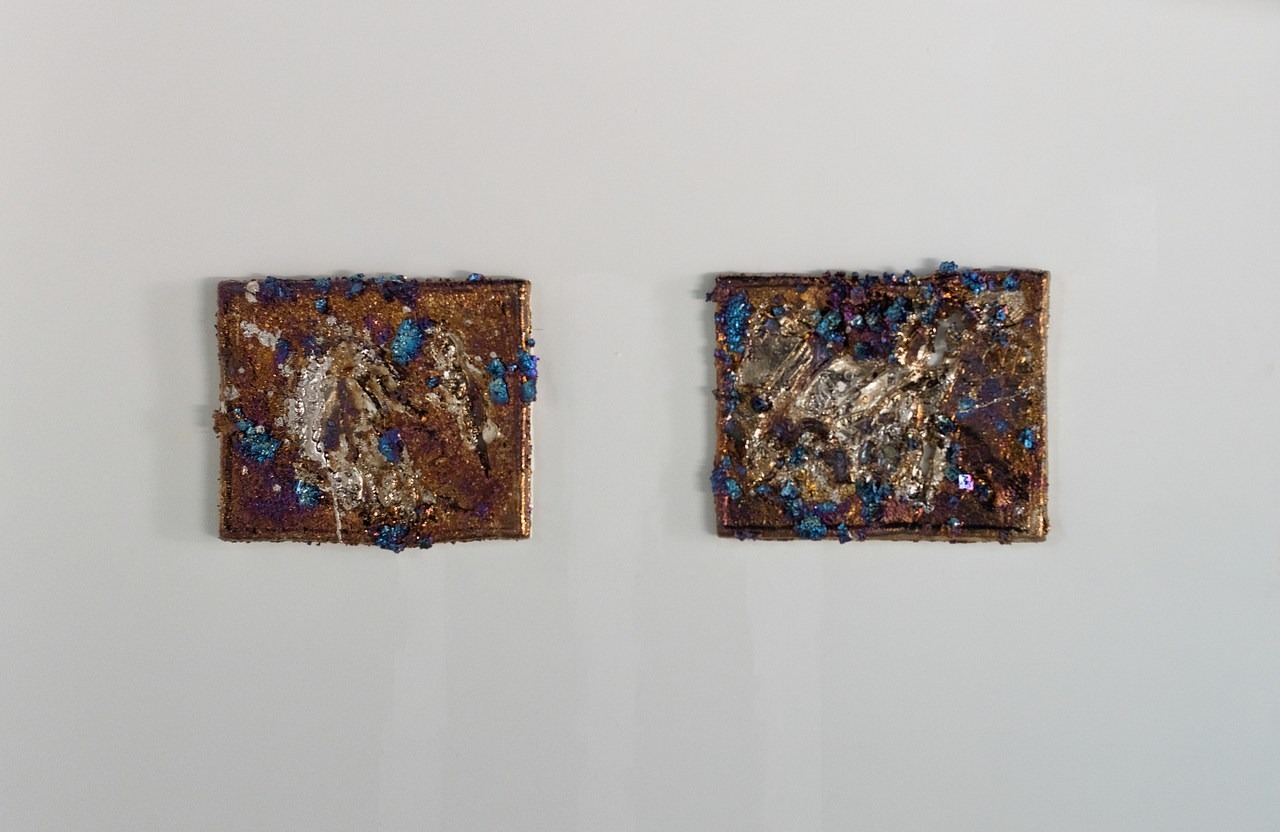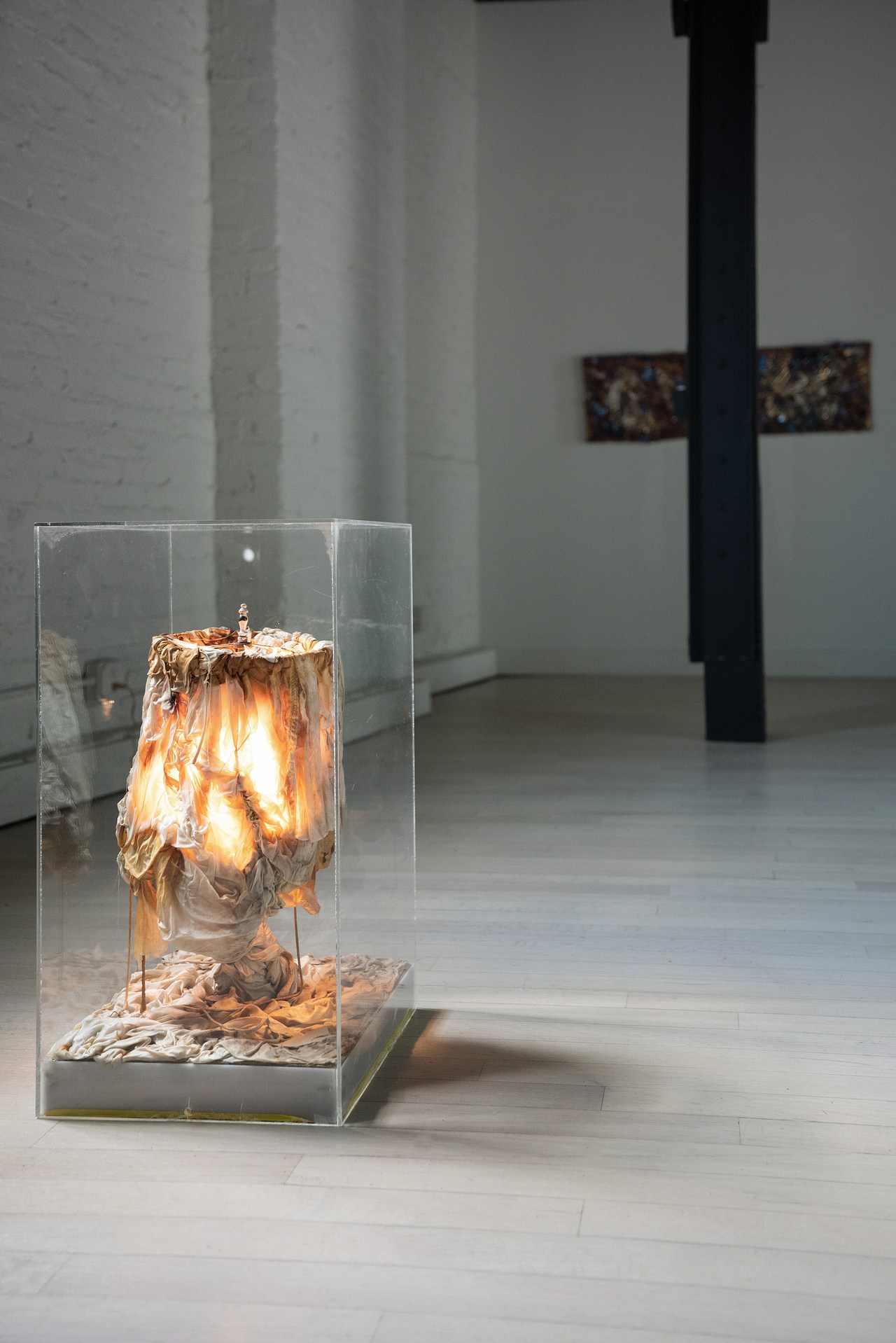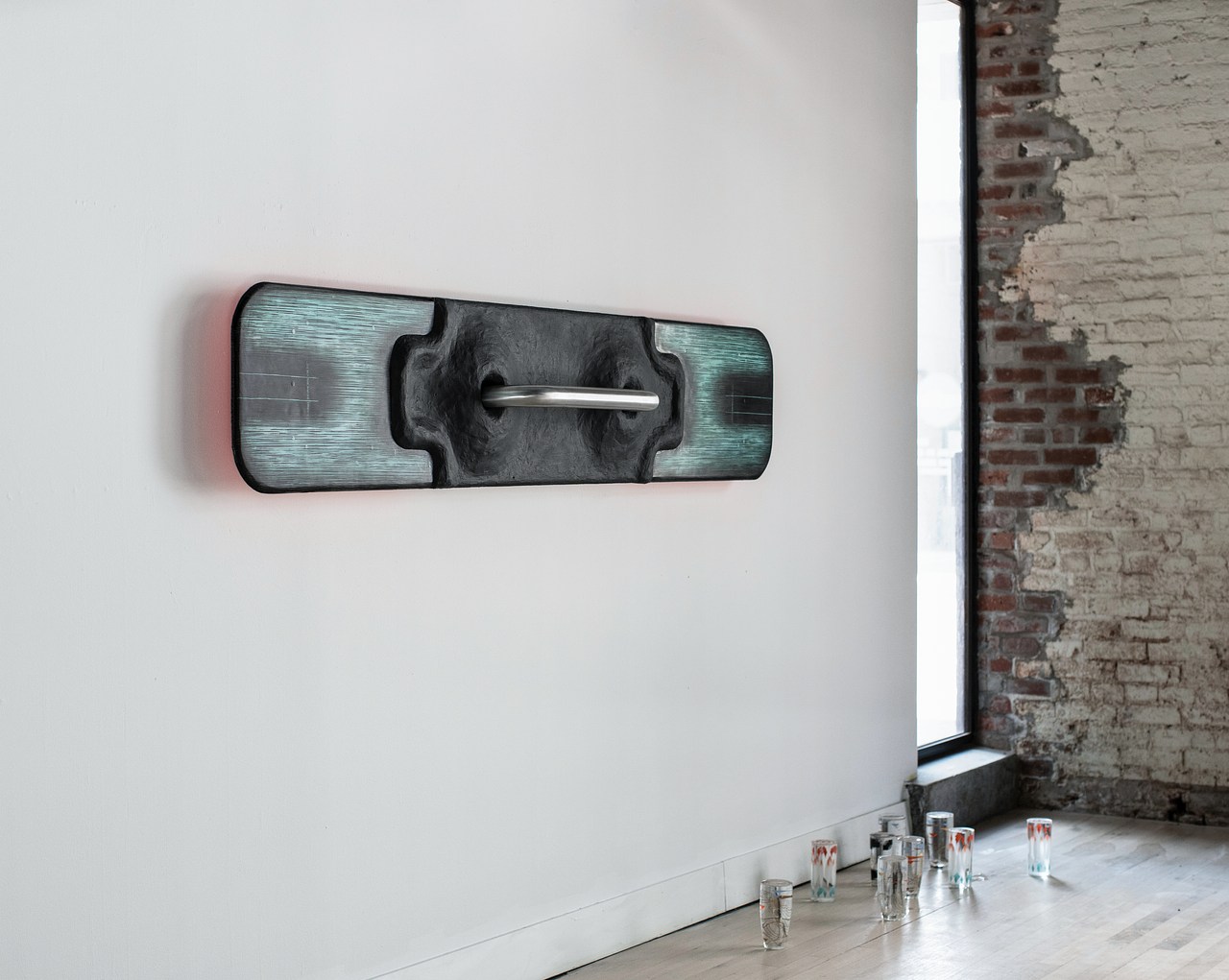 Through August 1.
Von Ammon Co
3330 Cady's Alley NW, Washington, D.C.
See No Humans Involved, opening at the Hammer Museum in Los Angeles in October 2021.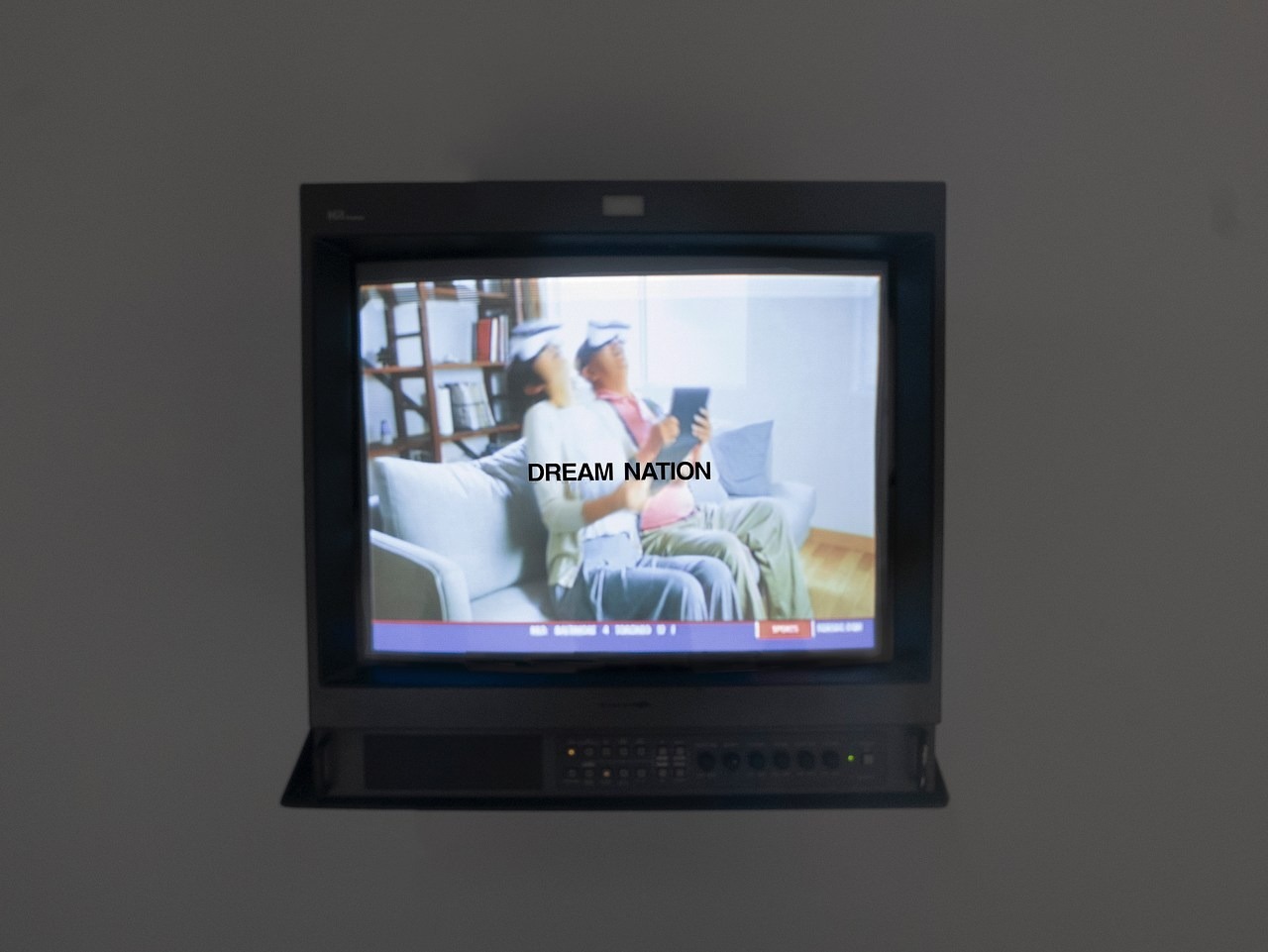 Alien Nation, Von Ammon Co, Washington, D.C., June 20, 2021–August 1, 2021. Installation images courtesy and © the artists and Von Ammon Co.