On the occasion of the closing week of the Whitney exhibition JULIE MEHRETU, the artist will join Red Rooster proprietor Marcus Samuelsson and curator Rujeko Hockley for an online conversation about art, food, and life.
Samuelsson will prepare a special recipe for the occasion as well. See link below to register.
JULIE MEHRETU, MARCUS SAMUELSSON, and RUJEKO HOCKLEY IN CONVERSATION
Whitney Museum of American Art
Tuesday, August 3.
3 pm on the West Coast, 6 pm East Coast.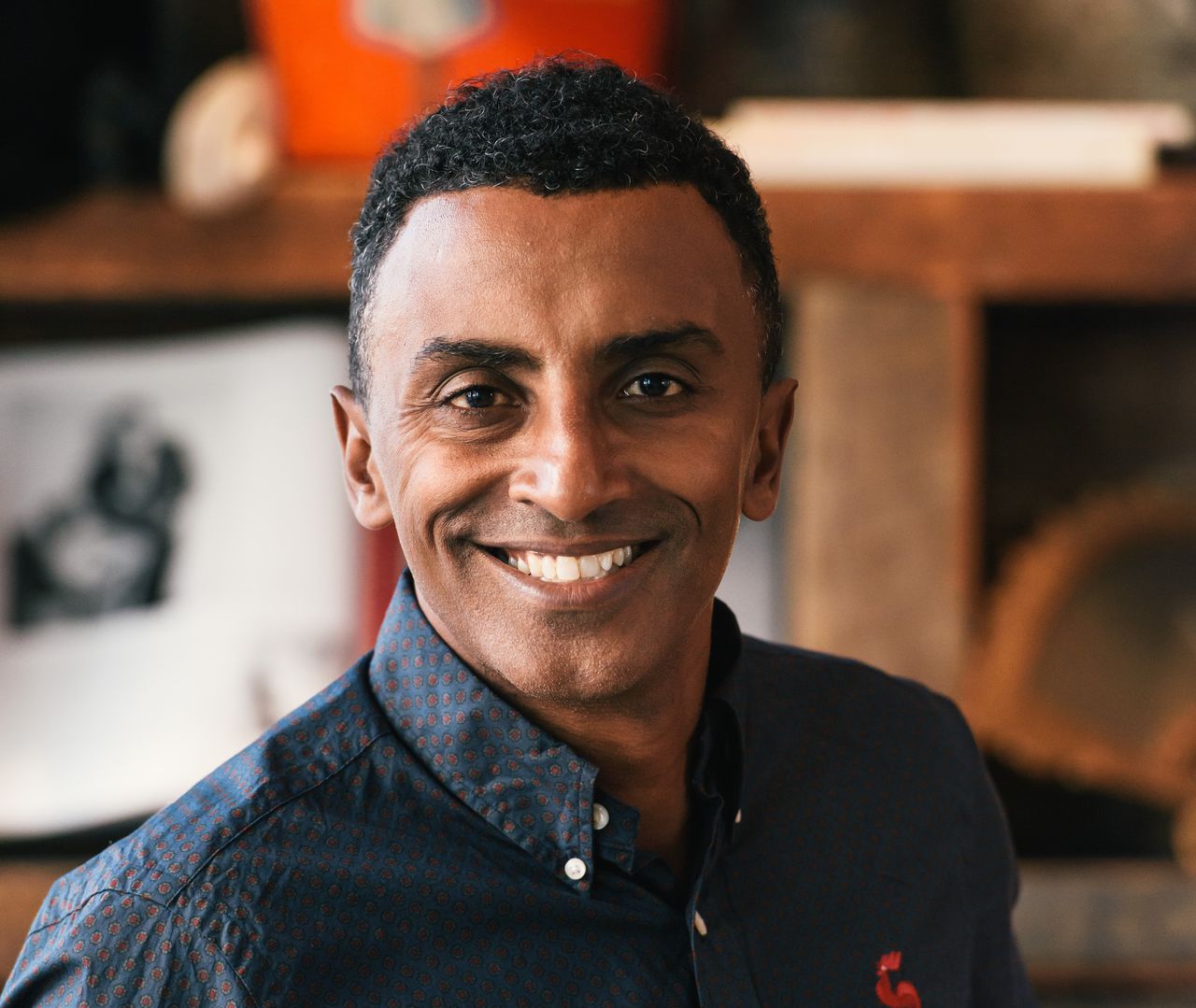 From top: Julie Mehretu, photograph by Jean-Philippe Boucicaut, courtesy and © the photographer; Marcus Samuelsson, photograph courtesy of WCNY / Matt Dutile.