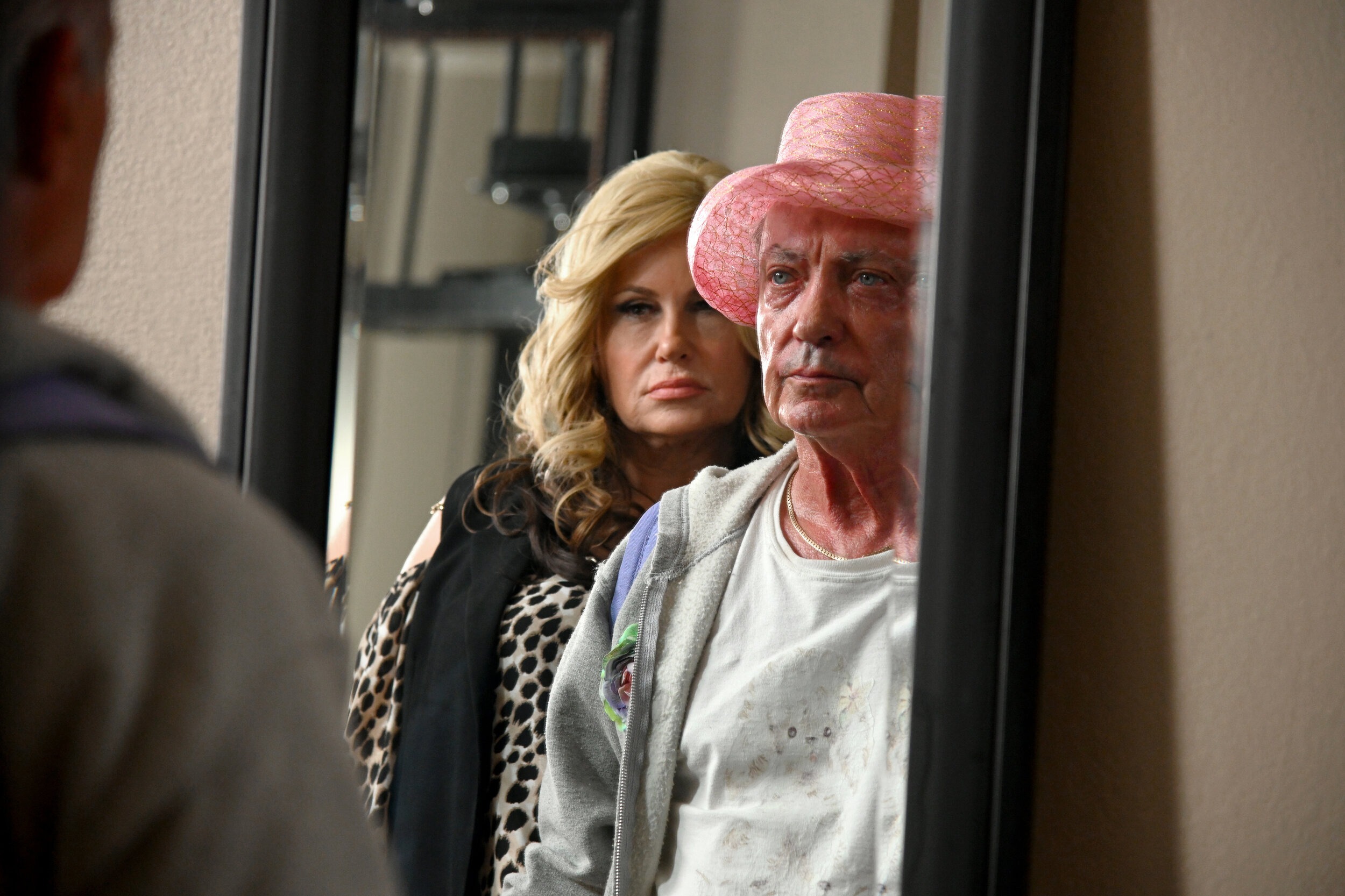 Outfest LA 2021 kicks off this summer with a free pre-fest screening of the delightful SWAN SONG. The in-person event will conclude with a Q & A with writer-director Todd Stephens and star Udo Kier.
Later this week, SWAN SONG opens in Los Angeles. See links below for details.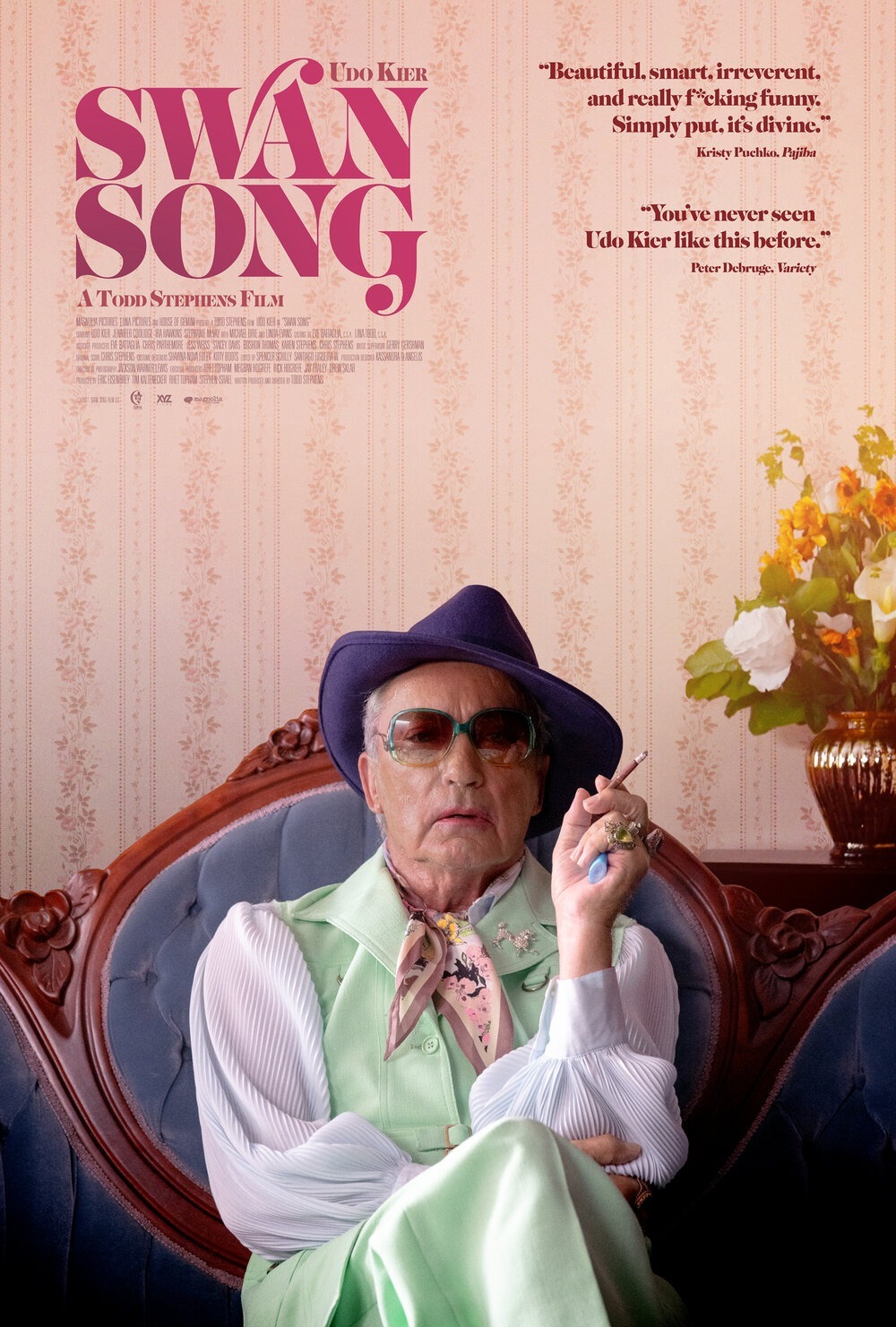 SWAN SONG—TODD STEPHENS and UDO KIER Q&A
Wednesday, August 4, at 7 pm.
Harmony Gold
7655 Sunset Boulevard, Los Angeles.
Written and directed by Todd Stephens.
Opens August 6.
Laemmle Playhouse 7, Royal, and Town Center.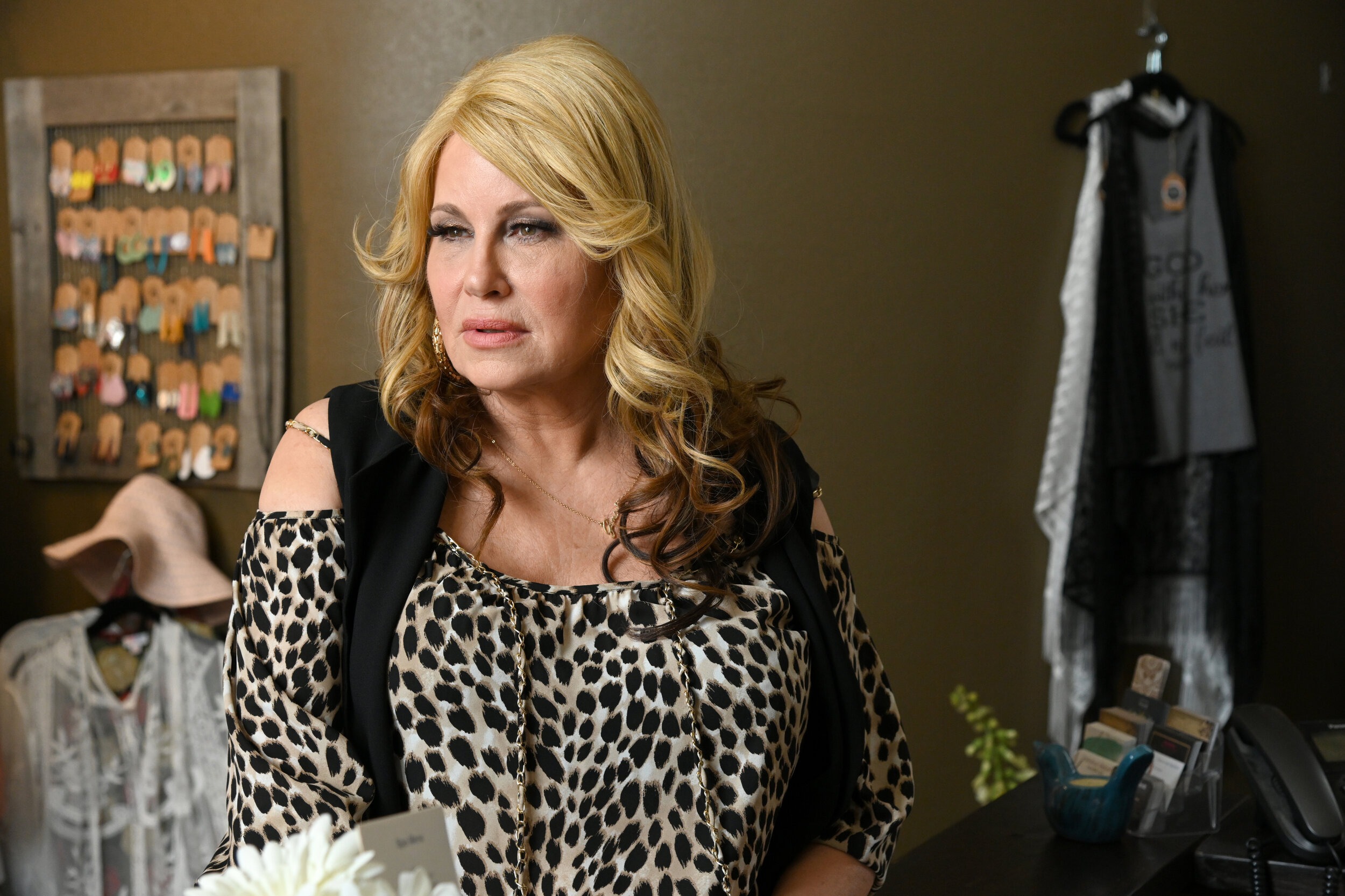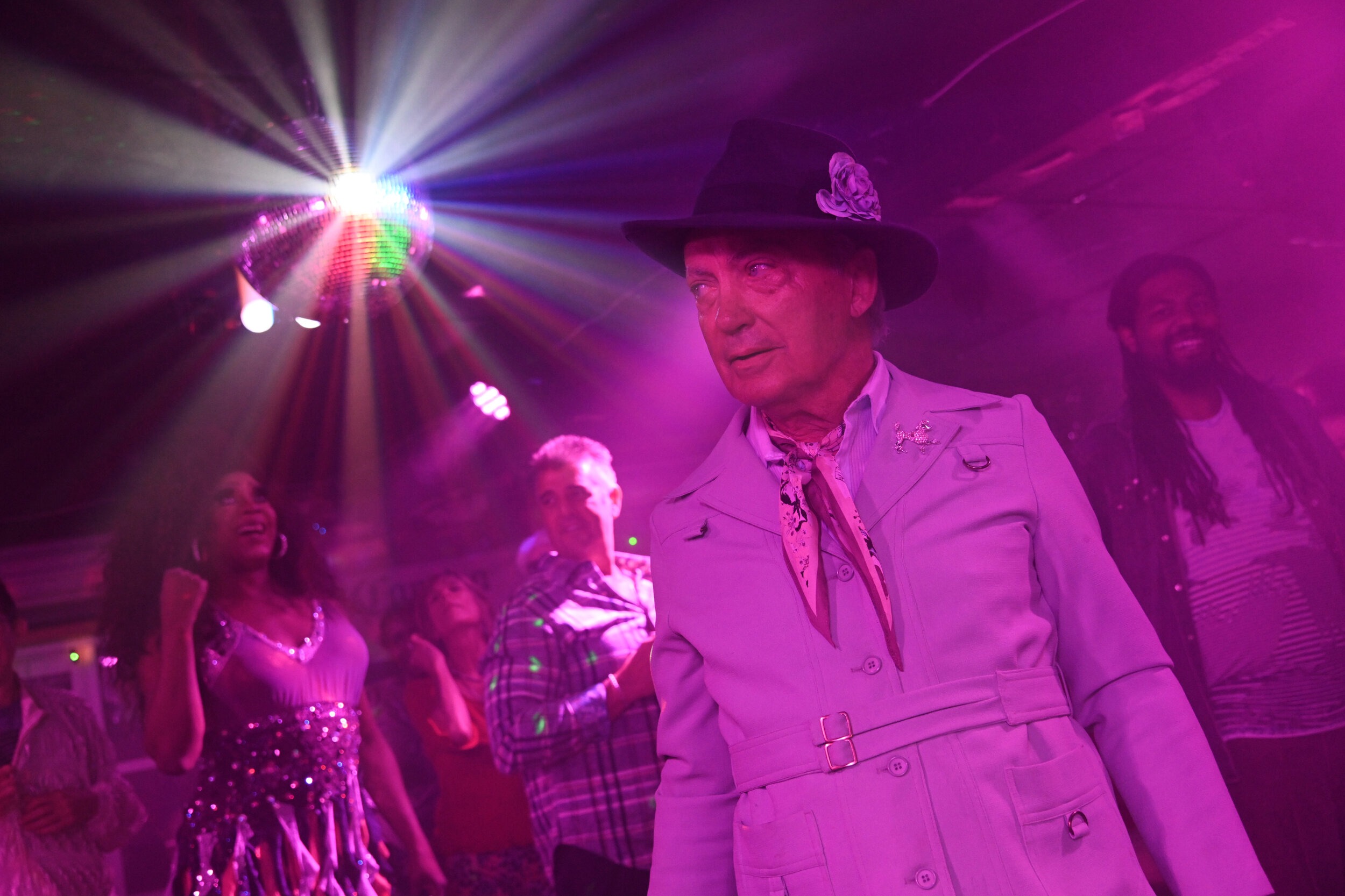 Todd Stephens, Swan Song (2021), from top: Udo Kier; Jennifer Coolidge and Kier; Kier; U.S. poster; Coolidge; Kier; Stephens (right) and Kier. Photographs by Chris Stephens, courtesy of Magnolia Pictures.