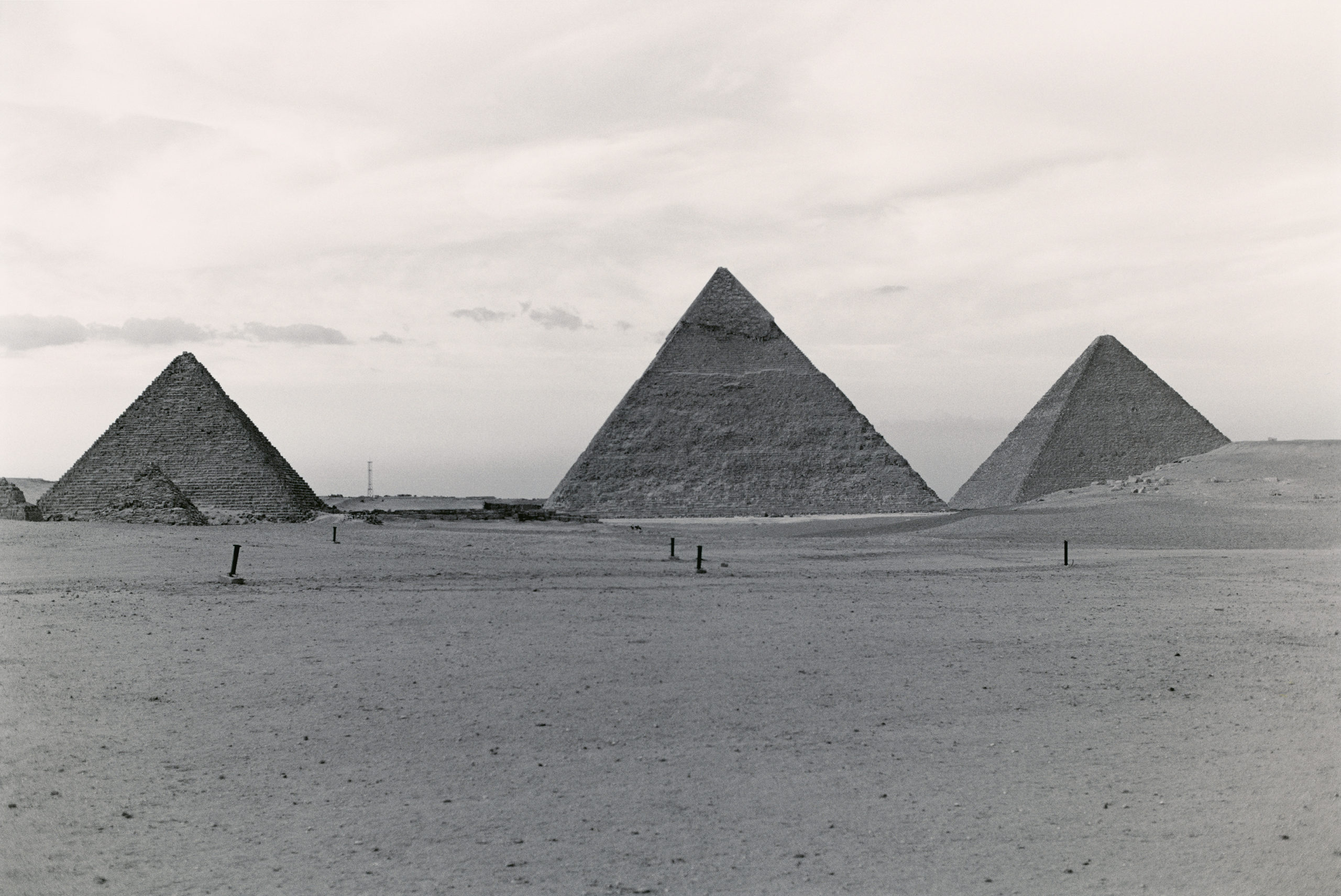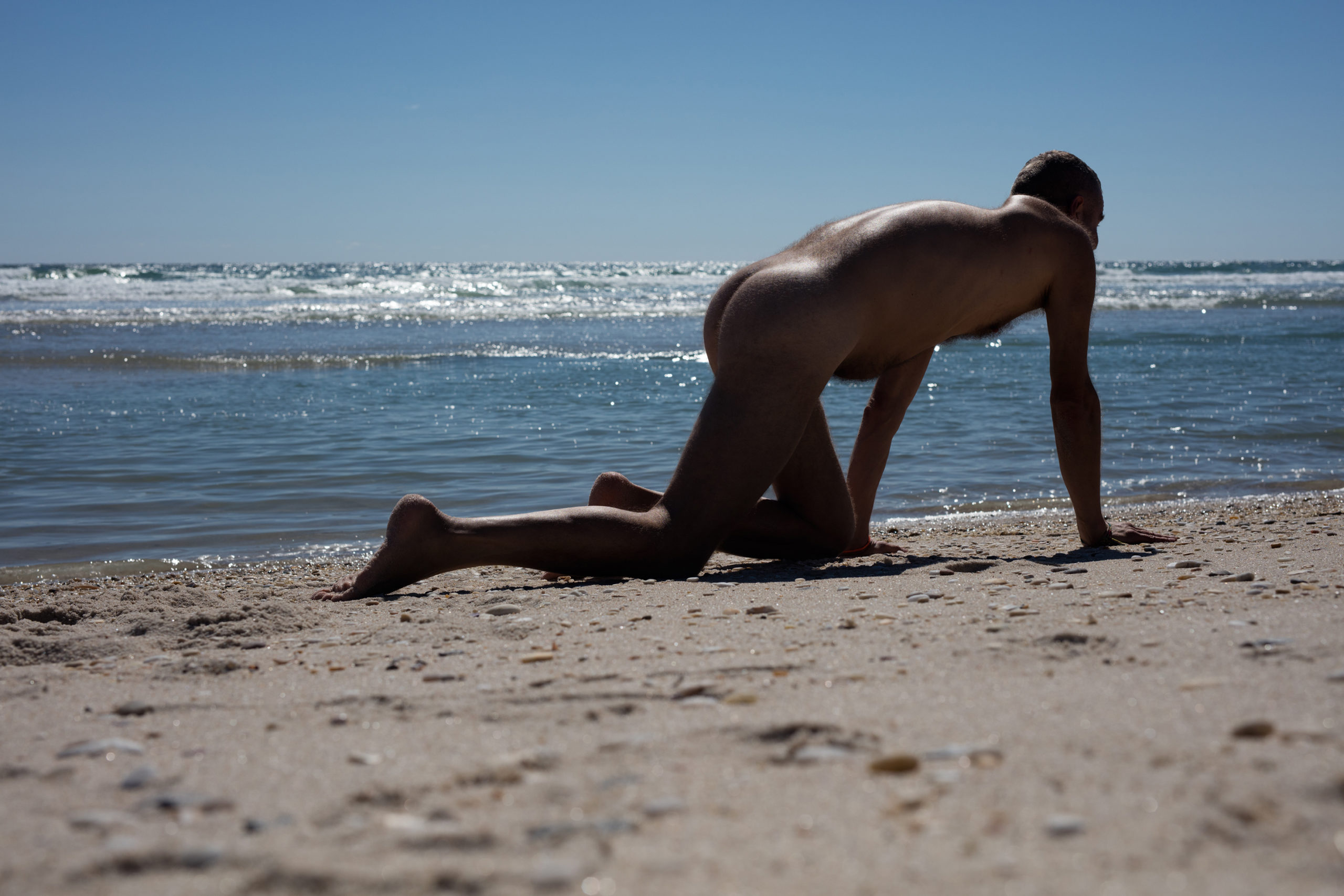 We are always in a society with everybody else. One has to question what it means, what we do. What does this constant self-expression mean? Is that maybe a terror of self-expression? It's a lot about taking space—this sort of Western creative scene is taking a lot of space… Why should there be so many pages devoted to a young, Western lifestyle? How many more pictures of people standing in their Converse and jeans does it need? — Wolfgang Tillmans*
MOON IN EARTHLIGHT—a show of new and recent work by Tillmans that harkens back to his early passion for astronomy (and nary a Converse in sight)—is on view now in southeast England.
See link below for details.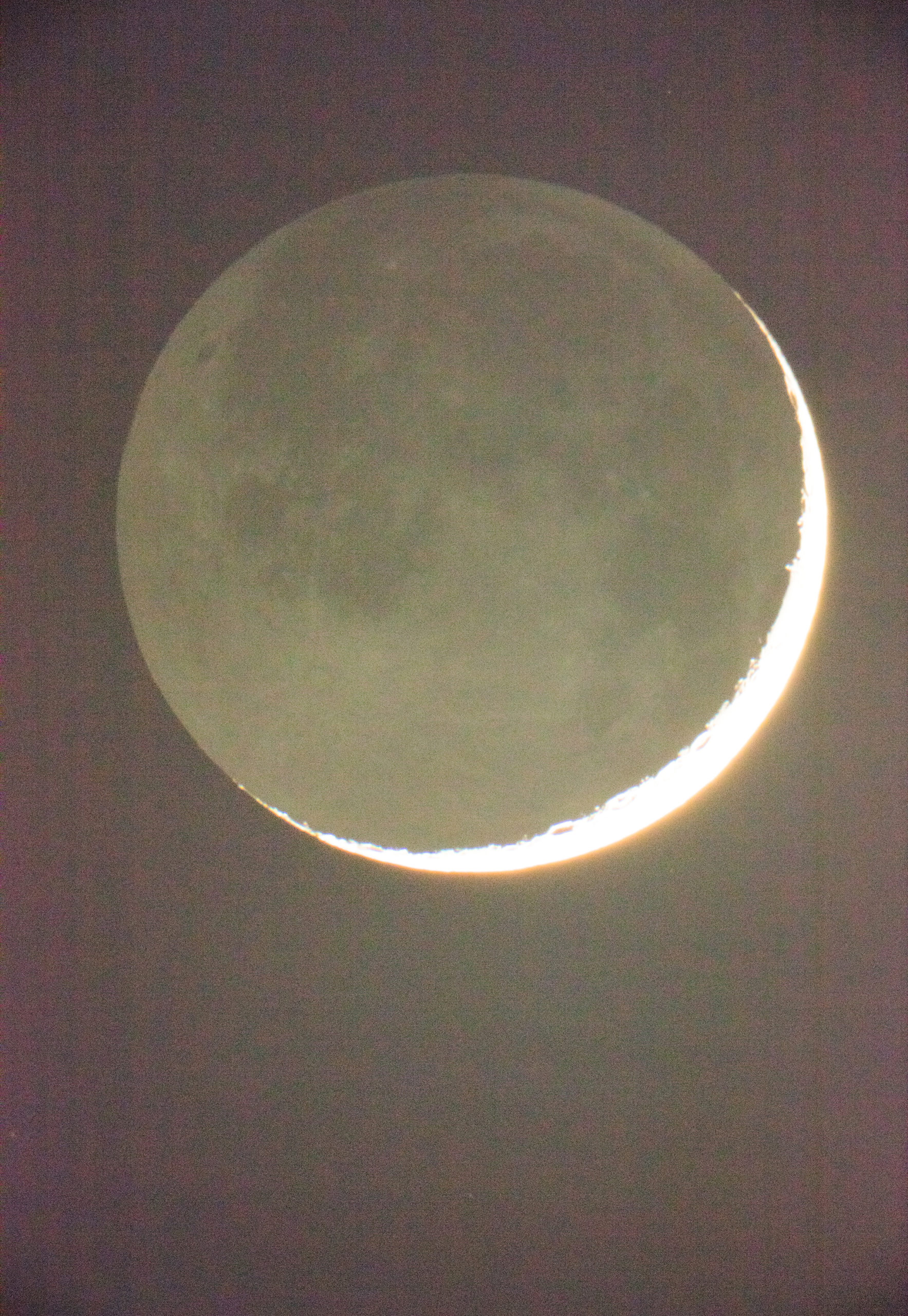 WOLFGANG TILLMANS—MOON IN EARTHLIGHT
Through September 5.
Maureen Paley—Morena di Luna
3 Adelaide Crescent, Hove.
*"Sound and Vision: Wolfgang Tillmans in Conversation with Dorothée Perret," PARIS LA 15 (Spring 2017), 48–53.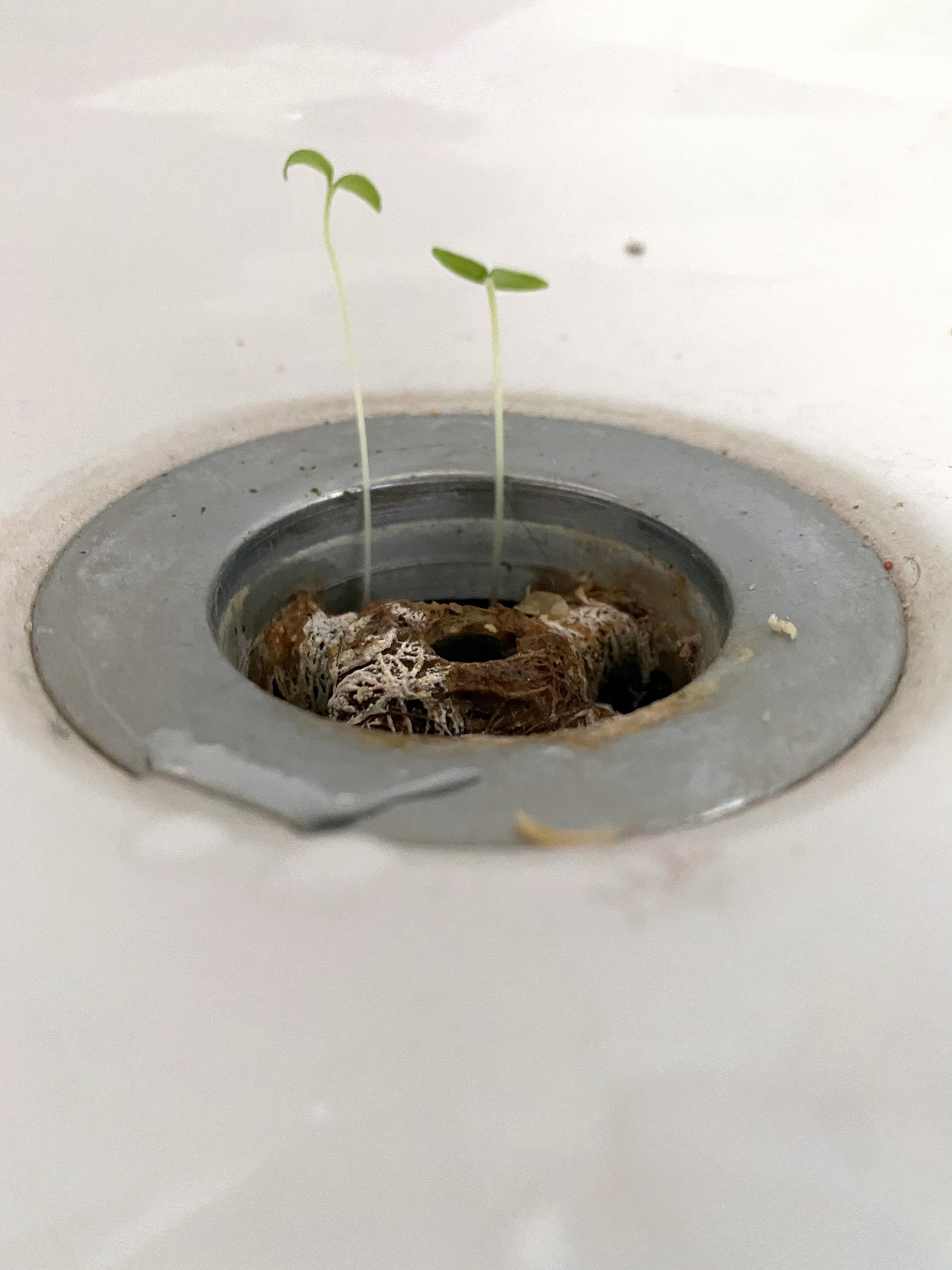 Wolfgang Tillmans, Moon in Earthlight, July 3, 2021–September 5, 2021, Maureen Paley—Morena di Luna, Hove, from top: Great Conjunction, 2020; pyramids, 2005; Animalistique, 2017; Moon in Earthlight, 2015; Growth, 2020; encounter 2, 2020. Images © Wolfgang Tillmans, courtesy Maureen Paley, London/Hove.