On the occasion of the forthcoming Regen Projects exhibition WOLFGANG TILLMANS—CONCRETE COLUMN, the gallery and REDCAT present the artist in conversation with Hamza Walker.
[After a break for] thirty years… I started to think about [making music] again. I wanted it not to be something that is amateurish. I want musicians to think this is okay, this is serious. Even though my recognition as an artist is obviously indivisible from what I do as a musician, I don't want to rely on that. — Wolfgang Tillmans, 2016*
See link below for details.
WOLFGANG TILLMANS IN CONVERSATION WITH HAMZA WALKER
Thursday, October 28, at 7:30 pm
REDCAT
631 West 2nd Street, downtown Los Angeles
*"Sound and Vision: Wolfgang Tillmans in Conversation with Dorothée Perret," introduction by Barlo Perry, PARIS LA 15 , Spring 2017.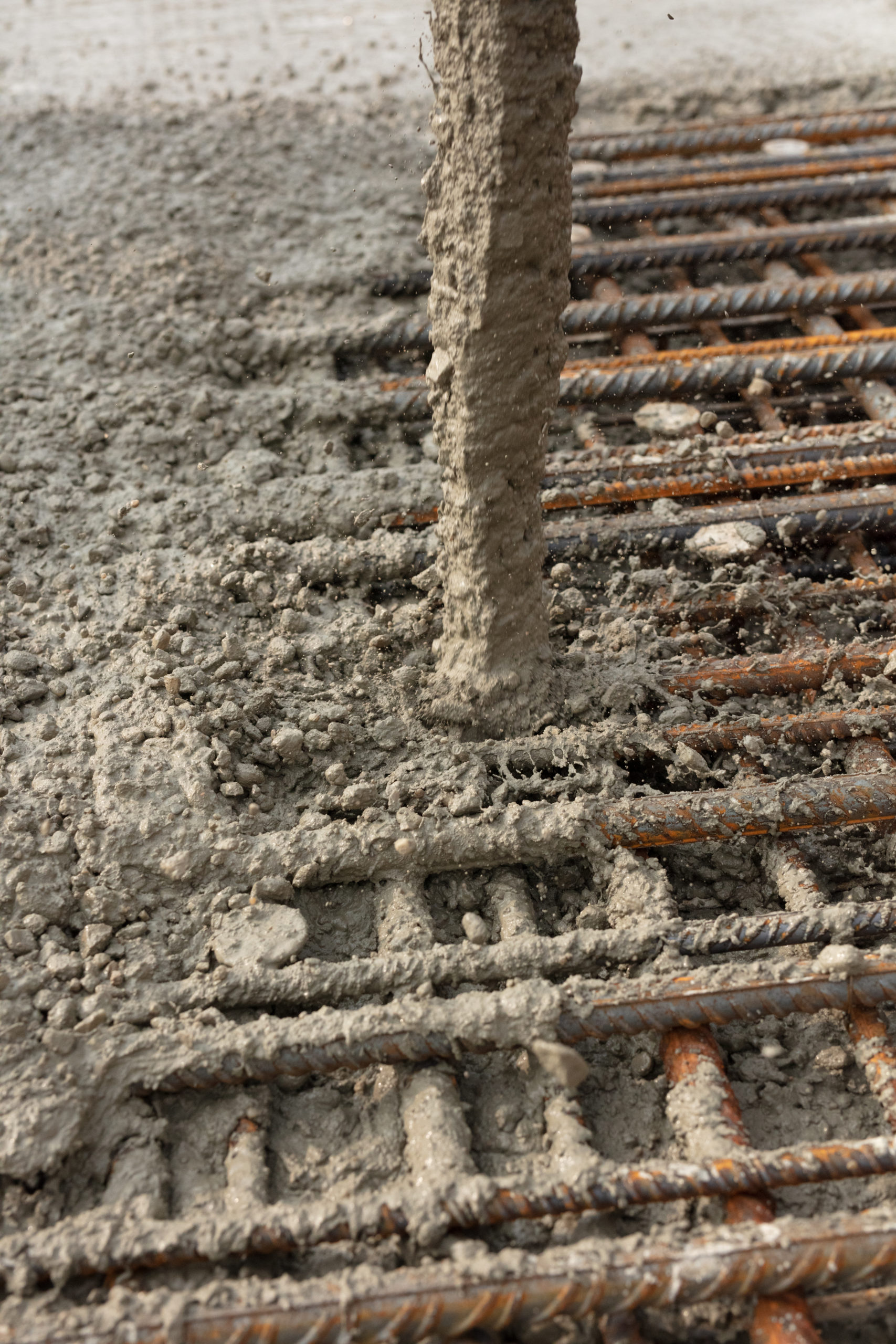 Wolfgang Tillmans, Concrete Column, Regen Projects, Los Angeles, November 6, 2021–December 23, 2021, from top: blue self-portrait shadow, 2020, inkjet print on paper, clips; Transit of Venus, 2012, inkjet print on paper mounted on Dibond aluminum in artist's frame; Concrete Column III, 2021, inkjet print on paper, clips. Images © Wolfgang Tillmans, courtesy of the artist and Regen Projects.