As [Margot Norton and I] combed through the immense information we collected from our physical research, recommendations from trusted colleagues, online conversations, and portfolio reviews (all told, looking at the work of over 2,500 artists), we noticed a tendency toward incorporating unusual, found, or unstable materials, moving away from the orthodoxy of visual traditions and neatly defined categories of genre or medium. The artists we encountered—many working in cities not considered "art capitals," or ones underrepresented in biennials and the larger art economy—were taking the means of control into their own hands: opening their own spaces, publishing imprints, experimenting with curating and programming, establishing context for themselves and their peers. — Jamillah James*
On the occasion of the opening of the 2021 triennial Soft Water Hard Stone, the New Museum presents an online curatorial roundtable with co-curators Norton and James in dialogue with Eva Respini, Chief Curator of the Institute of Contemporary Art in Boston.
See link below for details.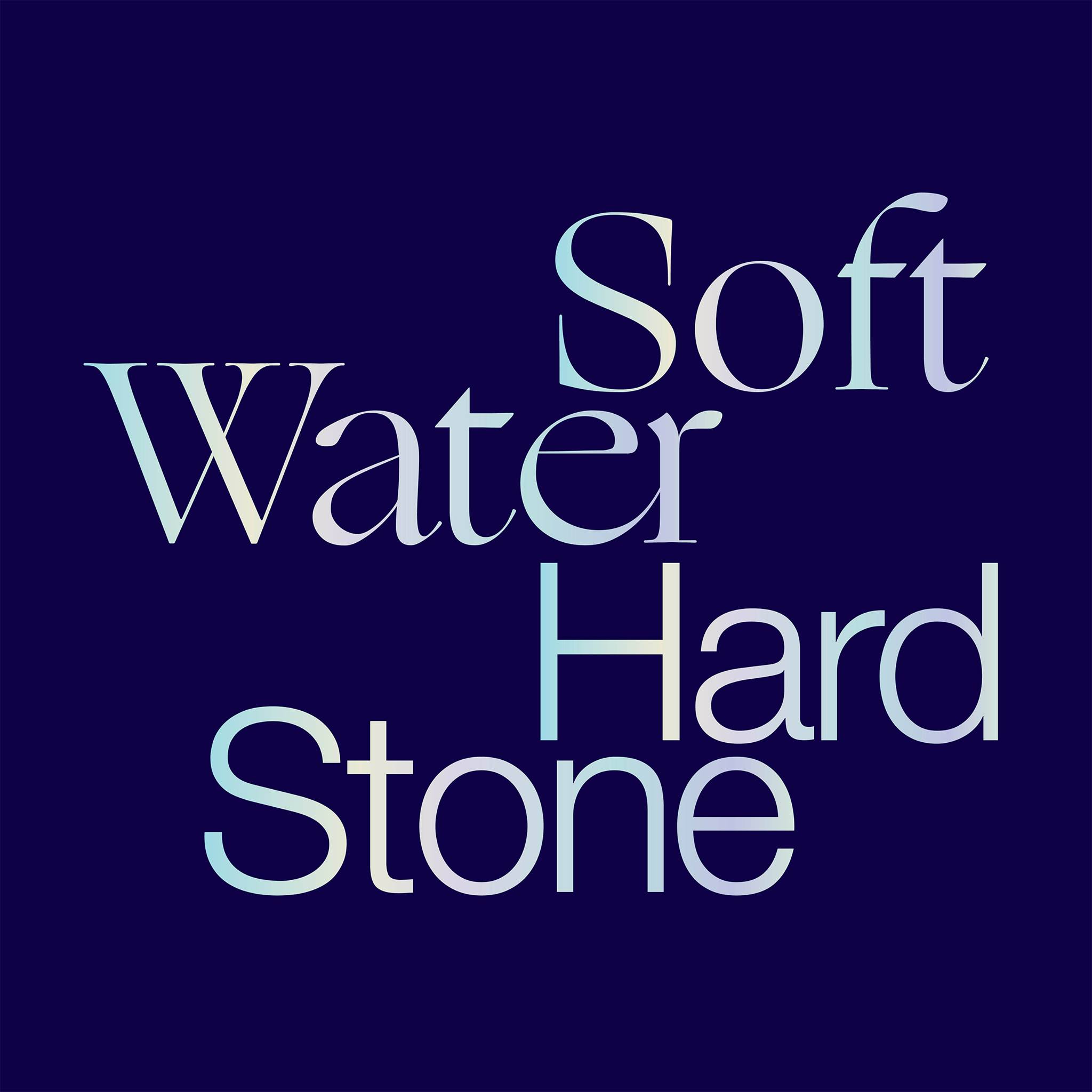 2021 TRIENNIAL CURATOR ROUNDTABLE
MARGOT NORTON, JAMILLAH JAMES, and EVA RESPINI
New Museum
Thursday, October 28
4 pm on the West Coast, 7 pm East Coast
*Jamillah Jones, "Never the same as, never remaining," in Soft Water Hard Stone: 2021 New Museum Triennial (New York: New Museum; London: Phaidon, 2021), 33.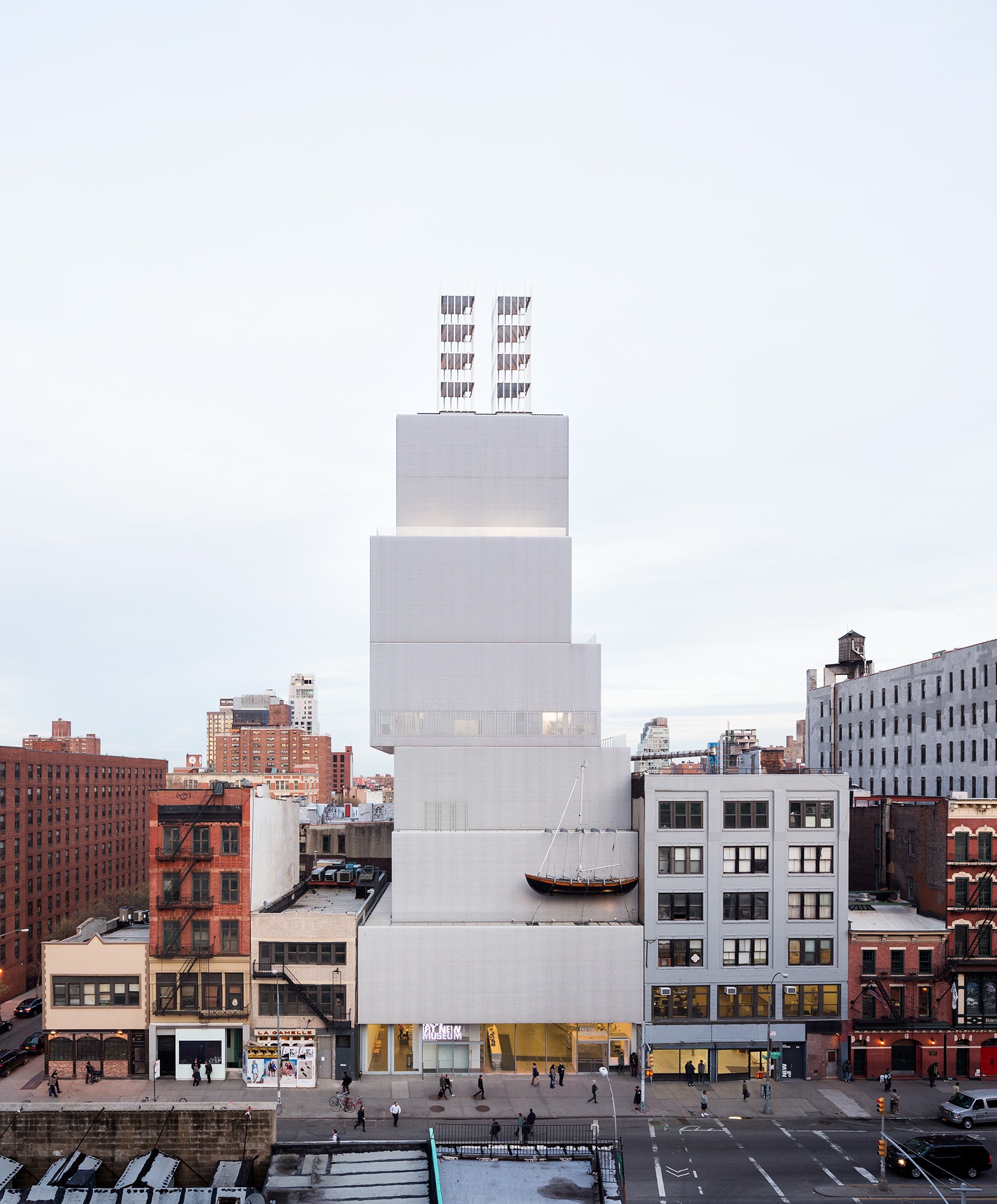 From top: Amalie Smith, Clay Theory (2019), still, 3-D video, color, sound, image © Amalia Smith, courtesy of the artist; Soft Water Hard Stone, New Museum, design by Elizabeth Karp-Evans and Adam Turnbull of Studio Pacific; New Museum, Bowery view, New York City. Images courtesy of the New Museum.