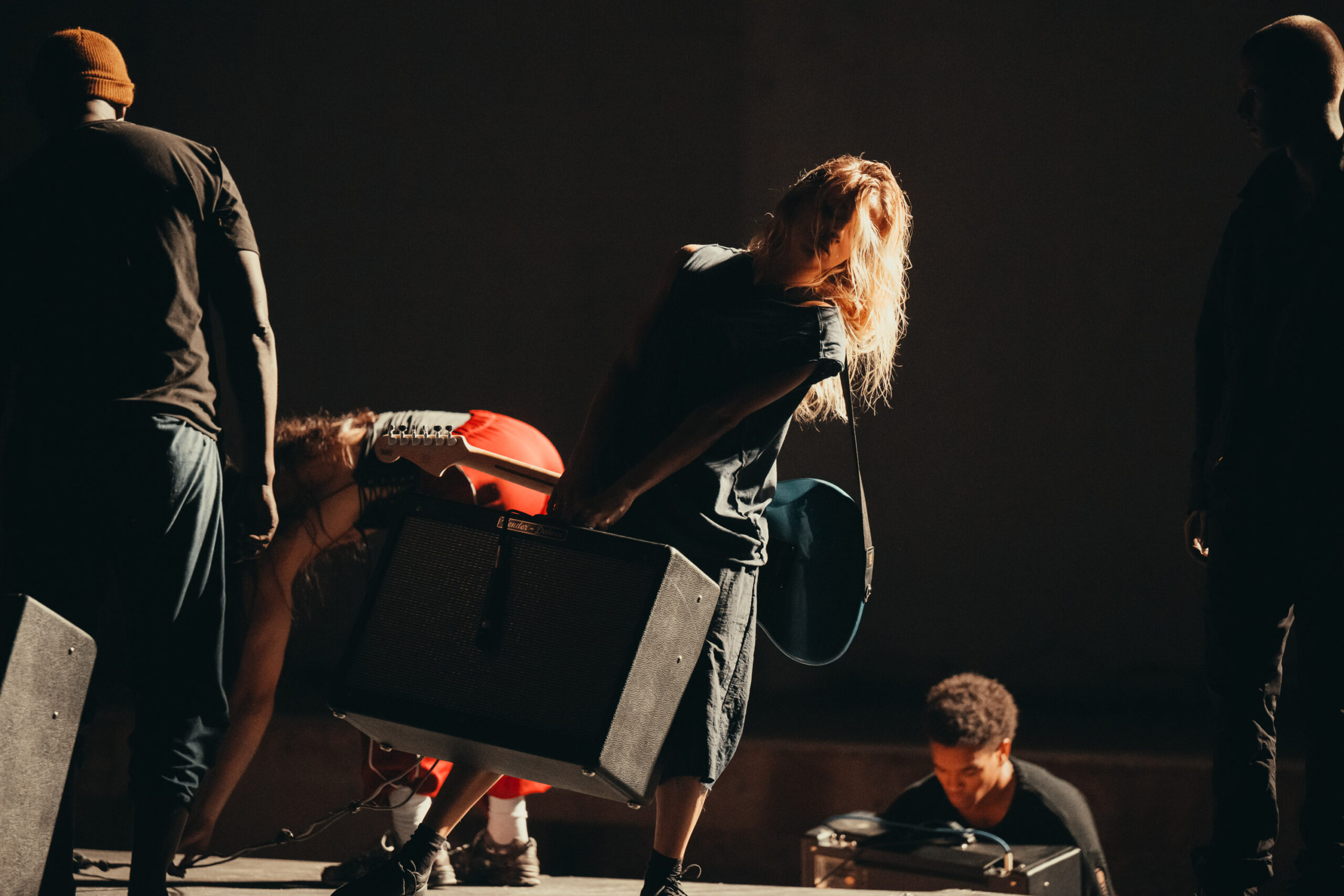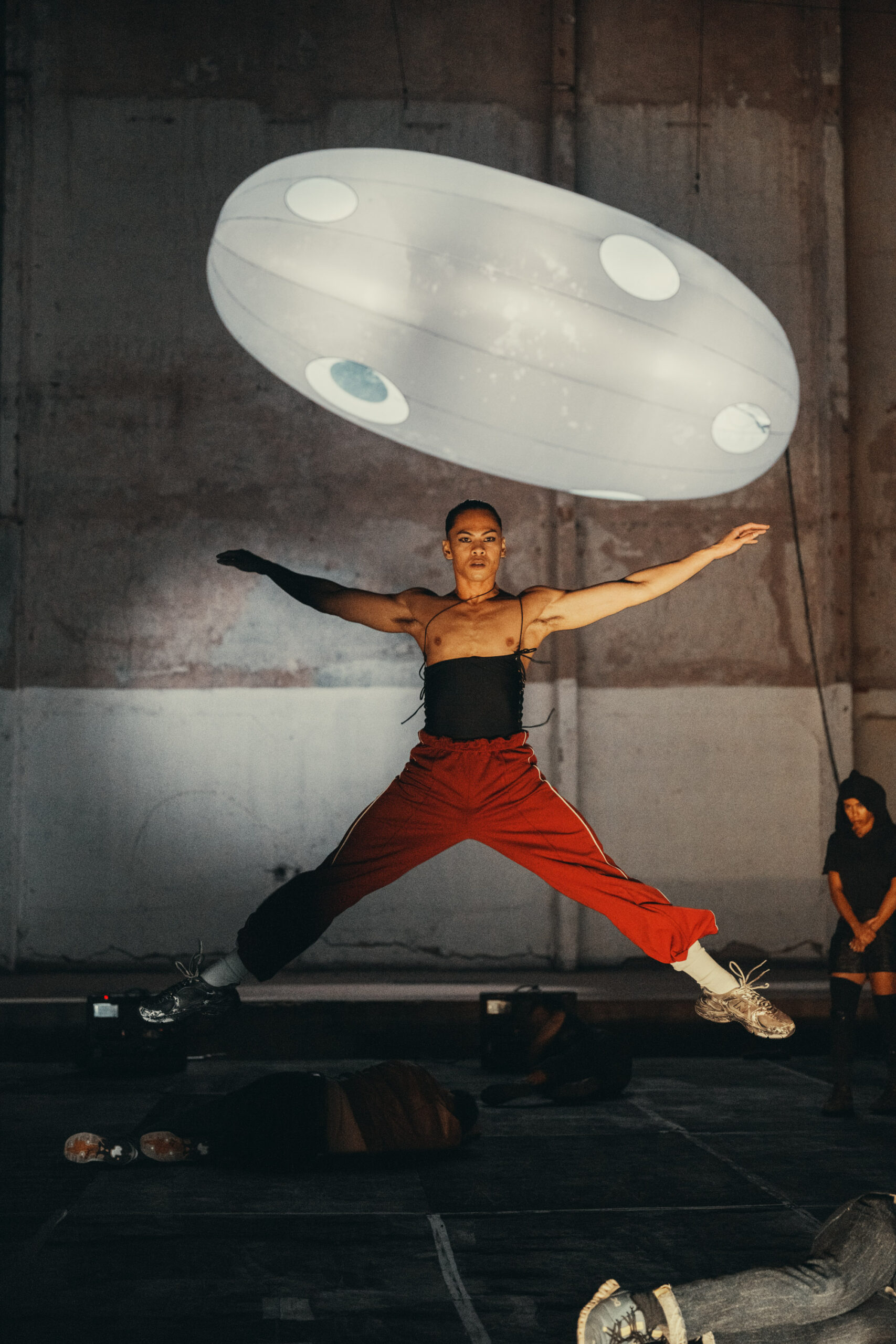 When I arrived at CalArts, because of the teaching [the students] had, the présence was like super focused on the outside. Kind of showing présence. It puts your body super up and in front. You know? And then I recruited this guy—who is a Trisha Brown dancer—and through body-work he changed the présence of the dancers. To make your body conscious of the weight of the body, of the fact that with [your] arm—to go from here to there—you don't have use energy, just relax [and] the weight will do the work. So then suddenly, these dancers started to be simpler, not playing anything. And then you have this space, you can make decisions. So this question of présence is really related to the body. The posture and the energy. — Dimitri Chamblas*
Shortly before the recent pandemic, and picked up afterward, choreographer Dimitri Chamblas organized a participatory dance program for male inmates in the California State Prison system.** As part of the Embodied Narrative Healing initiative, Chamblas's work with the men is part of a shift—at least in some prisons—away from the punitive and toward the rehabilitative.
In his new work takemehome—created with Kim Gordon, with whom he collaborated in 2018—Chamblas expands the subject. Taking shape "under a luminous zeppelin where silhouettes emerge and disappear, these shadows are the forgotten ones of the great metropolises: prisoners, elders, unproductive ghosts, the neglected, the indecisive." An hour-long piece for nine dancers, five electric guitars, and five amplifiers (play it loud!), takemehome will be at REDCAT in Los Angeles and NYU Skirball in New York for four performances only.
See info and links below for details.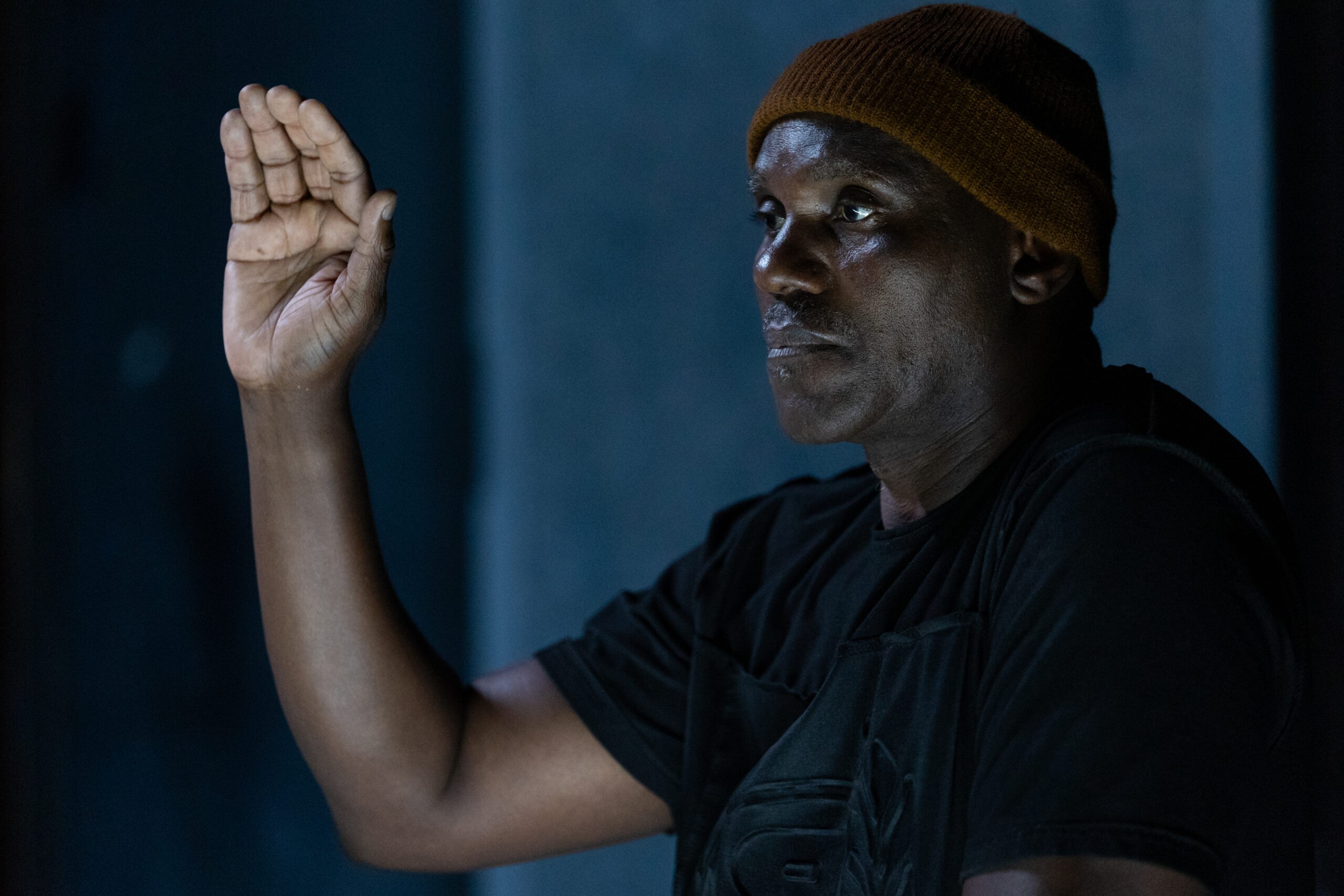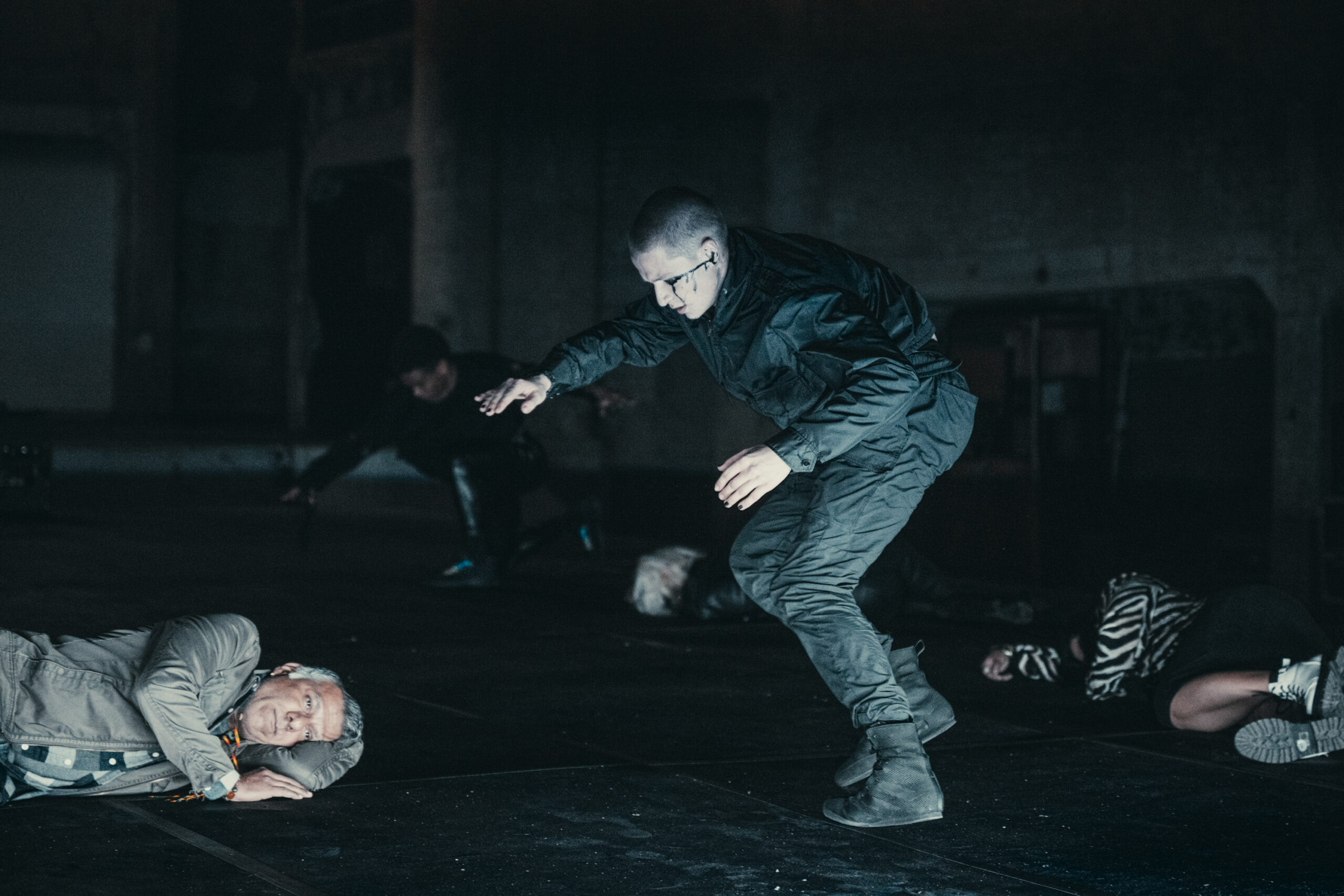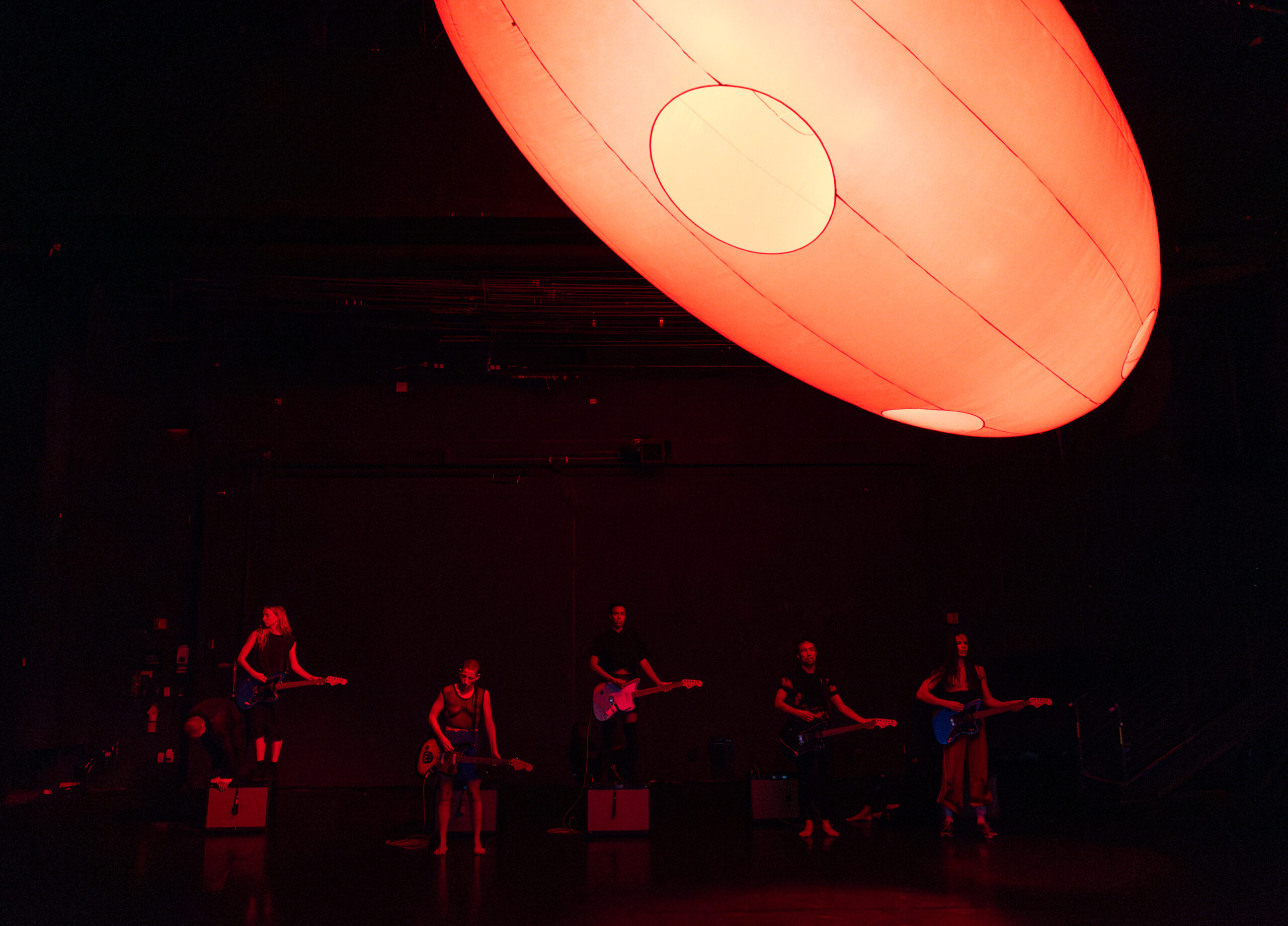 TAKEMEHOME — DIMITRI CHAMBLAS, with KIM GORDON
Wednesday and Thursday, November 8 and 9, at 8:30 pm
REDCAT
631 West 2nd Street, downtown Los Angeles
https://www.redcat.org/events/2023/takemehome
Friday and Saturday, November 17 and 18, at 7:30
NYU Skirball
566 LaGuardia Place, New York City
https://www.dancereflections-vancleefarpels.com/en/show/takemehome
*Trevor Hagen, "Everyday Expression: Dimitri Chamblas and Kim Gordon on Movement, Sound, and Presence," Liquid Music, December 12, 2018.
https://www.liquidmusic.org/blog//everyday-expression-dimitri-chamblas-amp-kim-gordon-on-movement-sound-and-performance-1
Text © Dimitri Chamblas and Trever Hagen.
**See: Manuela Dalle, Dancing in A-Yard
https://www.thefilmcollaborative.org/fiscalsponsorship/projects/dancinginayard
Brian Seibert, "Can a Dance Class Free Men's Bodies in a Place Meant to Contain Them?," New York Times, June 7, 2023; and "A Dance Critic Visits an Extraordinary Stage," New York Times, June 23, 2023.
https://www.nytimes.com/2023/06/07/arts/dance/dance-class-california-prisons.html?action=click&module=RelatedLinks&pgtype=Article
https://www.nytimes.com/2023/06/23/insider/a-dance-critic-visits-an-extraordinary-stage.html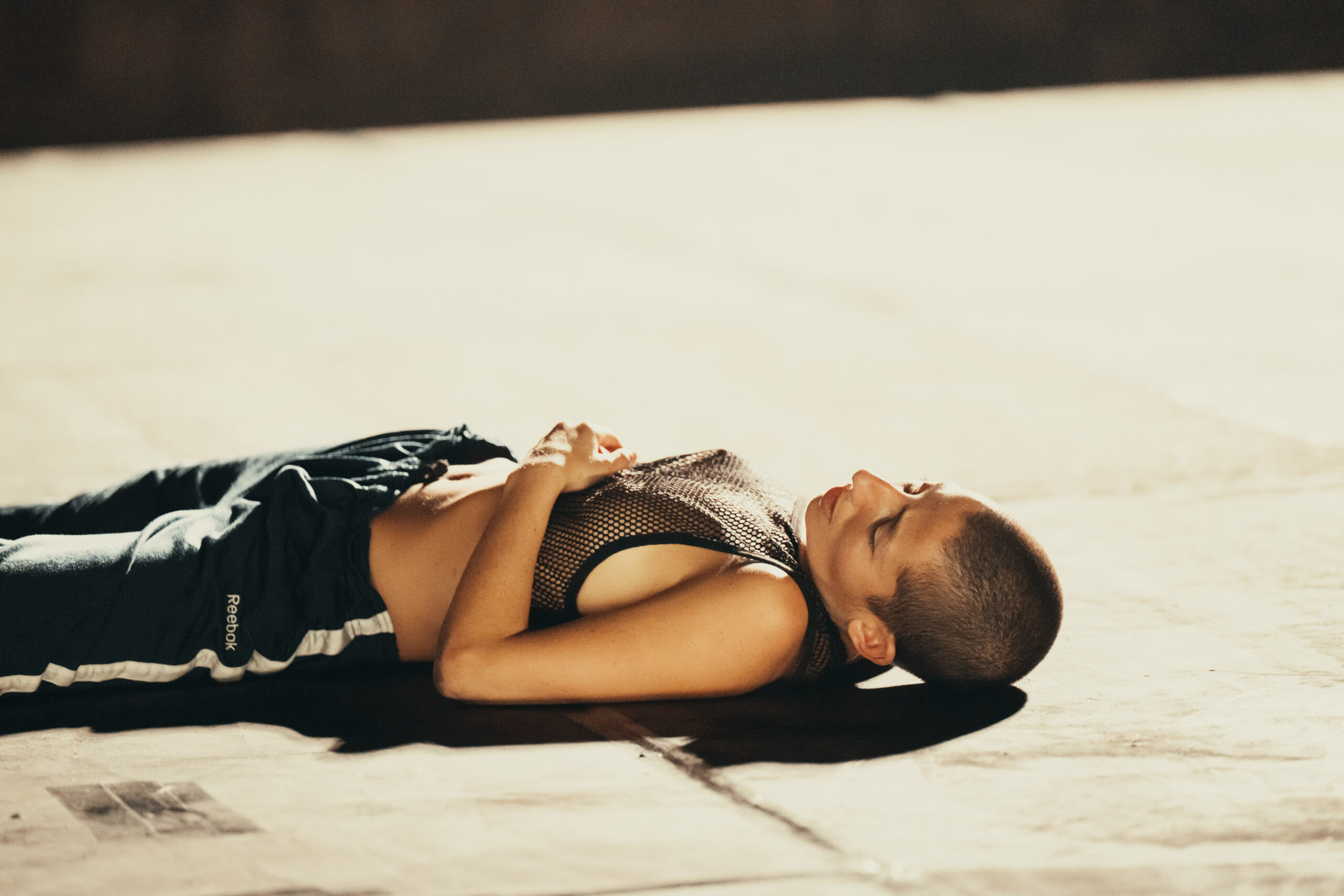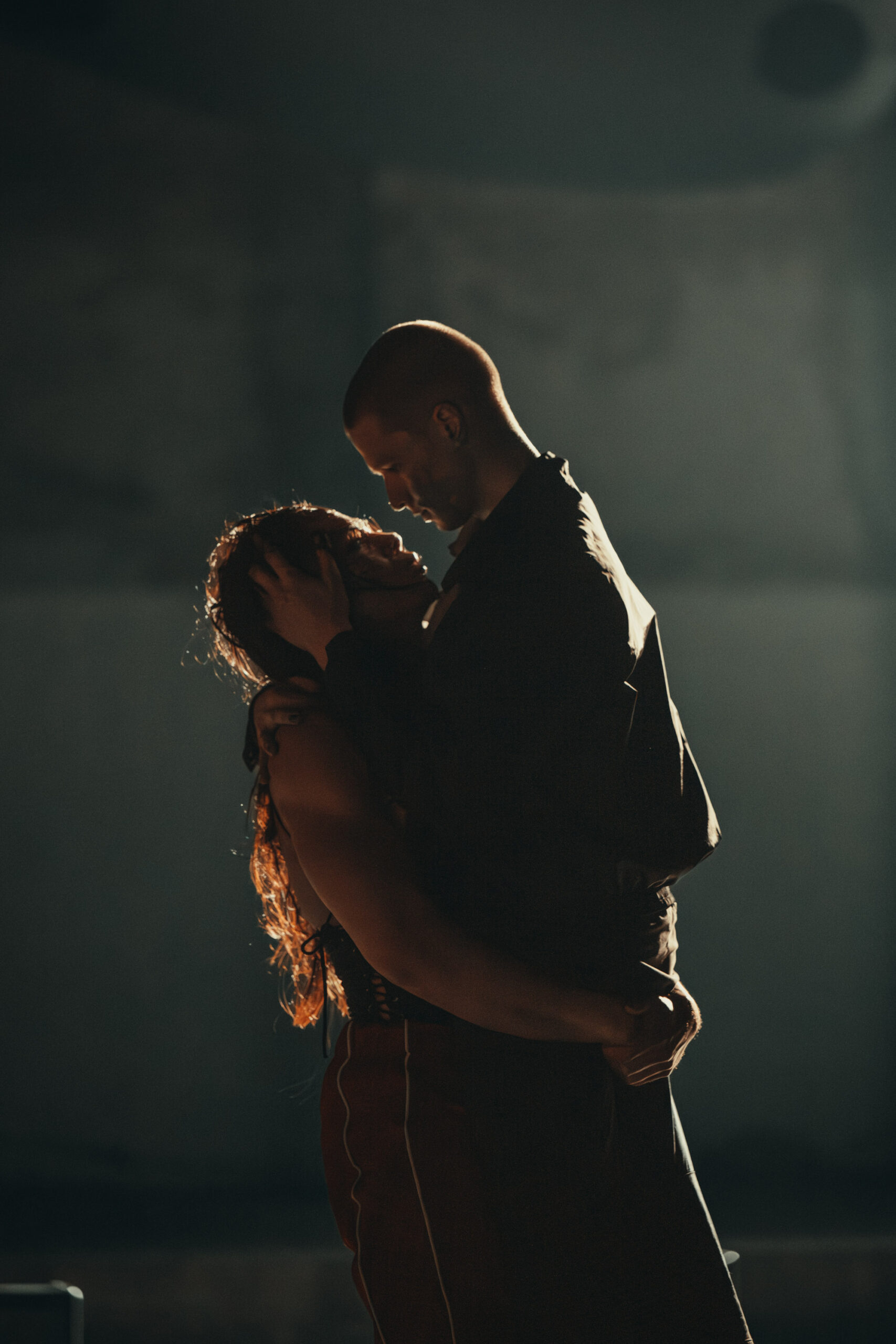 Dimitri Chamblas with Kim Gordon, Takemehome.
Photographs, from top: 1, 2, 3, 5, 7, 8, 10 by Josh Rose; 4, 6, 9 by Angel Origgi; images courtesy and © the photographers and Studio Dimitri Chamblas.