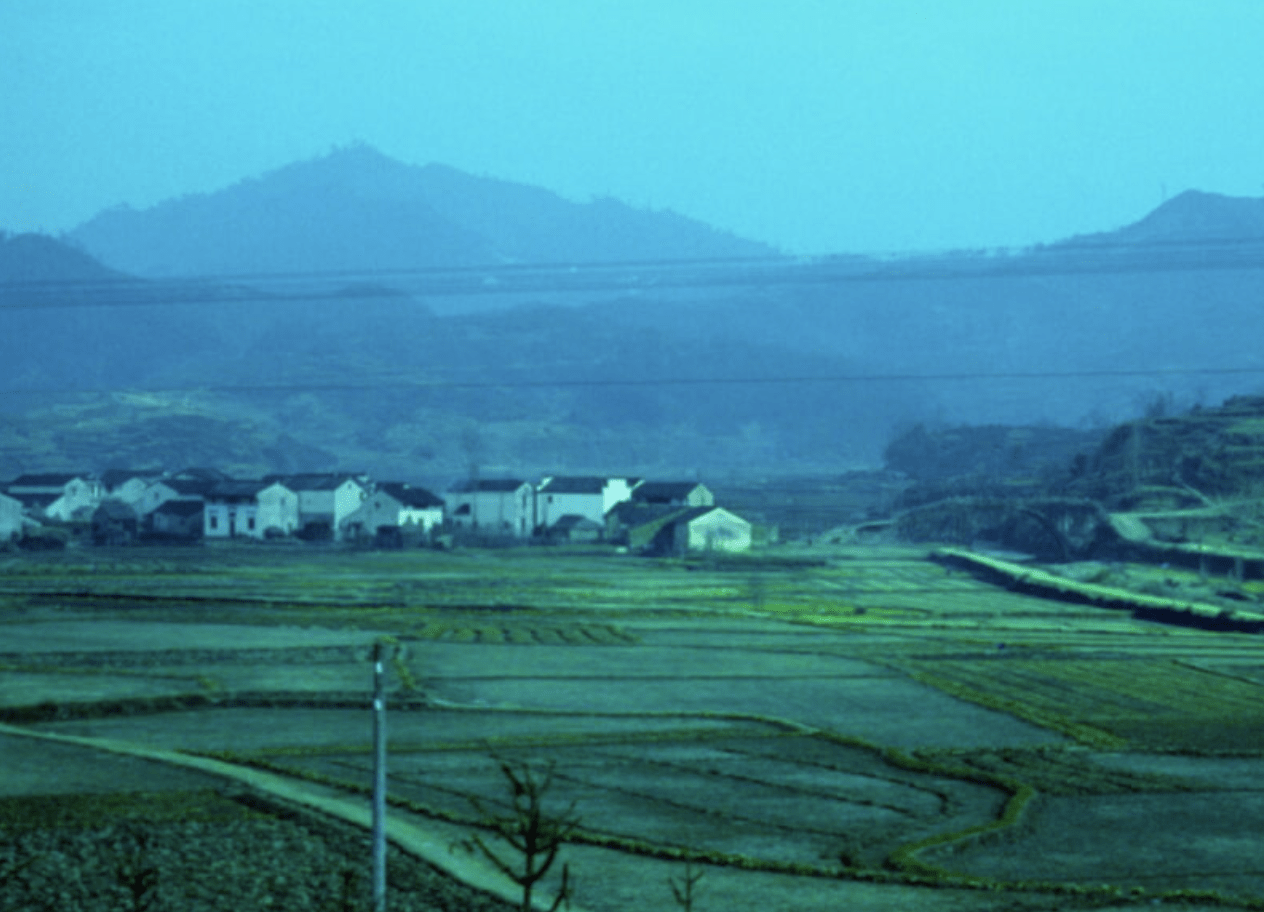 Can one take for granted what is art and what is politics today?… [T]he way art and politics come together is not something one can preplan or acquire through institutionalized learning. While those of us in the academic world have plenty of information about the relationship between art and politics, knowledge for knowledge's sake is lifeless. Knowledge has to be experienced. What one learns is also how one lives…
I am not really searching for the "true" China in the film, because there's no ending to such a search. I raise the question, "What about China?" to probe beneath the surface of the image of what tends to be taken for granted in our everyday relation to China, in media depictions and official representations. — Trinh T. Minh-ha*
WHAT ABOUT CHINA?—the new film by Trinh T. Minh-ha, which draws from footage the artist shot in the early 1990s—is screening in Berlin at HKW and in New York at the Whitney. In its meditation of the great migration to the cities and the disappearance of rural culture, the film references Roland Barthes's text "Alors la Chine?" and Xiaolu Guo's 2017 book Once Upon a Time in the East: A Story of Growing Up.
See links below for details.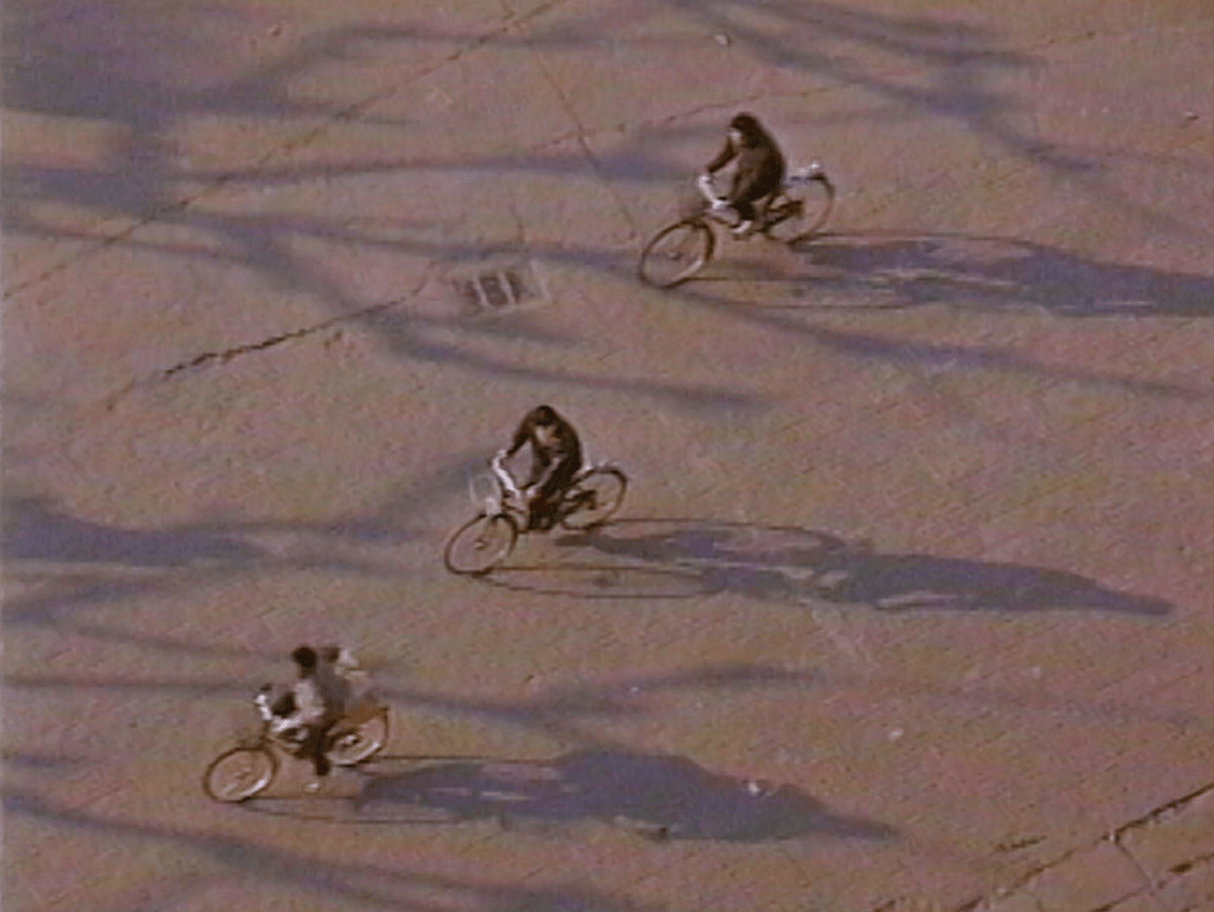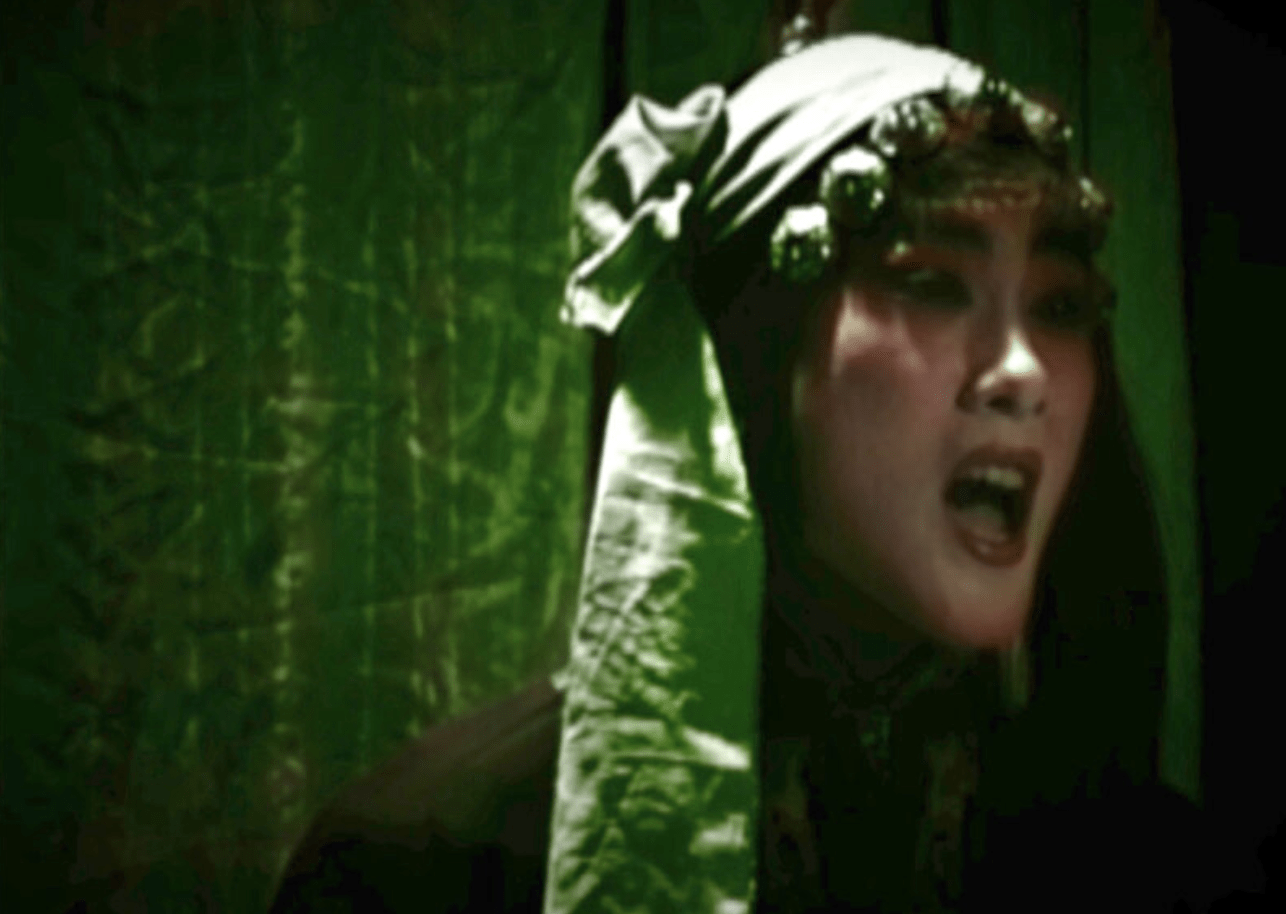 Directed by Trinh T. Minh-ha
NO MASTER TERRITORIES — FEMINIST WORLDMAKING AND THE MOVING IMAGE
Through August 28
Haus der Kulturen der Welt
John-Foster-Dulles-Allee 10, Berlin
WHITNEY BIENNIAL 2022 — QUIET AS IT'S KEPT
Through September 5
Whitney Museum of American Art
99 Gansevoort Street, New York City
*"Trinh T. Minh-ha by Shivani Radhakrishnan," Bomb 160 (Summer 2022).
See Corina Copp, "Unfinished Histories," Film Comment, August 9, 2022.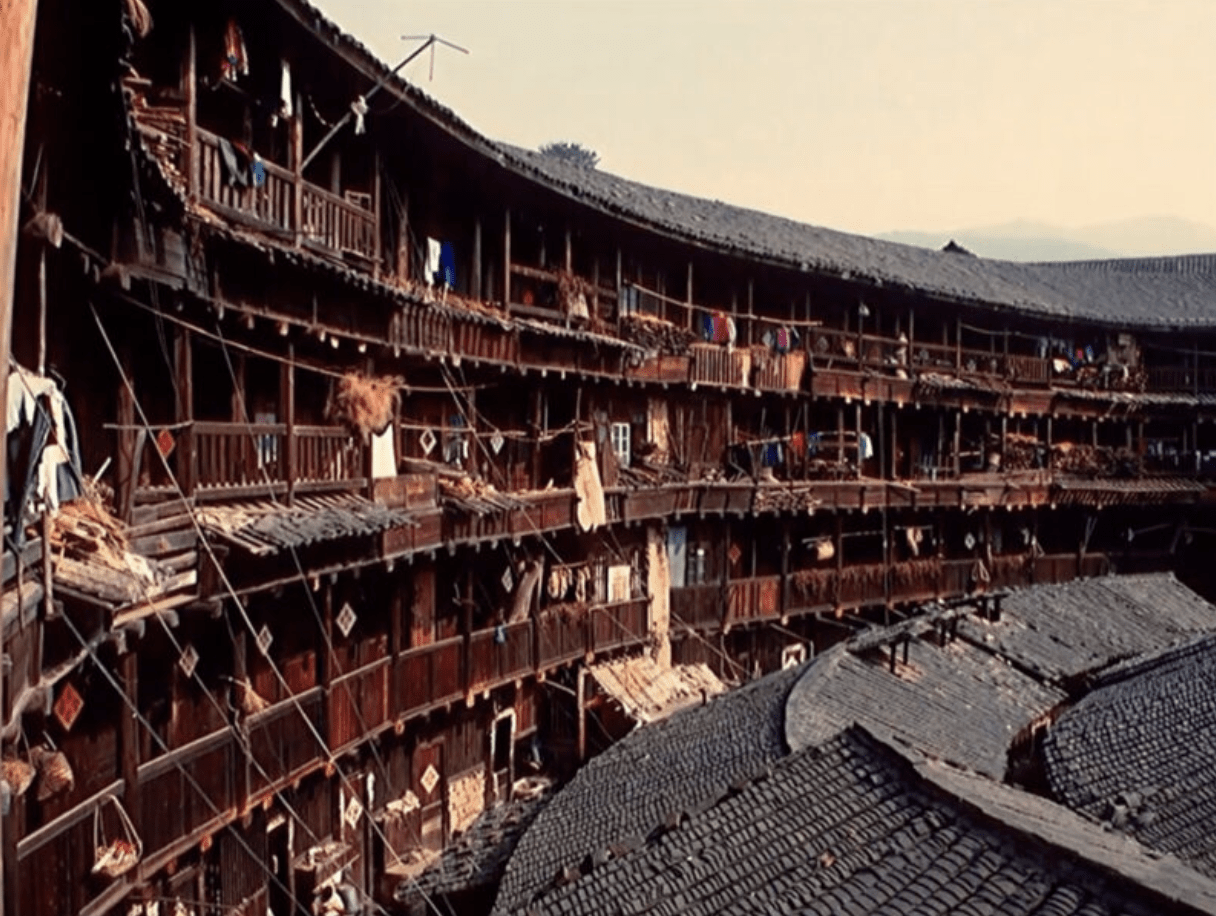 Trinh T. Minh-ha, What about China? (2021), stills (9), HD video, color, sound. Images ©  Trinh T. Minh-ha, courtesy of the artist and Moongift Films.