An acclaimed mixture of political resistance and an abandoned young man's flights of escape through the imaginary—social realism and magic realism—GAGARINE receives its West Coast premiere this weekend at COLCOA.*
The feature debut of writer-directors Fanny Liatard and Jérémy Trouilh, the film tracks the actions and suspended moments of Youri (Alséni Bathily) and his friends Diana and Houssam (Lyna Khoudri and Jamil McCraven) as they try to save their home—Cité Gagarine in Ivry-sur-Seine—from demolition.
Liatard and Trouilh, who won the Best Director award at the 2020 Athens Film Festival, will participate in a post-screening conversation about their work. See link below for details.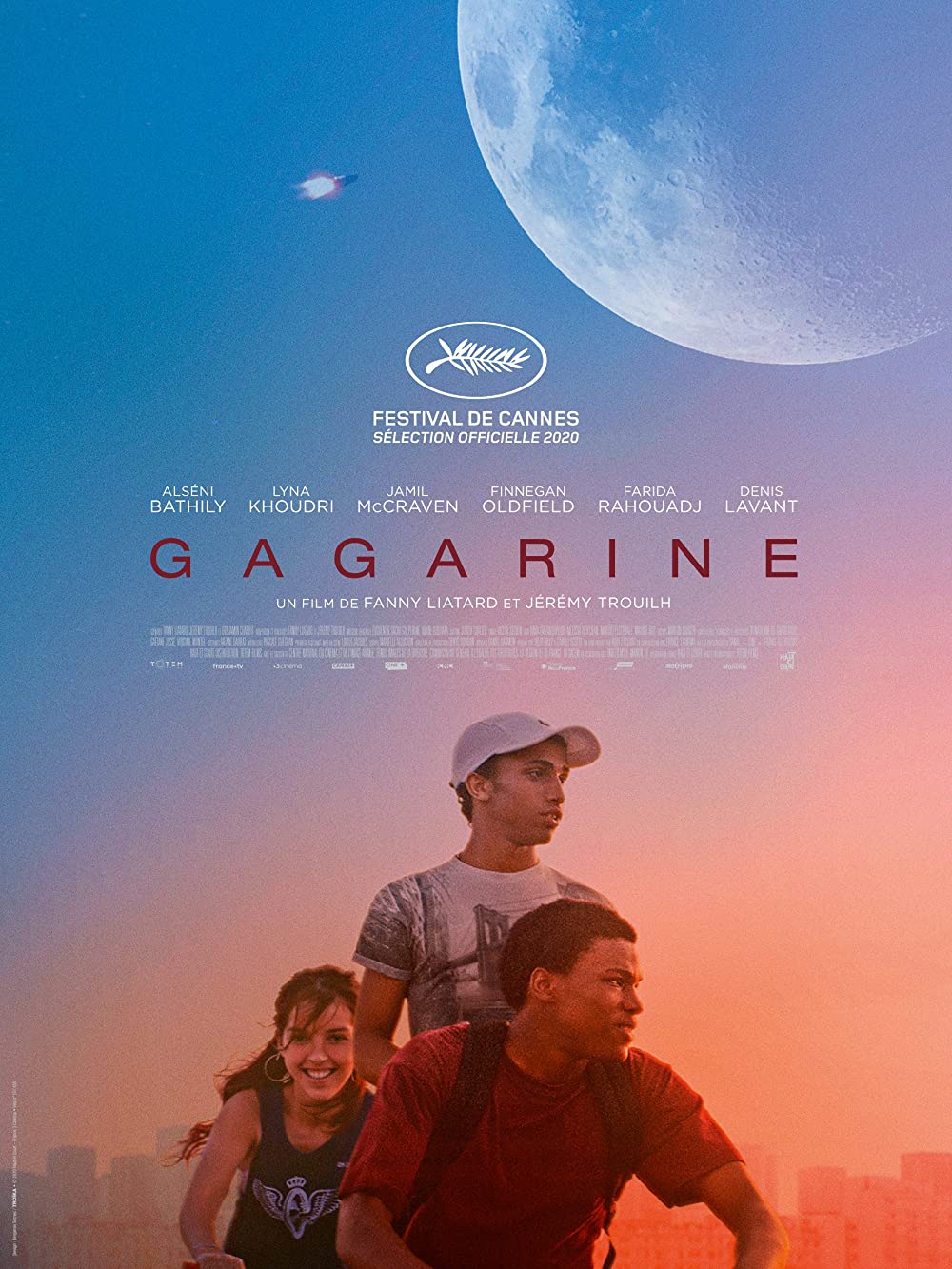 Directed by Fanny Liatard and Jérémy Trouilh
COLCOA 2021
Saturday, November 6, at 7:40 pm
Directors Guild of America
7920 Sunset Boulevard, Los Angeles
*COLCOA—French Film Festival returns to Los Angeles in its twenty-fifth year with in-person screenings at the DGA, through November 7.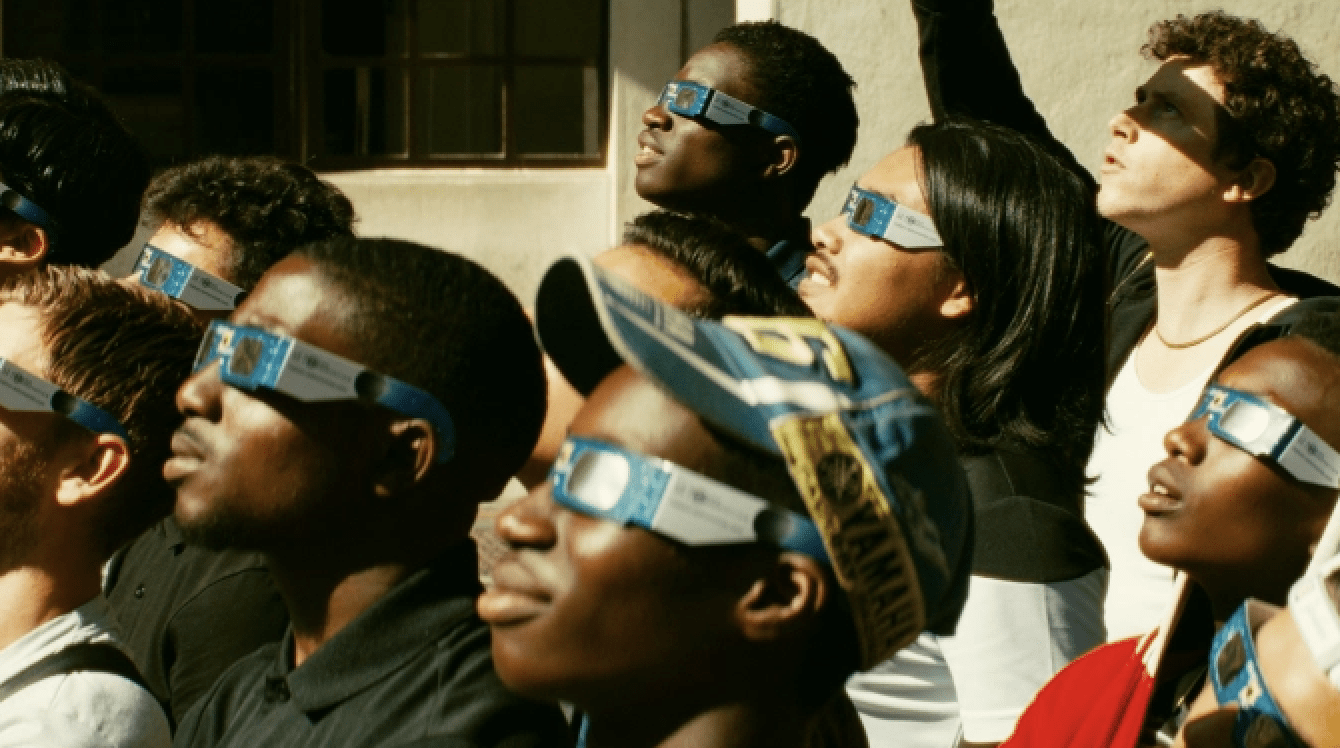 Fanny Liatard and Jérémy Trouilh, Gagarine (2020), from top: Alséni Bathily; Lyna Khoudri and Bathily; Gagarine French poster, including cast member Jamil McCraven (center); Gagarine cast includes Finnegan Oldfield (upper right); Bathily. Images courtesy and © the performers, the filmmakers, Totem Films, and Cohen Media Group.