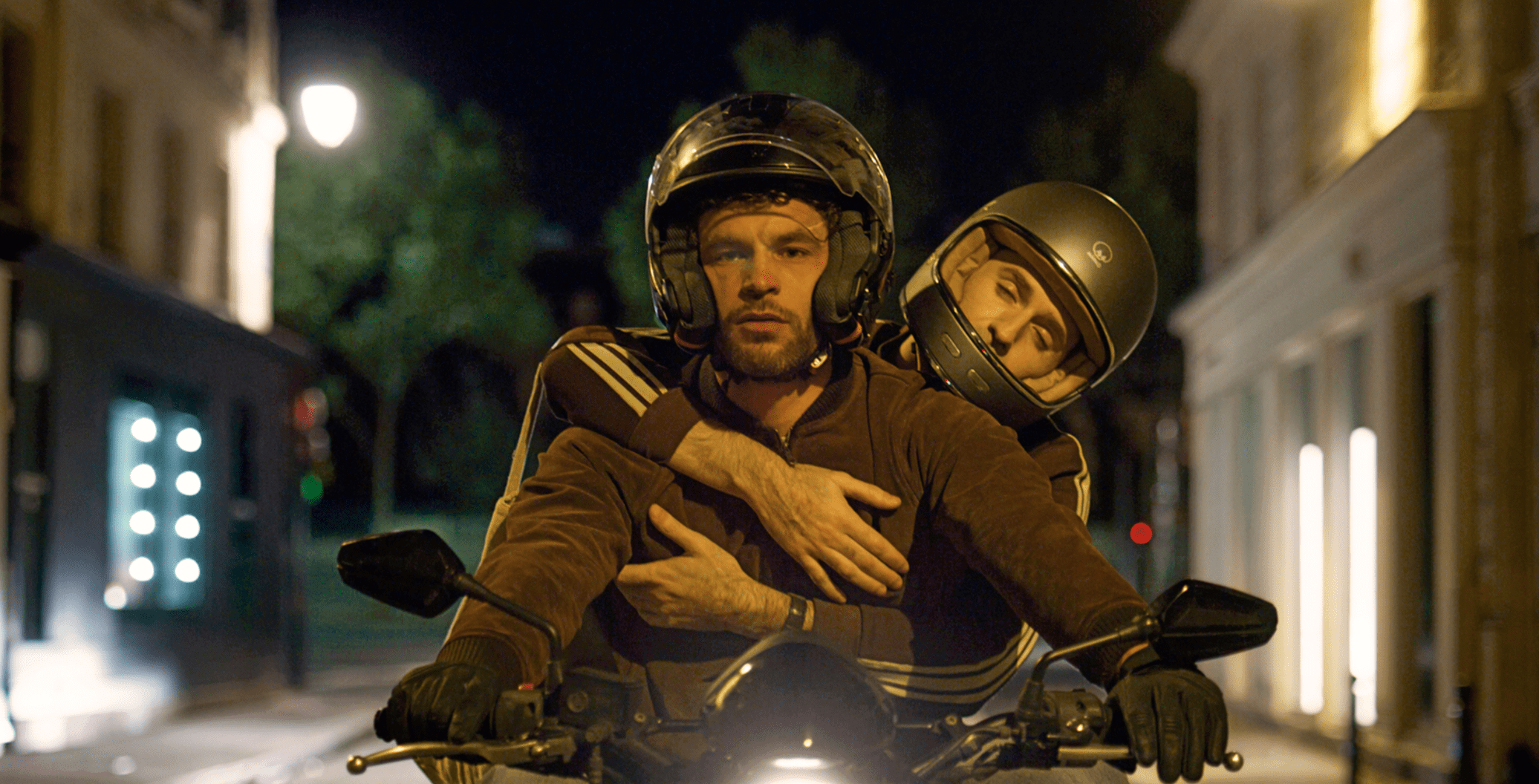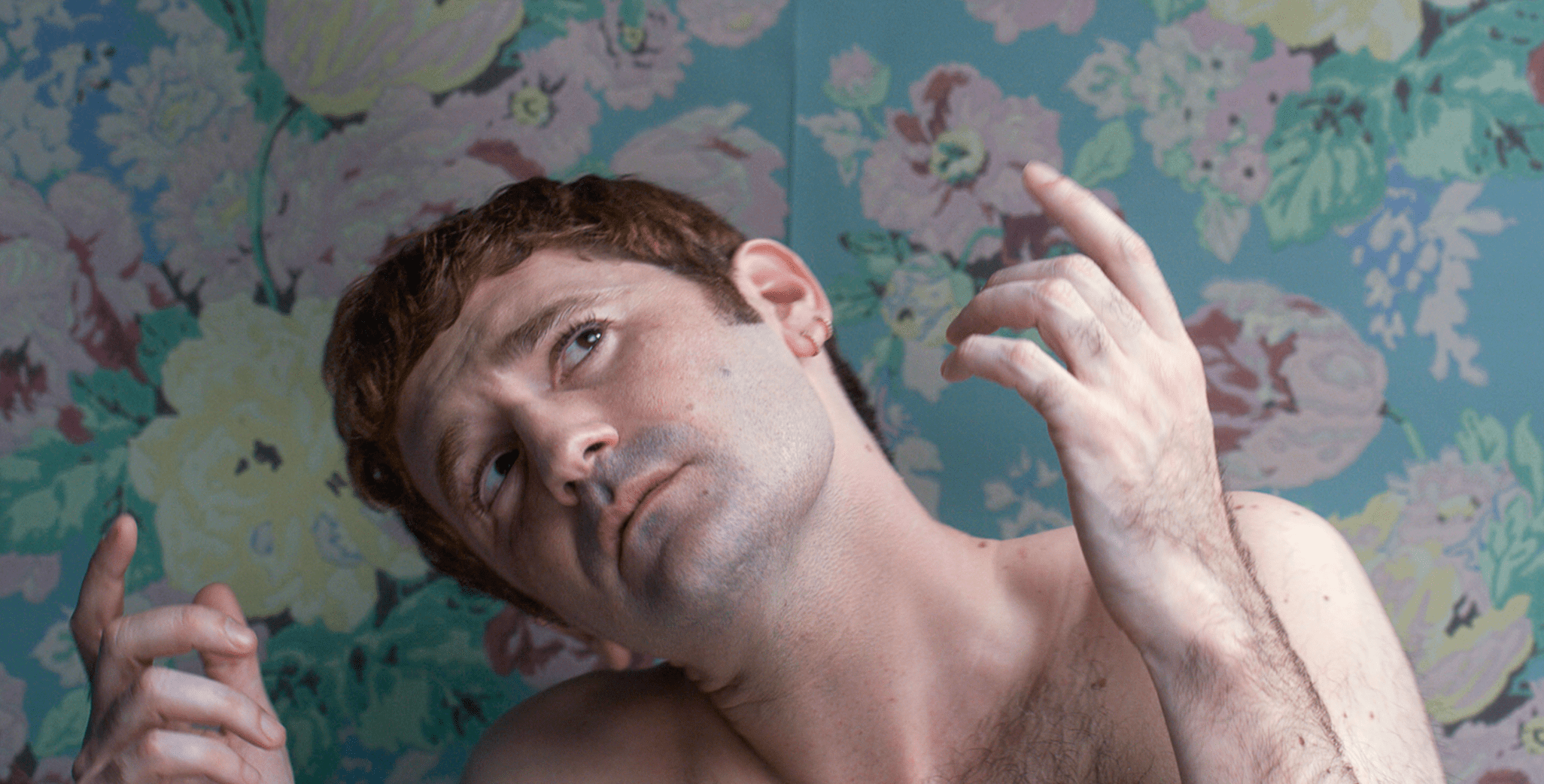 Stage and screen star Nicolas Maury—fan favorite in Call My Agent! and Yann Gonzalez's Knife + Heart—will participate in a post-screening discussion following his feature directorial debut MY BEST PART / GARÇON CHIFFON, screening this week at COLCOA.*
Co-starring Nathalie Baye, Arnaud Valois, and Théo Christine, MY BEST PART features Maury—typically, affectionately maladroit in his encounters with the world—as an insecure actor beset by mother-issues, boyfriend-issues, and a generalized case of envy so severe that it requires a 12-step meeting.
See link below for details.
Directed by Nicolas Maury
COLCOA 2021
Friday, November 5, at 7:50 pm
Directors Guild of America
7920 Sunset Boulevard, Los Angeles
*COLCOA—French Film Festival returns to Los Angeles in its twenty-fifth year with in-person screenings at the DGA, through November 7.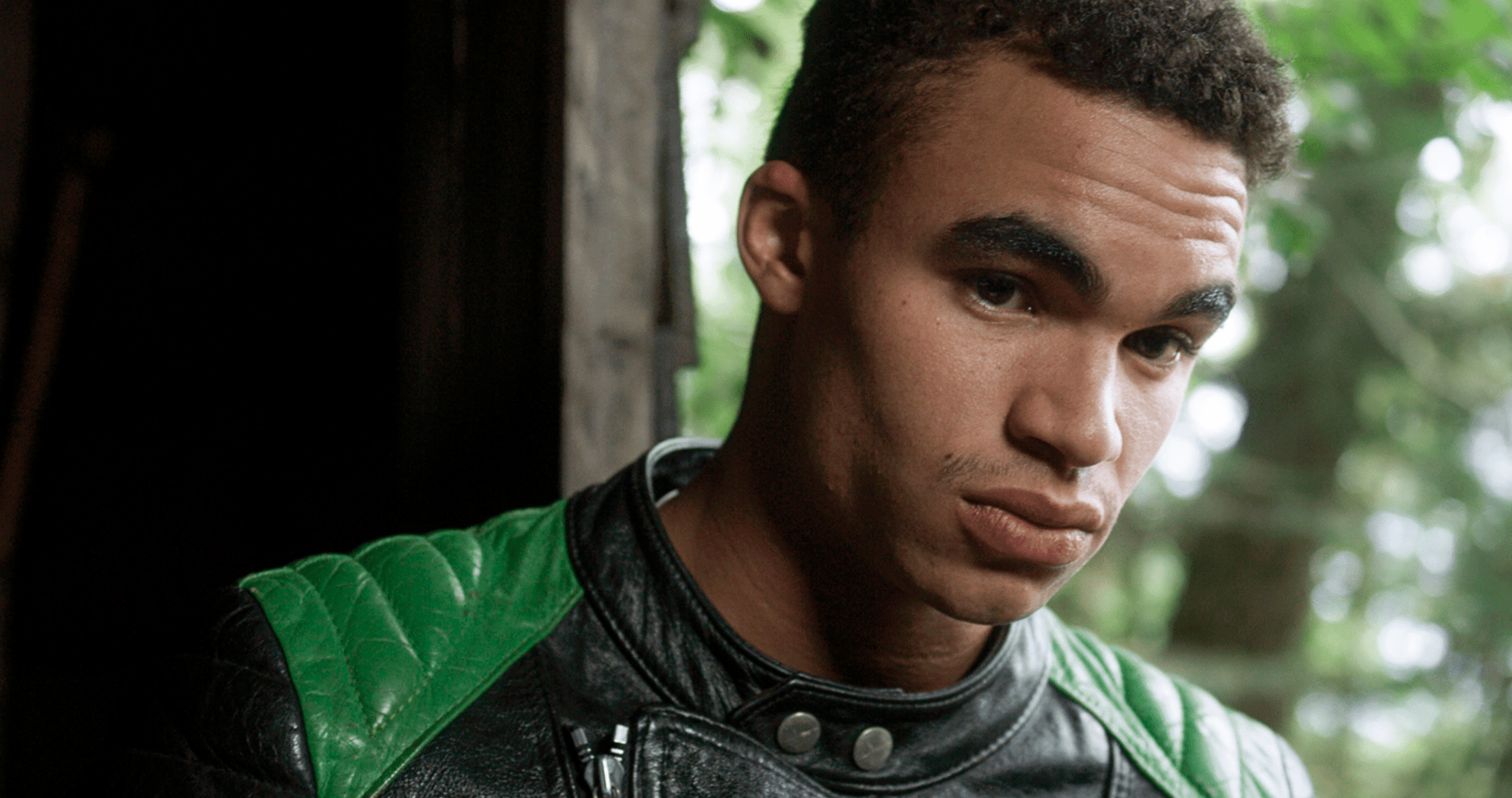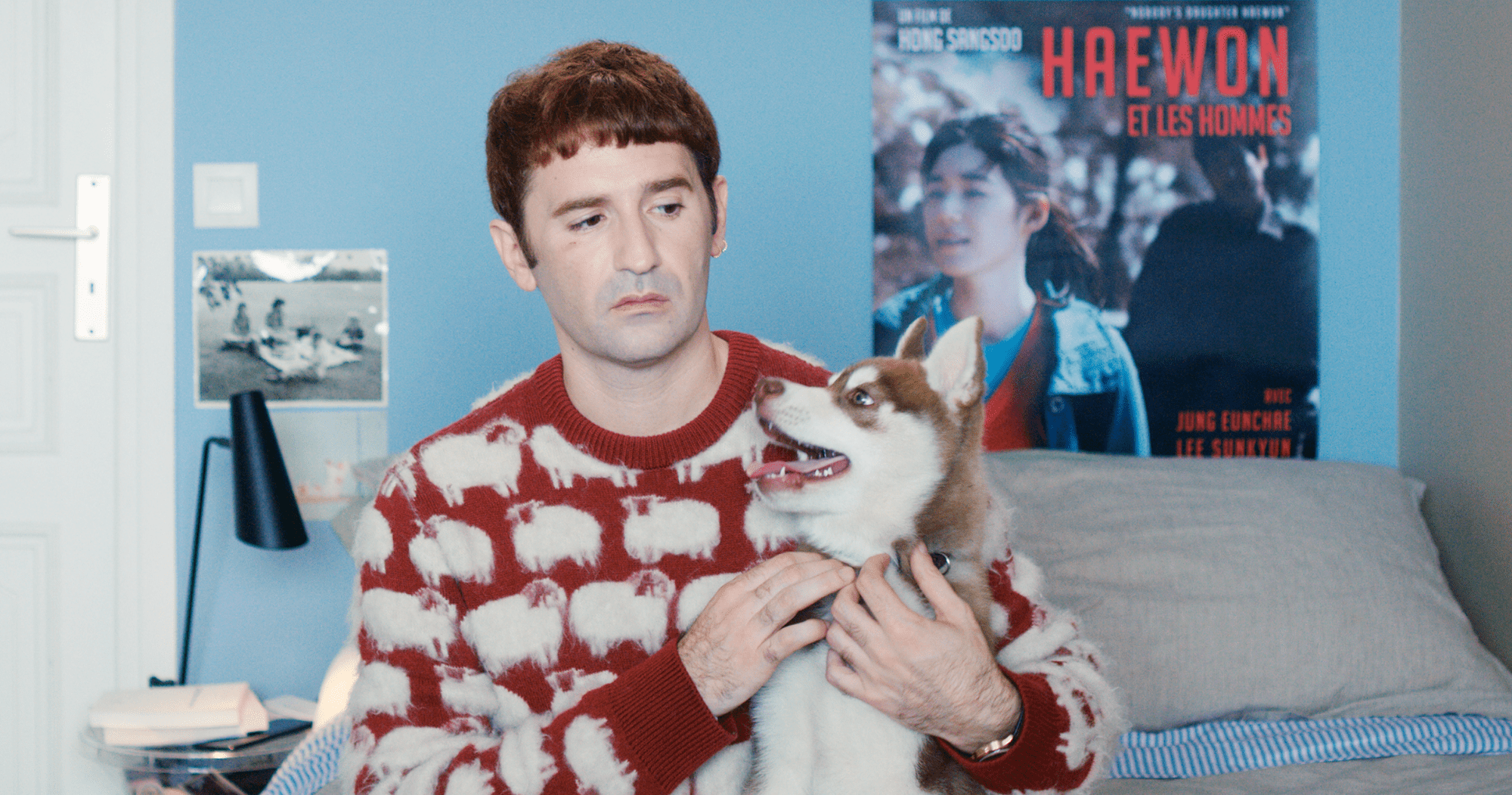 Nicolas Maury, Garçon chiffon / My Best Part (2020), from left: Natalie Baye (left) with Maury; Arnaud Valois (left) and Maury; Maury; English-language poster; Théo Christine; Maury: Baye; Maury. Images courtesy and © the performers, the director, Les Films du Losange, and Altered Innocence.