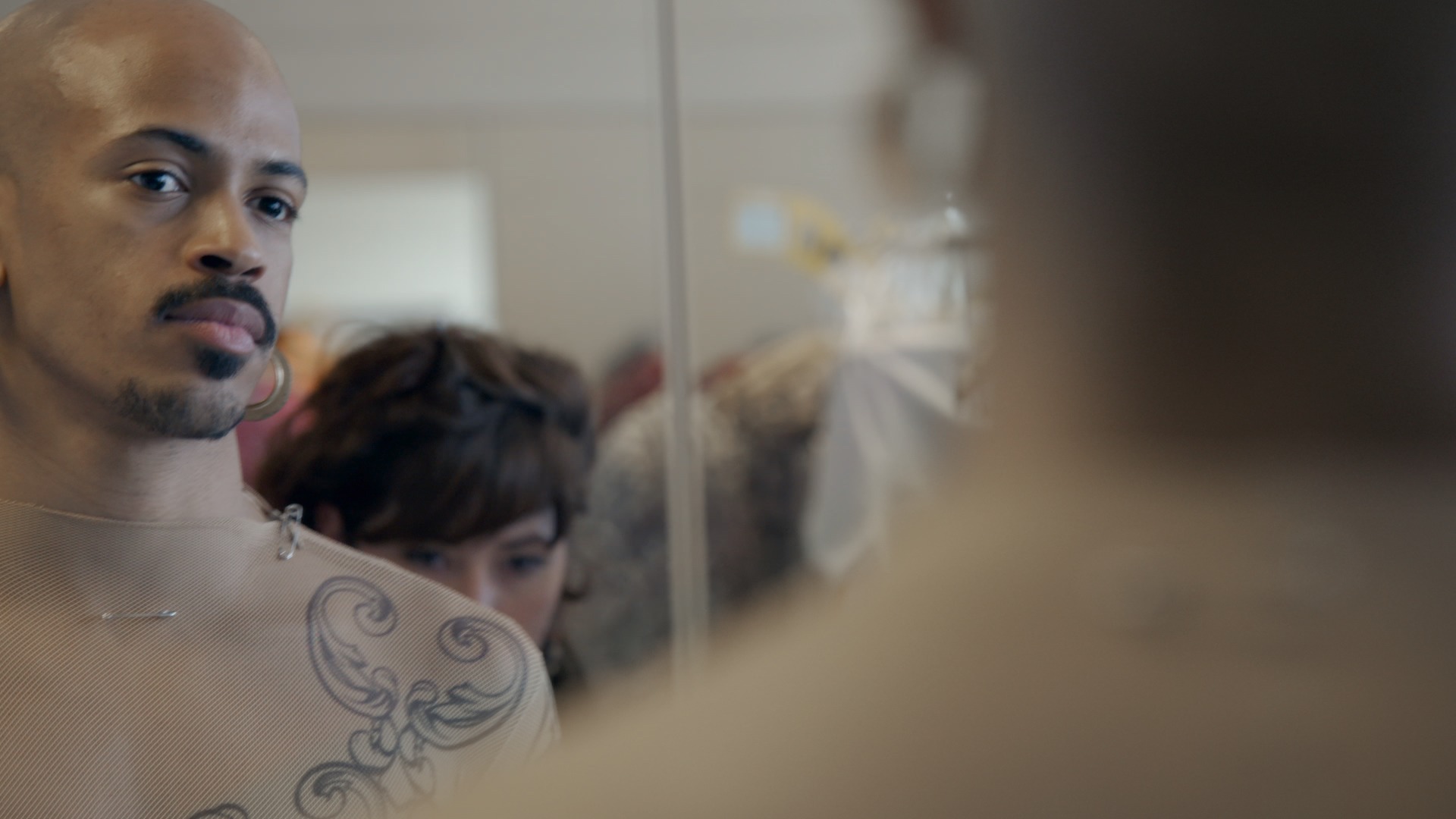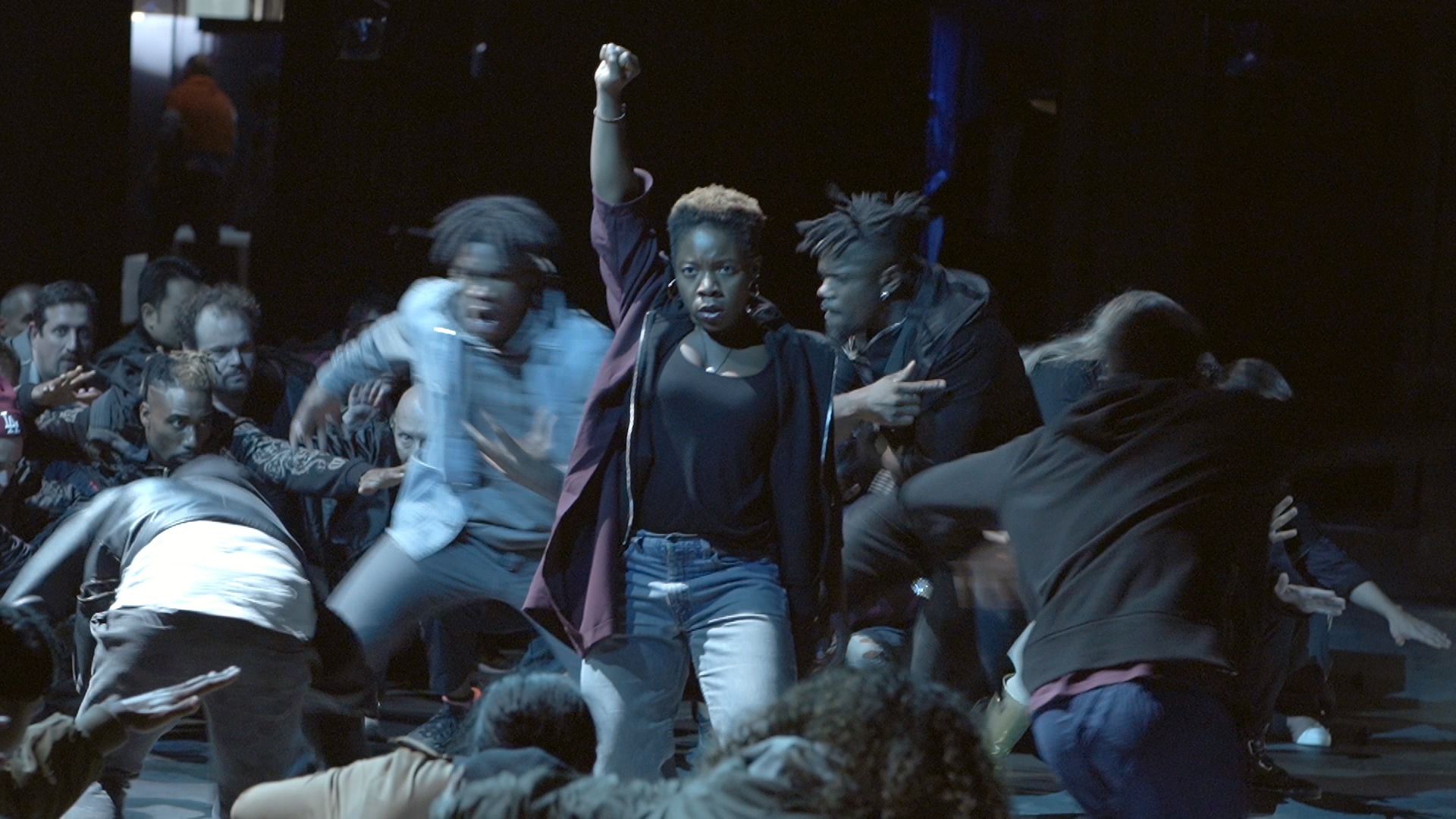 I hope to reveal what the text refuses to name, to show its misunderstandings… A stereotype is a character who suffers because we haven't listened to his story. — Clément Cogitore
After producing a short film for the Paris Opera depicting a segment of Jean-Philippe Rameau's eighteenth-century opera Les Indes Galantes liberated by flex, krump, vogue, and break dancing, Cogitore was invited by the company to direct a full production on the Bastille stage. Enlisting hip-hop choreographer Bintou Dembélé and assembling a large crew of street and club dancers, the 2019 version attempted to alter the baroque opera's colonial, top-down narrative, centering it within a mode of political equity—or, at least, agency.
Were Cogitore and Dembélé's efforts successful? Find out this week at COLCOA,* which presents Philippe Béziat's immersive documentary INDES GALANTES / GALLANT INDIES.
See link below for details.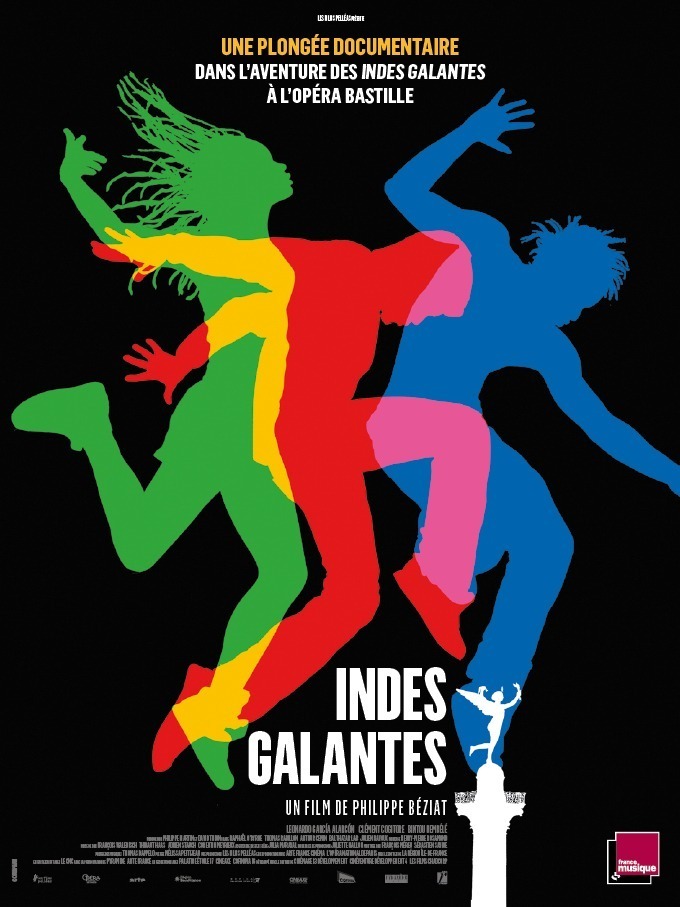 INDES GALANTES / GALLANT INDIES
Directed by Philippe Béziat
COLCOA 2021
Friday, November 5, at 4 pm
Directors Guild of America
7920 Sunset Boulevard, Los Angeles
*COLCOA—French Film Festival returns to Los Angeles in its twenty-fifth year with in-person screenings at the DGA, through November 7.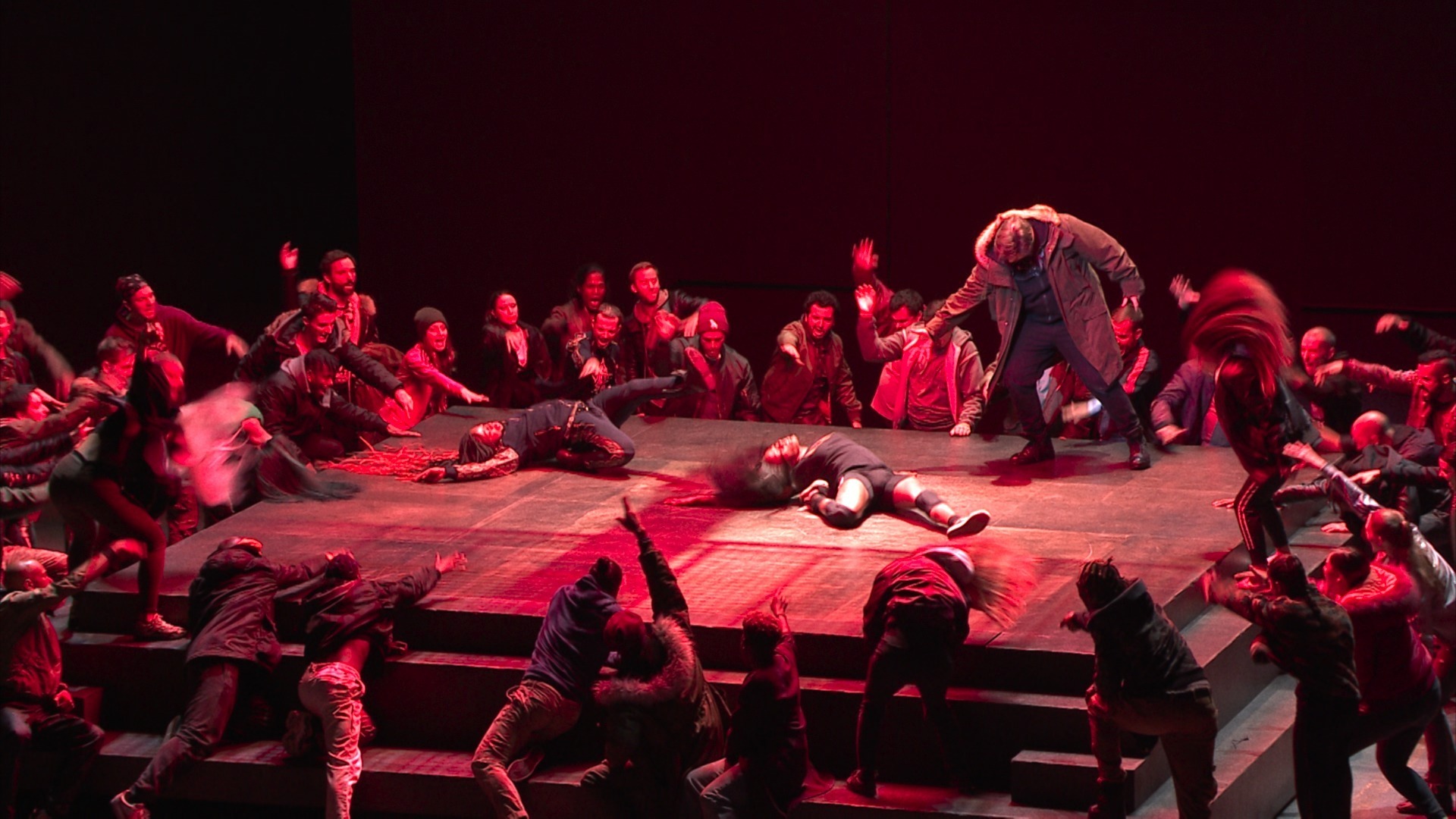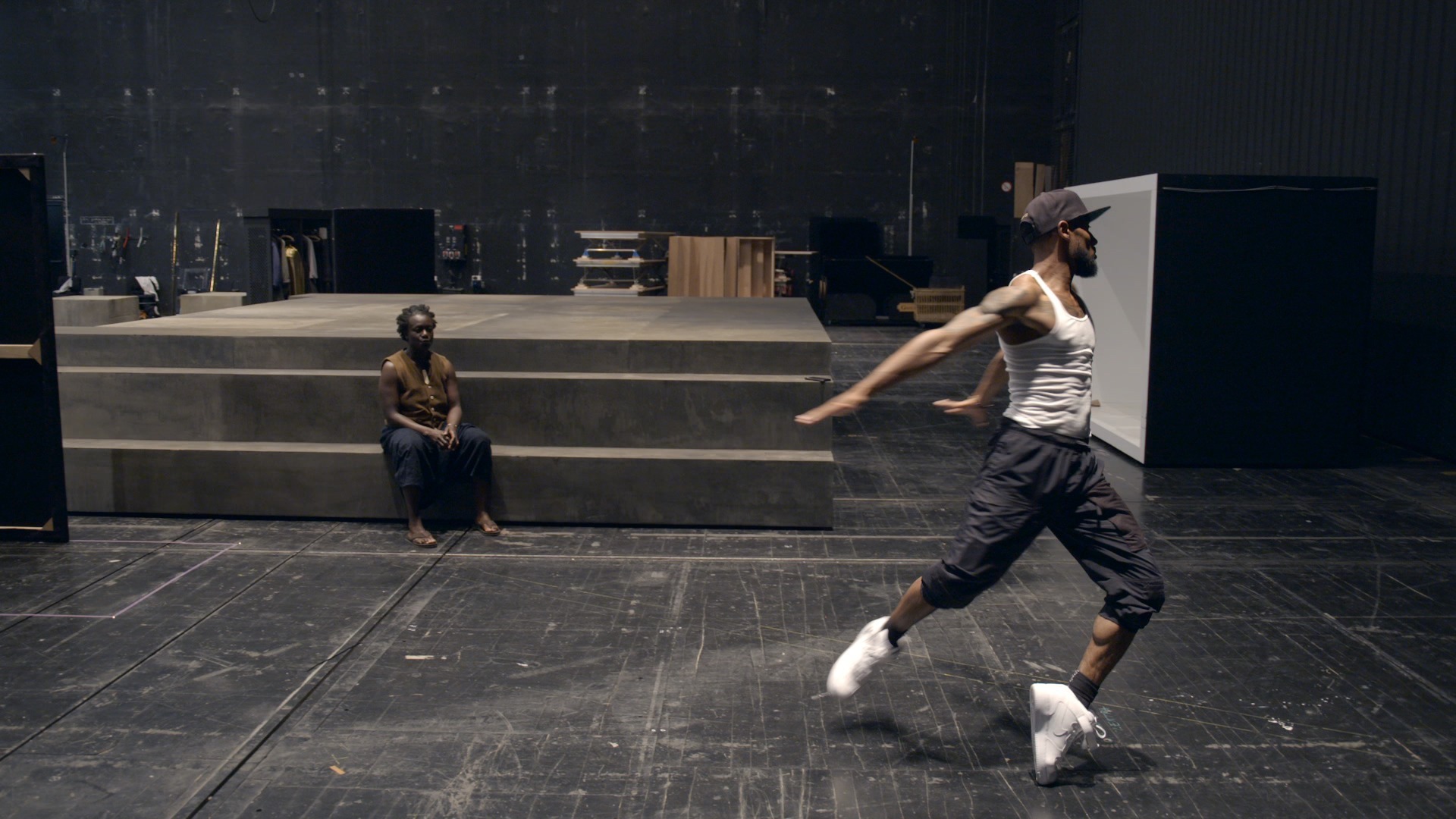 Philippe Béziat, Indes Gallants (2021), from top: Sabine Devieilhe and Calvin Hunt in the Bastille production; film stills (2); French poster; film still of Bastille performance; Les Indes Galantes choreographer Bintou Dembélé (left); Les Indes Galantes director Clément Cogitore (right), with dancers; film still of Bastille performance. Images courtesy and © the performers, the director, and Pyramide Films.