I'd taken refuge in New York for quite a long time, which created a distance between us. We'd been through some rough times with Kate's death.* I realized that we clearly loved each other but we'd never been able to say it. There was a reticence between us that I wanted to explore; I needed a reason to get closer to her. Actually, at the beginning of the film, I don't know what I was looking for. It was just, "I'll get a camera and see." Then, when I hired a crew and it became more professional, I wondered how I should go about it: Should I do an interview? And if so, what questions should I ask? At that point, the film became a more precise exercise, and that also scared me a little. Interviewing your mother is a strange situation, isn't it? — Charlotte Gainsbourg
The closing day of COLCOA 2021 features the West Coast premiere of JANE BY CHARLOTTE, Gainsbourg's cinematic essay with and about her mother Jane Birkin. See link below for details.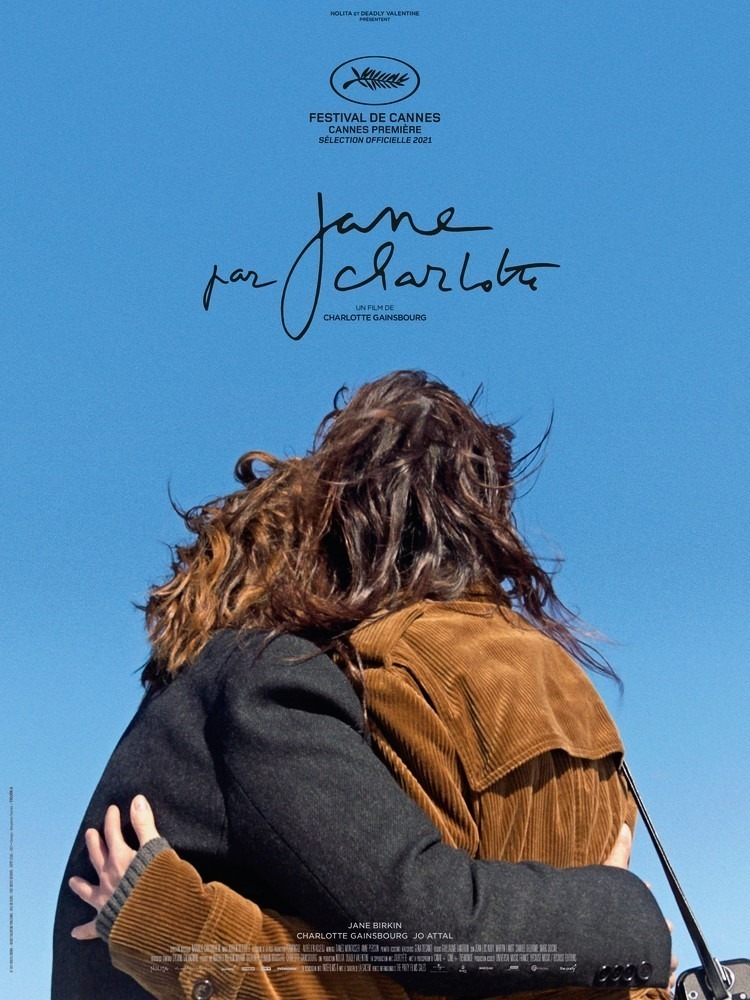 Directed by Charlotte Gainsbourg
COLCOA 2021
Sunday, November 7, at 1:40 pm.
Directors Guild of America
7920 Sunset Boulevard, Los Angeles
COLCOA—French Film Festival returns to Los Angeles in its twenty-fifth year with in-person screenings at the DGA, through November 7.
*Kate Barry—Birkin's daughter with composer John Barry—died in 2013.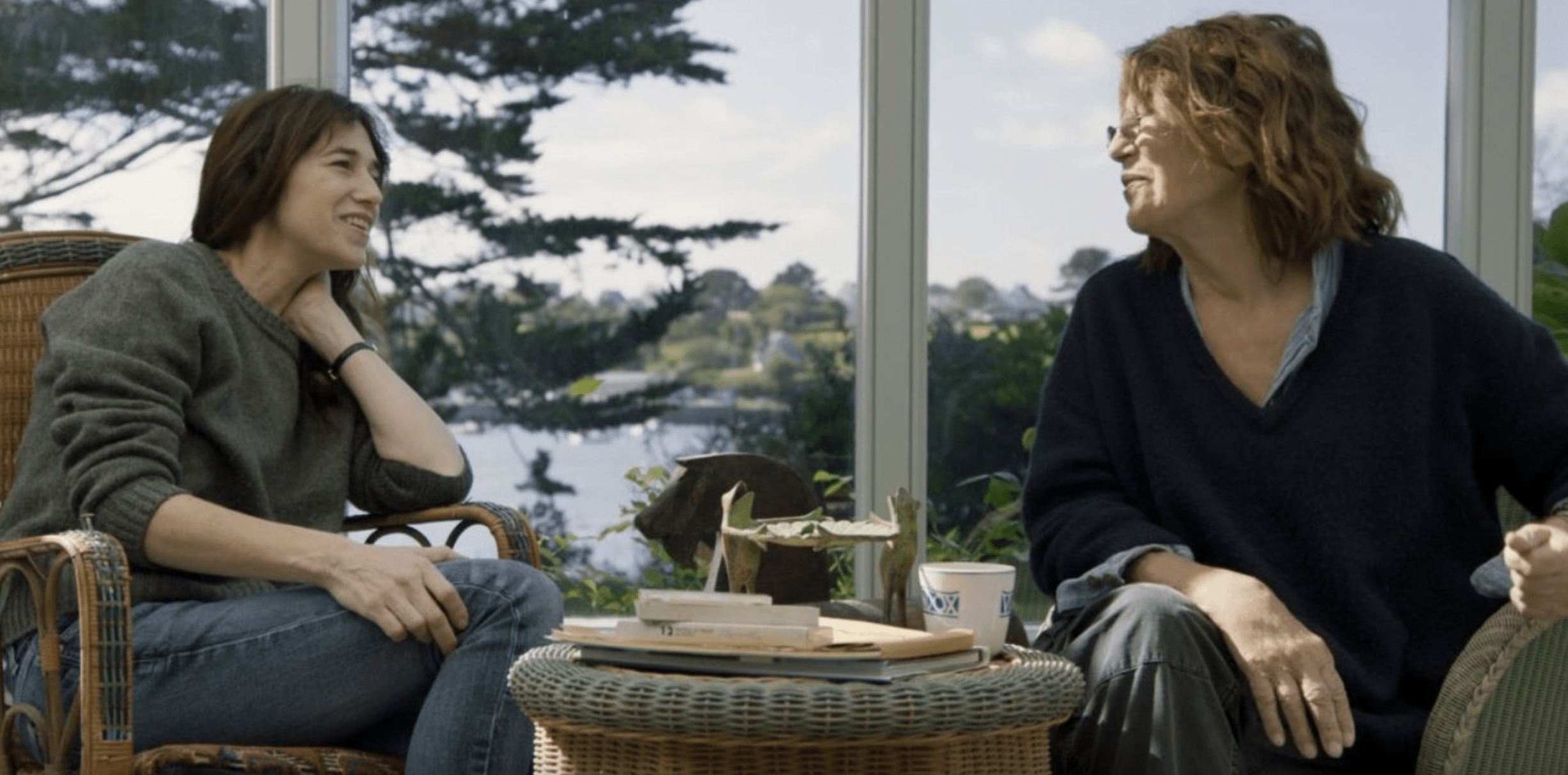 Charlotte Gainsbourg, Jane par Charlotte (2021), from top: Charlotte Gainsbourg (left) and Jane Birkin at Birkin's house in Brittany; French poster; Gainsbourg and Birkin. Images and Gainsbourg quote courtesy and © the artists, The Party Films Sales, and Utopia.