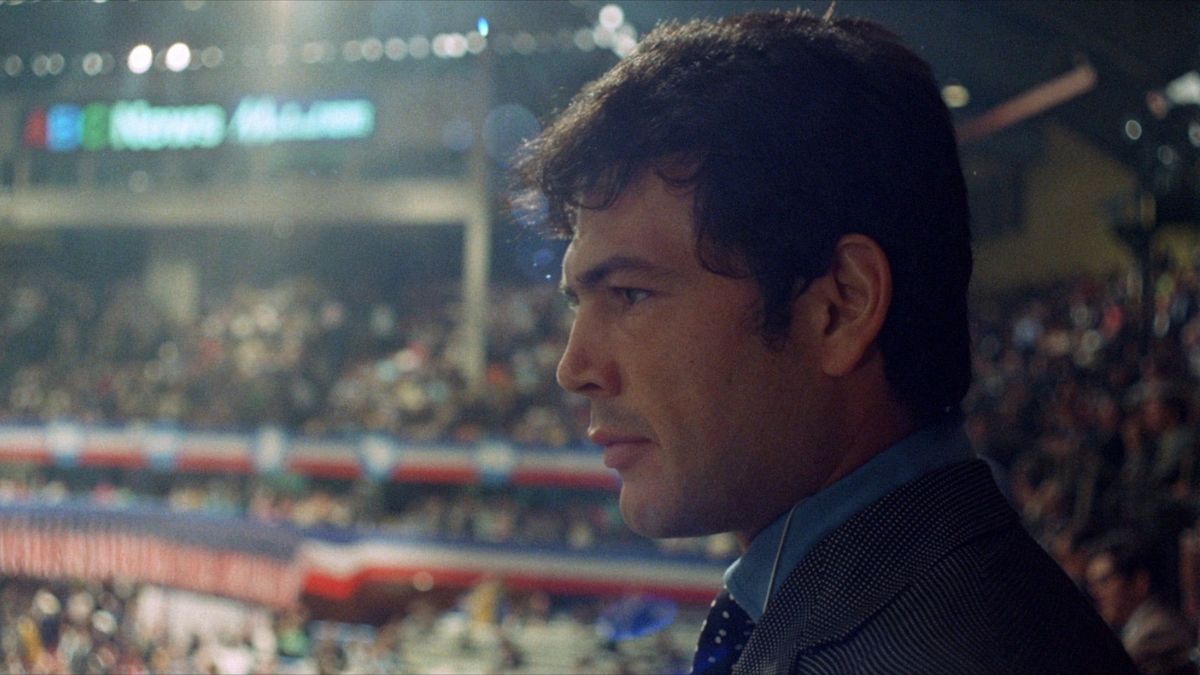 I wanted to break the proscenium [where] people say, "This is a documentary." This is my view of what the truth is… What's discussed… a lot is the way it was made. I would say it's 80% stolen from Godard. — Haskell Wexler*
MEDIUM COOL—a highlight of the Haskell Wexler Centenary at the USC School of Cinematic Arts—takes place in 1968, a year marked by the assassinations of Dr. Martin Luther King and Bobby Kennedy as well as the ongoing escalation of the Vietnam War. As a television news cameraman in a budding relationship with a young widow and her son, John Cassellis (Robert Forster) navigates the national storm with apparent neutrality, using his camera as a filter. This sense of detachment is finally challenged by events taking place during the notorious Democratic National Convention—the violent police attacks on citizens gathered in protest in Chicago's Grant Park.
An iconoclastic mix of fact and fiction—one reviewer called it "a kind of cinematic Guernica"—Wexler's directorial debut is one of a group of films from the late Sixties that decisively pushed its medium forward.**
See link below for details on the free screening.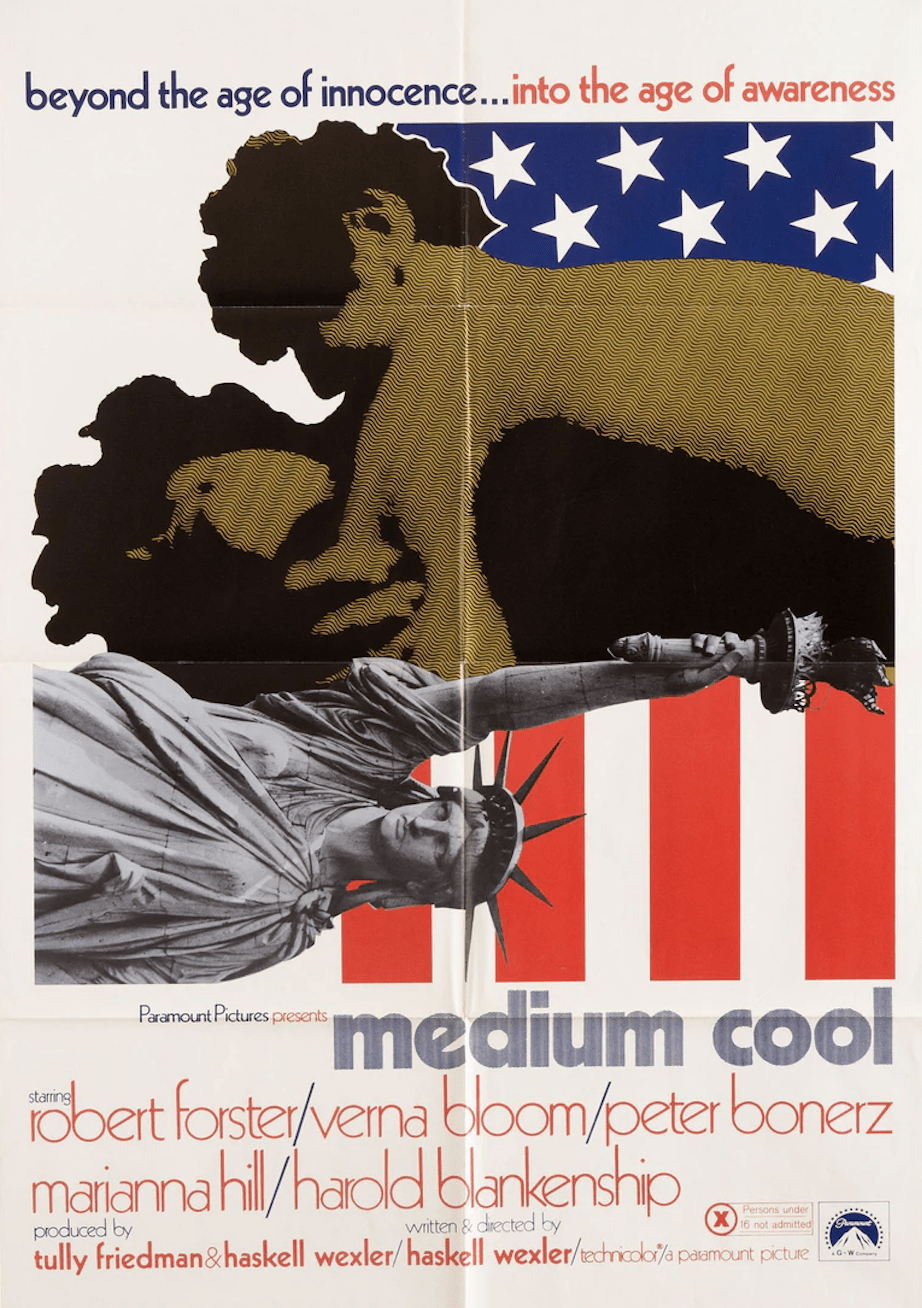 Written and directed by Haskell Wexler
Wednesday, March 23, at 7 pm
Ray Stark Family Theater—George Lucas Building
900 West 34th Street, USC, Los Angeles
*Haskell Wexler in the documentary Rebel Citizen: Haskell Wexler in Conversation with Pamela Yates, directed by Yates.
**Vincent Canby, "Screen: Real Events of '68 Seen in Medium Cool," New York Times, August 28, 1969.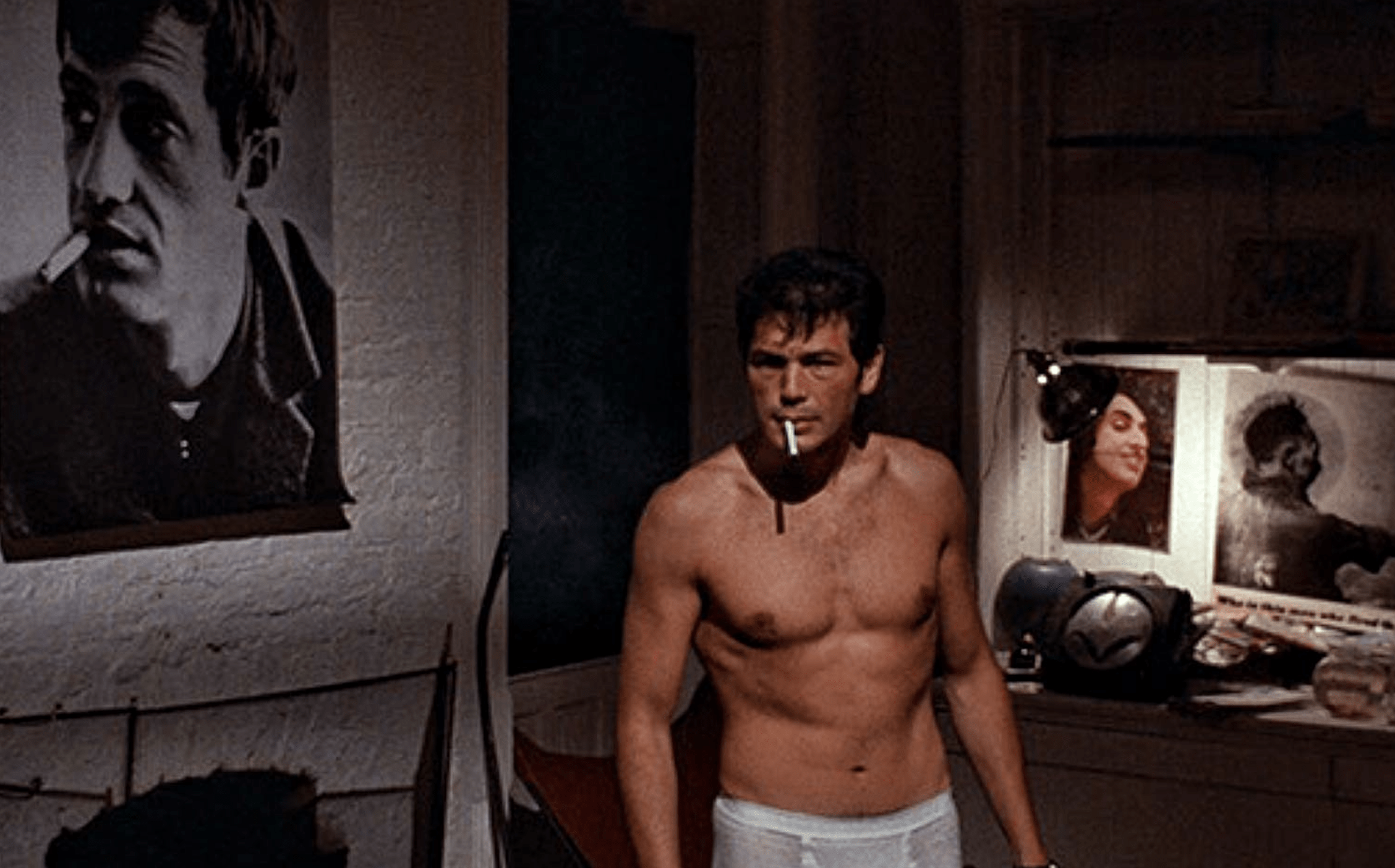 Haskell Wexler, Medium Cool (1969), from top: Robert Forster; Forster; Medium Cool, U.S. poster, 1969; Forster. Images © Paramount Pictures.