Johnny "Guitar" Logan (Sterling Hayden): Don't go away.
Vienna (Joan Crawford): I haven't moved.
Johnny: Tell me something nice.
Vienna: Sure. What do you want to hear?
Johnny: Lie to me. Tell me all these years you've waited. Tell me.
Vienna: "All these years I've waited."
Johnny: Tell me you'd have died if I hadn't come back.
Vienna: "I would have died if you hadn't come back."
Johnny: Tell me you still love me like I love you.
Vienna: "I still love you like you love me."
Johnny: Thanks. [Takes another drink.] Thanks a lot.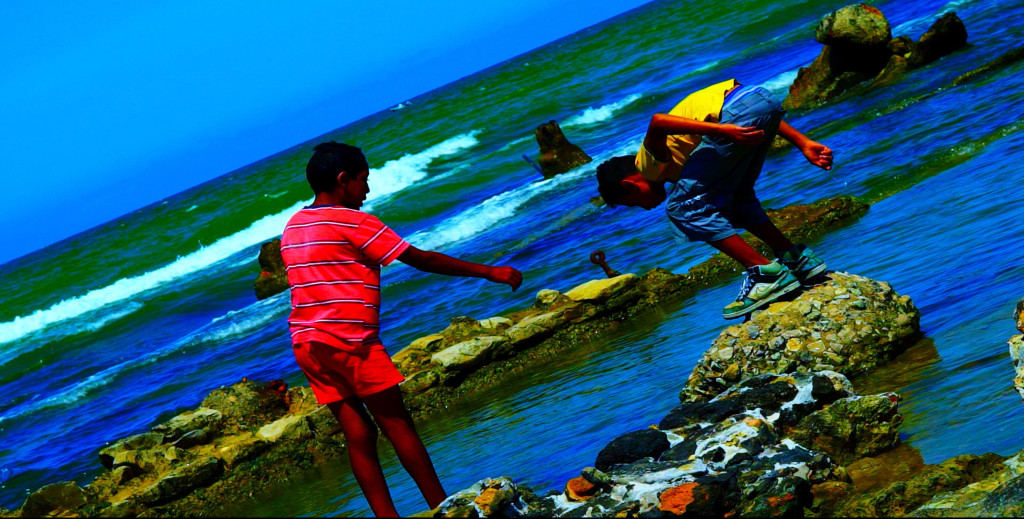 The cinema of Jean-Luc Godard—unmatched in its longevity and rigor—is a history of versions, revisions, and doubles, and his work THE IMAGE BOOK (Le livre d'image) is a filmmaker's autobiography by a cineaste whose curiosity shows no sign of flagging. The film has five sections, referencing the fingers of a hand, and borrows from a century of footage, including clips from his own durational Histoire(s) du cinéma.
As in all of Godard's work, standards of continuity, editing, and sound-and-image sync are distorted or discarded. Flows of knowledge and experience are interrupted and memory is questioned. When Godard's screen turns blank, we can daydream. But when the soundtrack drops out, a chill descends and the world falls through an abyss of silence.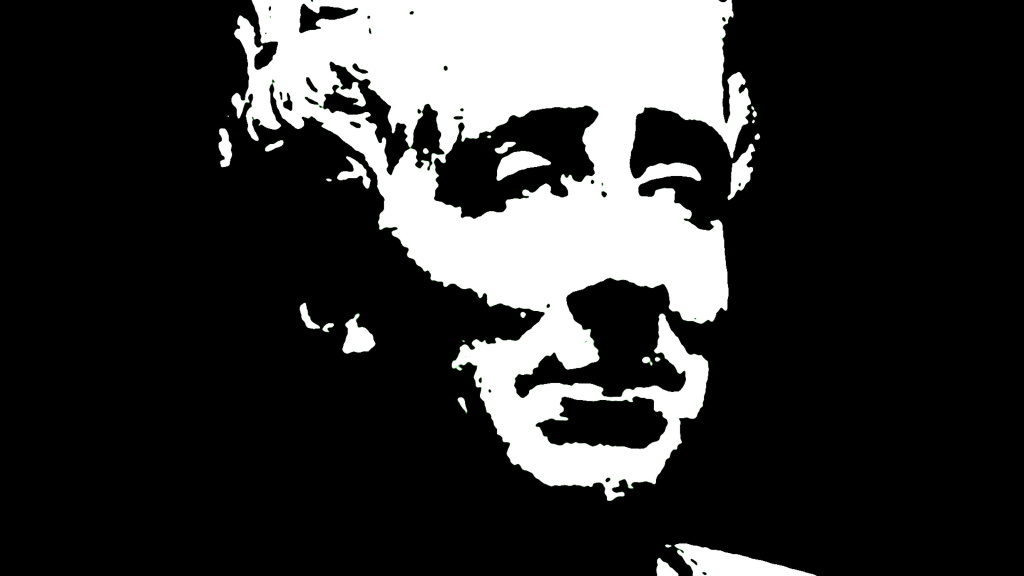 "A truth in art is that which the opposite is also true." — Oscar Wilde
For Godard, truth appears in fragments. When it comes to the truth, it would be arrogant to think otherwise. In THE IMAGE BOOK, his use of the "lie to me" conversation from Johnny Guitar speaks to something we demand of cinema, something to do with hope. Film is always eluding us—"running away," as Raymond Bellour wrote. It's an act of abandonment by a thousand cuts, relieved only by the assurance that there is so much more to come.*
THE IMAGE BOOK is streaming on Kanopy. See link below for details.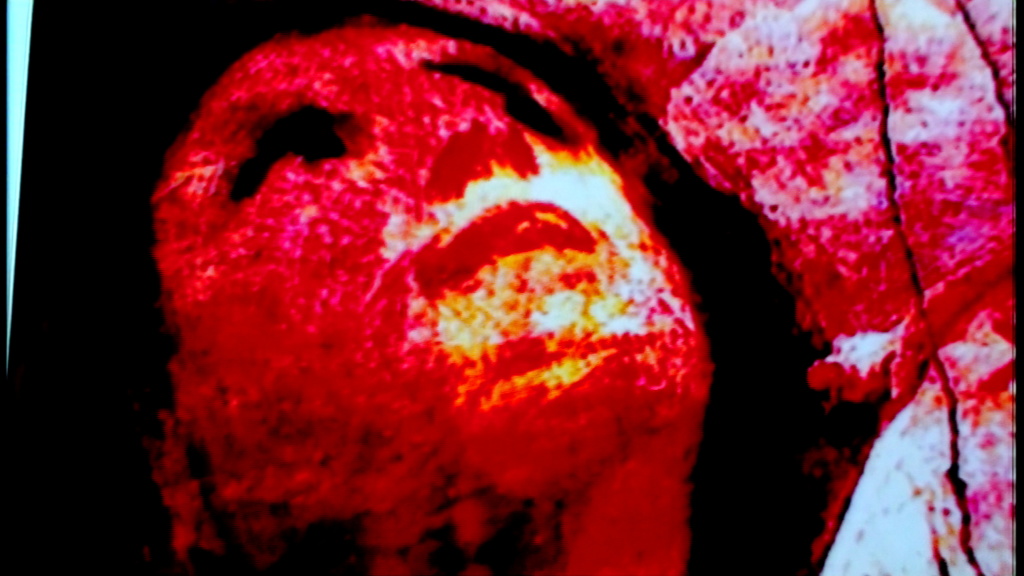 Directed by Jean-Luc Godard.
Streaming on Kanopy.
*Johnny Guitar (1954) was written by Philip Yordan and directed by Nicholas Ray.
Jean-Luc Godard, The Image Book / Le livre d'Image (2019), images courtesy and © the filmmaker and Kino Lorber.