This week at the Hammer Museum and UCLA's Charles E. Young Research Library, filmmaker Chase Joynt, historian Jules Gill-Peterson, and sociologist Kristen Schilt will engage in conversations about transgender, two-spirit, gender-expansive, and intersex representation over the course of two evenings.
The program includes a free preview screening of Joynt's FRAMING AGNES—starring Zackary Drucker, who will join the conversation Monday night, in the title role. The film—a deconstruction of "Agnes, the pioneering, pseudonymized, transgender woman who participated in Harold Garfinkel's gender health research at UCLA in the 1960s"—won the NEXT Audience and Innovator awards at Sundance 2022.
In addition to Drucker and Gill-Peterson, FRAMING AGNES features trans stars Angelica Ross, Jen Richards, Silas Howard, Max Wolf Valerio, and Stephen Ira. See links below for details.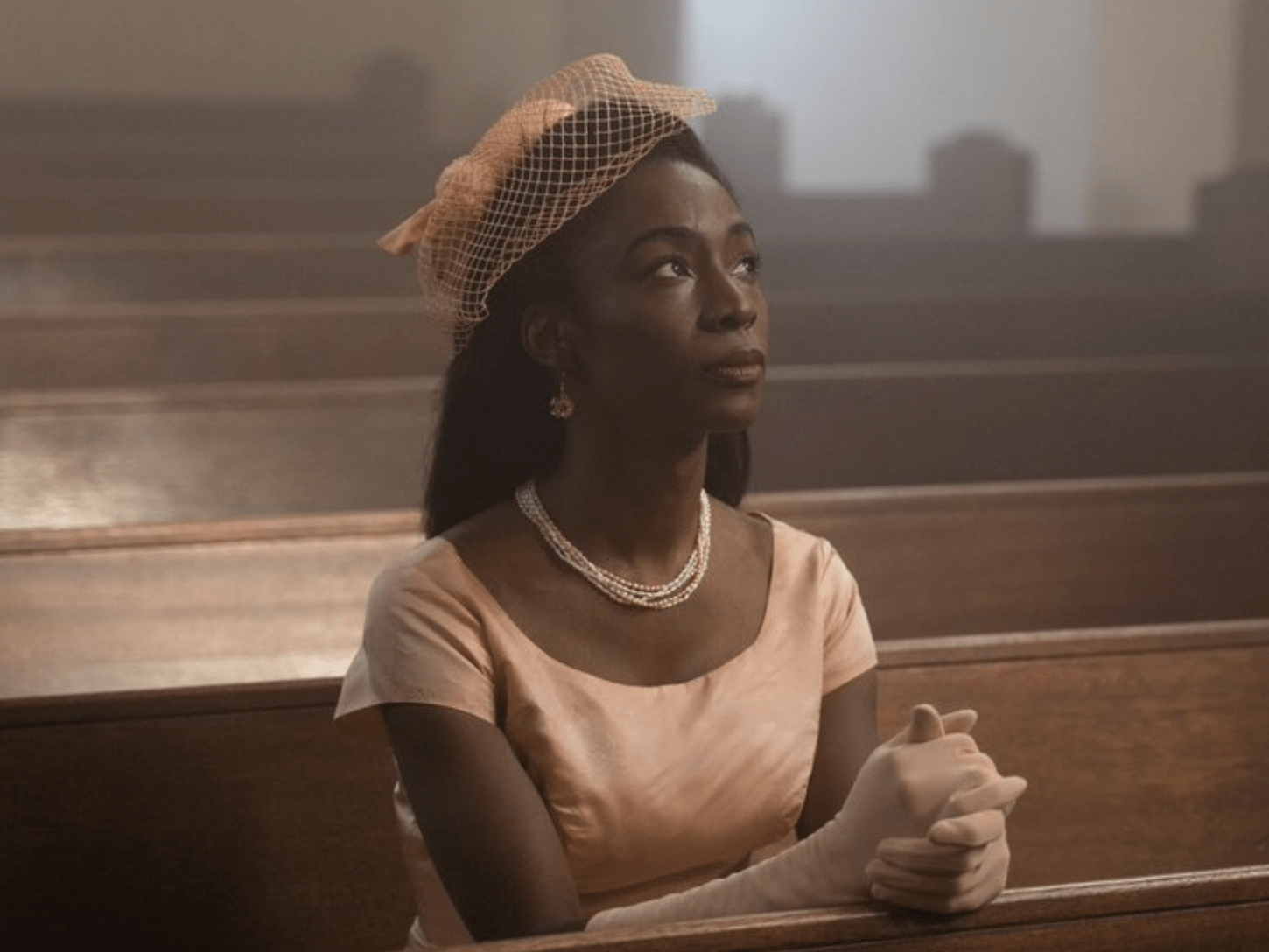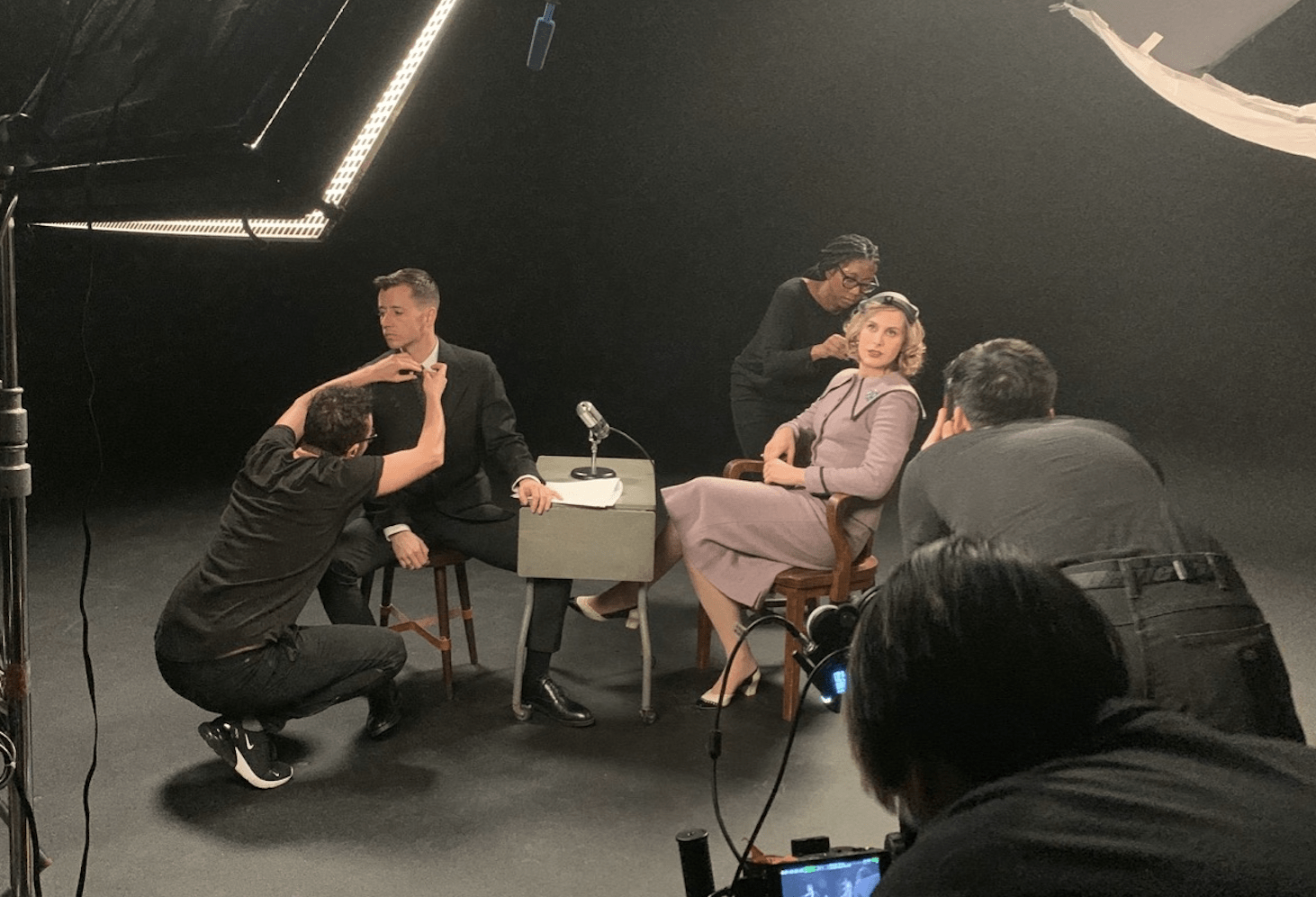 Monday, April 18, at 7:30 pm
Billy Wilder Theater—Hammer Museum
10899 Wilshire Boulevard, Los Angeles
FRAMING AGNES—A CONVERSATION ON REPRESENTATION, ETHICS, AND RESEARCH
Tuesday, April 19, at 7 pm
Charles E. Young Research Library—UCLA
280 Charles E. Young Dr. North, Los Angeles
Chase Joynt, Framing Agnes (2022), from top: Zackary Drucker; Angelica Ross; Joynt (seated left) and Drucker; Drucker. Images courtesy and © Chase Joynt.