On the occasion of the Los Angeles premiere of NO ORDINARY MAN—THE BILLY TIPTON DOCUMENTARY* at the Nuart, Zackary Drucker will join writer Amos Mac for a conversation about trans jazz musician Billy Tipton, moderated by Michael D. Cohen.
After his death in the late 1980s, it was revealed that Tipton was assigned female at birth, and his life was reframed as the story of an ambitious woman passing as a man in pursuit of a music career. NO ORDINARY MAN seeks to correct that misinterpretation by collaborating with trans artists, collectively celebrating Tipton's story as a musician living his life according to his own terms.*
See links below for details.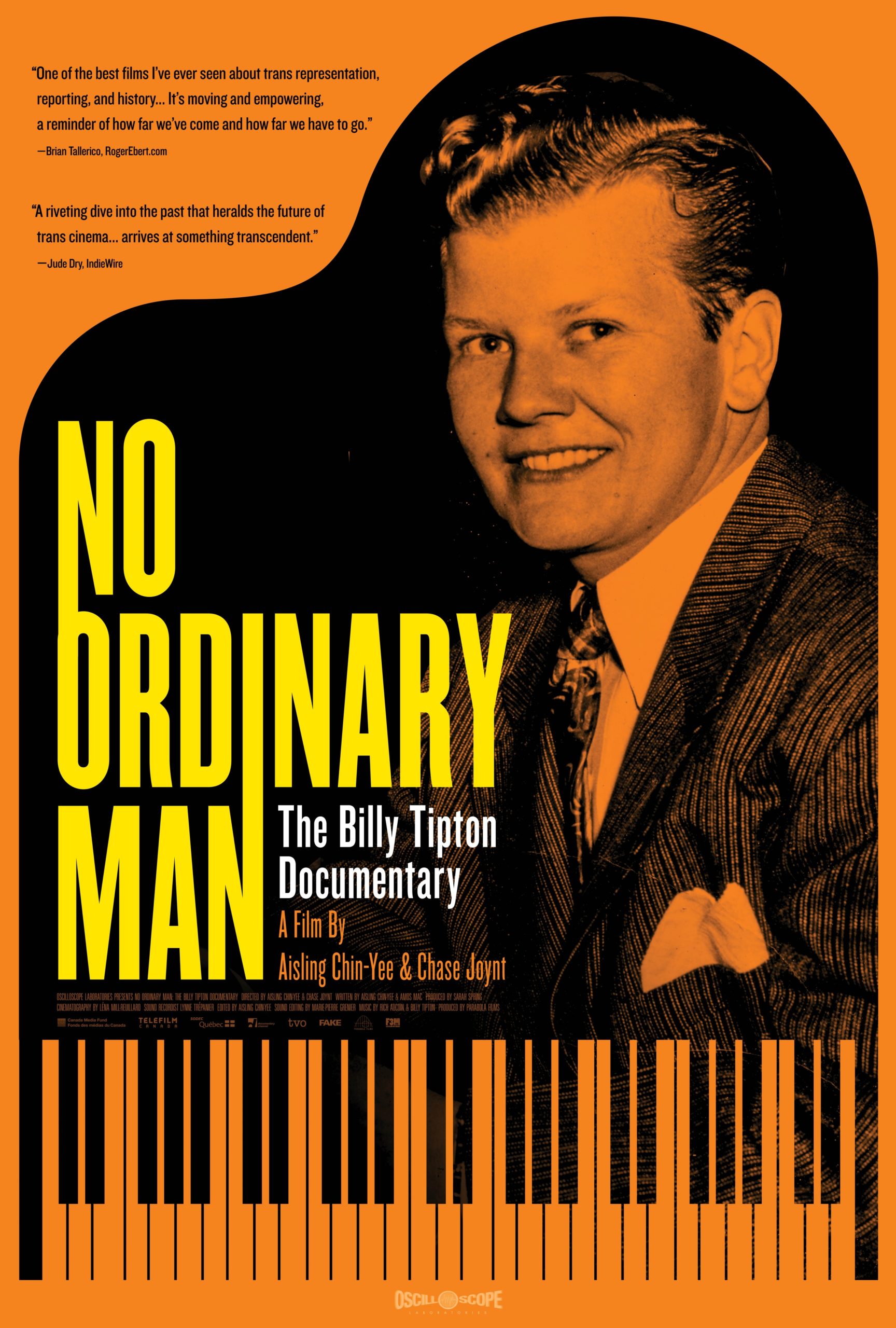 Directed by Aisling Chin-Yee and Chase Joynt.
Nuart Theatre
11272 Santa Monica Boulevard, West Los Angeles.
ZACKARY DRUCKER and AMOS MAC IN CONVERSATION
Saturday, July 17, at 7:30 pm.
Mac will also participate in conversations with Scott Turner Schofield (Friday, July 16, at 7:30 pm, moderated by Our Lady J) and Thomas Page McBee (Sunday, July 18, at 4:50 pm, moderated by Zeke Smith).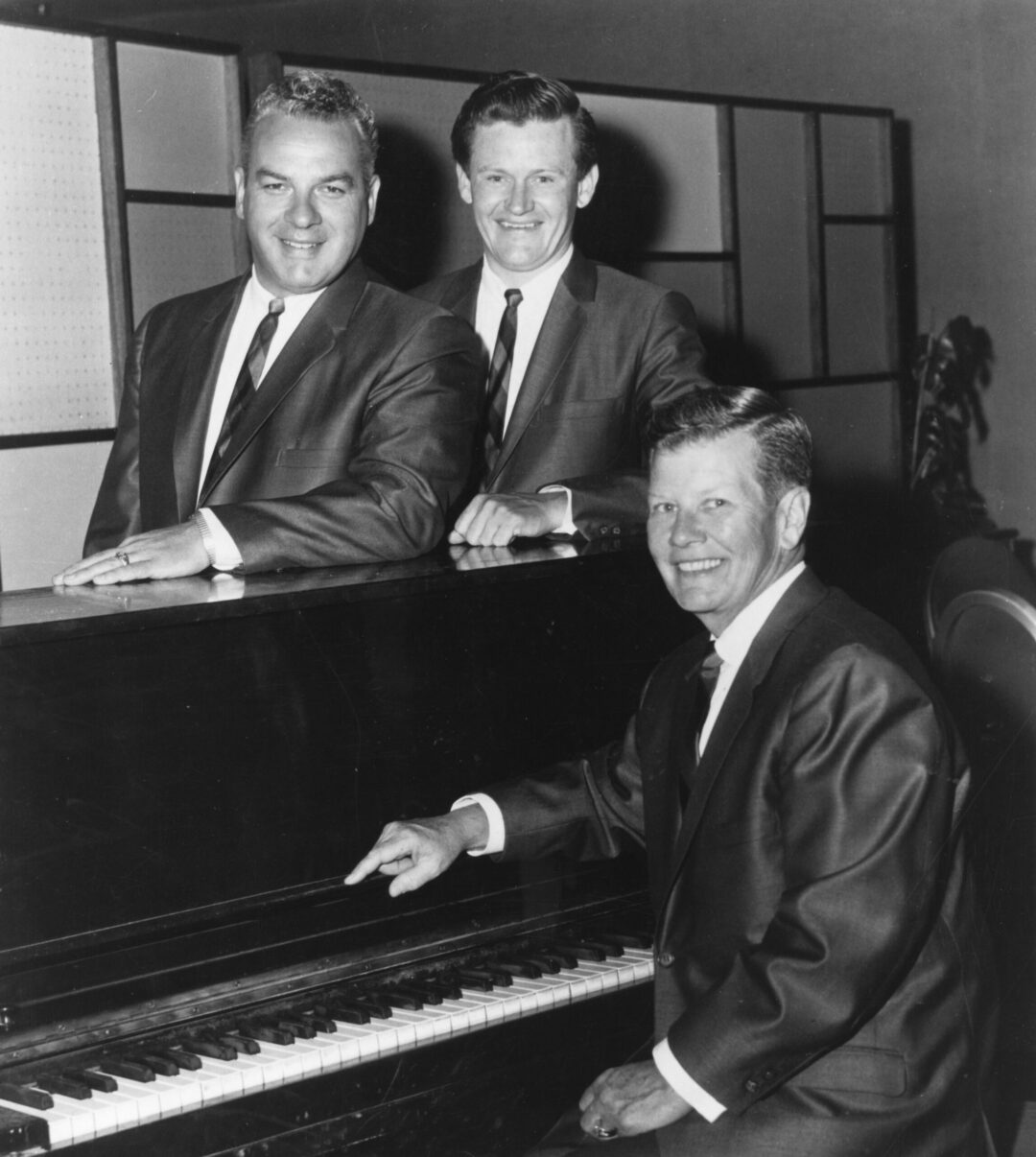 Aisling Chin-Yee and Chase Joynt, No Ordinary Man: The Billy Tipton Documentary (2021), from top: Billy Tipton (center); U.S. poster; Tipton (at piano). Images courtesy and © Oscilloscope Laboratories.