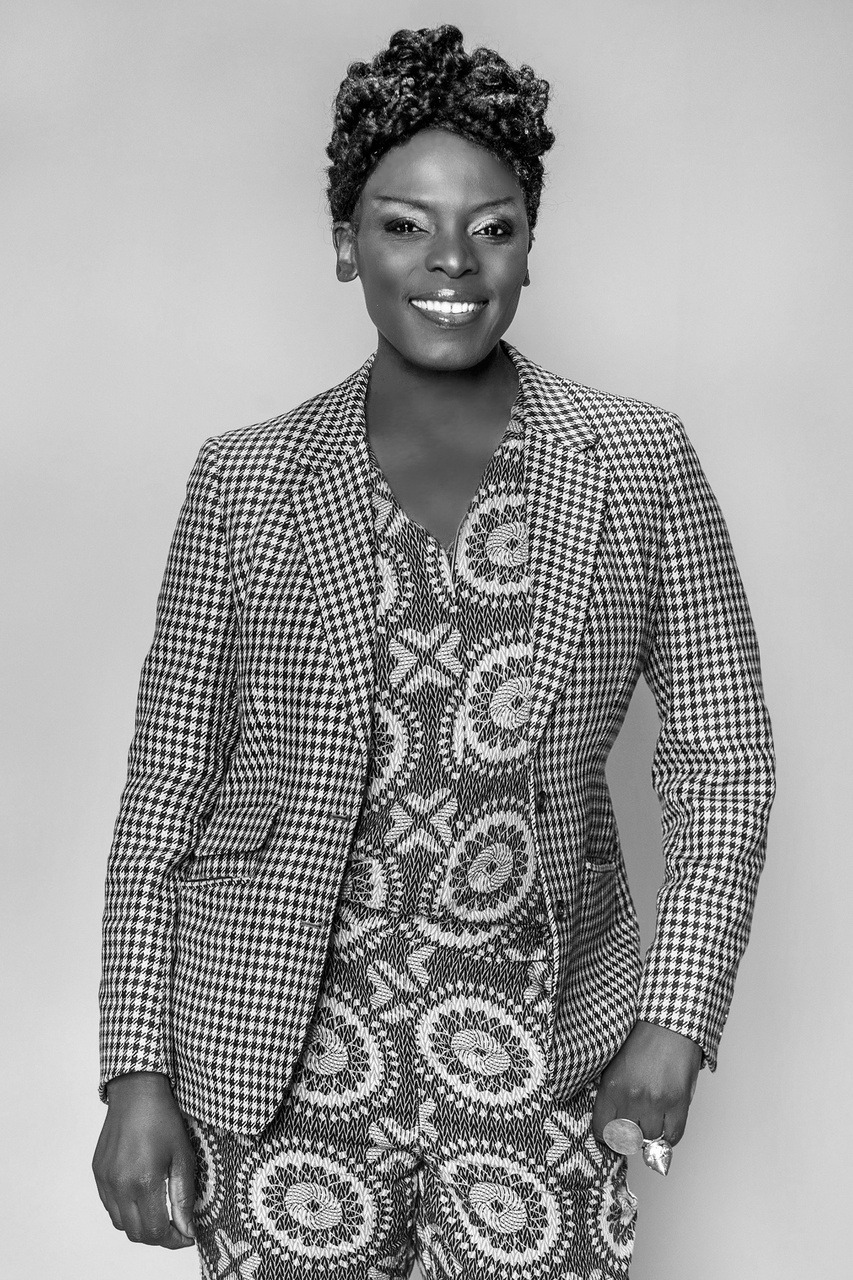 We want to inspire other third culture kids to acknowledge their roots. We want to give the western world a broader perspective on African culture through storytelling and design. — Daily Paper founders Jefferson Osei, Abderrahmane Trabsini, and Hussein Suleiman*
The exhibition VOICES OF FASHION—BLACK COUTURE, BEAUTY AND STYLES is now on view at the Centraal Museum, "the first ever staged by an art museum in the Netherlands to query the white gaze as the default vantage point from which to present, wear and collect fashion."**
See link below for details.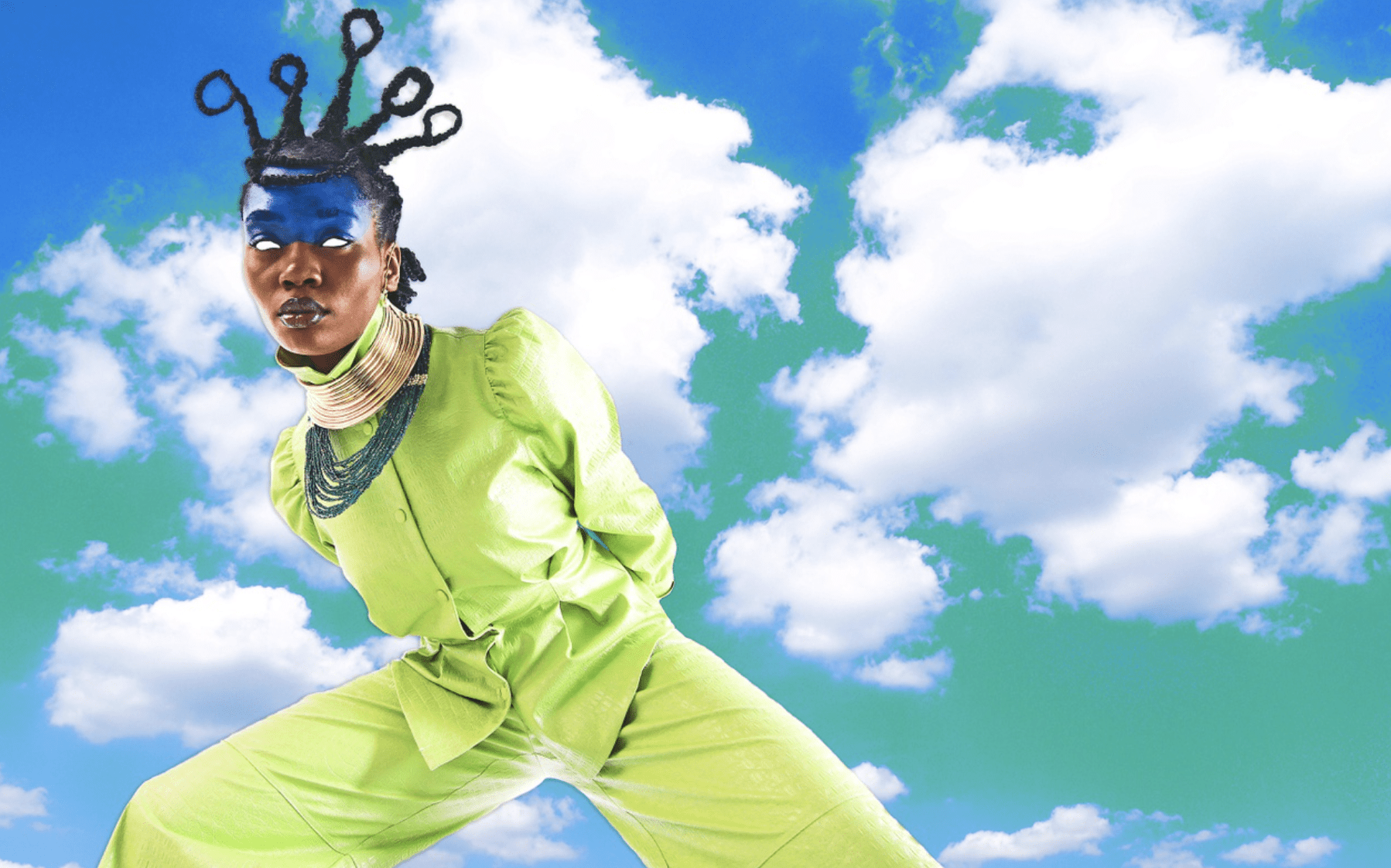 VOICES OF FASHION—BLACK COUTURE, BEAUTY AND STYLES*
Through August 15.
Centraal Museum
Agnietenstraat 1, Utrecht.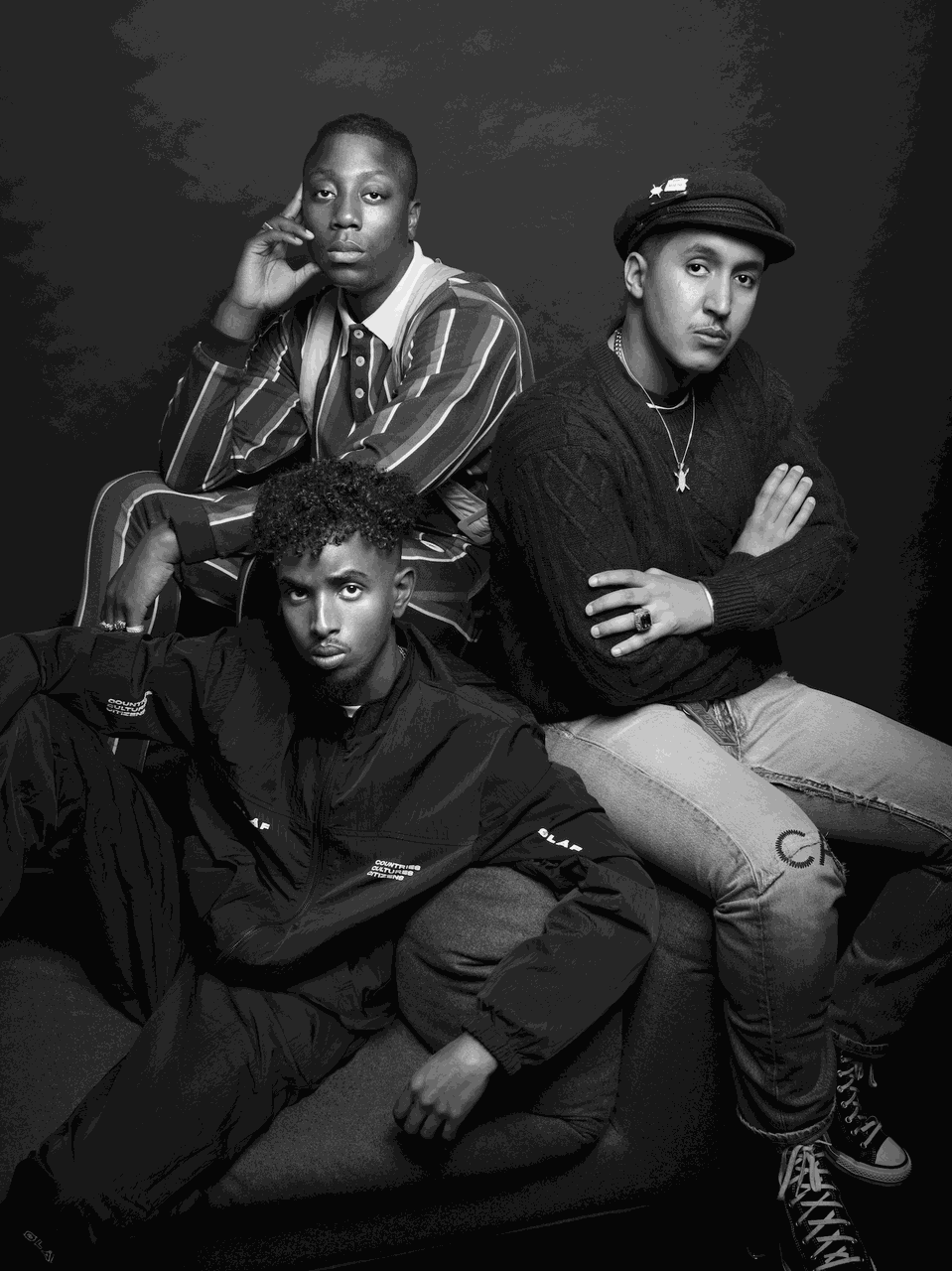 **Participating artists, designers, and fashion houses include AiRich, Ashley Chew, AiAi Studios, Botter, Chokkas, Christopher John Rogers, Coco Olakunle, Cross Colours, Daily Paper, Darwin Winklaar, David Paulus, Di'Xpression, Dior x Maria Grazia Chiuri x Pathé'O, DJ Turne, Edson Sabajo, E-Life, Emmanuel Adjei, Filling Pieces, Frank Govers, Gucci x Dapper Dan, Hanifa, Haus of Stone (HOS2), Hosselaer | Farida Sedoc, Ikiré Jones, Kalkidan Hoex, Kenneth Ize, Kerry James Marshall, Kwame Brathwaite, Laetitzia Campbell, Lafalaise Dion, Lamula Nassuna, Lamula Nassuna x Othello De'souza Hartley, Larry Jay, Leroy Lucas, Lesiba Mabitsela, Libaya, Louis Vuitton x Virgil Abloh, Maartje van den Hurk, Marga Weimans Fashion House, Oscam, MAUKE V Jewelry, Marlene Dumas, Mattel, Moncler Pierpaolo Piccioli, Myles Omeally, Nina Ricci, Off-White™, Ozwald Boateng, Paco Rabanne, Patrick Kelly, Patta, Percy Irausquin, Priya Ahluwalia, Pyer Moss, Rammellzee, Raquel van Haver, Real Fake Shoes, Robin Ramos x Kymani Ceder, Roy Villevoye, Roxanne Hehakaija, Sansovino6 x Edward Buchanan, Sneakerjagers, Stephen Burrows, Steve McQueen, Studio Wesseling x KB Mpofu, Sunny Dolat, Telfar, The Natural Nation, The New Originals, Thebe Magugu, Thebe Magugu x Kristin-Lee Moolman x Ib Kamara, Tom van Veen, Valerio Zeno, Vincent Vulsma, Walker Wear, WilliWear, XHOSA, XULY.Bët, Yinka Shonibare, and Yves Saint Laurent.
Voices of Fashion: Black Couture, Beauty, and Styles, Centraal Museum, Utrecht, June 5, 2021–August 15, 2021, from top: Moncler x LemLem (Liya Kebede); Janice Deul, fashion activist; Daily Paper; Jefferson Osei (upper left), Abderrahmane Trabsini (right), and Hussein Suleiman of Daily Paper; Virgil Abloh x Louis Vuitton. Images courtesy and © the artists and Centraal Museum, Utrecht.