We no longer demand a consensus. We no longer have to be agreeable. — Regrouping
The Academy Museum program Present Past: A Celebration of Film Preservation covers the waterfront with a wide selection of narrative features, shorts, documentaries, and experimental films. From cult classics to the overlooked and forgotten—and each a local, North American, or world premiere—a series highlight is the upcoming screening of Lizzie Borden's directorial debut REGROUPING, largely unseen since its 1976 premiere. Described by So Meyer as "a rolling and multi-layered Periscope live-feed from the heart of the nascent radical feminist movement," the museum event will feature a conversation with Borden and Zackary Drucker following the film.*
See link below for details.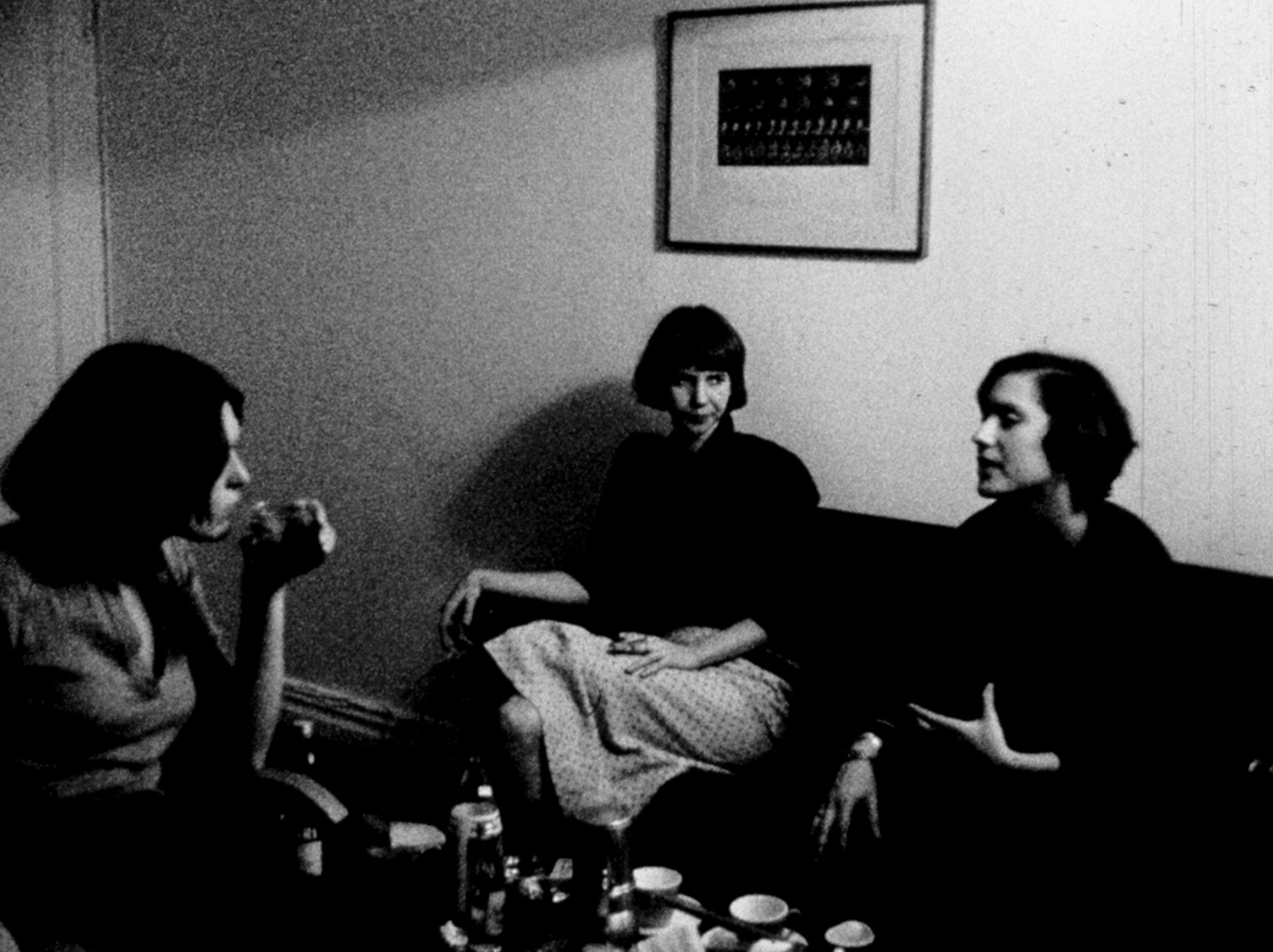 Directed by Lizzie Borden
Friday, December 9, at 7 pm
Followed by a conversation with Borden and Zackary Drucker
Academy Museum of Motion Pictures
Ted Mann Theater
6067 Wilshire Boulevard, Los Angeles
*So Meyer, "Regrouping Again," British Film Institute, July 22, 2016.
See Melissa Anderson, "Regrouping," 4 Columns, May 20, 2022.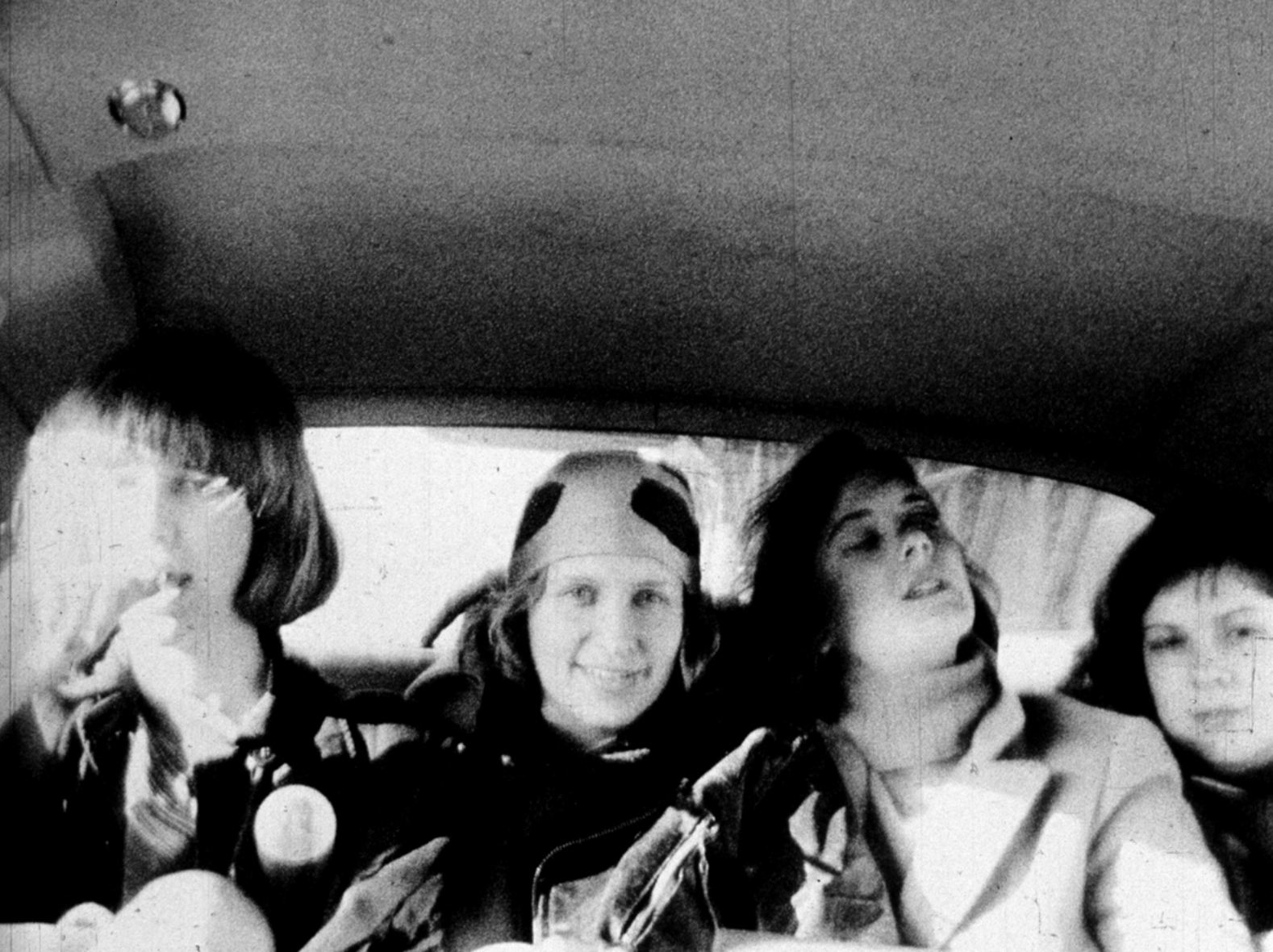 Lizzie Borden, Regrouping (1976), stills (3) courtesy of Anthology Film Archive.