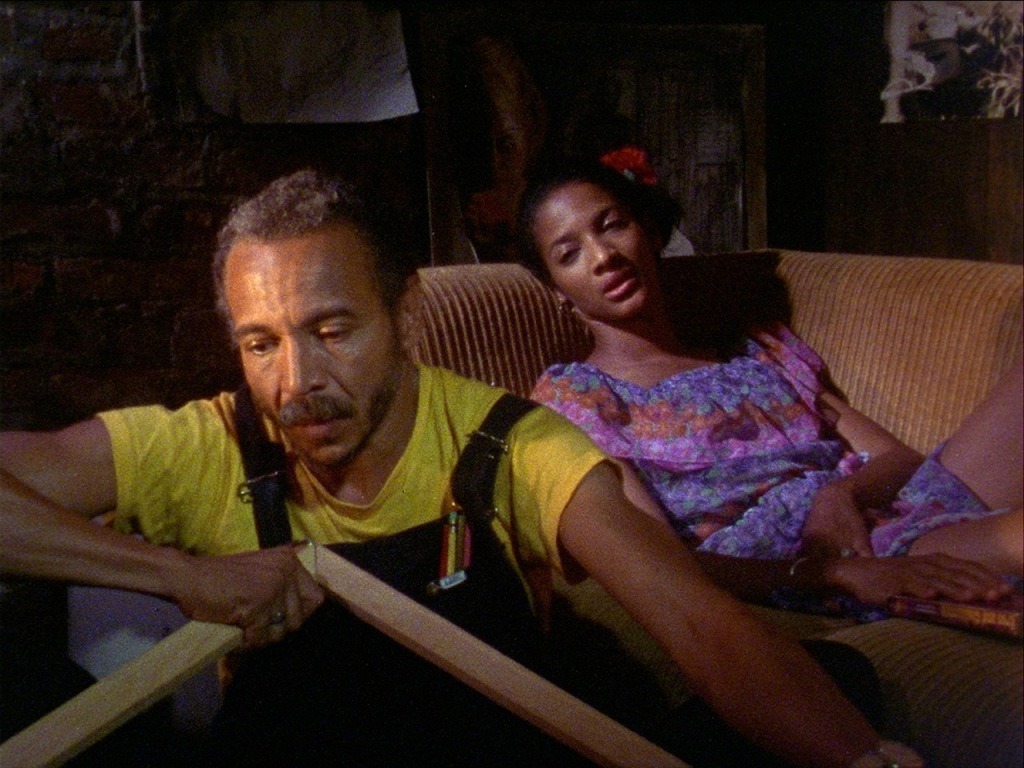 In LOSING GROUND, if you're asking me where I am autobiographically, it's not in any of the characters but in the idea of change and infidelity. What does unfaithfulness mean, and what does it mean to want to change? What happens when you're going through changes in relationship to the people around you? Does it have to be violent? I was really reflecting on my own marriage, but many, many years later. And trying to understand experiences that meant so much to me that I was obsessed with them. — Kathleen Collins*
This weekend, to mark the fortieth anniversary of Collins' LOSING GROUND—one of the first feature-length motion pictures directed by a Black American woman—the Academy Museum, the California African American Museum, and USC's Visions and Voices program present a screening and two panel discussions on the film, a story of creative evolution and drift between a philosophy professor and her abstract painter husband.
See links below for details.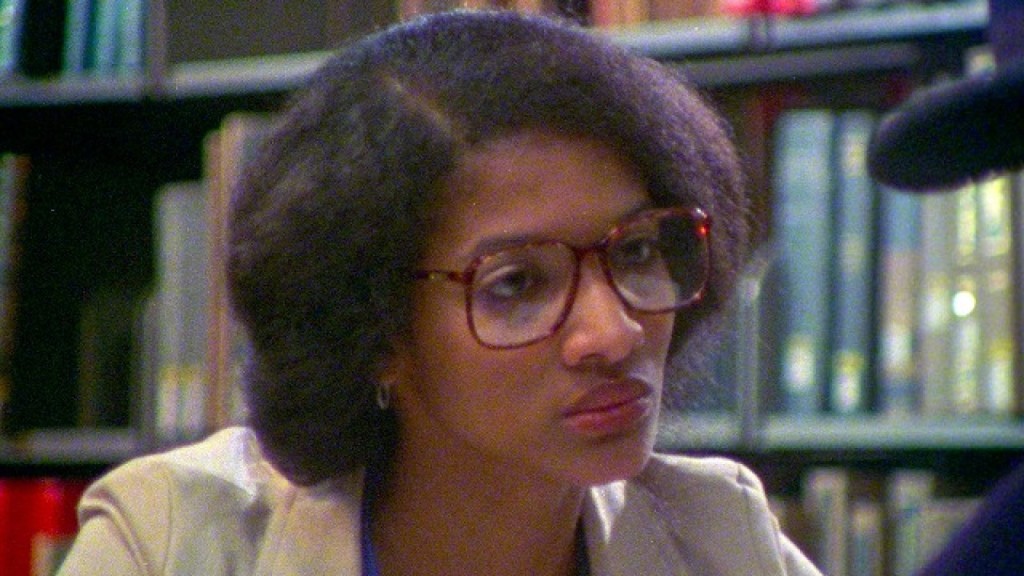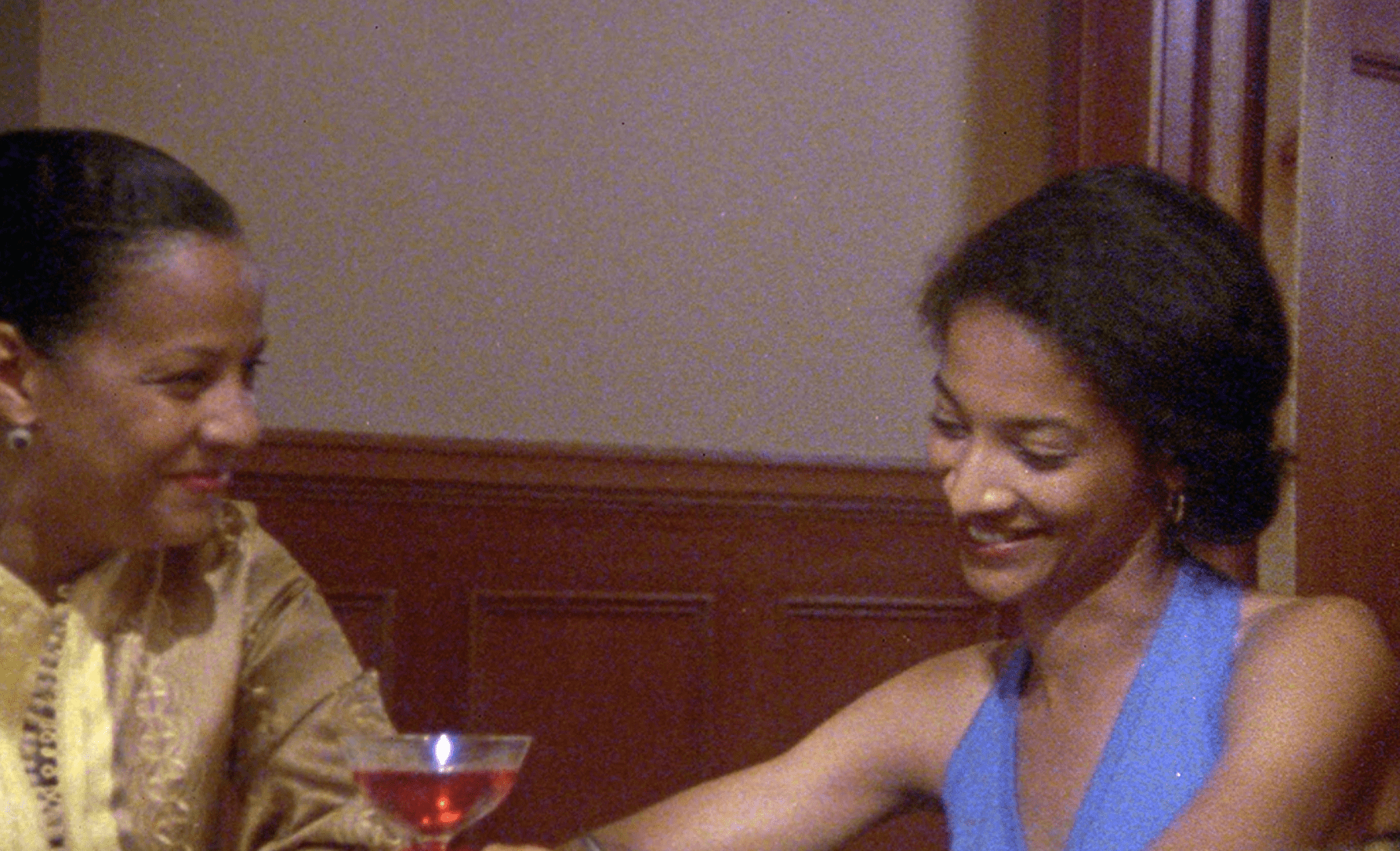 Written and directed by Kathleen Collins
Introduction by Nina L. Collins
Post-screening conversation with filmmaker Julie Dash, Academy Museum director and president Jacqueline Stewart, and USC assistant professor A.E. Stevenson
Friday, January 27, at 7:30 pm
Standby only
Academy Museum — Ted Mann Theater
6067 Wilshire Boulevard, Los Angeles
Philosophy and Ecstasy in Losing Ground
Roundtable with Georgetown professor and author LaMonda Horton-Stallings, moderated by USC assistant professor A.E. Stevenson
Saturday, January 28, from 1 pm to 2 pm
Form in Losing Ground and Black Independent Filmmaking
Roundtable with  UCSD professor and documentary filmmaker Zeinabu irene Davis, UC Irvine professor Philana Payton, and Cornell University professor and author Samantha Noelle Sheppard, moderated by USC PhD candidate Alex Hack
Saturday, January 28, from 2:10 pm to 3:10 pm
California African American Museum
600 State Drive, Exposition Park, Los Angeles
*Kathleen Collins, Howard University, April 10, 1984.
Also see Melissa Anderson on Losing Ground.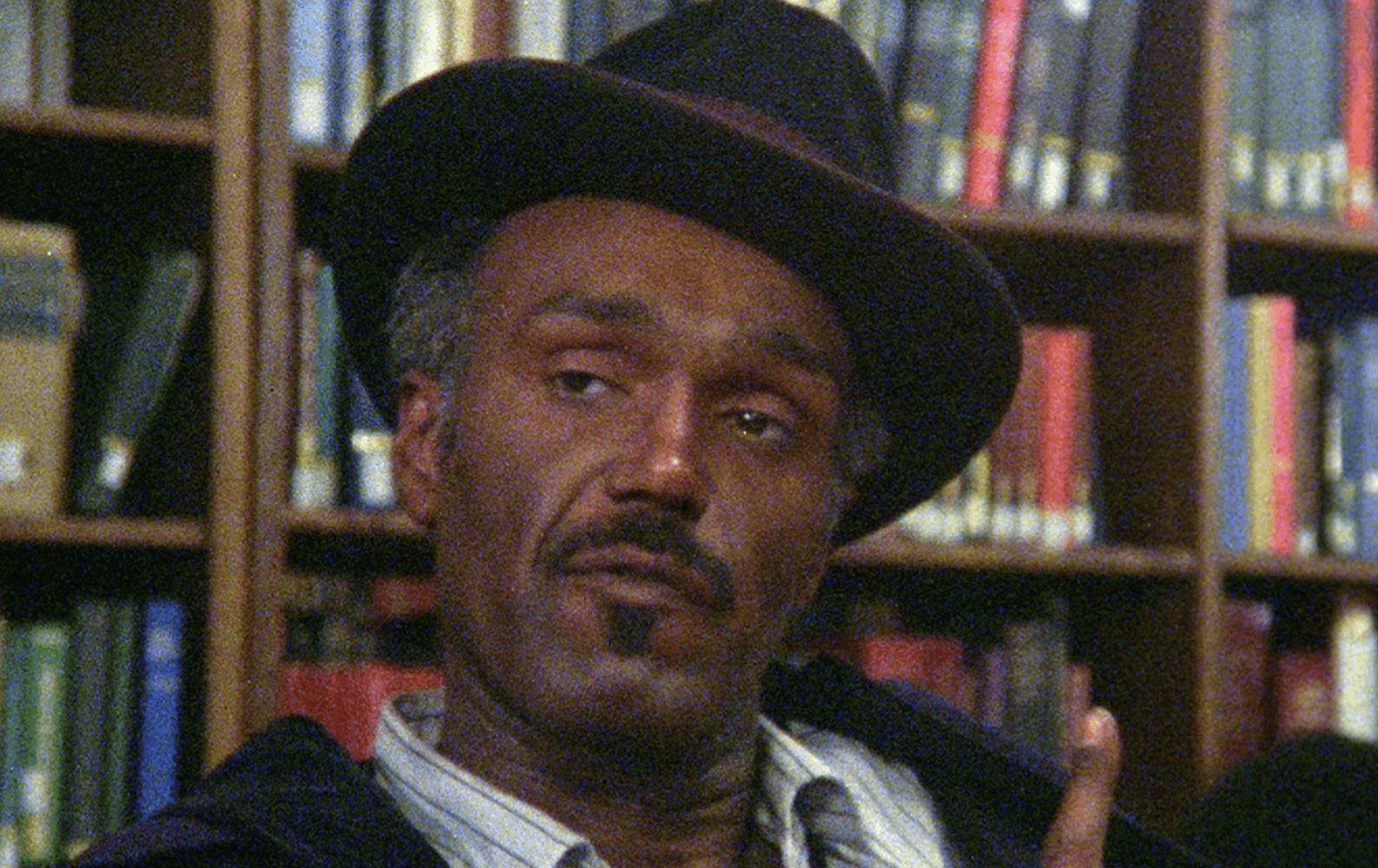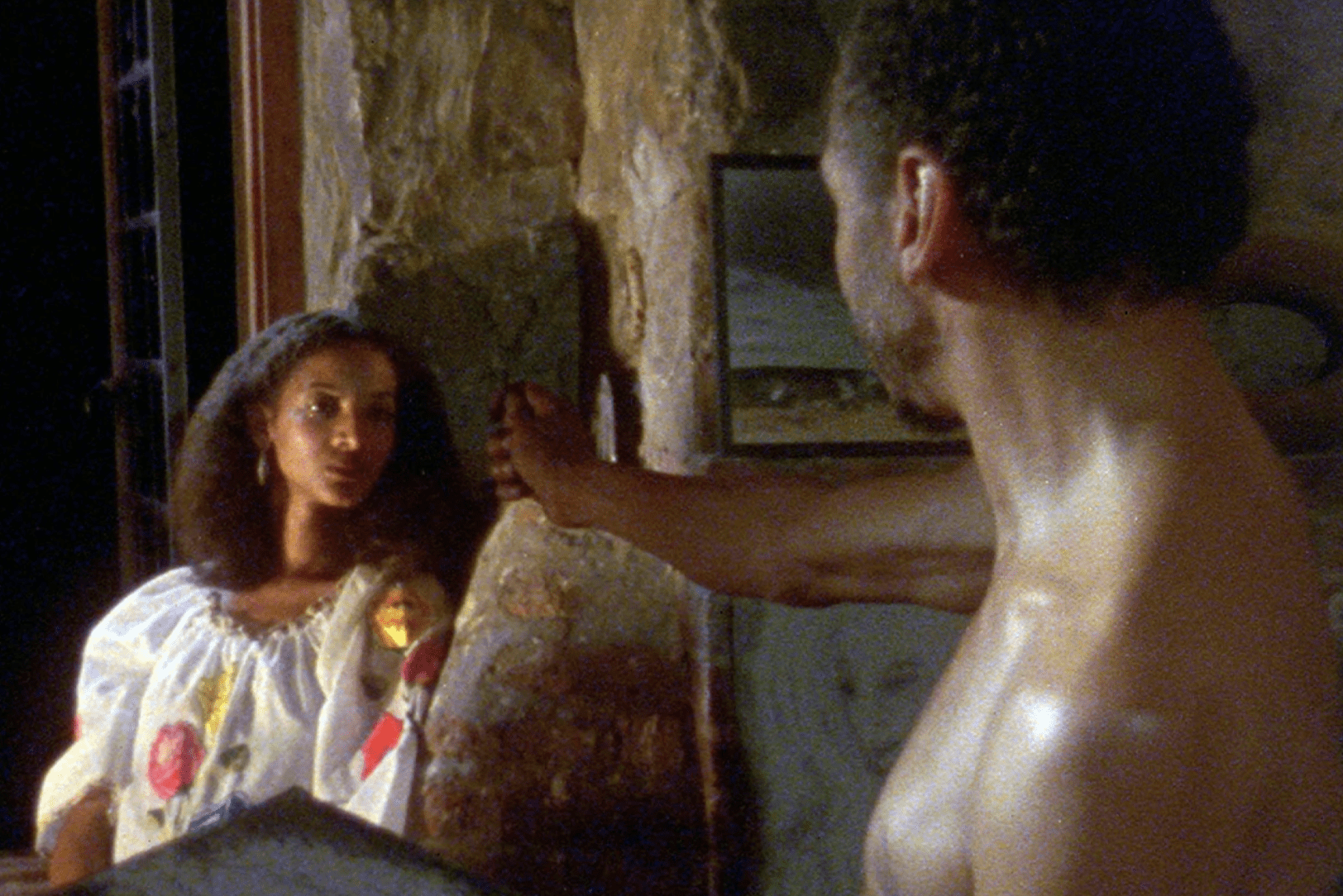 Kathleen Collins, Losing Ground (1982), from top: Seret Scott; Bill Gunn and Scott; Scott; Maritza Rivera (left) and Scott; Duane Jones; Scott and Gunn; Scott.
Images courtesy and © Milestone Films and Kino Lorber.