The first step out of childhood is made all at once, without looking before or behind, without caution, and nothing held in reserve. — Ursula K. Le Guin*
CLOSE, Lukas Dhont's deeply felt new feature, portrays the fraught passage from childhood to adolescence—from an age of blind trust to one of knowledge and suspicion—as lived by best friends Léo and Rémi. Fresh from a summer spent investigating the countryside surrounding the flower farm where Léo's family works—with Dhont centering the easy camaraderie of the boys' familial relationships with assurance—the two 13-year-olds begin a new school year attached at the hip. Too close for some, their contiguity with one another soon becomes cause for comment among their schoolmates, with the girls inquisitive yet tacitly supportive and the boys typically derisive.
Except, within childhood's free-for-all of feelings, no one really knows whats going on, least of all Rémi (Gustav De Waele). Somewhat withdrawn and unquestioning, he knows that his attachment to Léo is as natural as breathing. He's happy with the status quo and, apparently, sees no reason to make any changes. Léo (Eden Dambrine), however, runs with the speed of life. Highly perceptive to social developments in his circle, he's inordinately adept at making whatever pivots are required to favor his advantage.
Inevitably, a sense of what might be called homophobic panic overtakes Léo, prompting him to theatrically lower his speaking voice. Once moved to tears at Remi's music recital, Léo now takes up ice hockey and, disastrously, moves to distance himself from his closest friend.
CLOSE—winner of the Grand Jury Prize at Cannes in 2022—captures the learning-as-you-go mechanics of childhood and the consequences of betrayal with startling immediacy. Léo's avidity for experience—his strength and resilience leavened with a touch of cowardice and marked by regret—have found an uncanny mirror in the qualities Dambrine brings to the role in his revelatory performance.
Now playing in limited release. On February 21, the American Cinematheque will host a members screening followed by a Q & A with Dhont, Dambrine, and De Waele.
See cinema links below for details.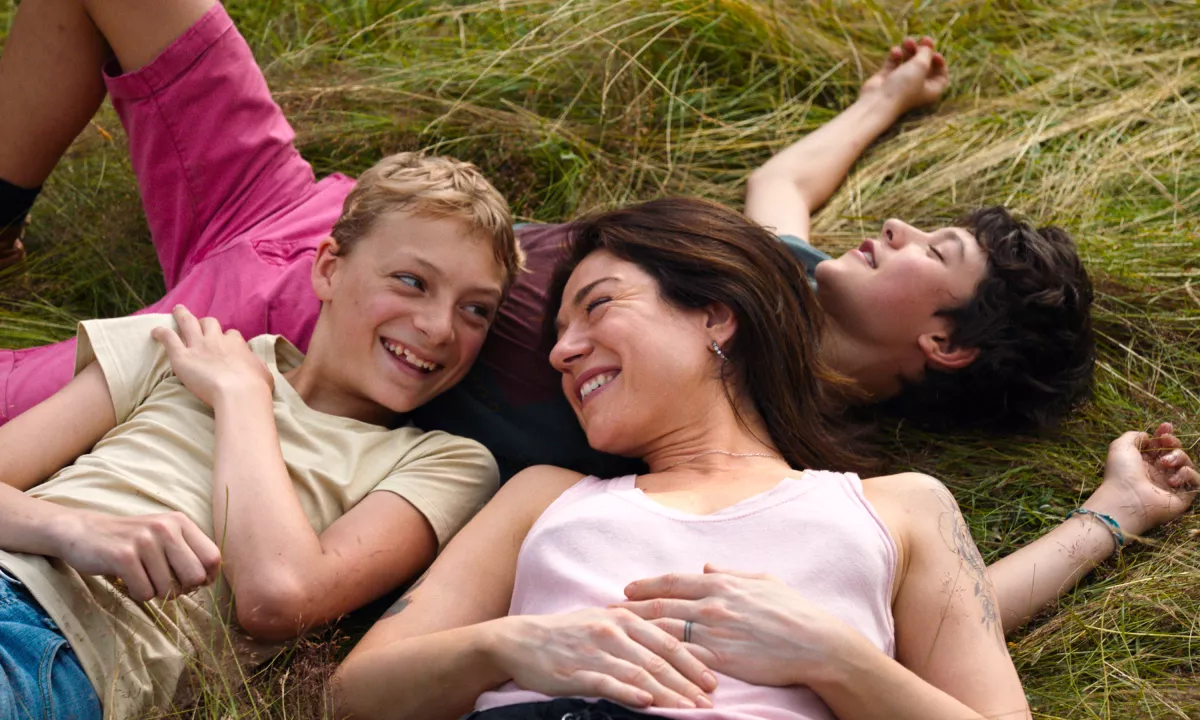 CLOSE
Directed by Lukas Dhont
189 The Grove Drive, Fairfax District, Los Angeles
10250 Santa Monica Boulevard, Los Angeles
18 West Houston Street, New York City
CLOSE
American Cinematheque Members Screening
Q & A with Lukas Dhont, Eden Dambrine, and Gustav De Waele
Tuesday, February 21, at 7:30 pm
1328 Montana Avenue, Santa Monica
*Ursula K. Le Guin, The Farthest Shore (New York: Atheneum, 1972). Text © Estate of Ursula K. Le Guin.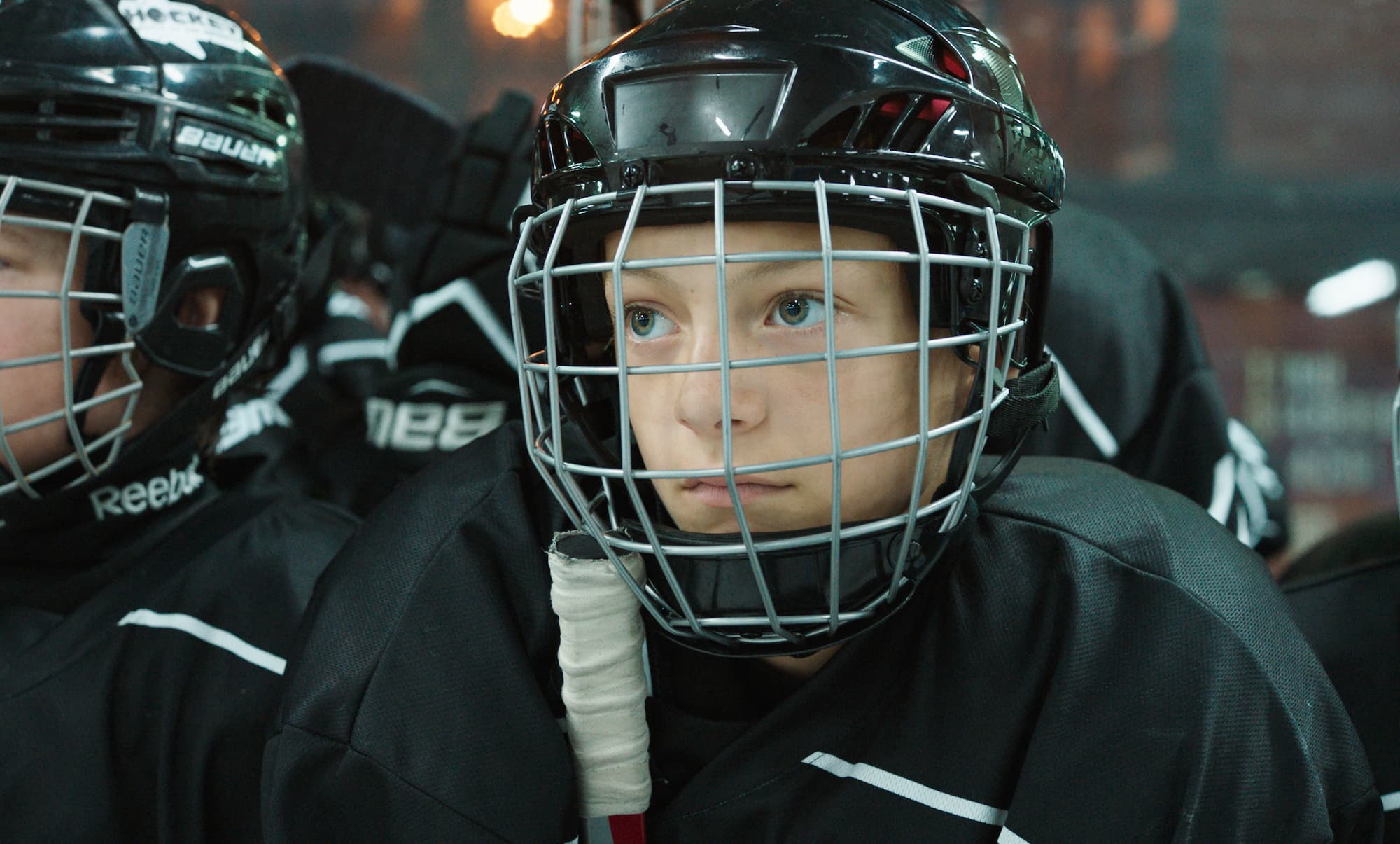 Lukas Dhont, Close (2022), from top: Igor Van Dessel (foreground left) and Eden Dambrine (foreground center); Gustav De Waele (left) and Dambrine; Dambrine, Émilie Dequenne, and De Waele; Close, English-language poster; Dambrine; Dambrine and Dequenne.
Images courtesy and © A24.