One of the principle diversions hardwired into capitalism is the tireless pursuit of success. Don't aim at success. For success—like happiness—cannot be pursued. They must ensue. Happiness must just happen, and the same holds for success. And you have to let it happen by not caring about it. — Flawless Sabrina*
Join artist and filmmaker Zackary Drucker for the UCLA Film & Television Archive screening of AT LEAST YOU KNOW YOU EXIST, her collaborative short with and about icon Flawless Sabrina (1939-2017). Drucker and Florrie Burke—the widow of Barbara Hammer—will follow up with a conversation about queer art and film.
A new Academy Film Archive print of Hammer's debut feature NITRATE KISSES will also screen as part of the program, which includes an early Kenneth Anger short (FIREWORKS, 1947) and Mike Kuchar's SEASCAPE (1984).
The evening is part of the Archive's Pioneers of Queer Cinema series. See link below for details.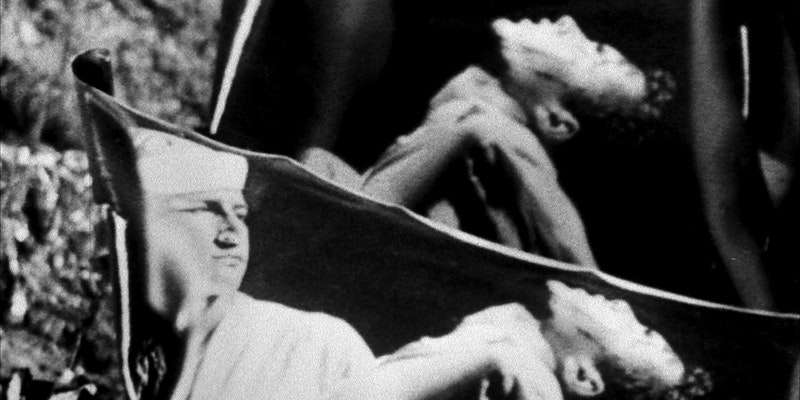 Directed by Zackary Drucker
Preceded by FIREWORKS and SEASCAPE, followed by NITRATE KISSES
Friday, March 11, at 7:30 pm
Billy Wilder Theater—Hammer Museum
10899 Wilshire Boulevard, Los Angeles
*Flawless Sabrina in At Least You Know You Exist (2011).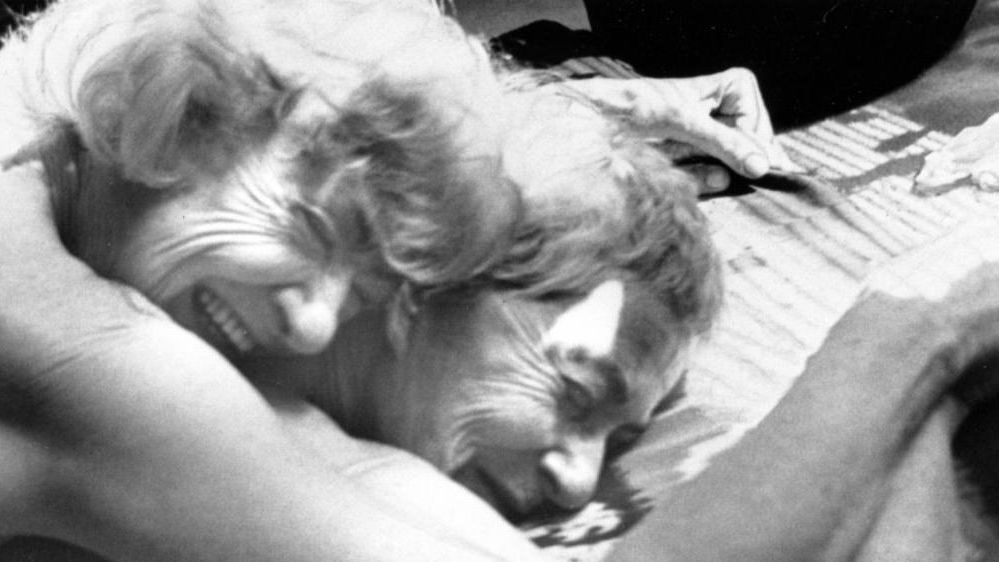 From top: Zackary Drucker, At Least You Know You Exist (2011), Drucker (left) and Flawless Sabrina, image © Zackary Drucker, courtesy of the artist; Kenneth Anger, Fireworks (1947), image © Kenneth Anger, courtesy of the artist and UCLA Film & Television Archive; Barbara Hammer, Nitrate Kisses (1992), image © the Estate of Barbara Hammer, courtesy of the estate and UCLA Film & Television Archive.