The premiere presentation of the Academy Film Archive's restorations of Barbara Hammer's HISTORY LESSONS and AVAILABLE SPACE will screen this month at the Academy Museum.
Hammer (1939–2019) was one of cinema's irrefutable visionaries and pioneers, forging a bold, creative, engaged, and empathic new language for filmmaking from a radical feminist and lesbian sensibility. Over her fifty-year film career, Hammer worked in an incredibly diverse array of techniques and styles to help create a new queer and feminist cinema that was sensual, responsive, inquisitive, and fearless, and which never shied away from complex and challenging themes.*
The program will also include one of Hammer's final works, "a collaborative project produced with filmmaker Matt Wolf that revisits a location from her own History Lessons and examines the loss of a key locus of lesbian life in New York City now erased by the sweeping force of gentrification."* See link below.
BARBARA HAMMER—HISTORY LESSONS*
Monday, December 6, at 7:30 pm
Ted Mann Theater
Academy Museum
6067 Wilshire Boulevard, Los Angeles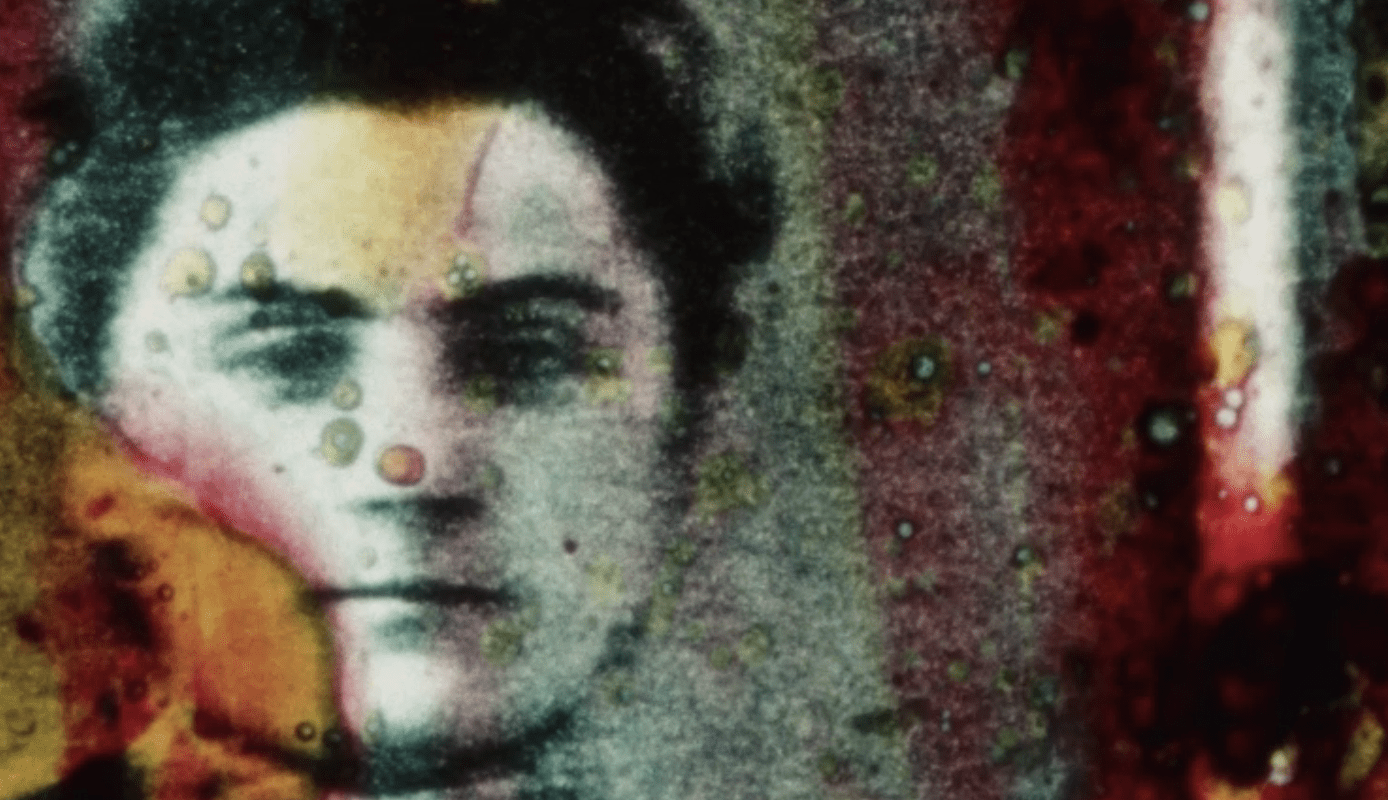 Barbara Hammer, History Lessons (2000) (2). Images © the estate of Barbara Hammer, courtesy of the estate and the Academy Museum.