Coincident with their Whitney Museum exhibition, My Barbarian— Malik Gaines, Jade Gordon, and Alexandro Segade—will celebrate the publication of their first monograph with an online conversation about their history and practice, "highlight[ing] their multivalent approach to performance."
See link below for details.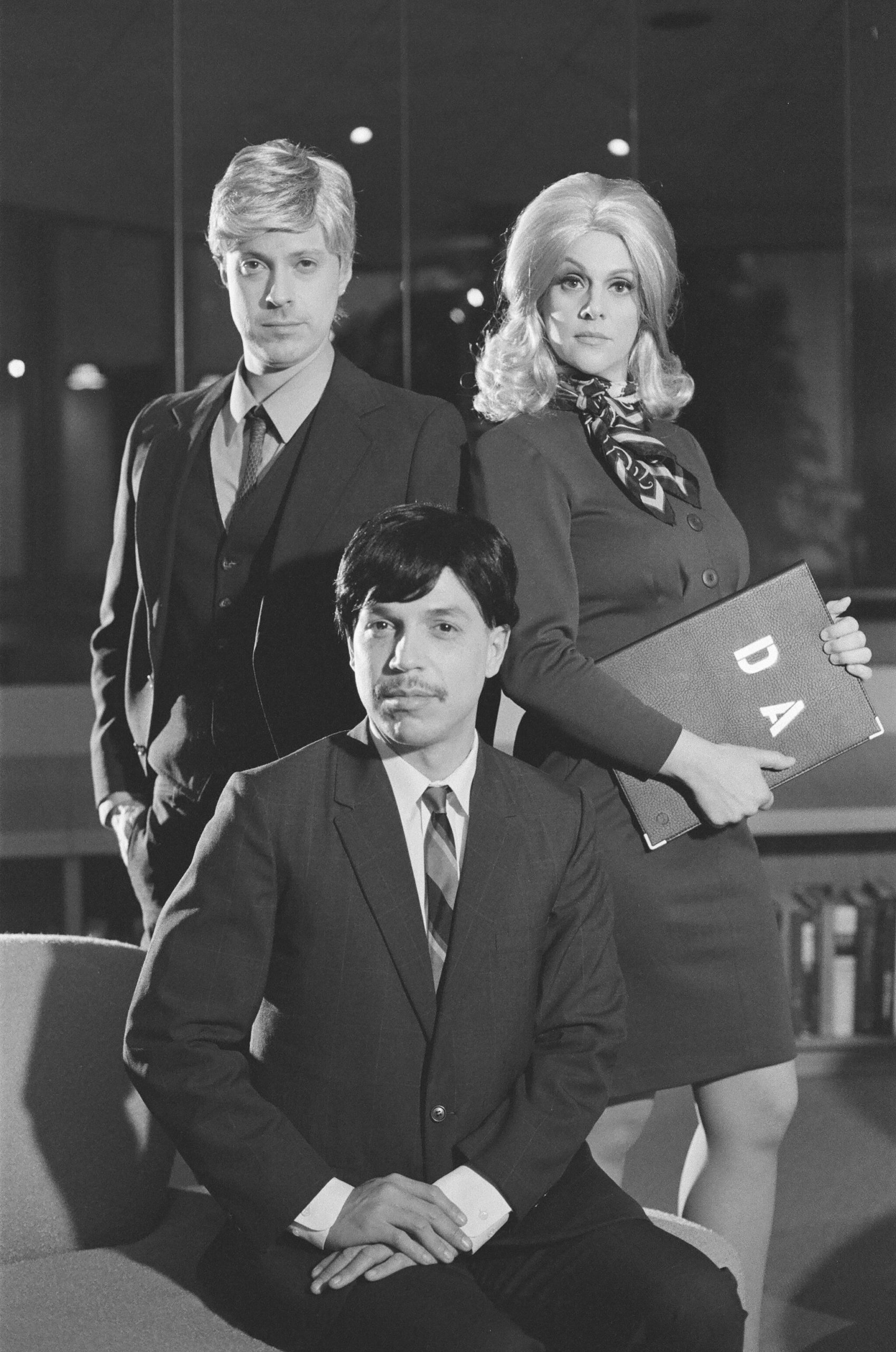 Whitney Museum of American Art
Wednesday, December 8, online
4 pm on the West Coast, 7 pm East Coast.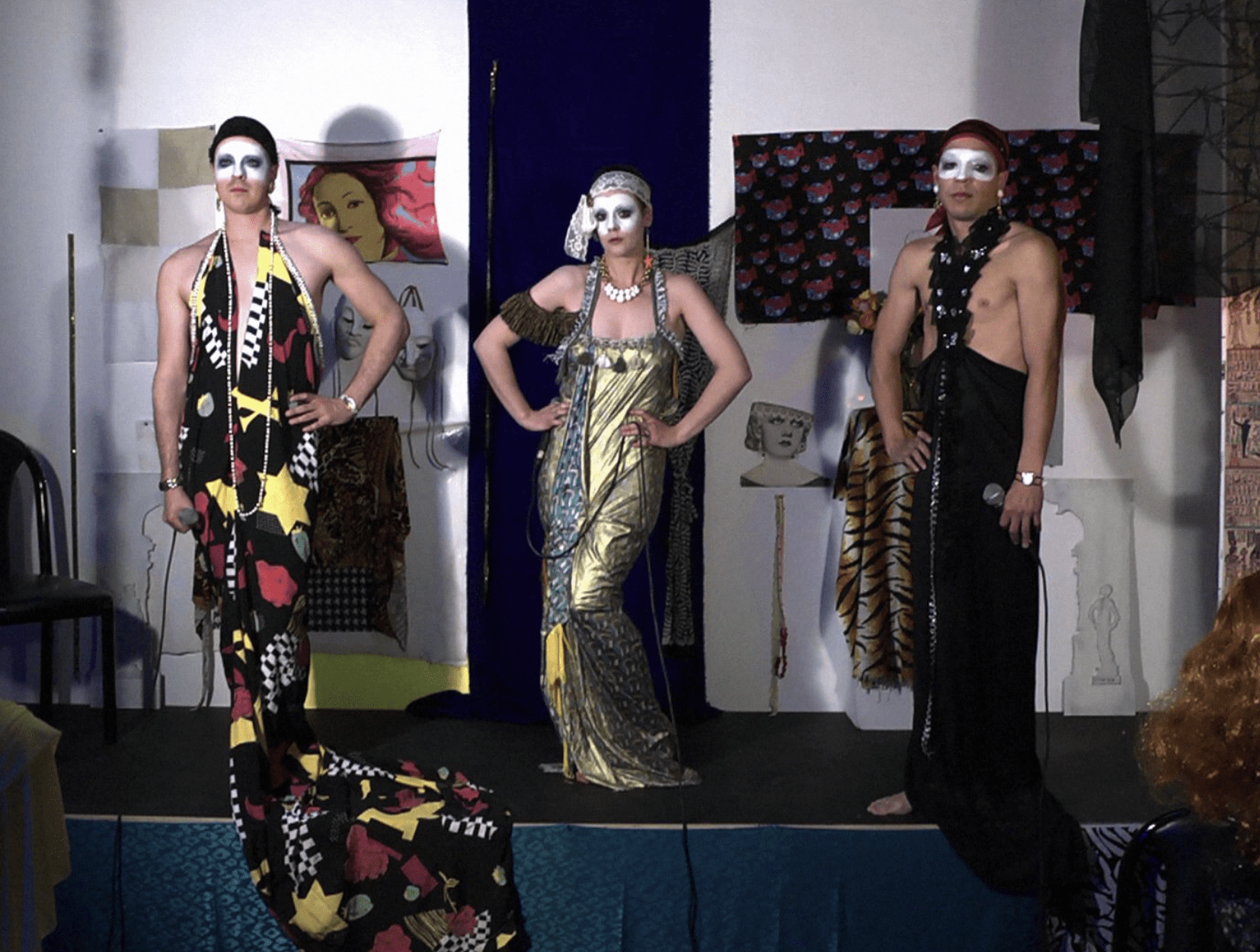 My Barbarian, from top: Malik Gaines (left), Alexandro Segade, and Jade Gordon; Segade (upper left), Gordon, and Gaines; Segade (left) Gordon, and Gaines. Images © My Barbarian, courtesy of the artists.