Conventional photography always seeks out a subject, and in so many photographs, the subject and the content of the work are one and the same. I became interested in what happens when you make a photograph that has no central subject—when you take the subject away and simply look at the container that surrounds the anticipated subject. — Uta Barth*
A retrospective selection of Barth's work—ranging from her student experimentations to her new commission celebrating the Getty Center's twentieth anniversary—is now on view in Brentwood. In early December, Russell Ferguson and Jan Tumlir will participate in a discussion of Barth's work, moderated by Getty Assistant curator Arpad Kovacs.
See links below for details.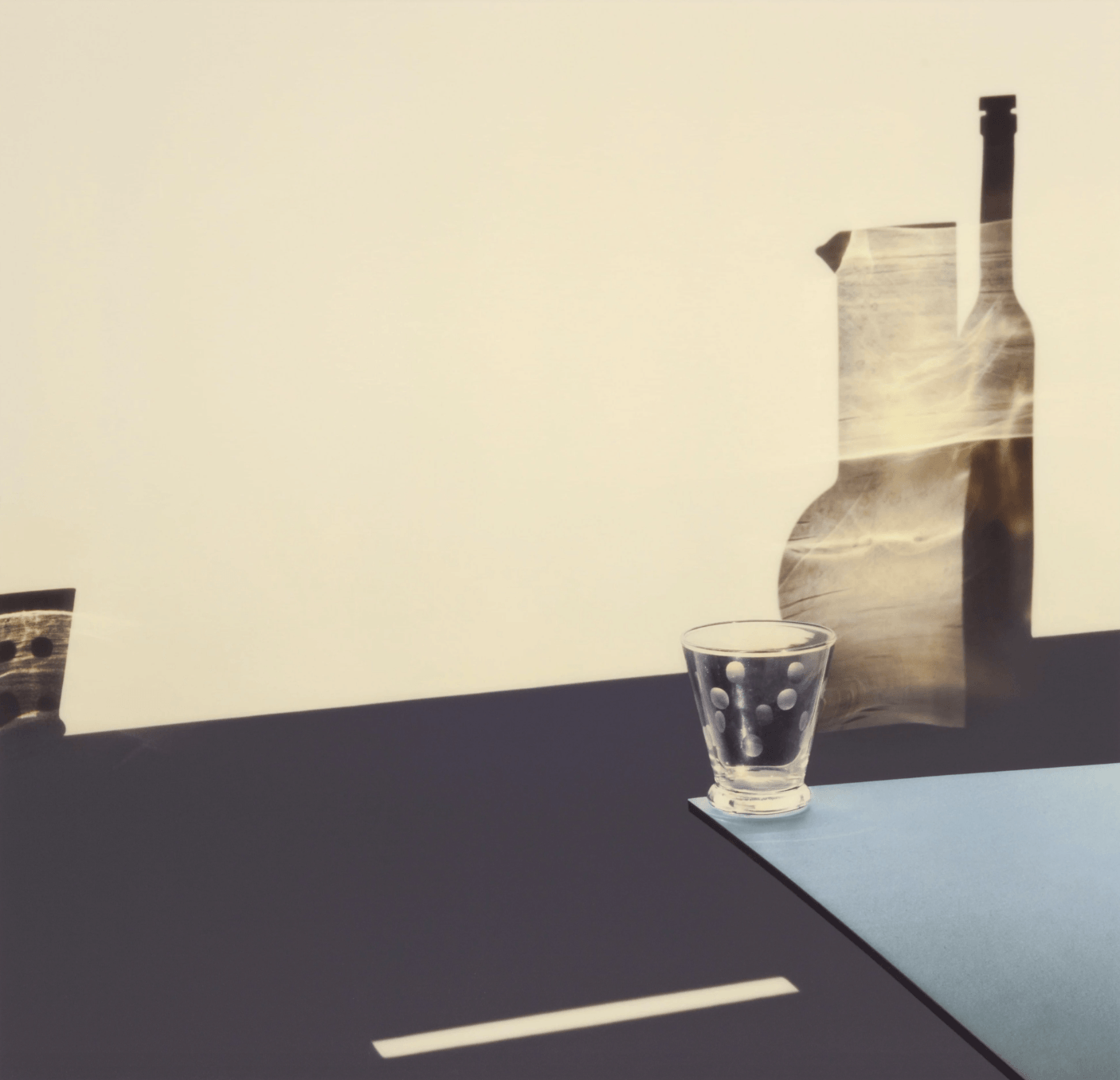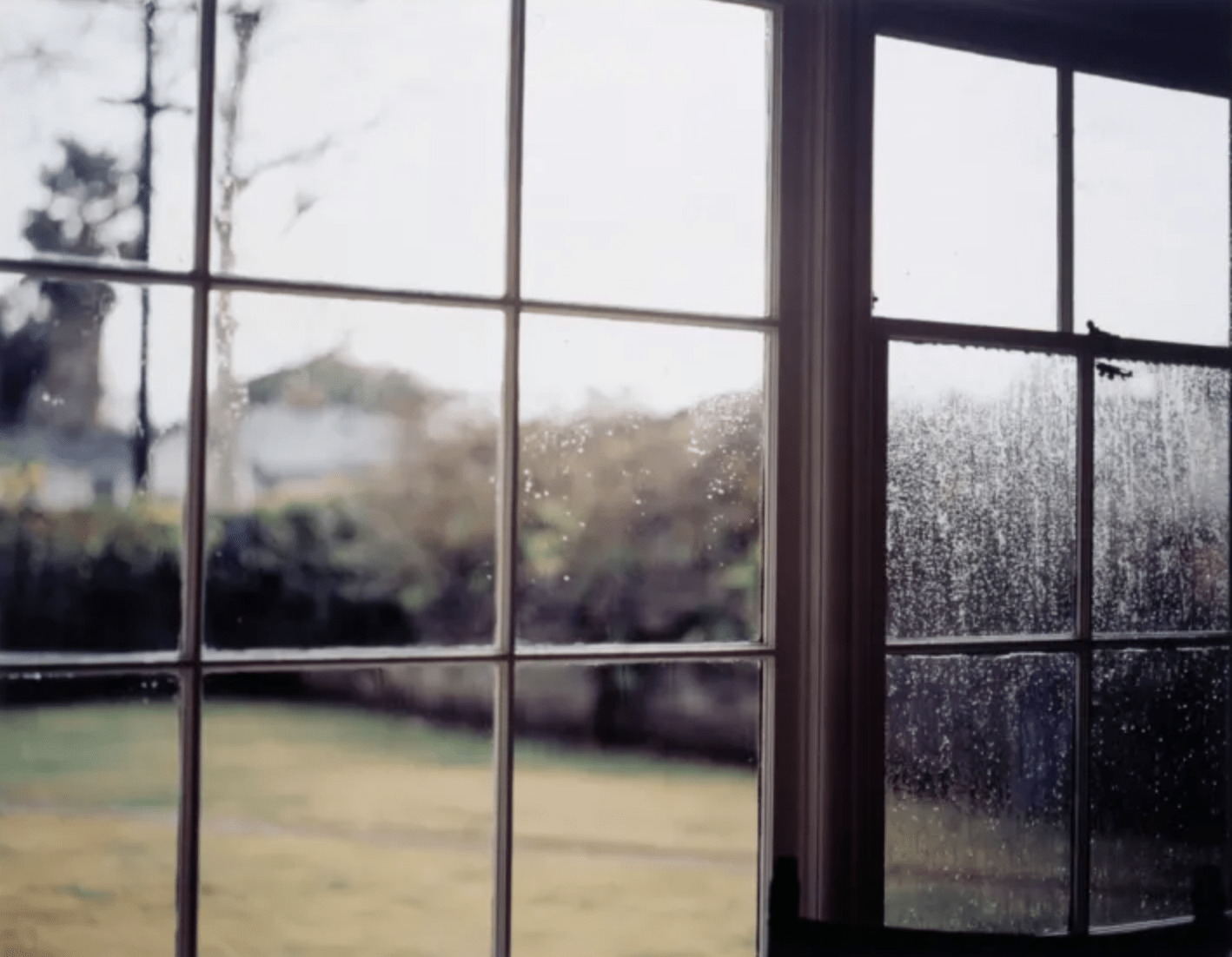 Through February 19
Getty Center
1200 Getty Center Drive, Los Angeles
PERCEPTUAL SHIFT — THOUGHTS ON THE PHOTOGRAPHS OF UTA BARTH
Saturday, December 3, at 1 pm
Getty Center
*Jim Cuno, "Uta Barth's Atmospheric Photographs," Getty podcast, August 2022. Text © Uta Barth.
Uta Barth, from top: … and of time (aot 4), 2000 (detail), chromogenic print, Getty Museum collection; Thinking about…In the Light and Shadow of Morandi, 2018, pigment print, Getty Museum collection; Nowhere Near (Untitled 99.8), 1999; In the Light and Shadow of Morandi (17.12), 2017, face mounted, raised, shaped, archival pigment print. Images © Uta Barth, courtesy of the artist, Andréhn-Schiptjenko, Stockholm and Paris, 1301PE, Los Angeles, and Tanya Bonakdar Gallery, New York and Los Angeles.