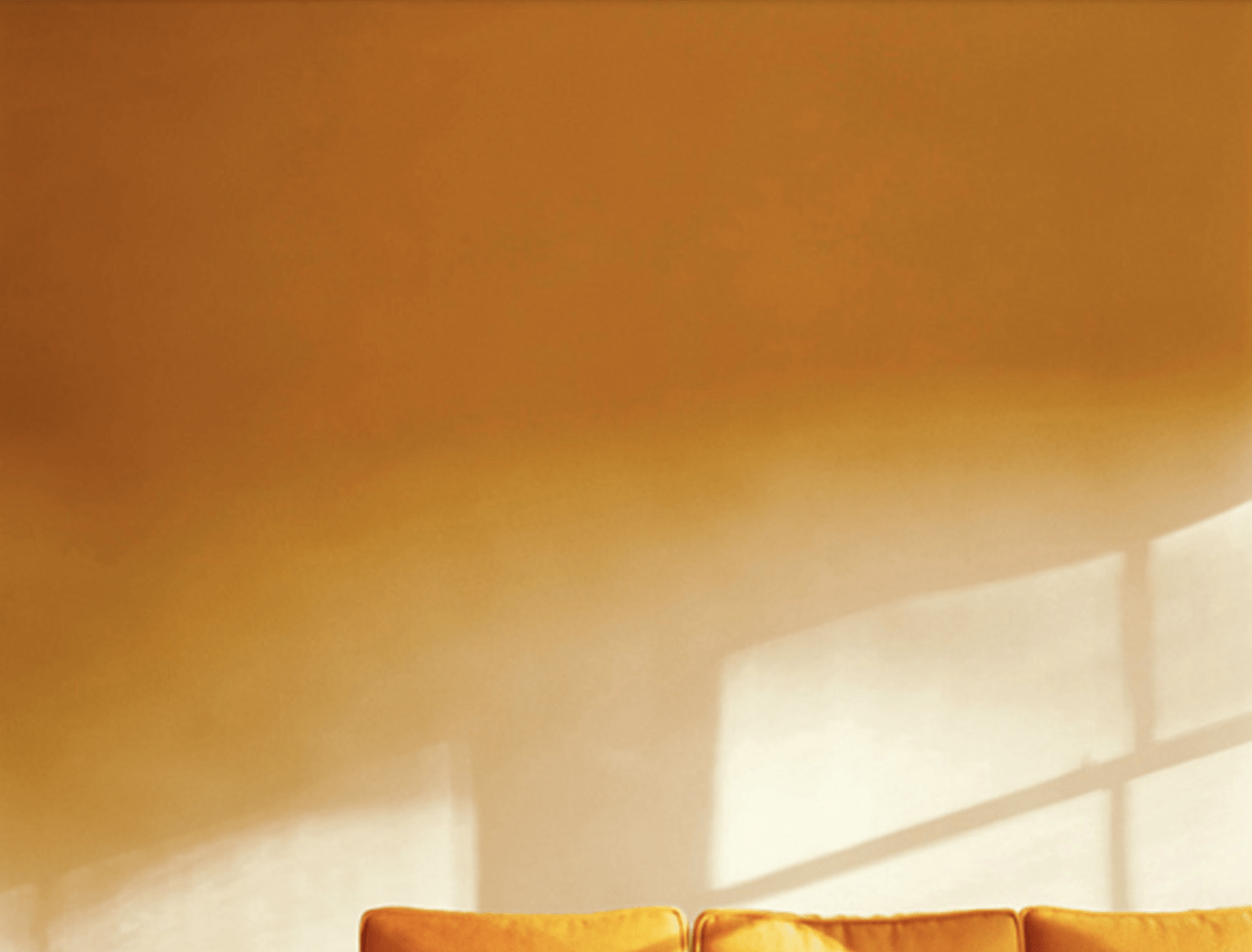 A retrospective selection of the work of Uta Barth—ranging from her student experimentations to her new commission celebrating the Getty Center's twentieth anniversary—is now on view in Brentwood. In early December, Russell Ferguson and Jan Tumlir will participate in a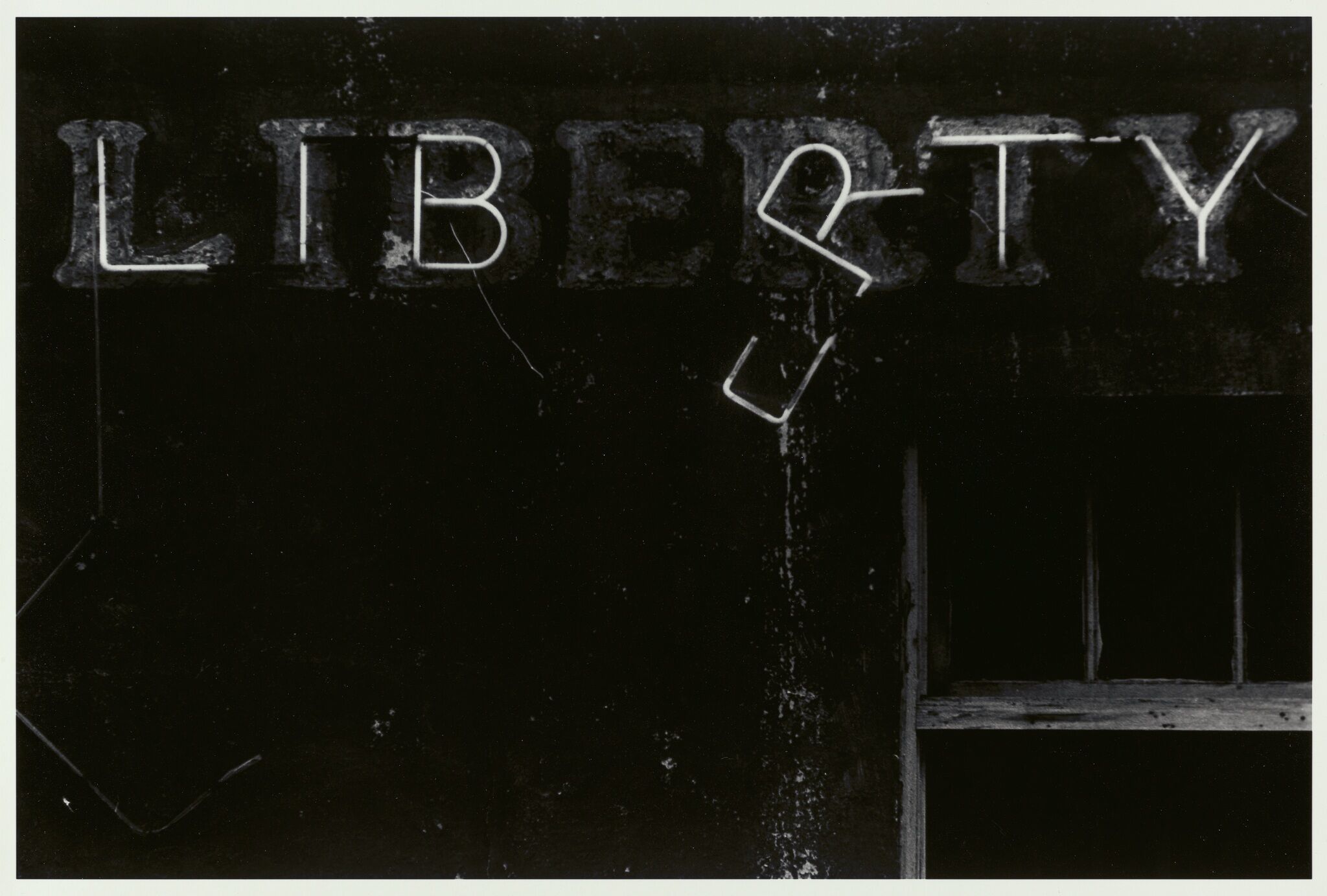 Celebrate the opening of the Getty Center exhibition WORKING TOGETHER: THE PHOTOGRAPHERS OF THE KAMOINGE WORKSHOP with morning and afternoon talks with members of the group—including Anthony Barboza, James Mannas, Jr., Herb Robinson, Adger Cowans, Herbert Randall, and Ming Smith.
On the occasion of the Getty Center exhibition JUDY BACA—HITTING THE WALL, join the artist in conversation with curator Julian Brooks for a discussion about Baca's preparatory process, the realized work, and its ongoing preservation.