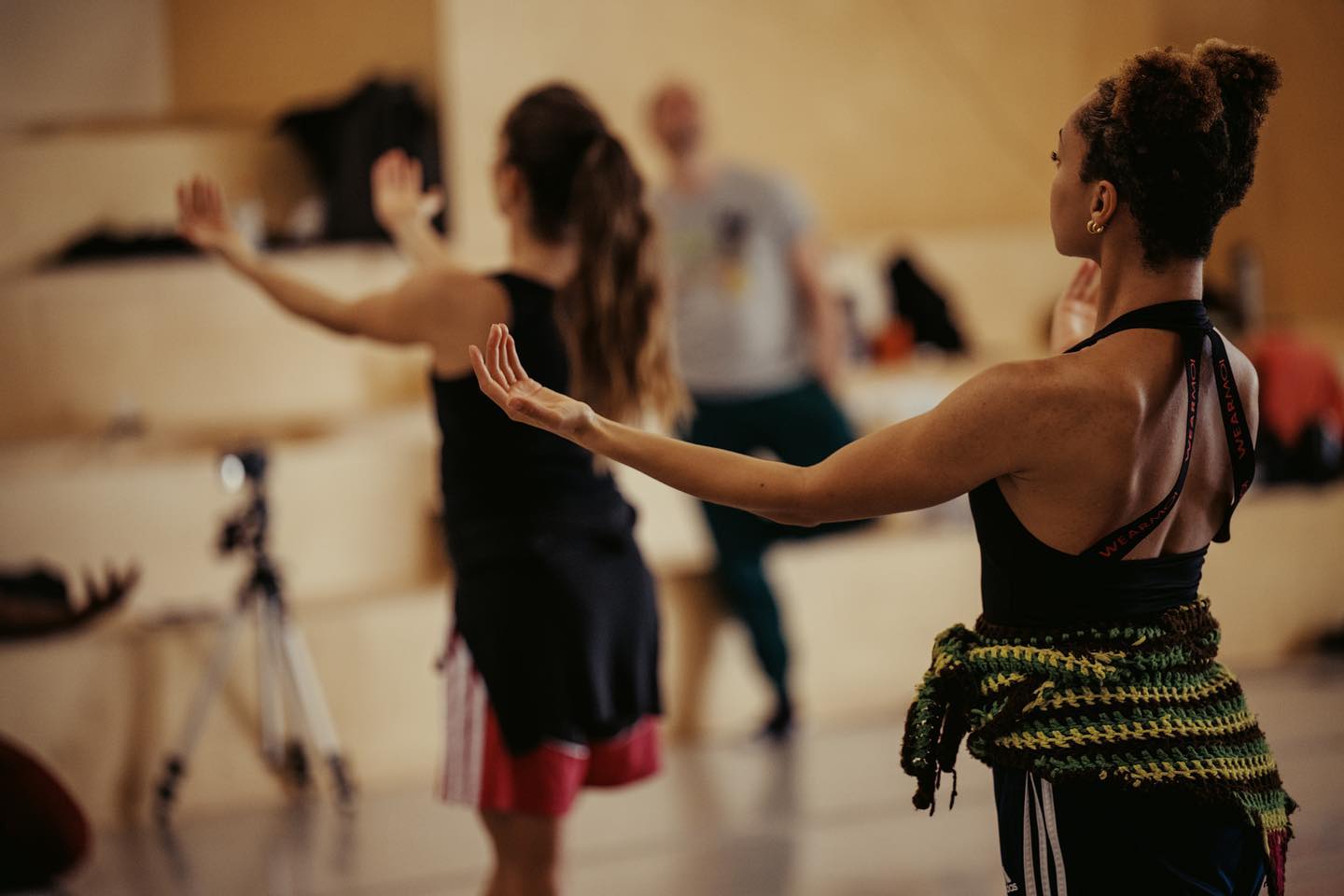 Whenever I go to make something, there's a large area of unknown. I'm always throwing myself into a space where I don't have the answer. I love doing the work to find the answers. — Jamar Roberts*
This month, L.A. Dance Project and Roberts—the Resident Choreographer of Alvin Ailey American Dance Theater from 2019 to 2022 and a dancer with the Ailey company for nearly two decades—present the world premiere of LINEAGE, a new work by the artist.
In addition, the local premiere of QUARTET FOR FIVE—a new work by Bobbi Jene Smith and Or Schraiber in collaboration with LADP—will round out the three evening performances in Los Angeles.
See link below for details.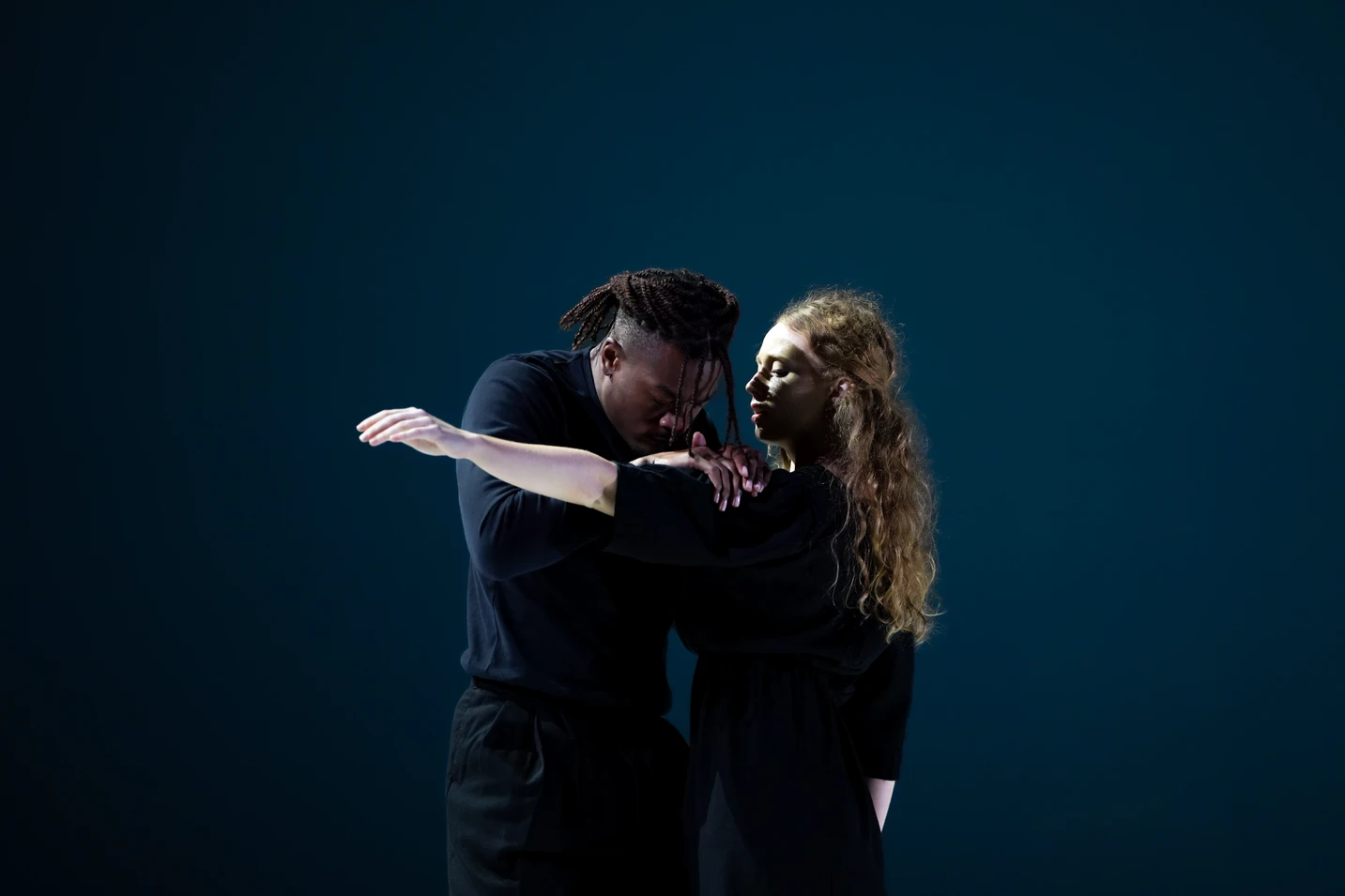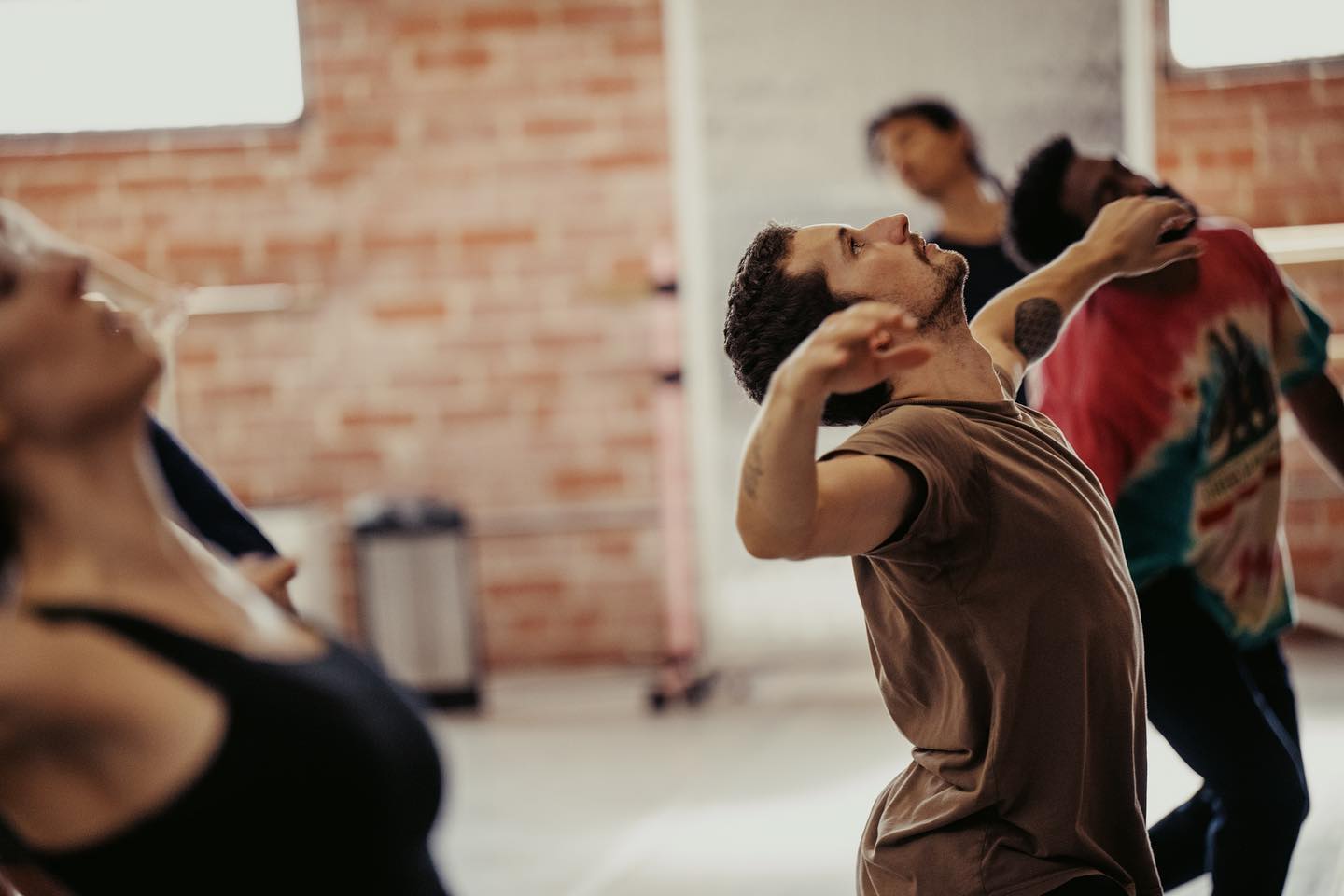 L.A. DANCE PROJECT — LINEAGE and QUARTET FOR FIVE
Thursday through Saturday, February 23, 24, and 25
8 pm
L.A. Dance Project
2245 East Washington Boulevard, downtown Los Angeles
*Marina Harss, "Jamar Roberts' Astonishing Dancing is Matched by His Mesmerizing Choreography," Dance Magazine, June 19, 2021.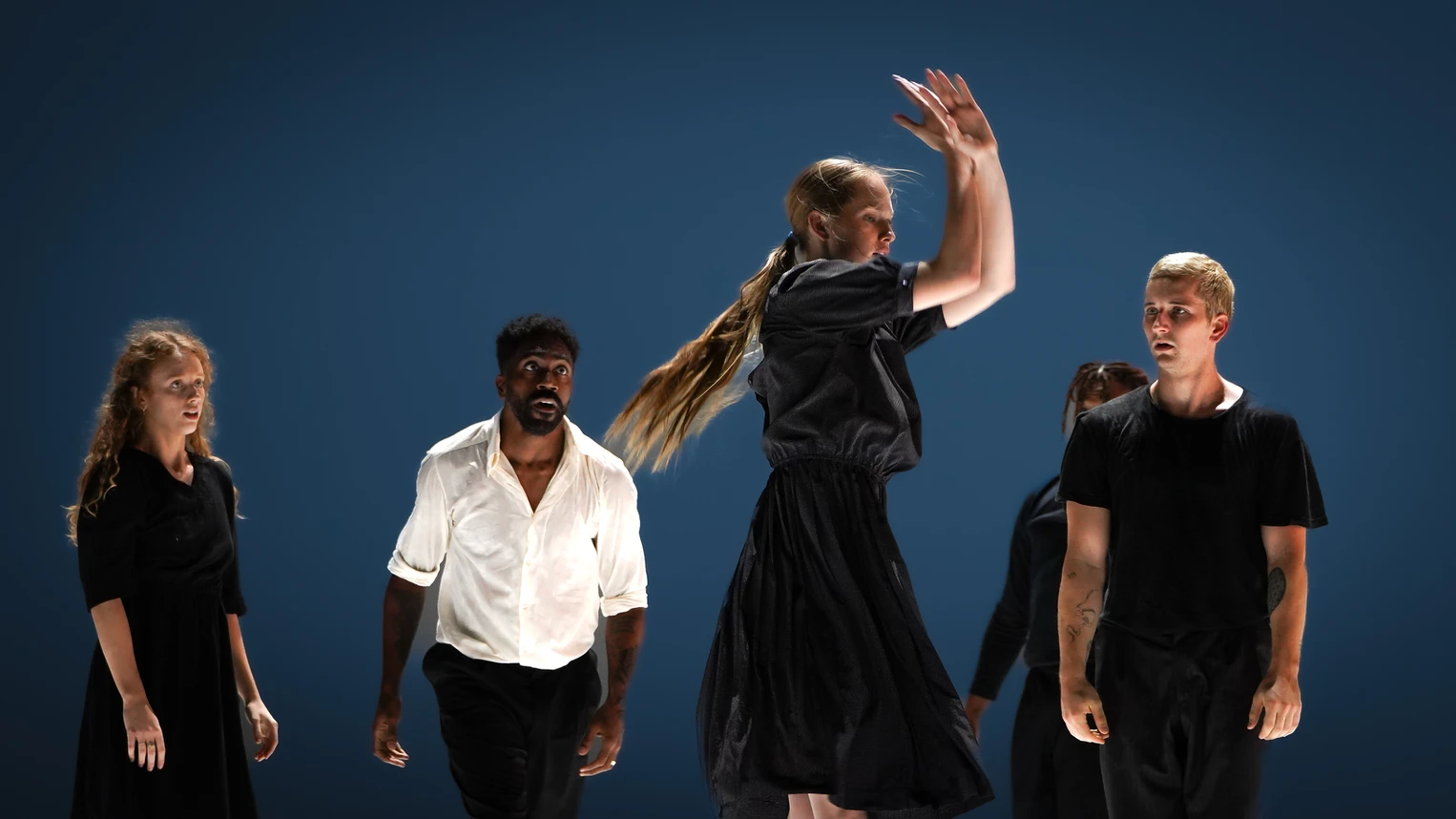 L.A. Dance Project, from top: Jamar Roberts, Lineage rehearsal; Nayomi Van Brunt (foreground right), rehearsal; David Adrian Freeland Jr. and Payton Johnson in Quartet for Five (Bobbi Jene Smith and Or Schraiber) performance; Mario Gonzalez (foreground right) and Jeremy Coachman (far right); Johnson (left), Coachman, Courtney Conovan, Freeland, and Lorrin Brubaker in Quartet for Five performance; Roberts, Lineage rehearsal.
Jamar Roberts new work rehearsal photographs by Josh S. Rose; Quartet for Five performance photographs by Aymeric Guilluy-Eyraud. Images courtesy and © the photographers and L.A. Dance Project.