Passing stranger!
You do not know how longingly I look upon you.
You must be he I was seeking, or she I was seeking—
it comes to me as of a dream…
— Walt Whitman, "To a Stranger"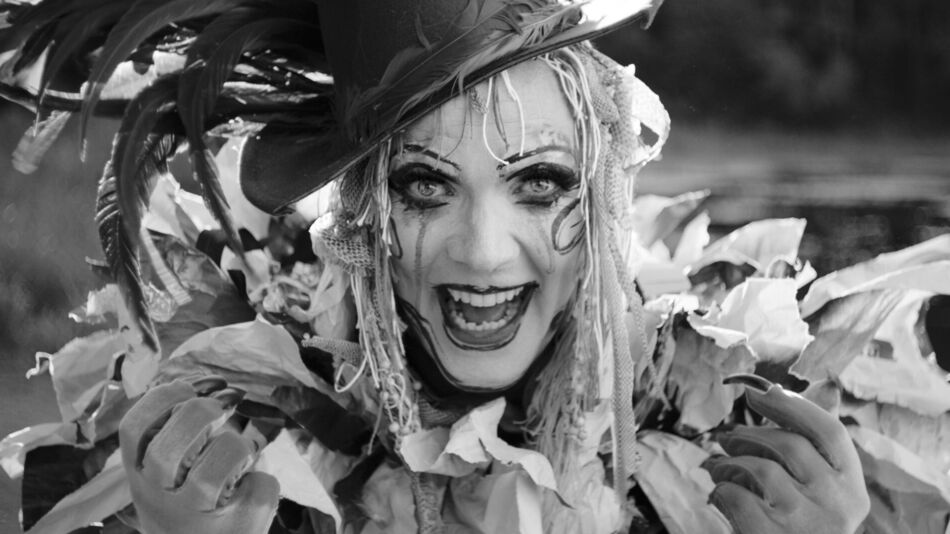 Taylor Mac performs Whitman's poem in a new short directed by Noah Greenberg, presented by ALL ARTS.
TAYLOR MAC—WHITMAN IN THE WOODS
Taylor Mac, photographs by Noah Greenberg, images courtesy and © the artists and ALL ARTS.