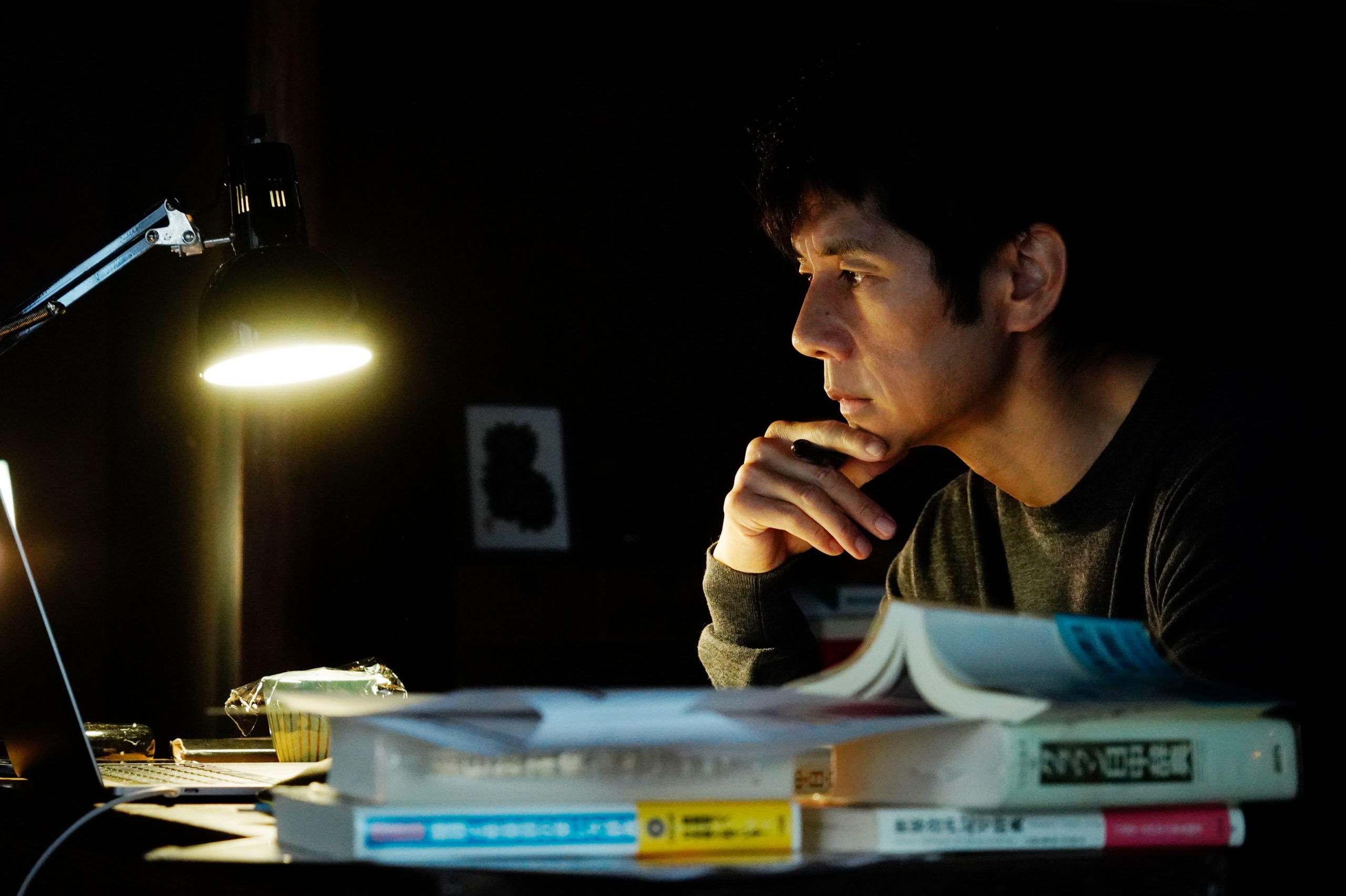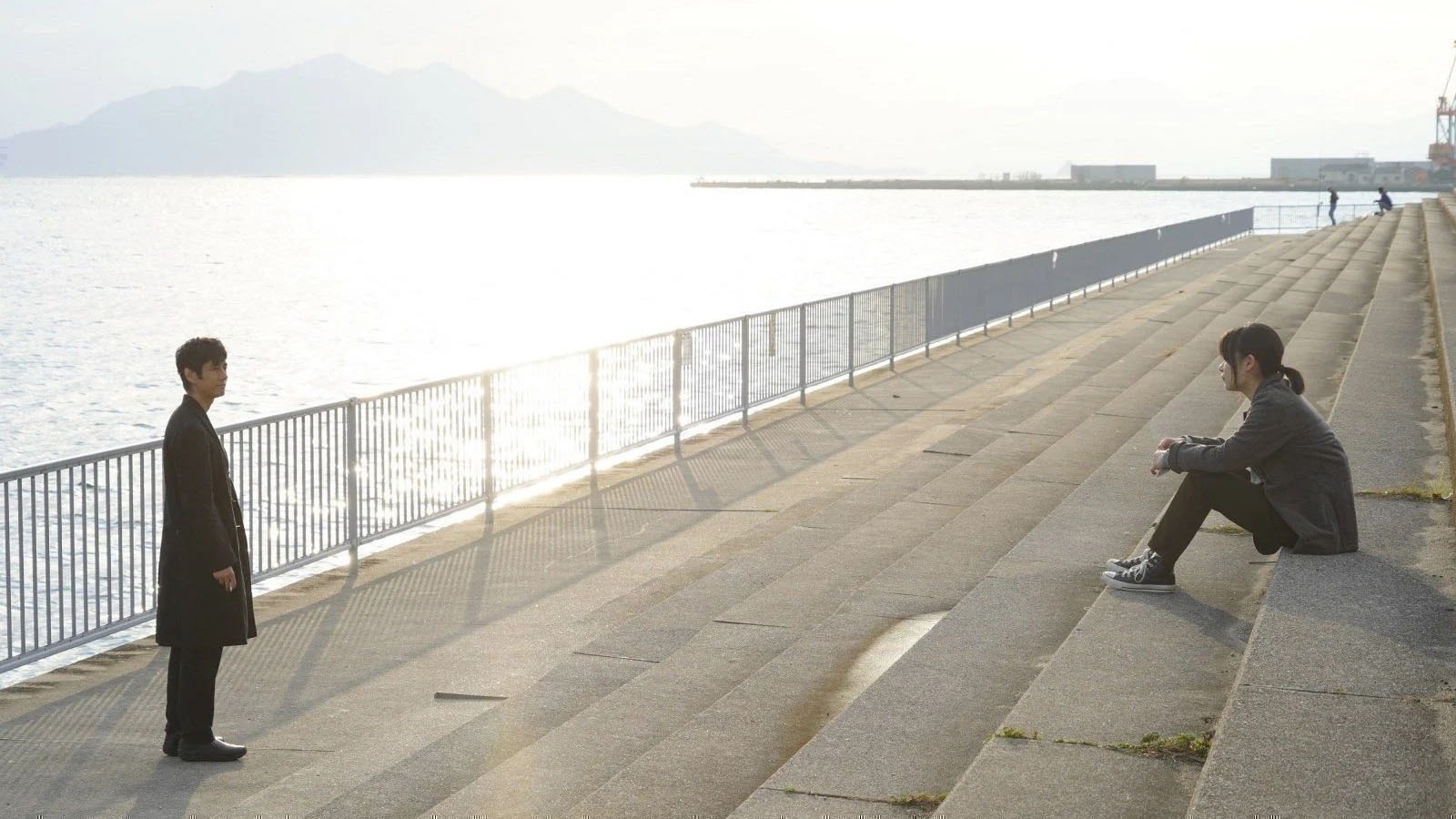 The in-betweenness of melodrama is something I'm particularly fond of. It's because it opens a margin for perspectives. One can feel the sadness of the tragedy; the other will cherish the laughter. For me, the foolishness of melodrama becomes its actual seriousness because it enables the filmmaker to grasp the essence of the time. — Ryûsuke Hamaguchi
Filmgoers in New York and Los Angeles: Join Hamaguchi in conversation for post-screening Q & A's following his acclaimed new film DRIVE MY CAR. See links below for details.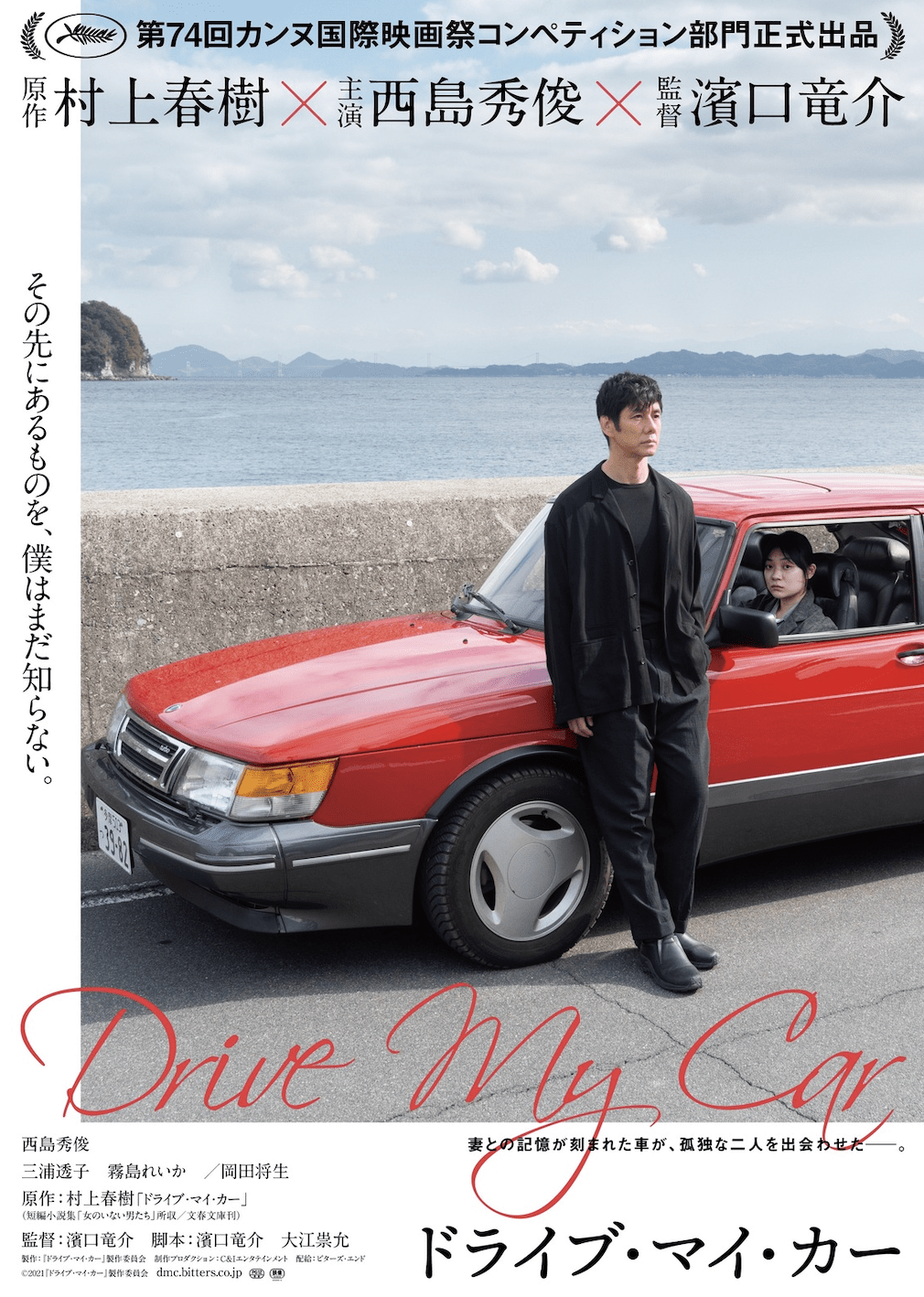 DRIVE MY CAR
Q & A's with director Ryûsuke Hamaguchi
Tuesday, November 30, after 6:15 pm screening
209 West Houston Street, New York City
Tuesday, November 30, after 7:45 pm screening
Walter Reade Theater
165 West 65th Street, New York City
Friday, December 3, after 8 pm screening
Saturday, December 4, after 4 pm screening
11272 Santa Monica Boulevard, West Los Angeles
See Hamaguchi's conversation with Dennis Lim at this year's New York Film Festival.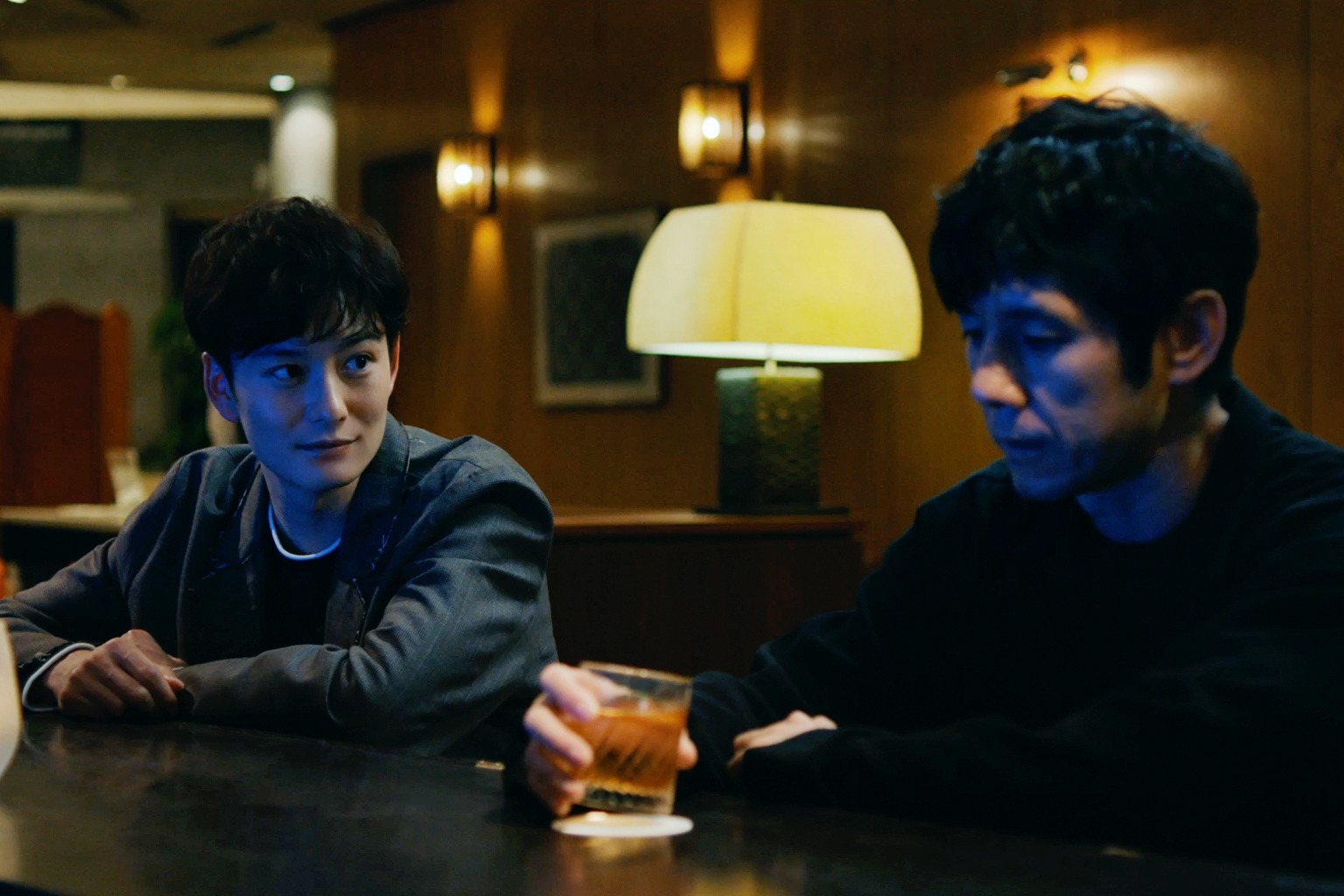 Ryûsuke Hamaguchi, Drive My Car (2021), from top: Reika Kirishima and Hidetoshi Nishijima; Nishijima; Nishijima and Toko Miura (2, including Japanese poster); Masaki Okada and Nishijima; Sonia Yuan (left) and Park Yurim; Nishijima and Miura. Images courtesy and © the filmmaker and Janus Films.