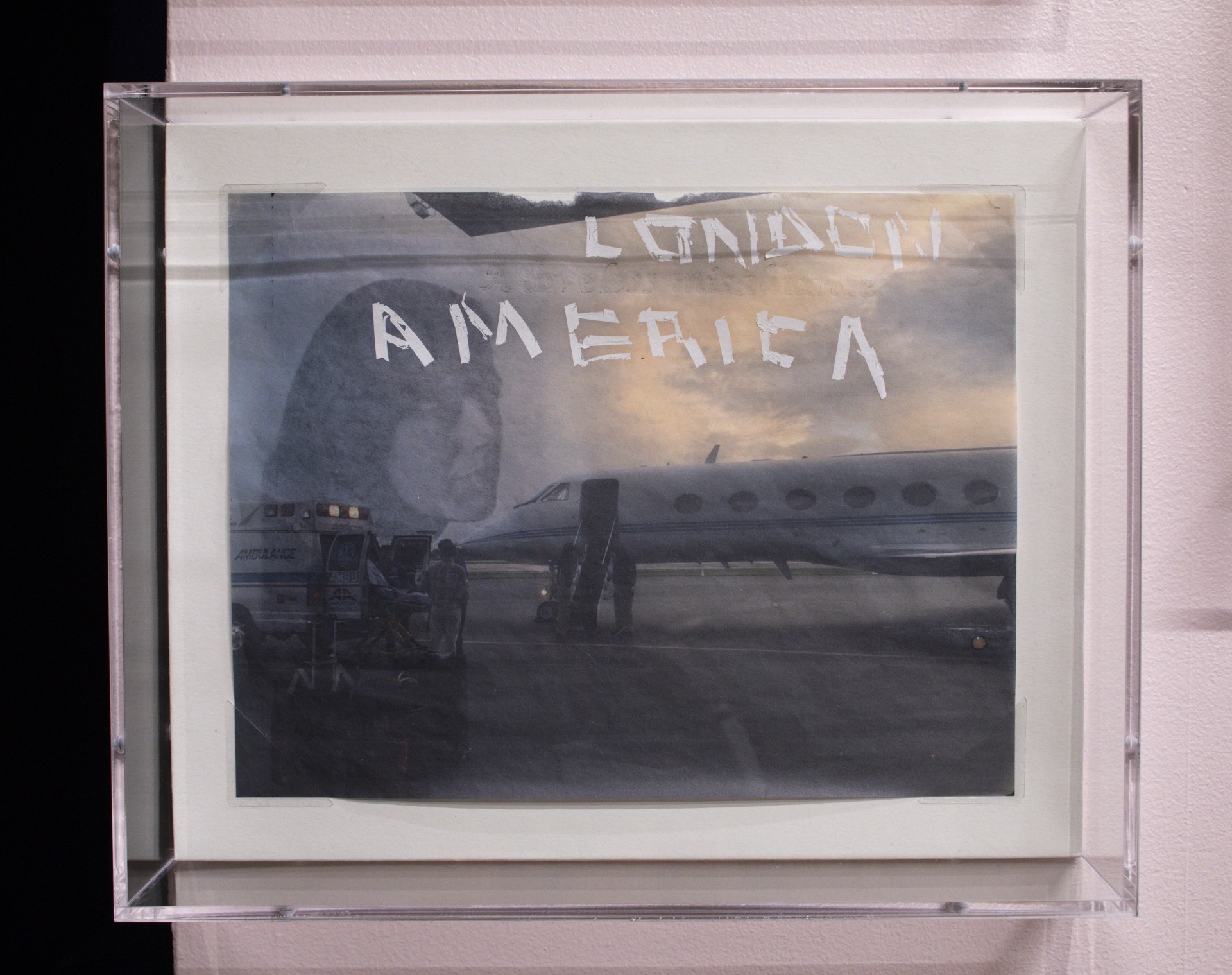 I usually depict violence being done to a femme character by a masculine character. In Peak Heaven, the femme character that essentially plays me is the violent one. I've always had some element of violence in my work but in a very fake way. I don't want to make art that shows what I want the world to be like; I want to make art that reflects how I feel it is. Violence is everywhere, all the time, even in family structures where people supposedly love each other. — Jordan Strafer*
Strafer's new video work—PEAK HEAVEN LOVE FOREVER—is part of the artist's current Participant Inc show PUNCHLINE and will stream during the first week of February on Renaissance TV, an online platform and production fund created by the Renaissance Society at the University of Chicago and dedicated to the moving image.
The Renaissance TV presentation will conclude with an online conversation between Strafer, Sohrab Mohebbi, and Alexandro Segade. See links below for details.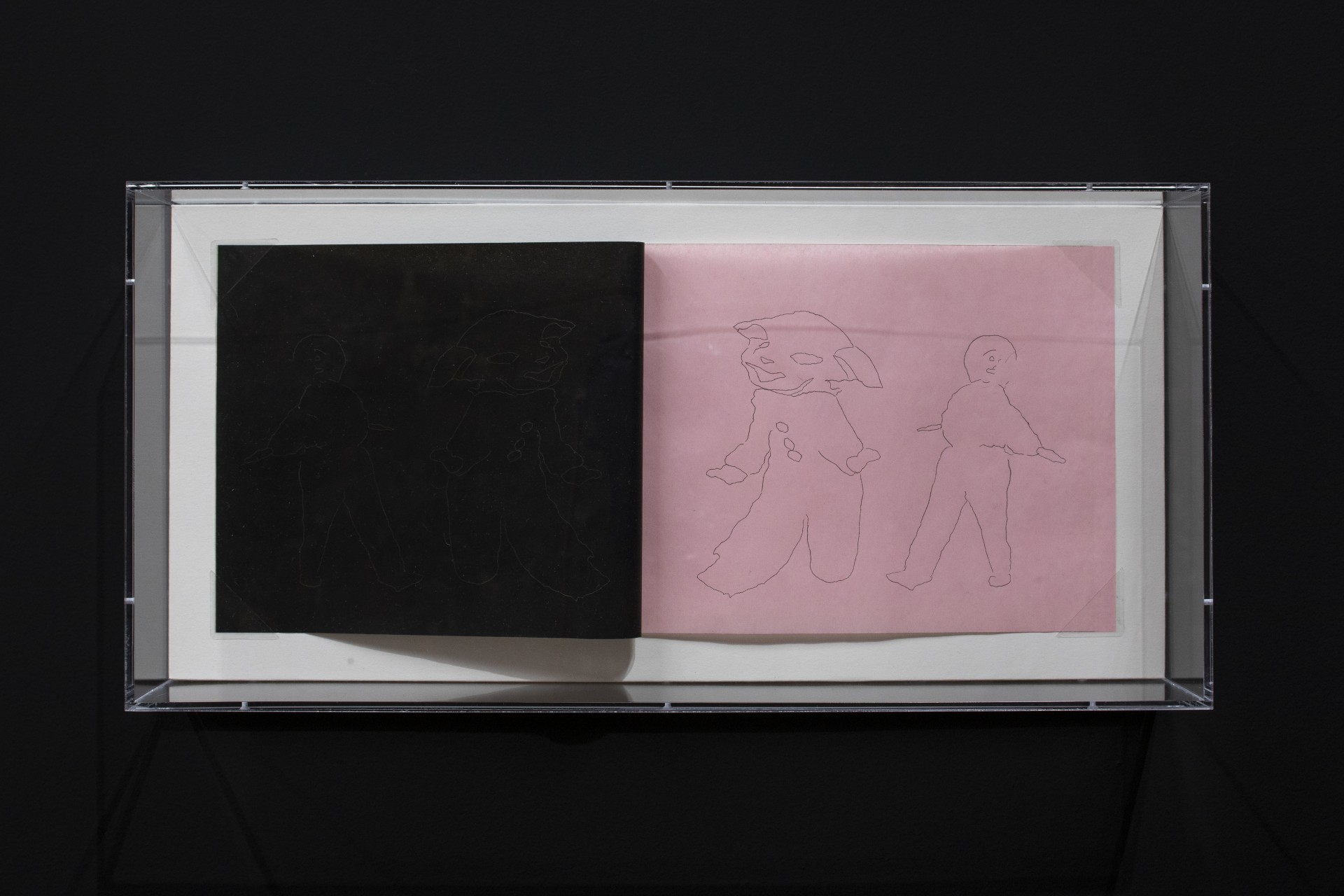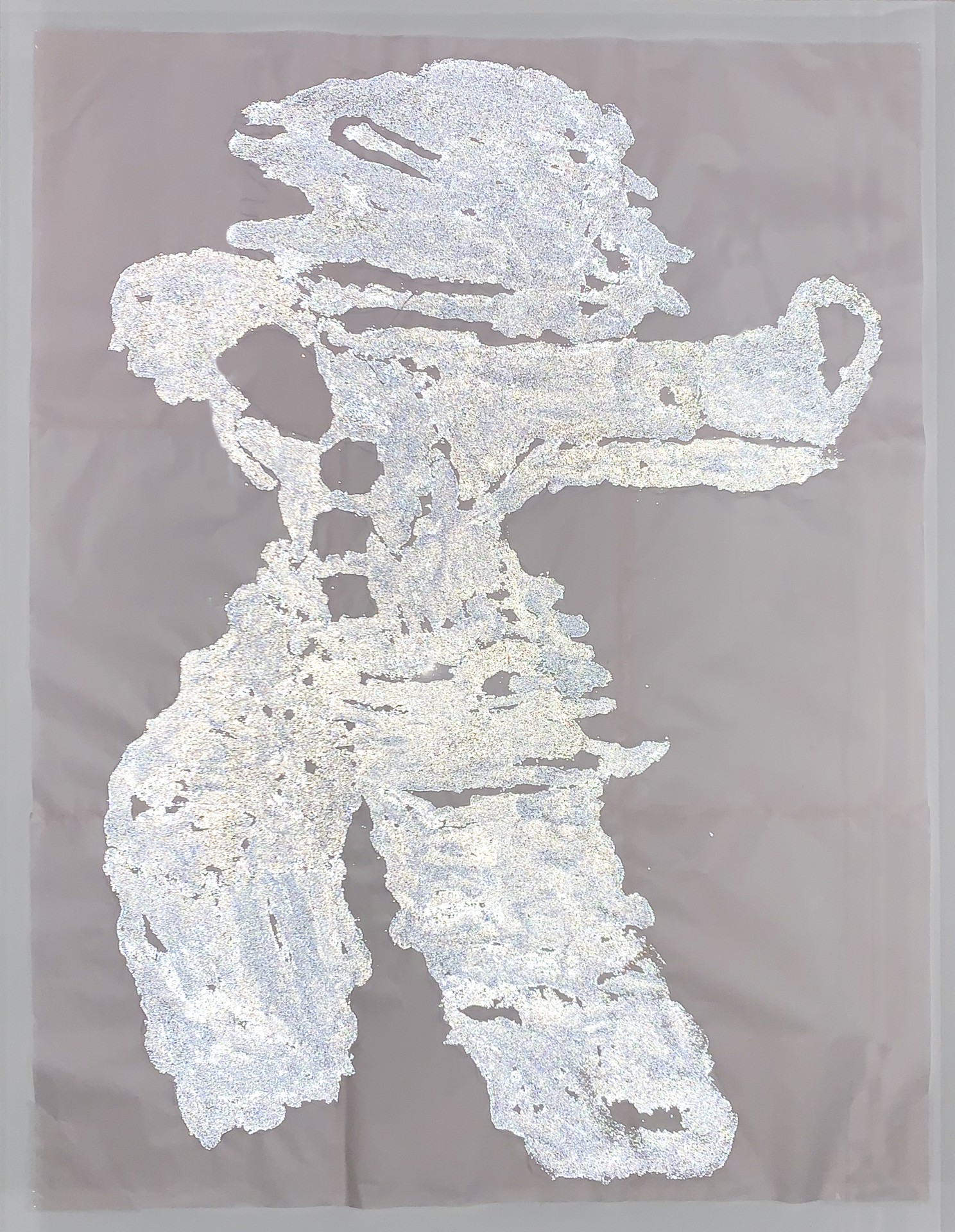 Through February 20
Participant Inc
253 East Houston Street, New York City
JORDAN STRAFER—PEAK HEAVEN LOVE FOREVER stream
Renaissance TV
February 1–6
JORDAN STRAFER, SOHRAB MOHEBBI, and ALEXANDRO SEGADE IN CONVERSATION
February 6
*"A Cruel Joke: Jordan Strafer Interviewed by Simon Wu," Bomb, January 21, 2022, online.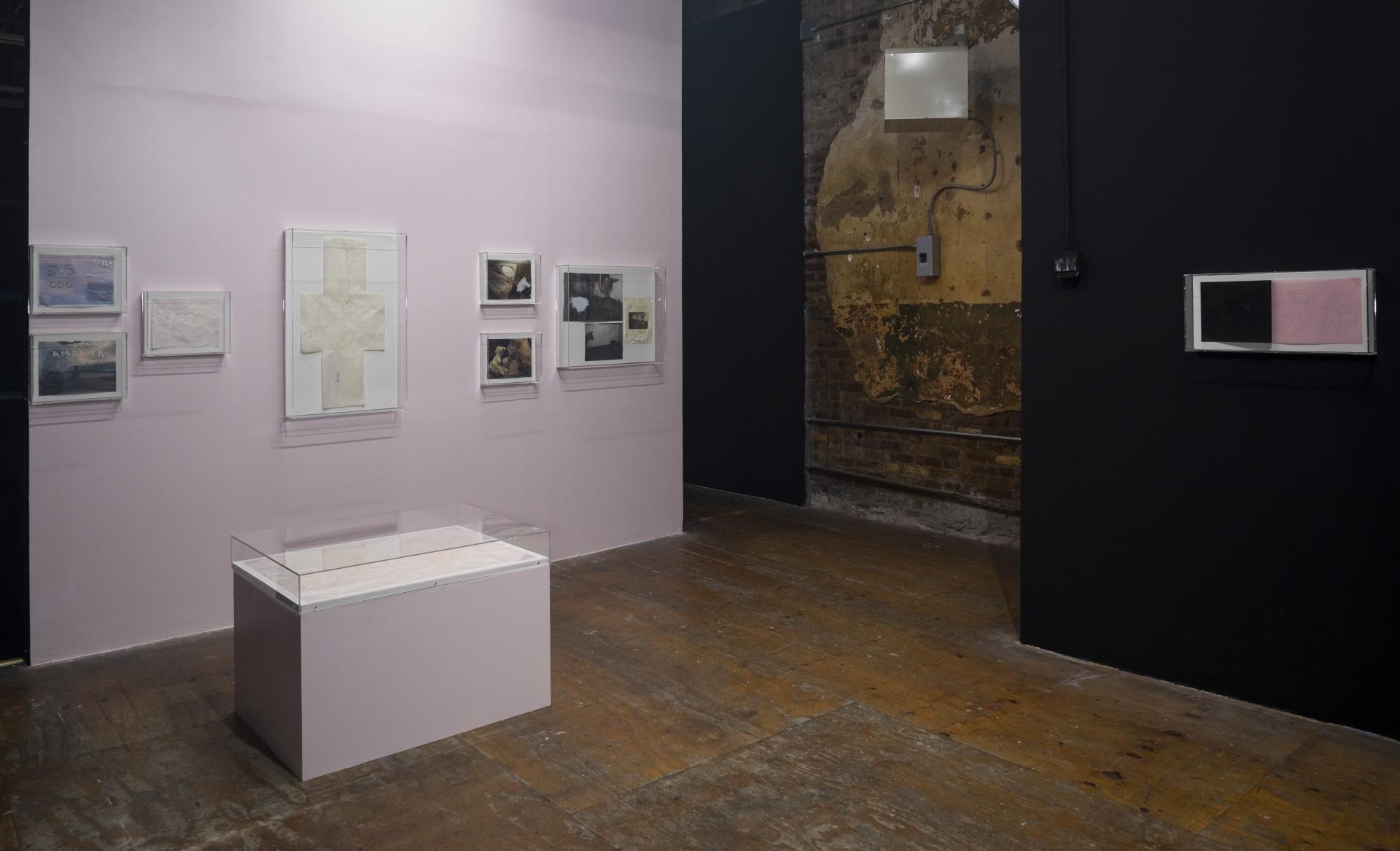 Jordan Strafer, PUNCHLINE, Participant Inc, New York, January 5, 2022–February 20, 2022, from top: PEAK HEAVEN LOVE FOREVER, 2022, installation view; LONDON AMERICA, 2021, inkjet print, pencil, white out on onion skin paper; Carbon Lambchop, 2021, carbon paper, onion skin paper; Big Lambchop, 2021 (detail), pencil, glue, airport beads on onion skin paper; PUNCHLINE, 2022. installation view; PEAK HEAVEN LOVE FOREVER, 2022, installation view. Photographs by Daniel Kukla. Images © Jordan Strafer, courtesy of the artist and Participant Inc.