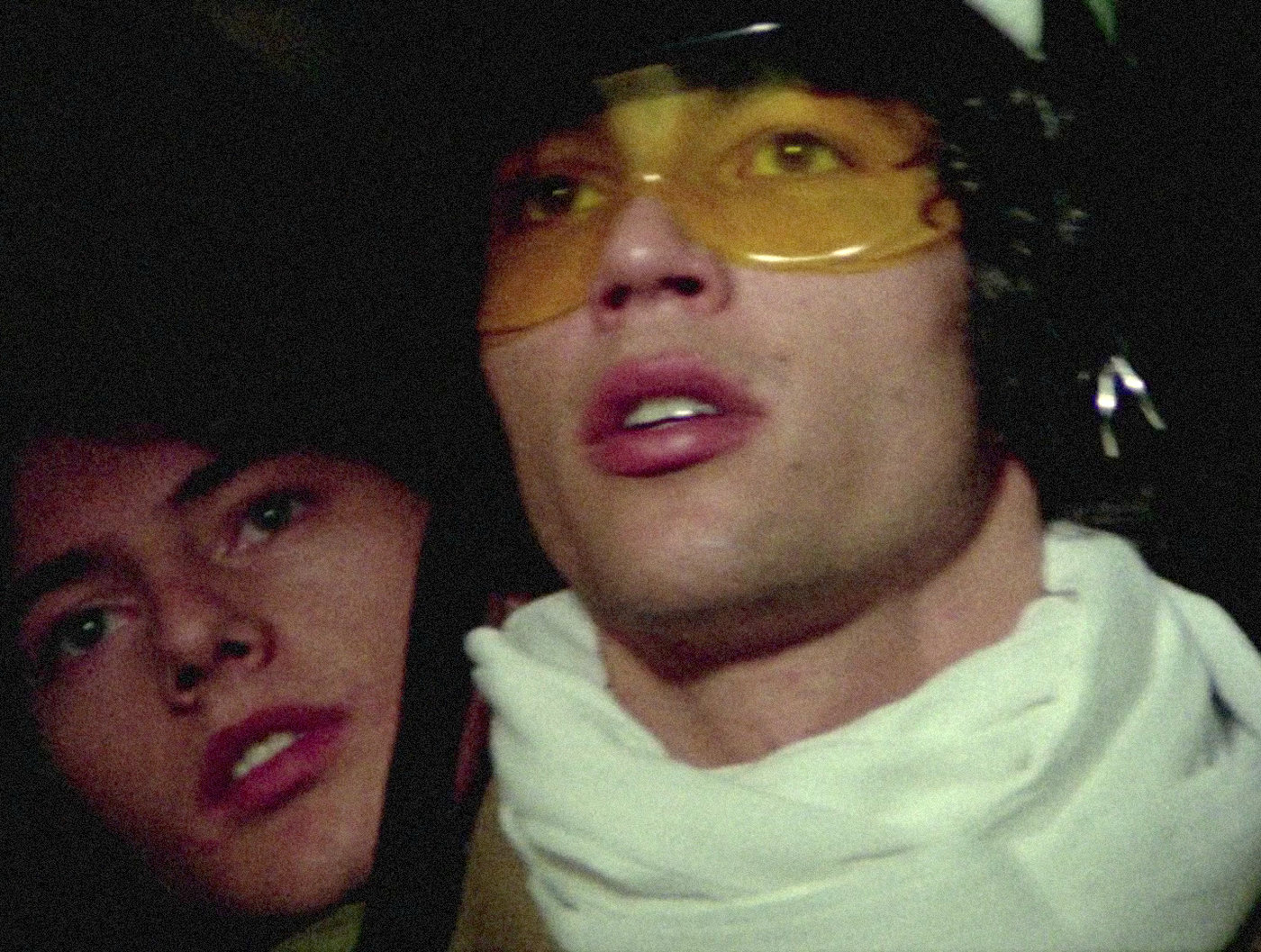 It's a magical film, the only feature by the former painter Dietrich De Velsa (aka Francis Savel aka Frantz Salieri) over which hovers a thousand mysteries and scandals… It's a sad love song, an ode to the faces and cocks of its actors. It's almost a "danced" film, where the admirable staging orchestrates a ballet of insatiable sex and overwhelming solitude. — Yann Gonzalez
EQUATION TO AN UNKNOWN—a triple-X, art house rarity from France starring Gianfranco Longhi—will screen for one night only in a newly struck 35mm print.
The underground classic from 1980 shares a bill with KNIFE + HEART, a contemporary erotic horror film whose director—Gonzalez—was instrumental in EQUATION's restoration.
See link below for details.
Directed by Dietrich de Velsa
Monday, January 31, at 7:30 pm
New Beverly Cinema
7165 Beverly Boulevard, Los Angeles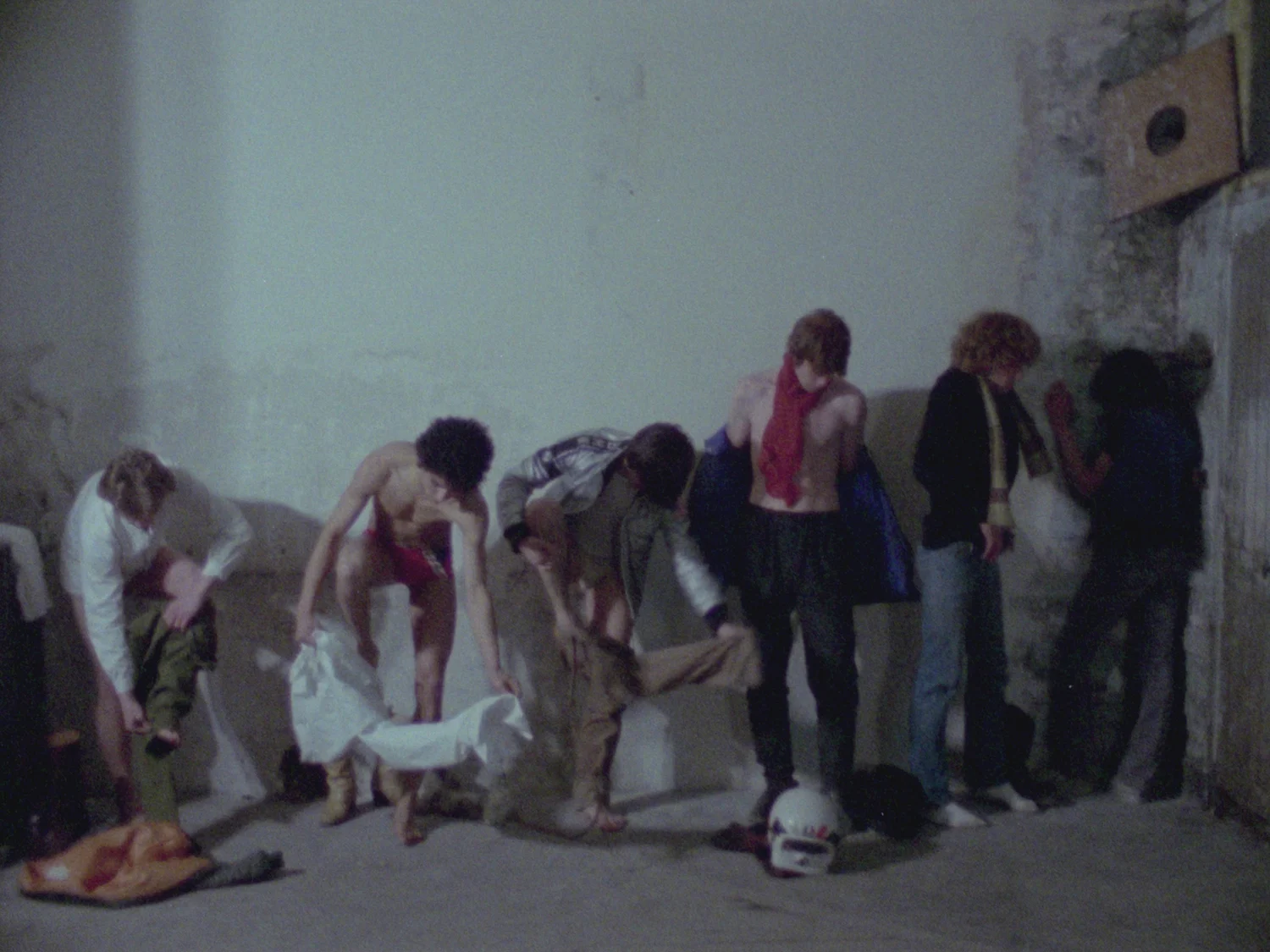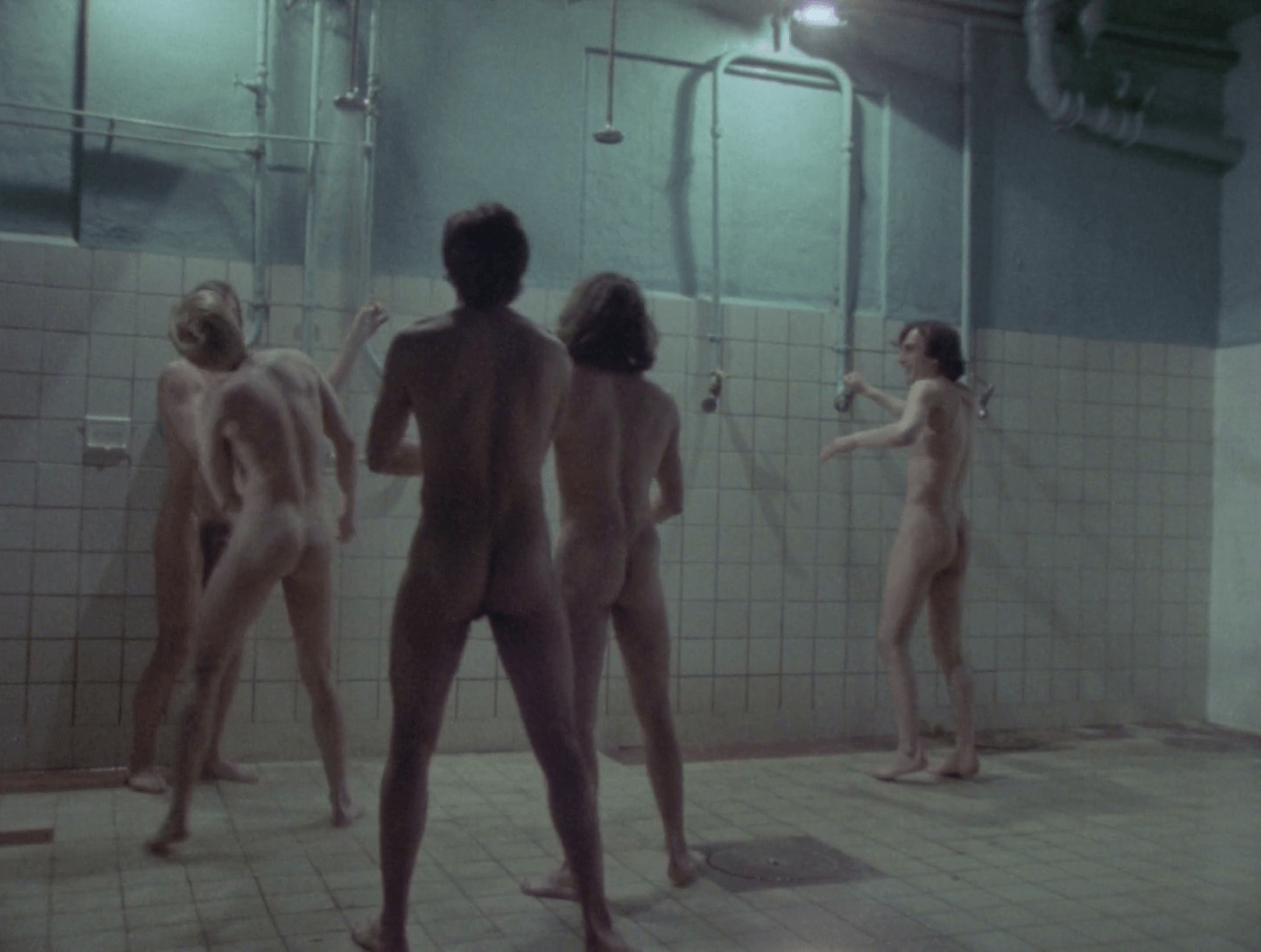 Dietrich de Velsa, Equation to an Unknown / Équation à un inconnu (1980). Images © Altered Innocence.