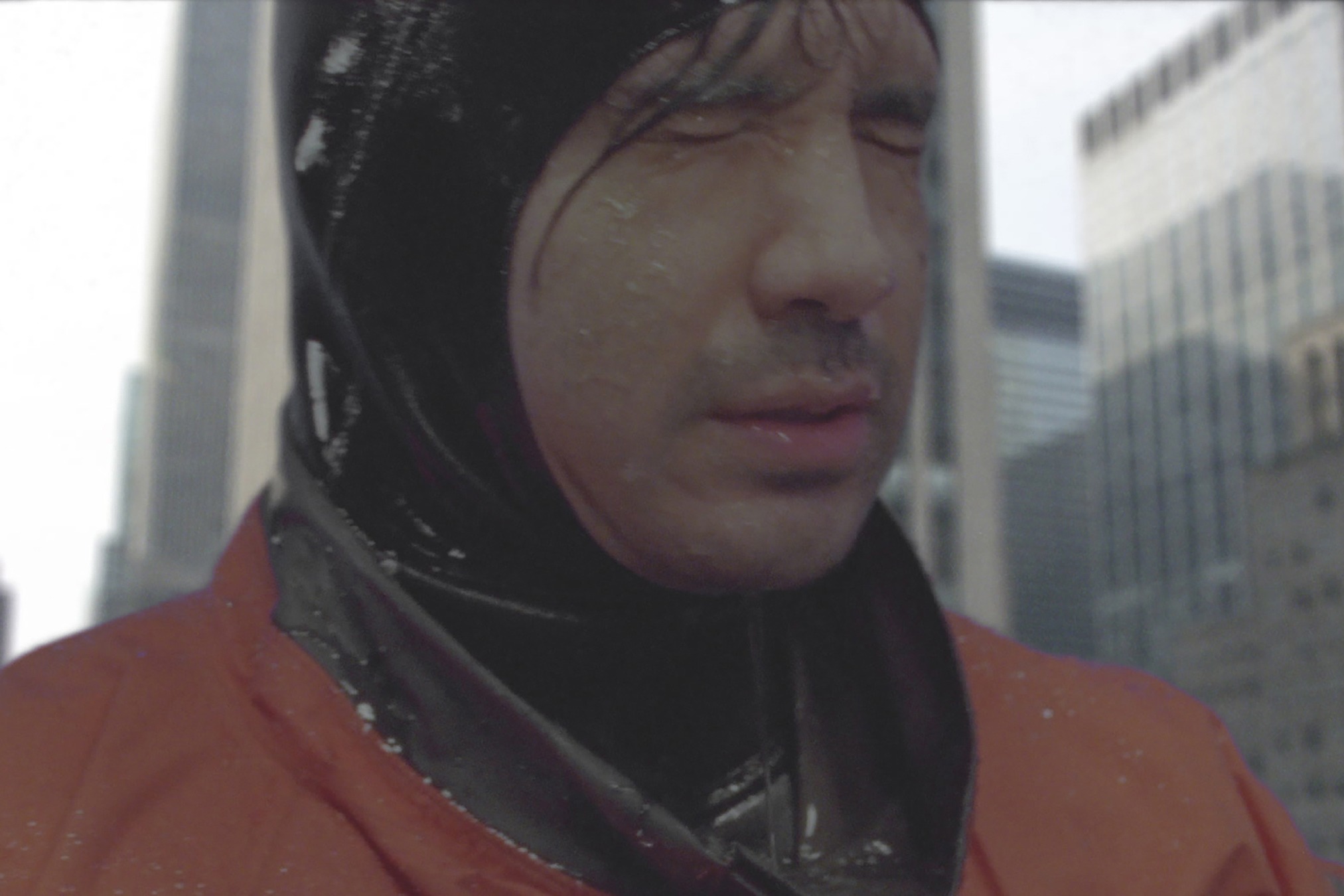 I've been especially inspired by films like Blade Runner (1982) and Alien (1979) which utilize earlier, more hand-made special effects—practical scale models, miniatures, and blue screens. This method of working is grounded in the fabrication of physical objects and has a tangible connection to sculpture—but is also free of the many associations that contemporary tools of digital image manipulation are burdened with, especially their relationship to post-truth technologies and disinformation. — Josh Kline*
On the occasion of JOSH KLINE—ADAPTATION at LAXART, join the artist for a conversation with curator Catherine Taft.
See info and link below for details.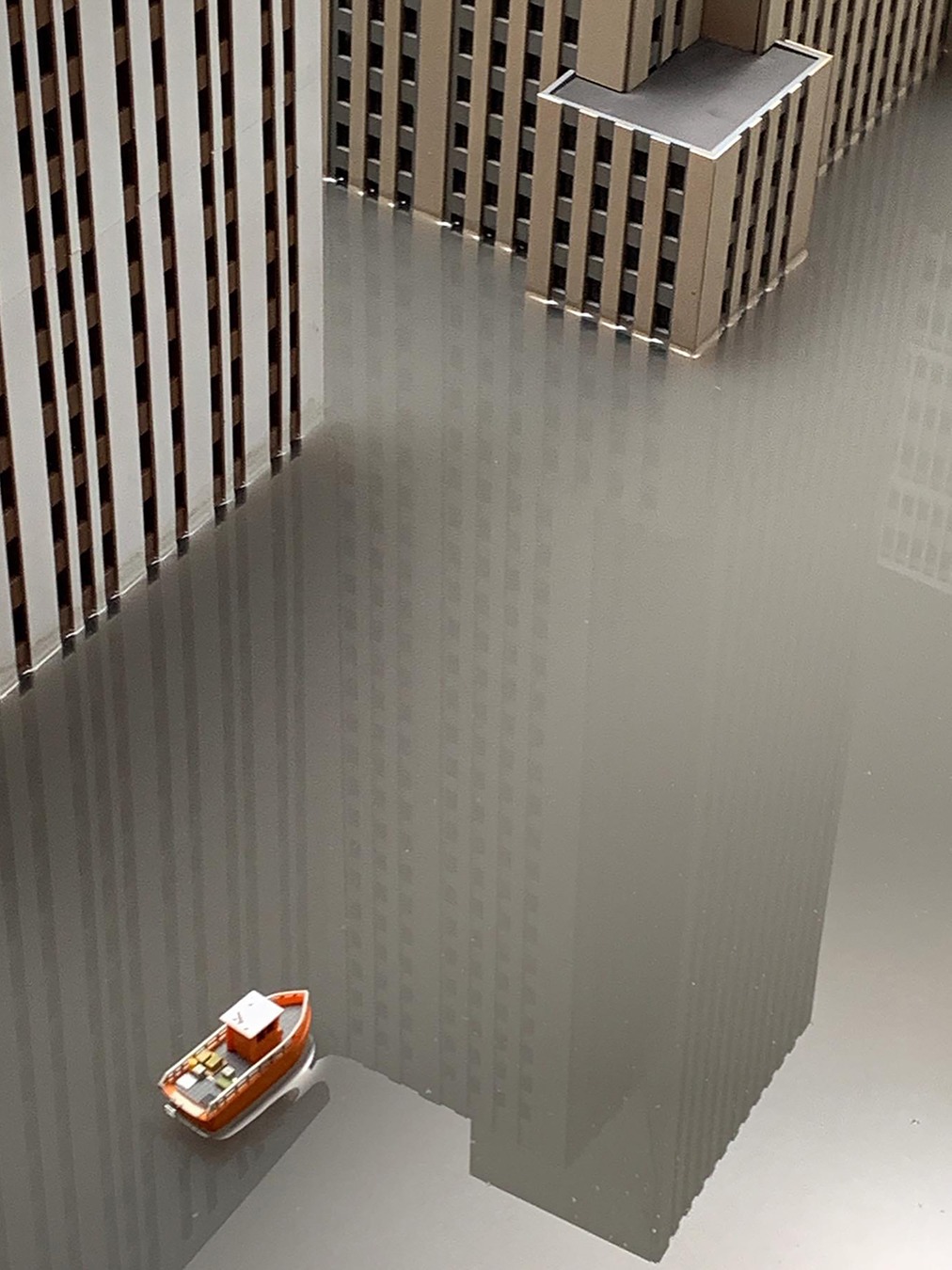 JOSH KLINE and CATHERINE TAFT IN CONVERSATION
Sunday, February 13, at noon
LAXART
7000 Santa Monica Boulevard, Los Angeles
Through April 9
LAXART
*Catherine Taft, "Josh Kline: Adaptation," Cura 35 (Fall–Winter 2020–2021).
Josh Kline, Adaptation (2019–2022), curated by Catherine Taft, LAXART, February 12–April 9, still images (6) © Josh Kline, courtesy of the artist and LAXART.