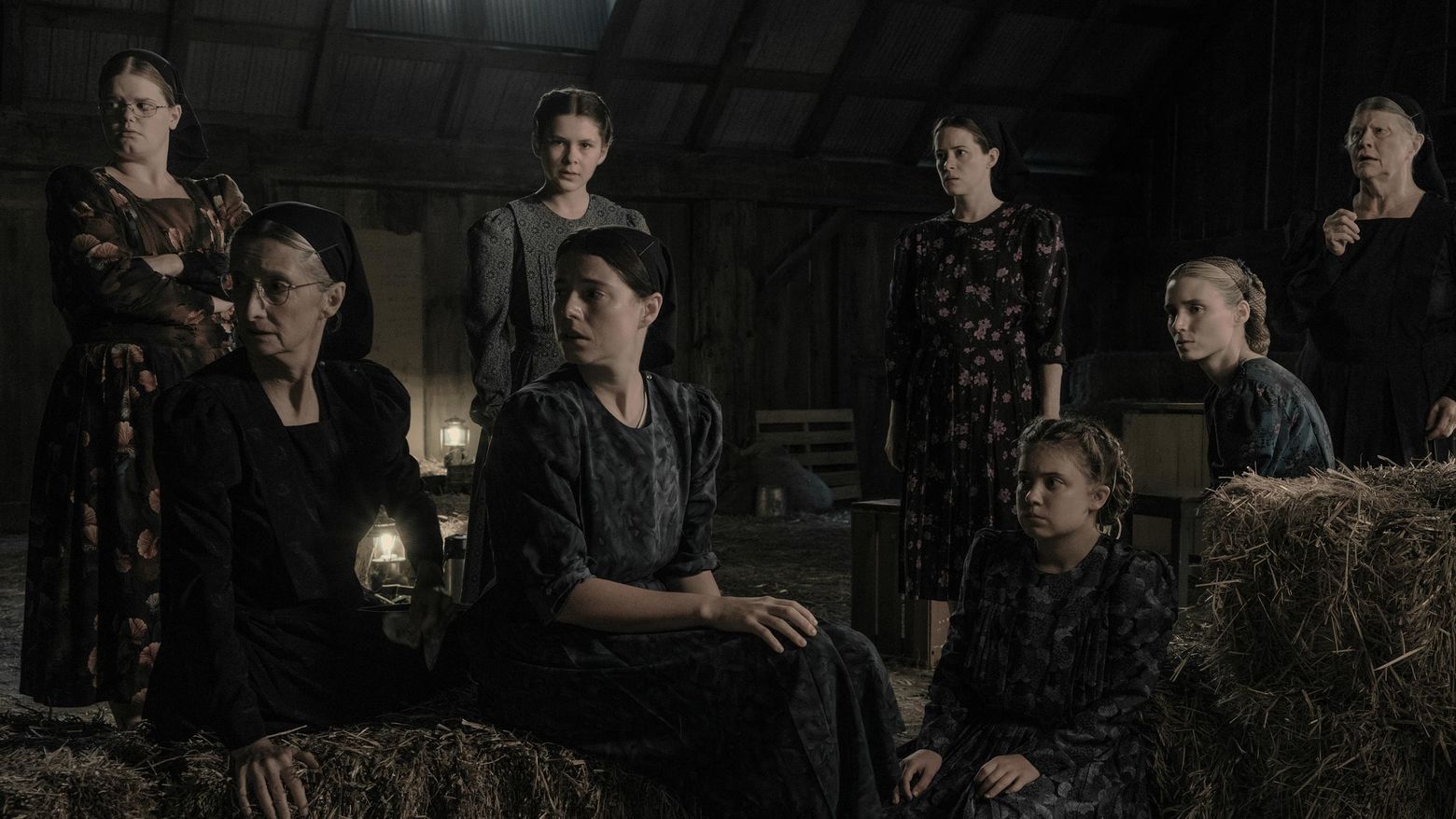 This was a film I wanted in the world for my kids in terms of what it had to say about how you analyze a world that isn't working in a productive way, how to imagine a world that might work, and how to take the lead to go and create it. — Sarah Polley*
WOMEN TALKING—Polley's remarkable new feature—is set among the women and children of a Mennonite community in the immediate aftermath of a series of sexual assaults and violations against them. The victims—even a child was raped—wake from a drugged sleep with bruises below the waist and no dependable memory of what transpired.
One night, after witnessing the fleeing figure of a male member of their group, the women and girls meet in a barn loft to work out a course of action, settling on three possible responses: say nothing, stay and fight, or leave. Within this profoundly insular world, questions arise. Who are these women, and when and where is this existential crisis unfolding? It's always horse-and-buggy-days among the Mennonites, but the story's actual timeframe is revealed during a brief, exhilarating musical interlude.
Starring Rooney Mara, Claire Foy, Jessie Buckley, Judith Ivey, Ben Whishaw, and Frances McDormand as "Scarface," WOMEN TALKING will screen as part of the Hammer Museum's ongoing MoMA Contenders series. Following the film, Foy and Buckley will participate in a Q & A.
See link below for details.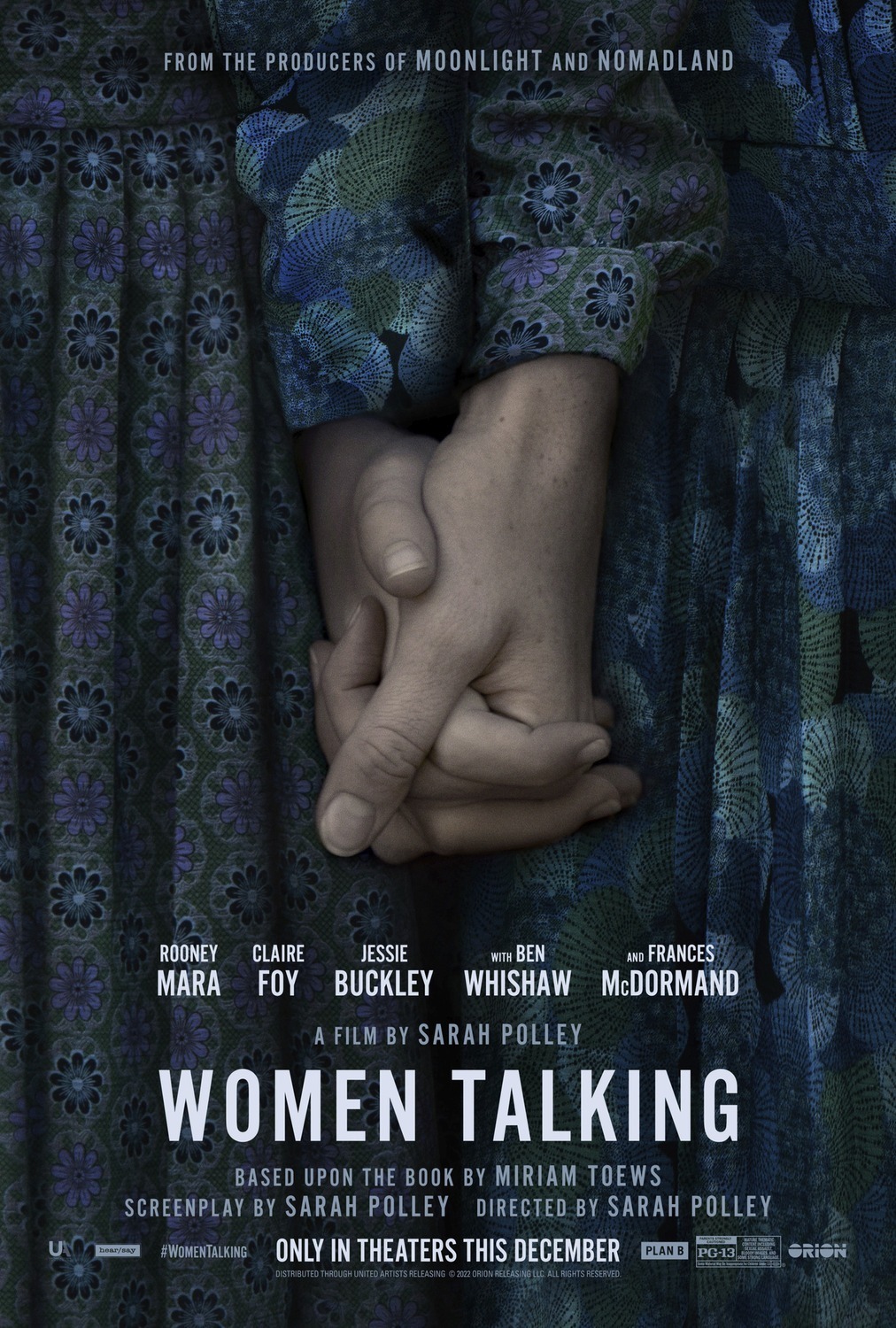 Directed by Sarah Polley
Q & A with Claire Foy and Jessie Buckley
Tuesday, December 13, at 7:30 pm
Hammer Museum — Billy Wilder Theater
10899 Wilshire Boulevard, Los Angeles
Listen to the conversation on the Hammer Channel.
*Eric Kohn, "Sarah Polley on Women Talking, Hollywood Sexism, and Terry Gilliam," Indiewire, October 10, 2022.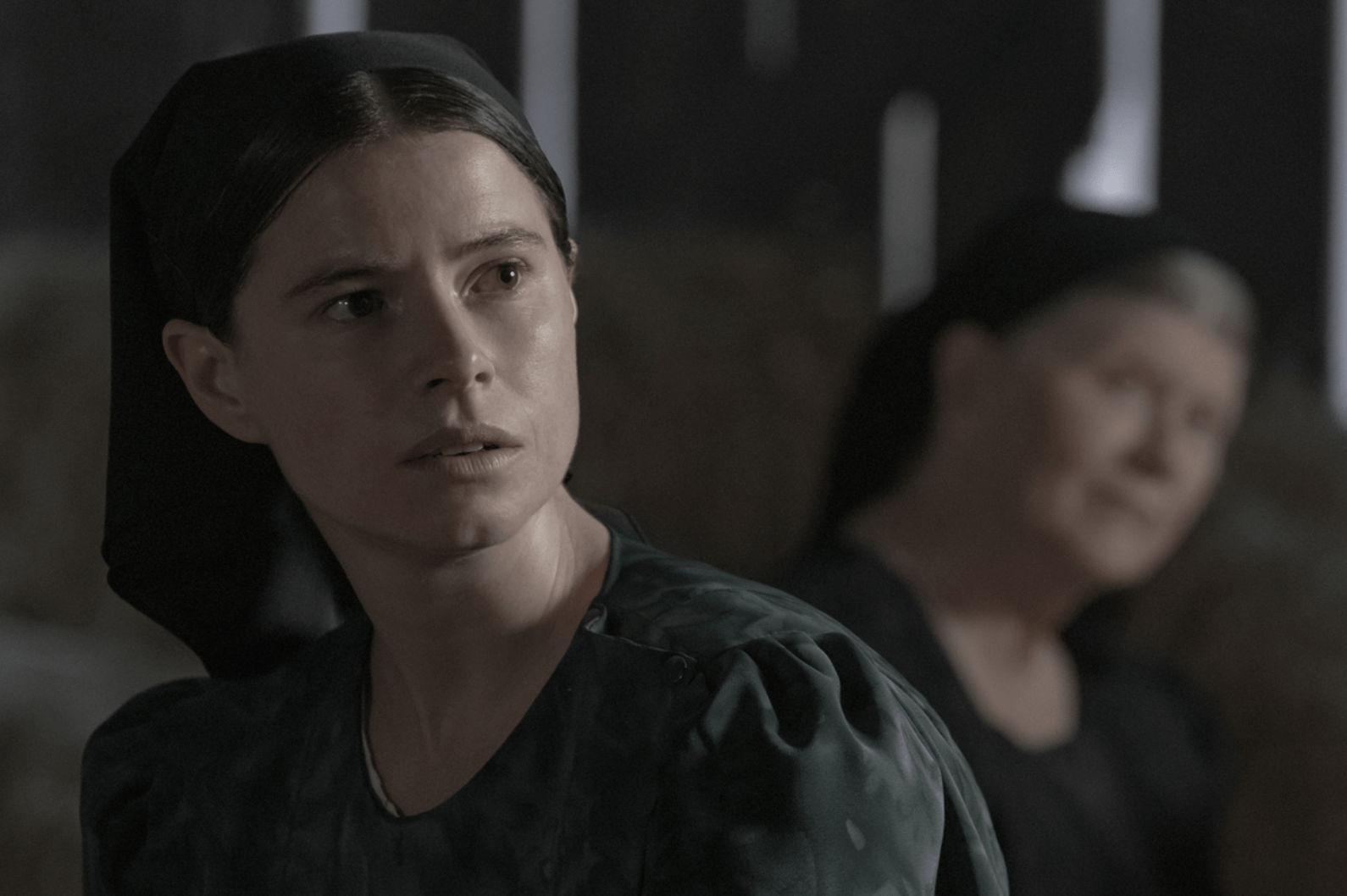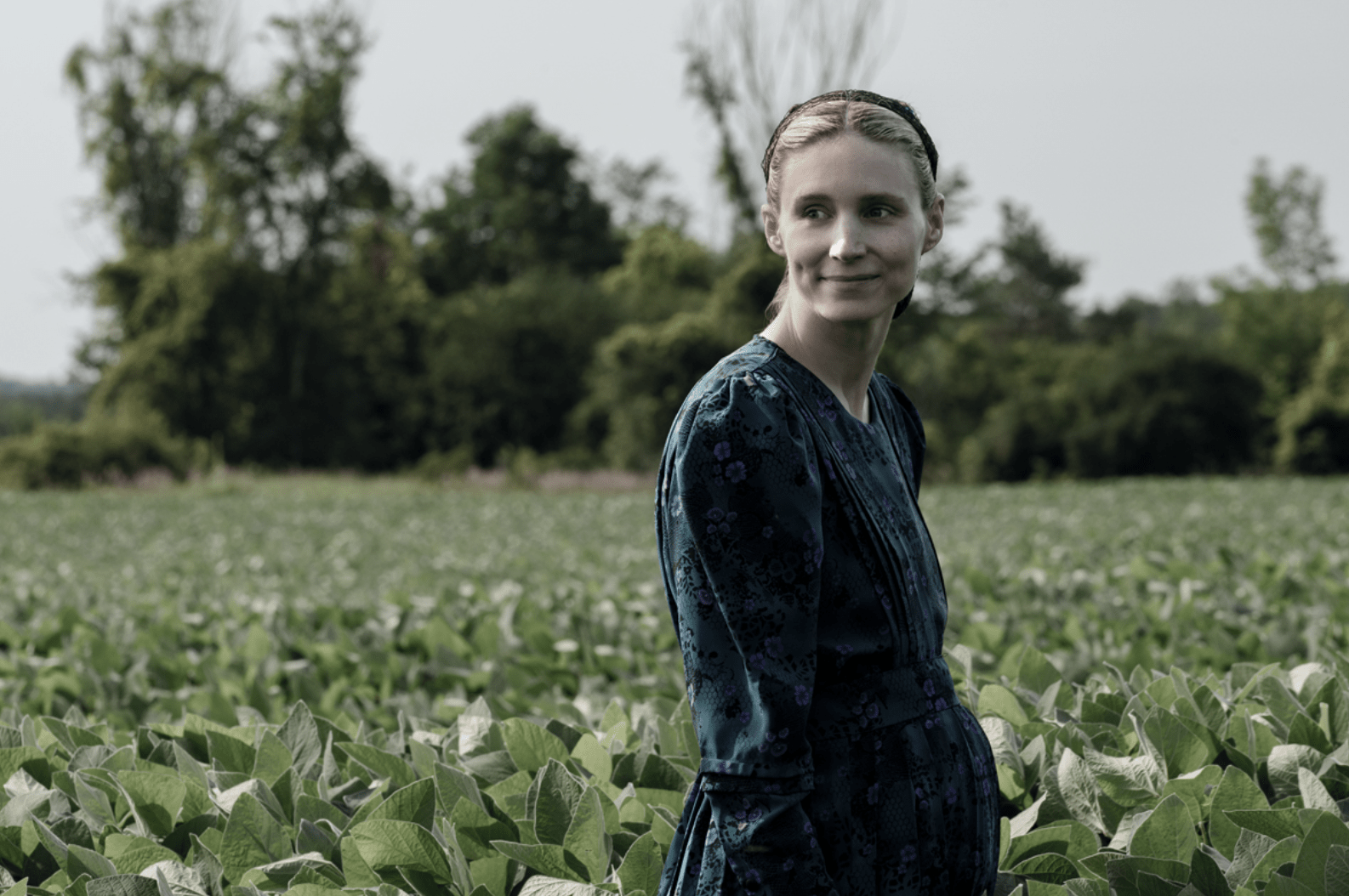 Sarah Polley, Women Talking (2022), from top: Emily Mitchell (left), Claire Foy, and Rooney Mara; Michelle McLeod (left), Sheila McCarthy, Liv McNeil (standing), Jessie Buckley, Foy, Mitchell, Mara, and Judith Ivey; Ben Whishaw, Mara, and Foy; Women Talking, U.S. poster; Buckley and Ivey; Mara; Ivey and Foy. Photographs by Michael Gibson, images courtesy and © Orion Releasing.