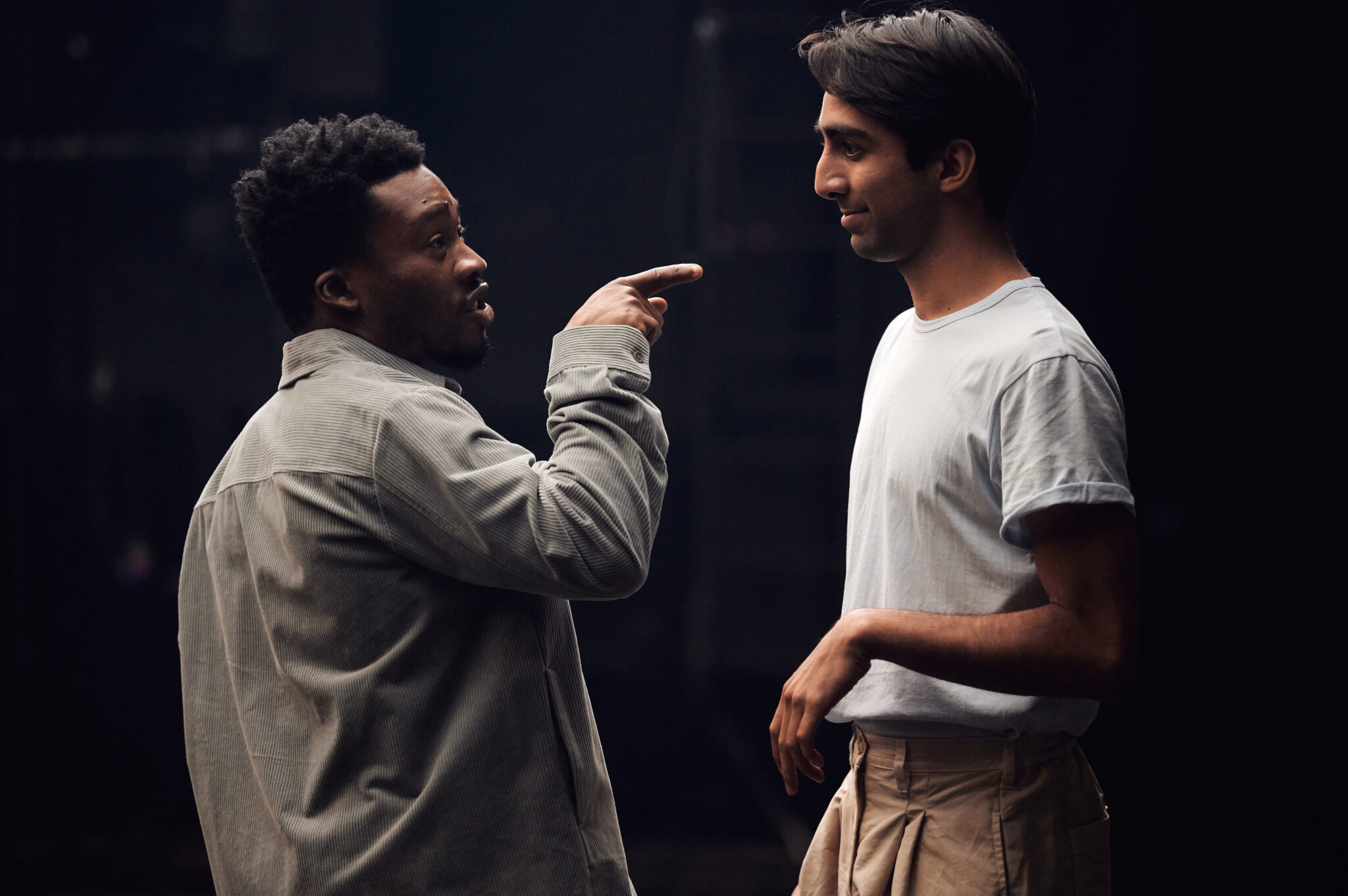 ROMEO & JULIET is a tragedy of time. Or, more specifically, the lack of time. Shakespeare's story occurs over just five fleeting days and nights. Even the prologue famously promises that the star-crossed lovers will perish within the "two hours traffic of our stage."
After we learned that our production of ROMEO & JULIET would no longer appear on the Olivier Stage, we reimagined Shakespeare's tragedy for film. Time was not on our side. We had three weeks for rehearsals, two weeks of filming, and three weeks for post-production. During this creative whirlwind, I learned filmmaking 101 from our cinematographer and members of the cast, who were as adept in front of a camera as they were in front of a live audience. The film, too, was no longer "two hours traffic" but, with the visionary script editing of Emily Burns, was now set to run across just 90 minutes of screen time. — Simon Godwin
Shot onstage and backstage at the National Theatre in seventeen days during the pandemic, a brisk, contemporary take on Shakespeare's tragedy—directed by Godwin, the Artistic Director of the Shakespeare Theatre Company—is streaming now as part of the Great Performances series on PBS.
Starring Jessie Buckley as Juliet and Josh O'Connor as Romeo, the cast also features Tamsin Greig as Lady Capulet, Fisayo Akinade as Mercutio, Shubham Saraf as Benvolio, Deborah Findlay as the Nurse, and Adrian Lester as the Prince.
See link below for details.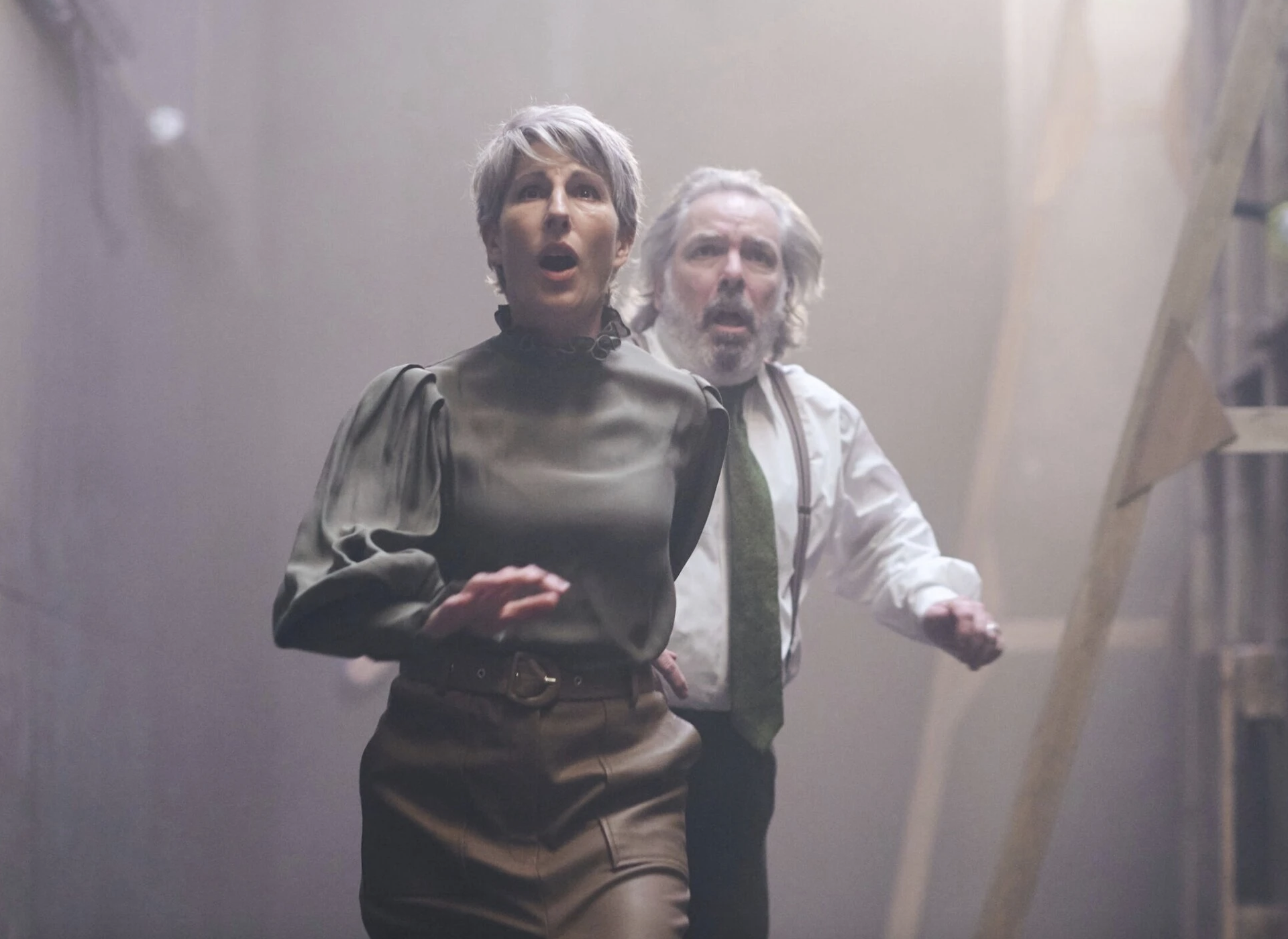 Directed by Simon Godwin for the National Theatre.
PBS Great Performances
Streaming through May 23.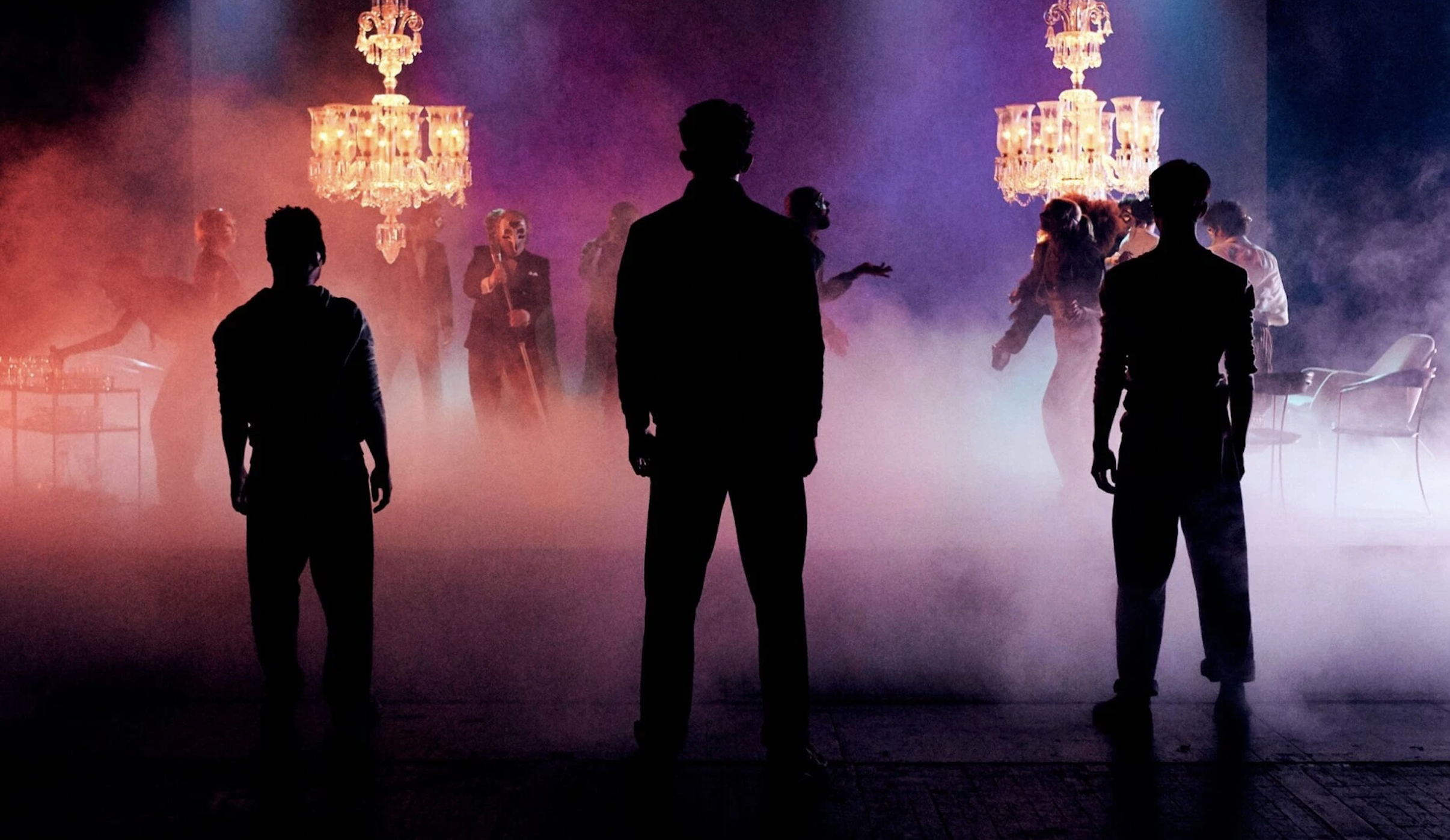 Simon Godwin, Romeo & Juliet (2021), from top: Jessie Buckley and Josh O'Connor; Fisayo Akinade (left) and Shubham Saraf; Tamsin Greig and Lloyd Hutchinson (Lord Capulet); Buckley and O'Connor; Romeo & Juliet masked ball scene; Deborah Findlay, Simon Godwin (director), Ella Dacres (Peta), O'Connor, and Saraf on set at the National Theatre. Photographs by Rob Youngson, courtesy and © the National Theatre and PBS.