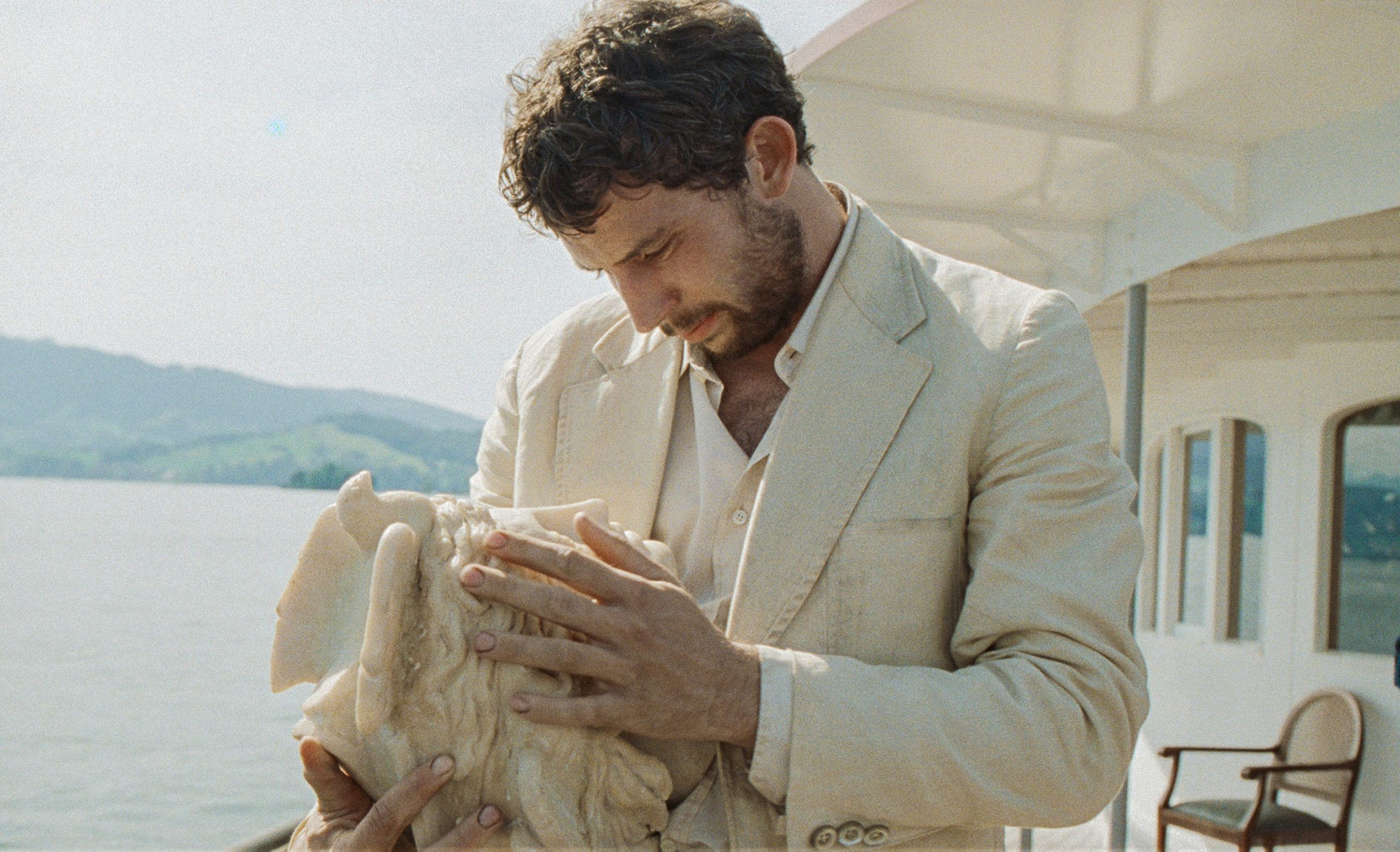 There is no longer a common sense of beauty. And so, what is art for me? It's a view, an eye, a point of view on reality from a perspective that I couldn't imagine. The art of the past was a magnet for the eye. For me contemporary art is the opposite; it is one eye that looks at the world. — Alice Rohrwacher*
The films of Alice Rohrwacher bring you outside and keep you there, contemplating the land and its hapless interlopers that constitute the tragicomedies around which she's made her name. The rural beauty of Italy—its histories and its ongoing despoilment—again takes center stage in her spirited new film LA CHIMERA, the story of the leader of a gang of shambolic tomb raiders (played by Josh O'Connor) who plunders both Etruscan graves as well as his psyche with each new dig.
In its Los Angeles premiere, LA CHIMERA—which also stars Isabella Rossellini and Alba Rohrwacher—will screen this weekend at AFI Fest 2023. See info and link below for screening details and tickets.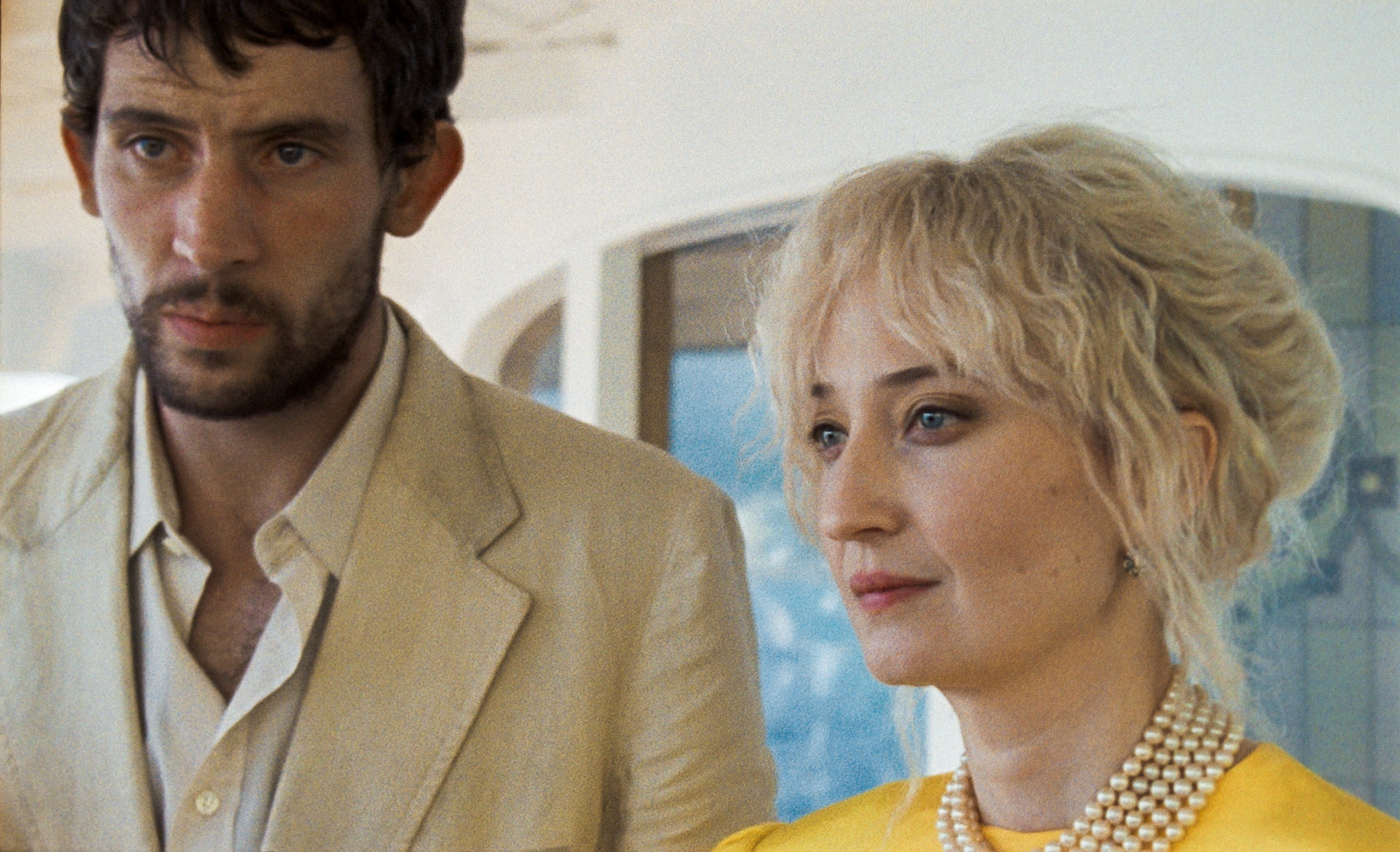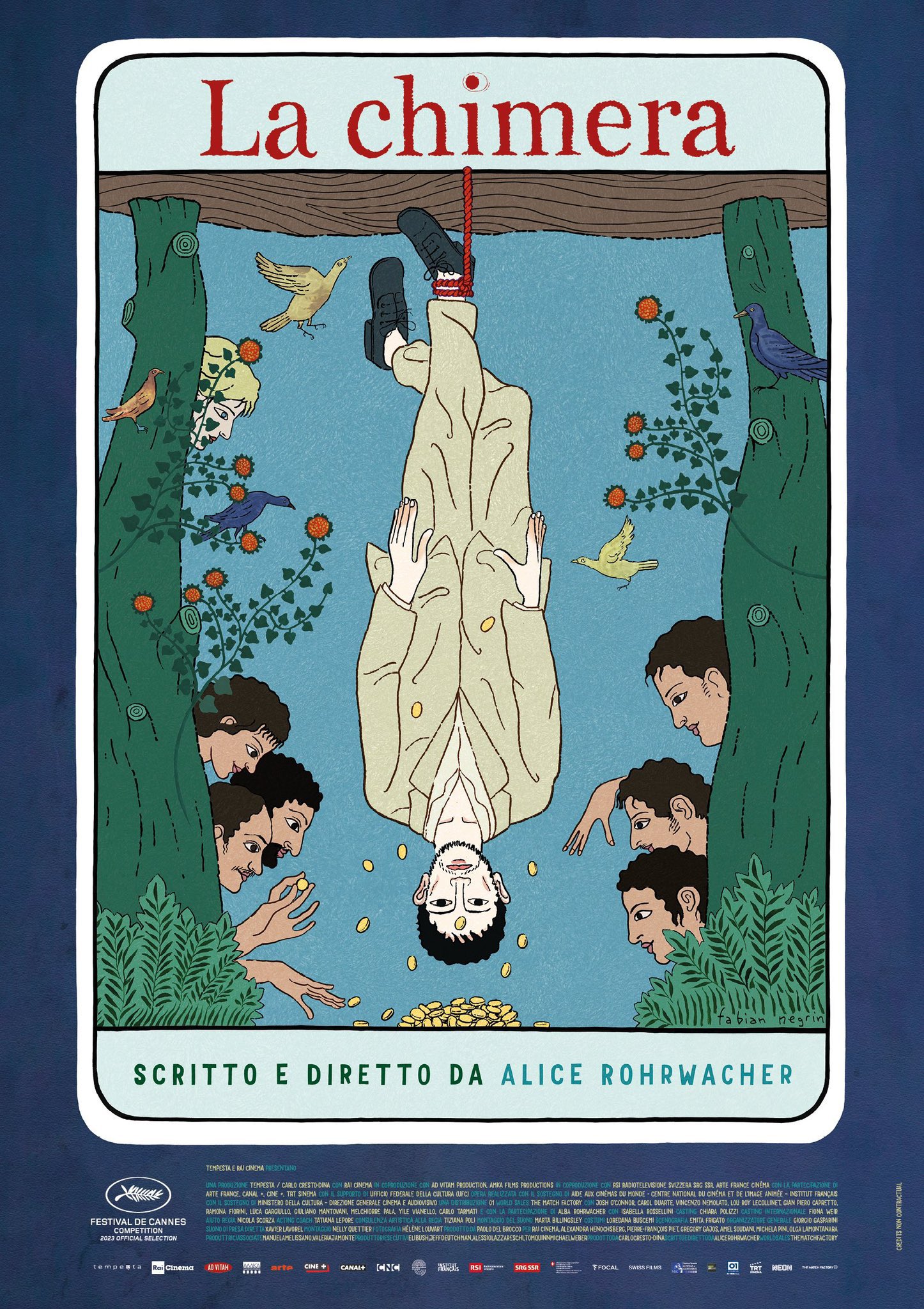 LA CHIMERA
Written and directed by Alice Rohrwacher
AFI Fest 2023
Saturday, October 28, at 6:15 pm
Chinese Theatre 6
6801 Hollywood Boulevard, Los Angeles
https://fest.afi.com/2023/luminaries-2023/la-chimera/
*Mike Stinavage, "Tombs of Beauty," Gagosian Quarterly, Fall 2023. Text © Alice Rohrwacher and Mike Stinavage.
https://gagosian.com/quarterly/2023/09/28/essay-tombs-of-beauty/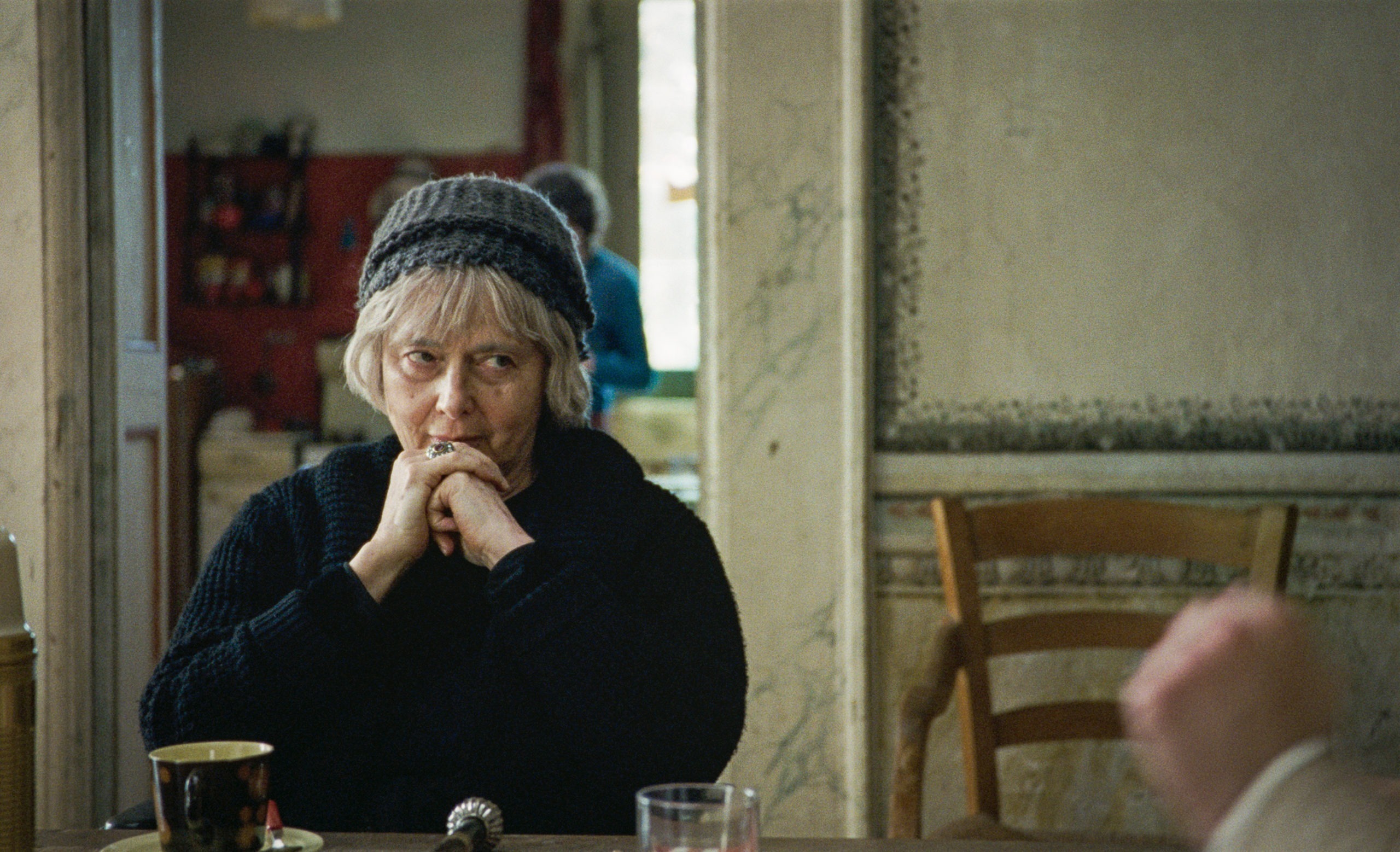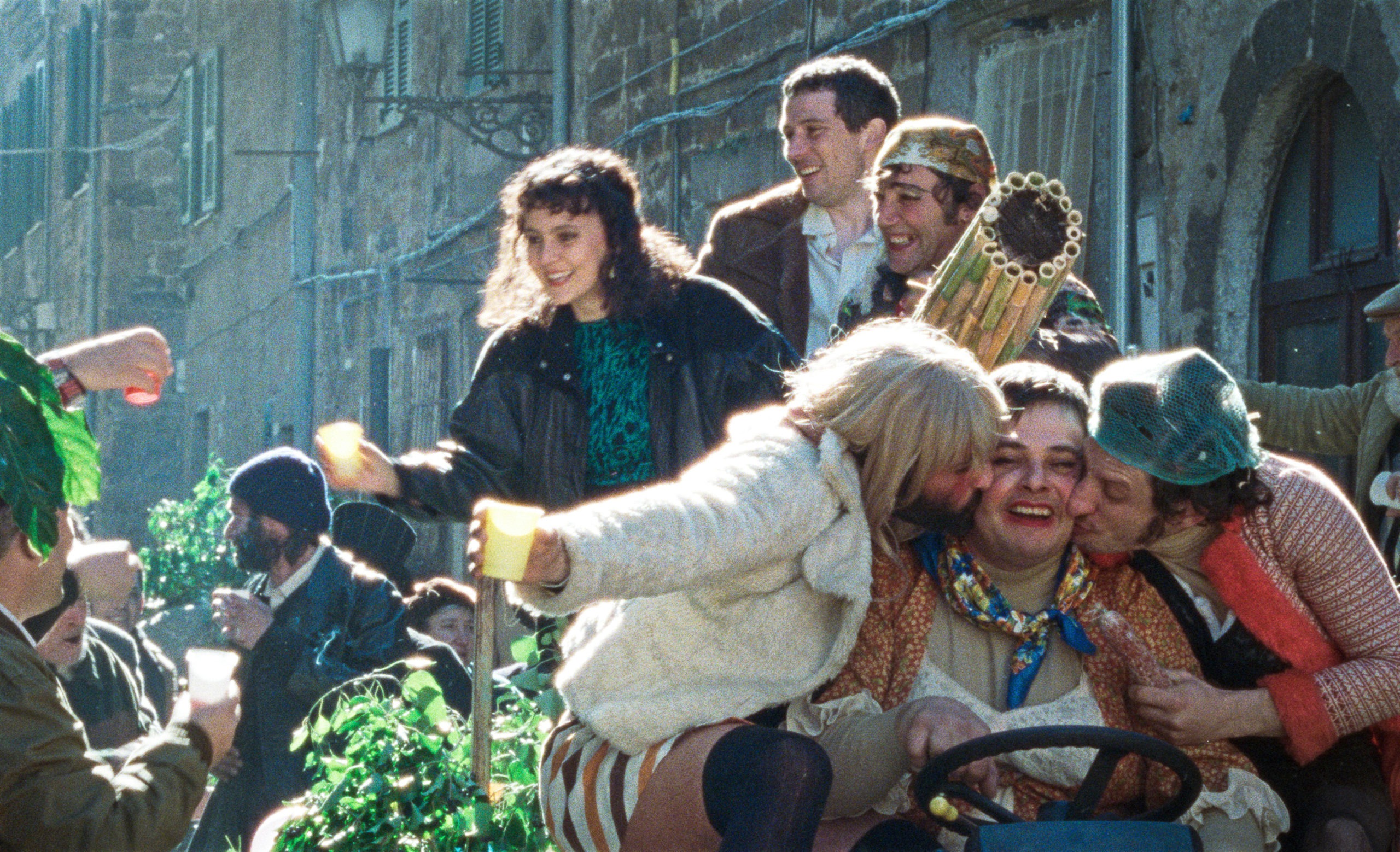 Alice Rohrwacher, La chimera (2023), from top: Carol Duarte (left) and Josh O'Connor; O'Connor; Alba Rohrwacher and O'Connor; La chimera, Italian poster; Isabella Rossellini; La chimera cast.
Images courtesy and © Tempesta Films, Ad Vitam Production, and AMKA Films Productions.