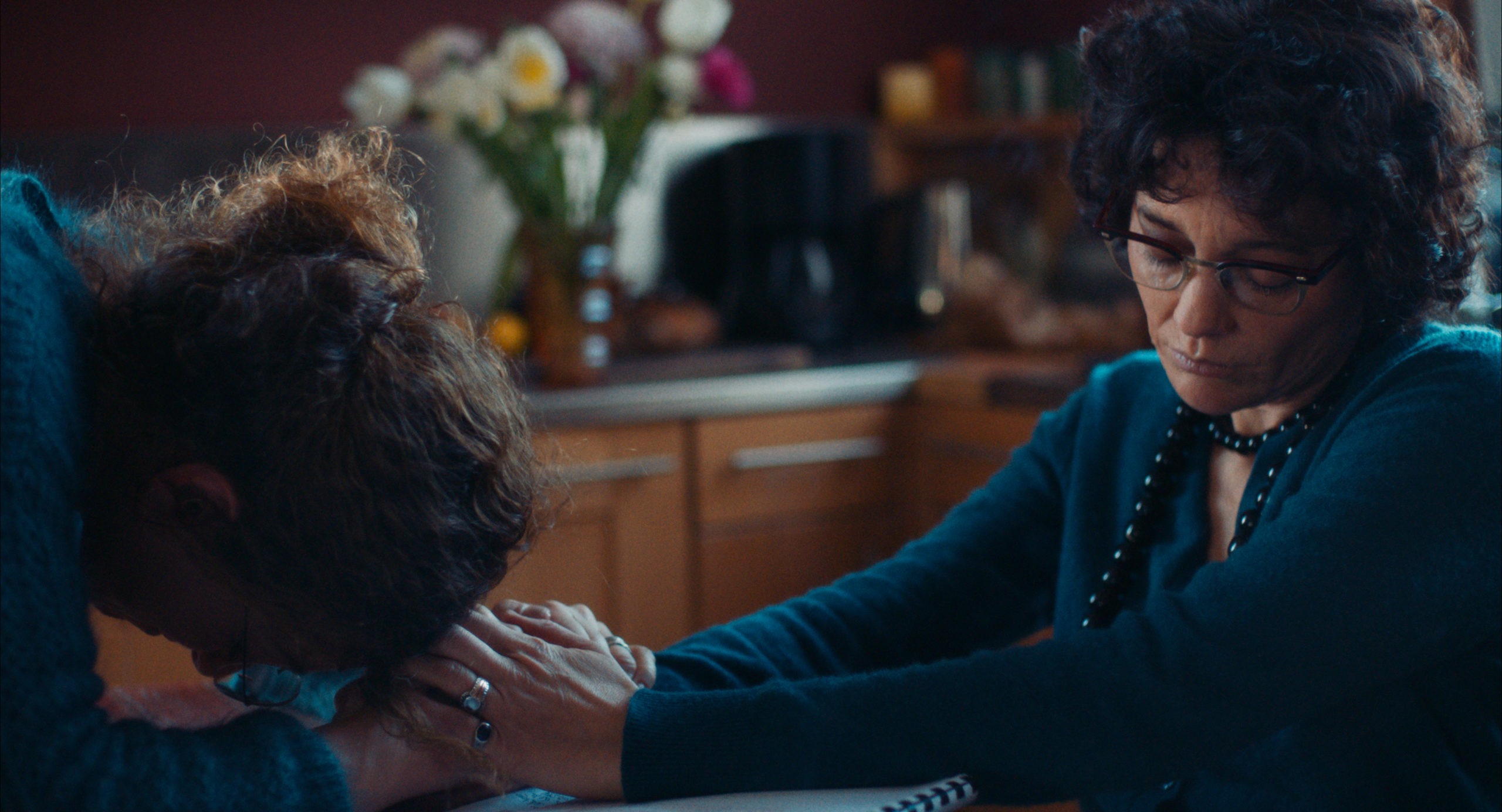 There was something very deep and very touching about this lineage of women, and Mona's quest to understand her mother through a process of sort of bringing her back to life… And I thought it was very interesting that, in a way, [Mona's mother] Carole did that with her mother by writing a book about her [Fille De], because she wanted to put an end to something that is not a curse but is something that goes on and on because it's not taken care of. — Marion Cotillard*
Monique Lange—born into a family of intellectuals that included Henri Bergson—was a novelist and screenwriter of such films as Les violons du bal and Joseph Losey's The Trout. Her daughter Carole Achache was a writer and photographer who, upon her suicide in 2016, left her daughter twenty-five crates of photos, diaries, letters, notebooks, and audio recordings—the material from which Mona Achache constructed her cinematic work of autofiction LITTLE GIRL BLUE. Starring Marion Cotillard as Carole, the film—by bringing to light a complicated heritage—breaks the chains of abuse in extraordinary fashion.
LITTLE GIRL BLUE screens on the closing day of AFI Fest 2023. See info and link below for screening details and tickets.
LITTLE GIRL BLUE
Written and directed by Mona Achache
AFI Fest 2023
Sunday, October 29, at 6:40 p.m.
Chinese Theatre
6801 Hollywood Boulevard, Los Angeles
https://fest.afi.com/2023/discovery-2023/little-girl-blue-2/
*Leo Barraclough, "Marion Cotillard on Fear, Trauma, and the Male Director Who Manipulate Her," Variety, May 24, 2023. Text © Variety and Marion Cotillard.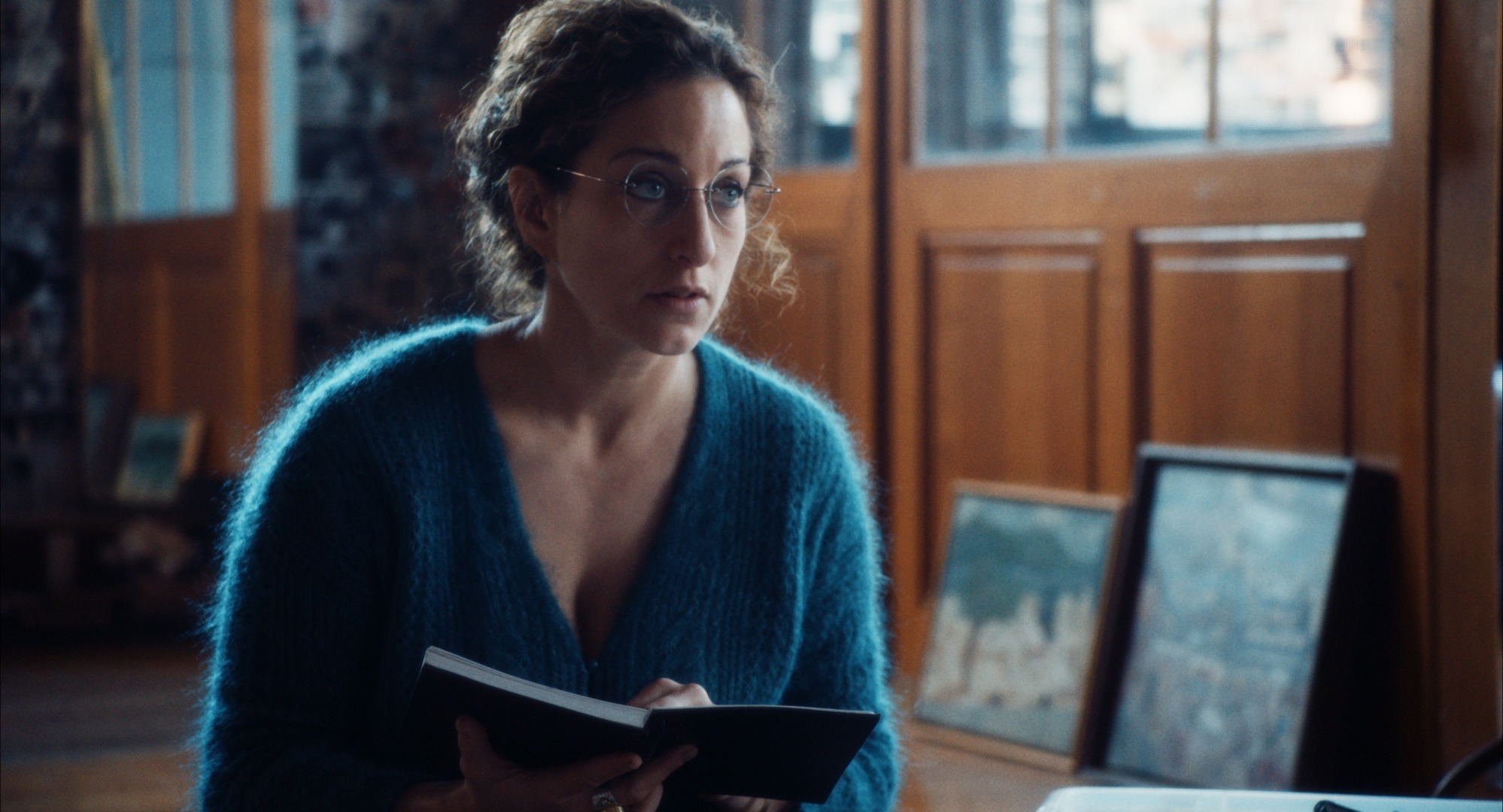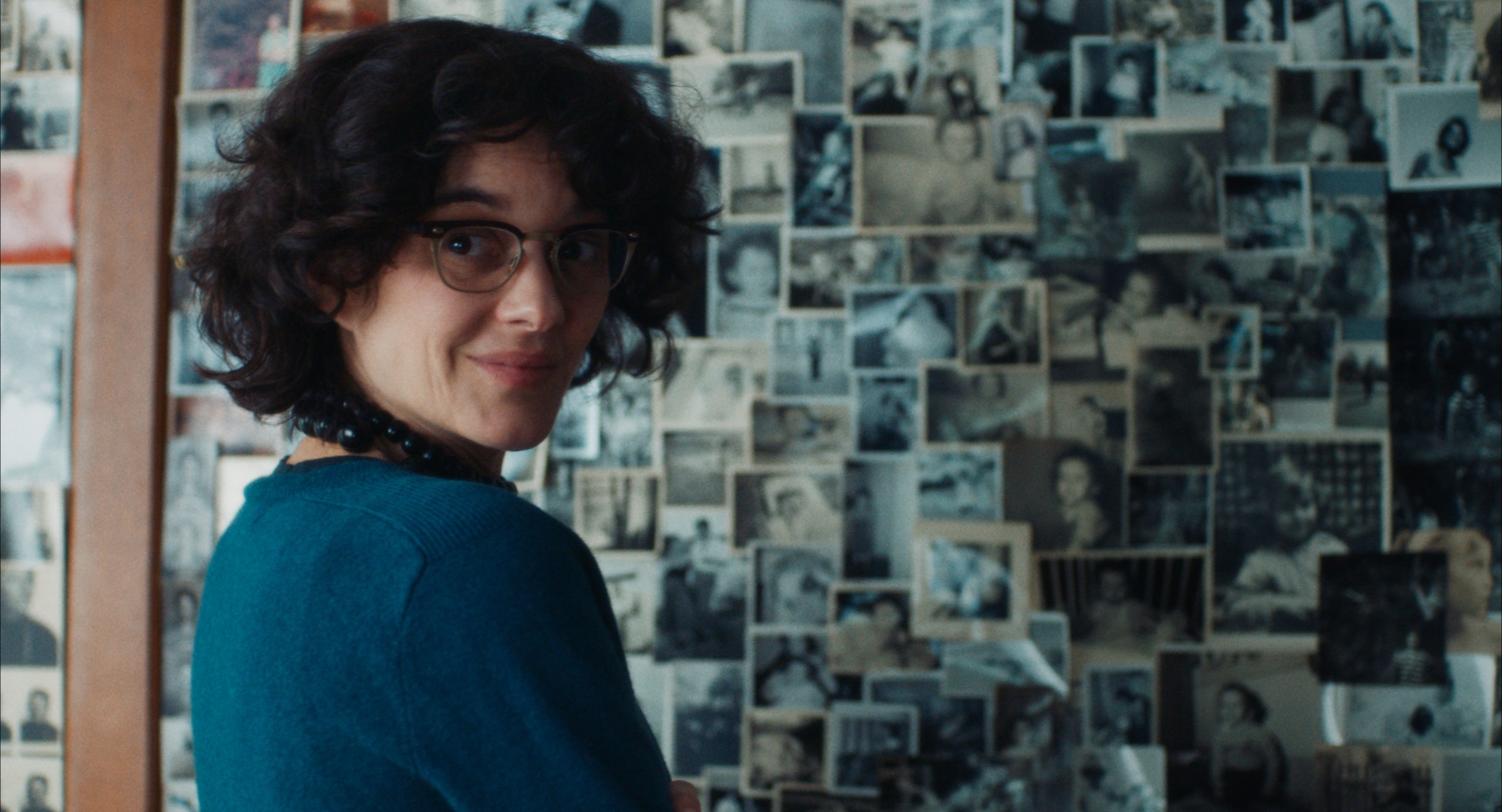 Mona Achache, Little Girl Blue (2023), from top: Marion Cotillard; Mona Achache (left) and Cotillard; Little Girl Blue, French poster; Achache; Cotillard.
Images courtesy and © Tandem.