I don't regard anything with sanctity, apart from life itself. And that's why it does matter what we talk about in a film… [which is] in itself, quite a primitive language. It's made simpler [than literature] by its definiteness, by its being so concrete. And that's why it's so exciting. It's always a challenge to try and do something with this kind of limited language. Film is a "cheap show" that we can develop into something valuable.
When we make films from László Krasznahorkai's stories, we usually take the novel and, in a terrible manner, ruin it—and often what remains is just dialog and situations. And it's our work to find locations and bring new life to this whole skeleton. And, of course, we have to rediscover the reality that has already been discovered when he wrote the novel [The Melancholy of Resistance, 1989, is the basis for WERCKMEISTER HARMONIES]. That [new] reality must be ours, and we are making a film of this reality with his help. From here on, we really talk a different language. And it's quite good that he can help us by questioning what we did with the original thought. He can always remind us of what he thought of initially.
Ágnes Hranitzky is present throughout the making of the film and she is "co-author." No decisions are made without her. And there is another very important member of the family, the composer [Mihály Vig], with whom we've worked for the past fifteen years. Without the composer, the films wouldn't be what they are. He would go into the studio a month before the actual shooting takes place, would compose the music and give it to us, and then we already use the music at the stage of shooting. The music plays an equal role to the actors, or the scenes, or the story. It's a very close, very profound, very friendly relationship. It's a relationship where we never have to talk about anything serious. We never talk about art. We don't talk about philosophy. We never discuss aesthetics. We always talk about very concrete, practical issues. — Béla Tarr*
As part of its forthcoming Béla Tarr retrospective, the American Cinematheque presents the new 4K restoration of his late period masterpiece WERCKMEISTER HARMONIES. The filmmaker—on a rare visit to California—will introduce a members-only screening in Santa Monica, followed by a Q & A with Scott Foundas.
The film will open at the Frida in Santa Ana on June 9, and at the Cinematheque's Los Feliz location on June 16. See links below for details.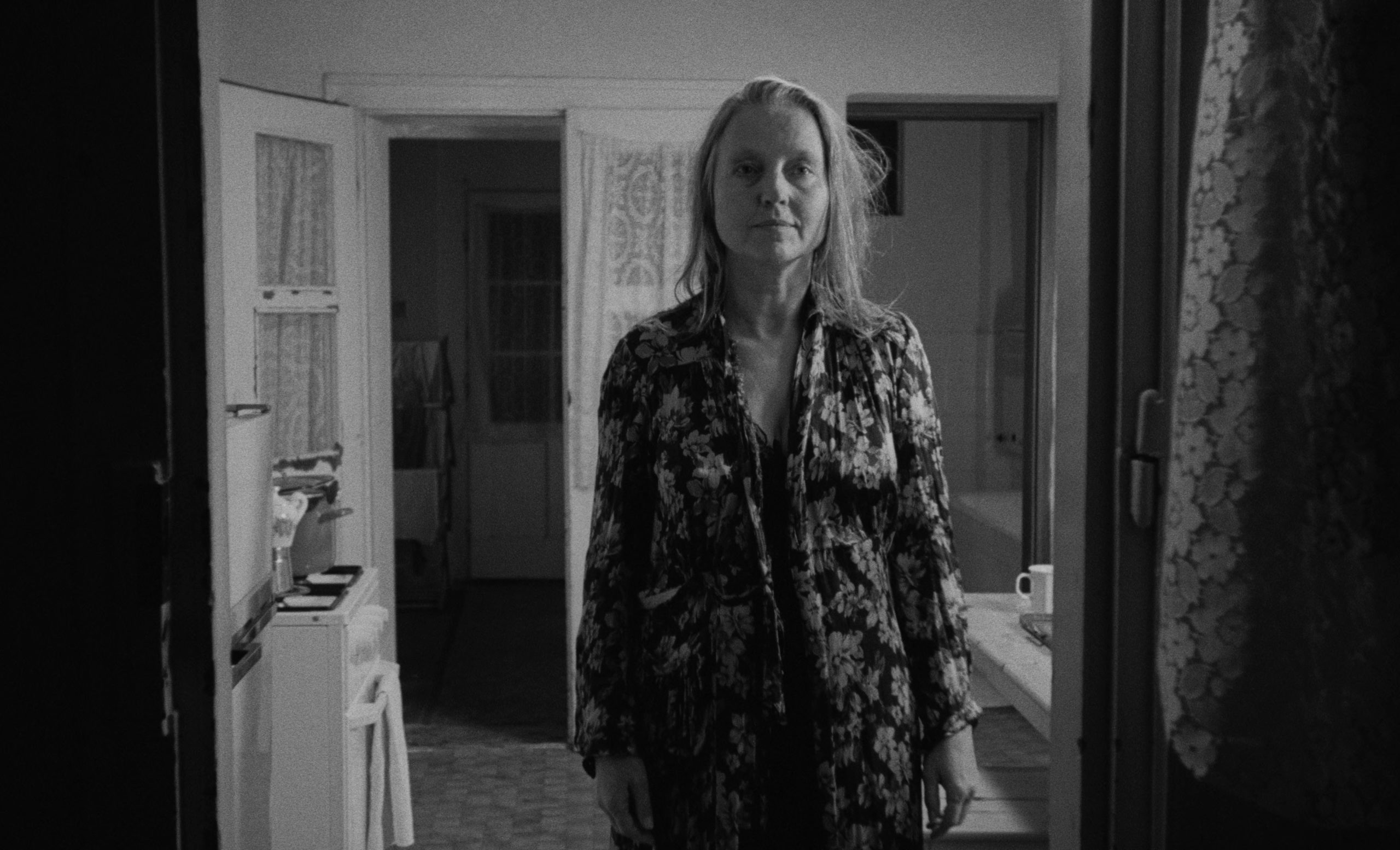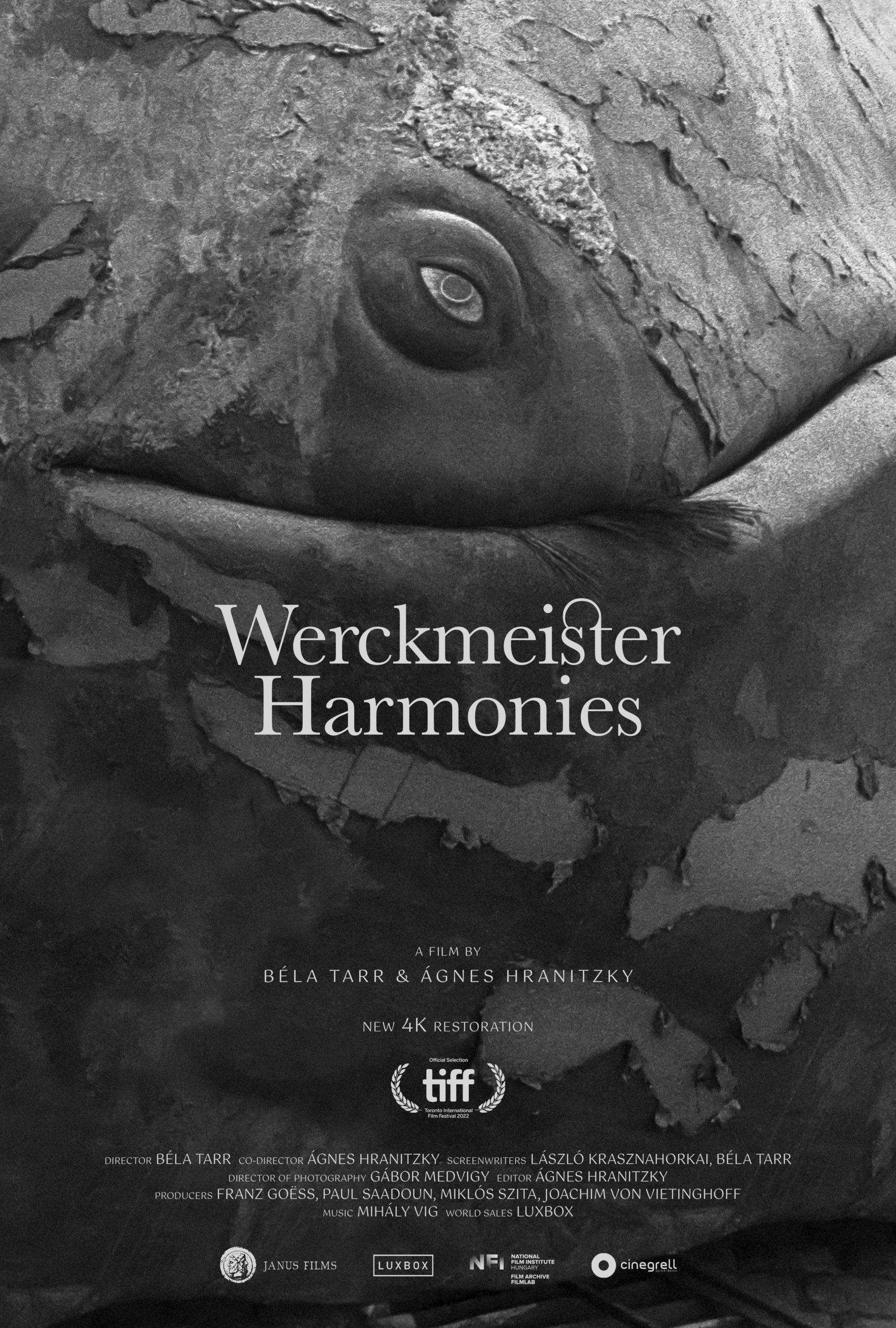 https://www.americancinematheque.com/now-showing/werckmeister-harmonies-6-6-23/
WERCKMEISTER HARMONIES
Directed by Béla Tarr and Ágnes Hranitzky
American Cinematheque Members Screening
Tuesday, June 6, at 7:30 pm
Aero Theatre
1328 Montana Avenue, Santa Monica
Opens June 9
https://thefridacinema.org/film/werckmeister-harmonies-4k-restoration/
Frida Cinema
305 East 4th Street, Santa Ana
Opens June 16
https://www.americancinematheque.com/now-showing/werckmeister-harmonies-6-16-23/
Los Feliz
1822 North Vermont, Los Angeles
*Text © Béla Tarr.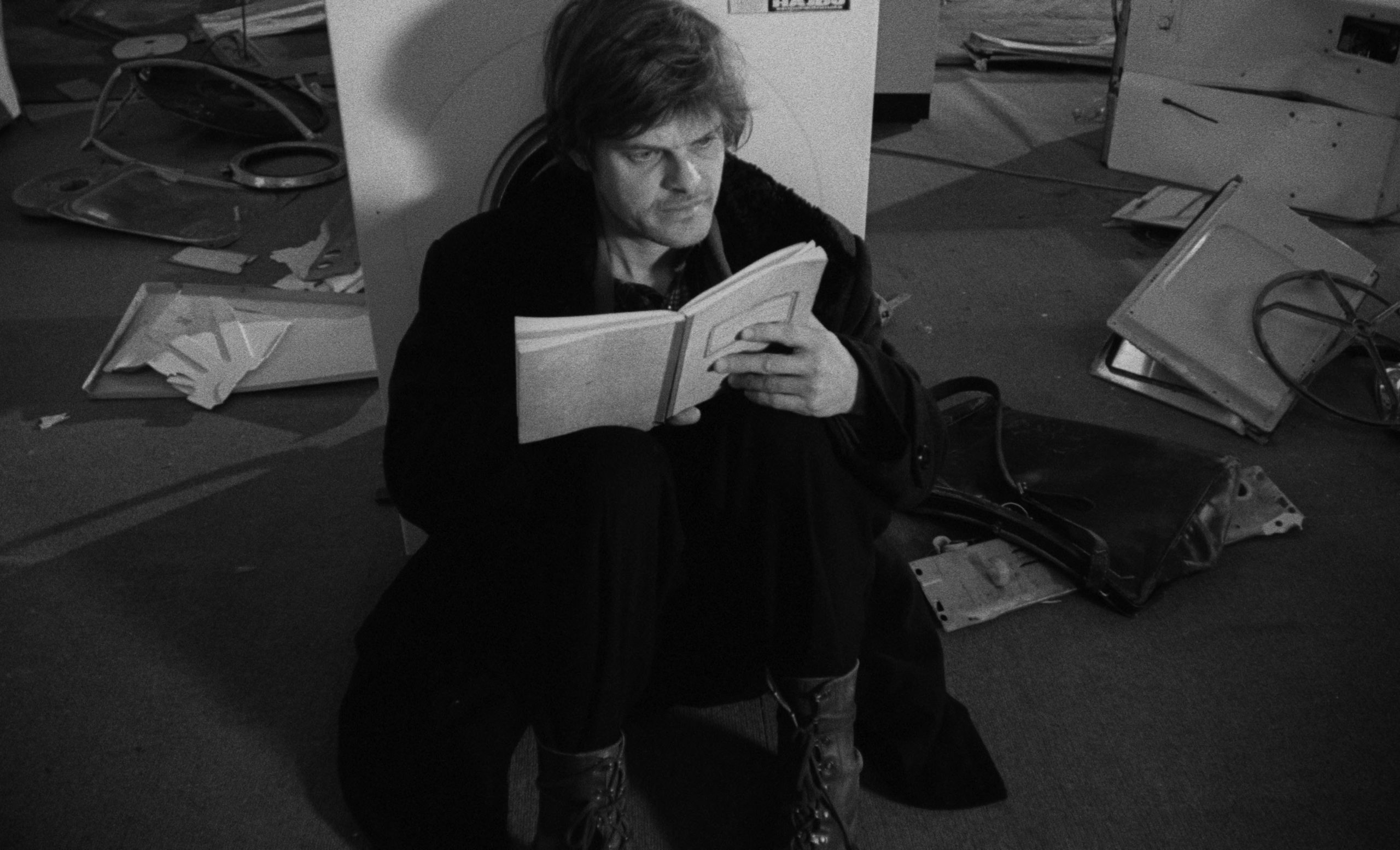 Béla Tarr and Ágnes Hranitzky, Werckmeister Harmonies (2000), from top: Lars Rudolph (2); Hanna Schygulla; Werckmeister Harmonies 4K restoration poster; Rudolph; Werckmeister Harmonies crowd image; Rudolph.
Images courtesy and © Janus Films.