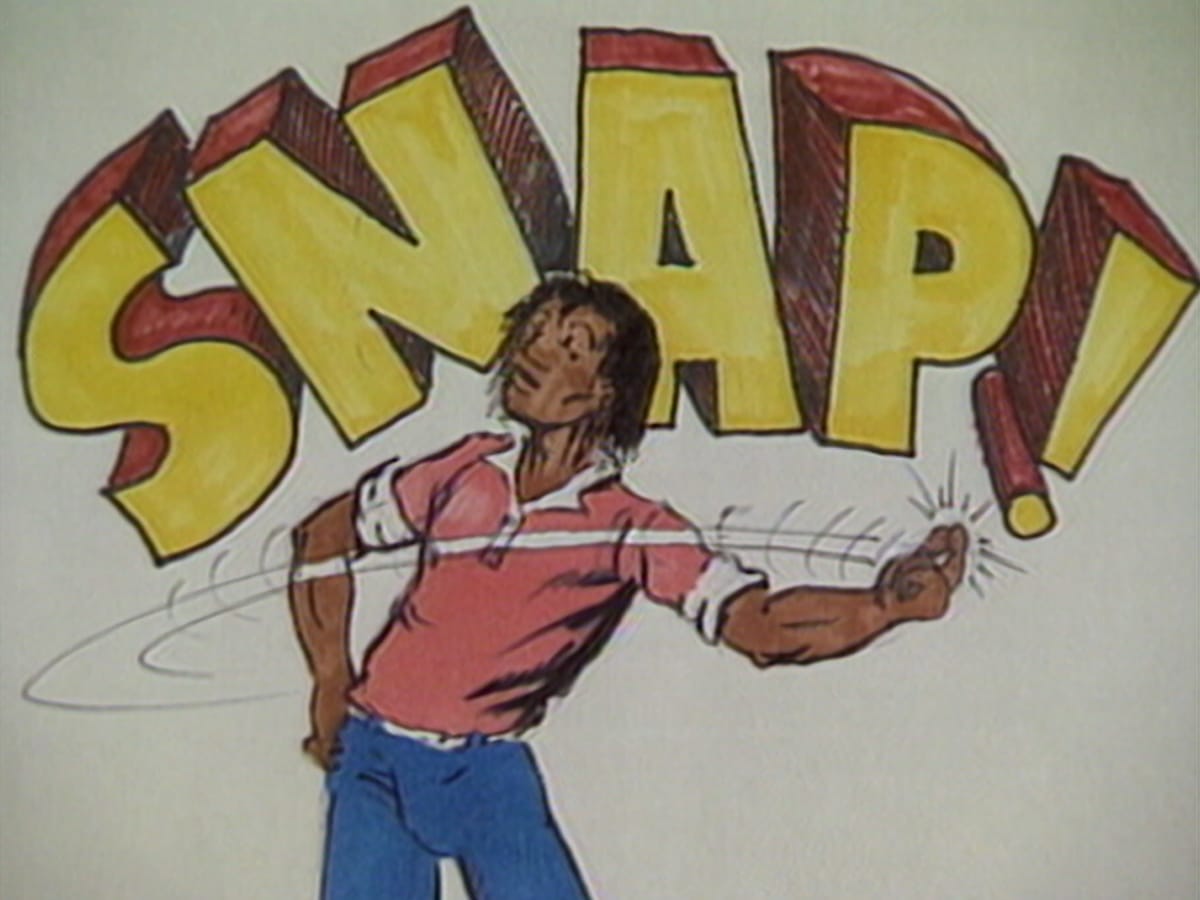 When the German doctors had told me that both of my kidneys had ceased to function and that I was HIV positive to boot? Stunned, inert, silent, yet alert. I lay in that German hospital bed, my inner eyes, at last, beginning to open. — Marlon Riggs
As part of the continuing exhibition More Life—commemorating the four decades since AIDS entered the national consciousness—David Zwirner will present two more special evening screenings of Riggs' radical landmark film essay TONGUES UNTIED.
See link below for details.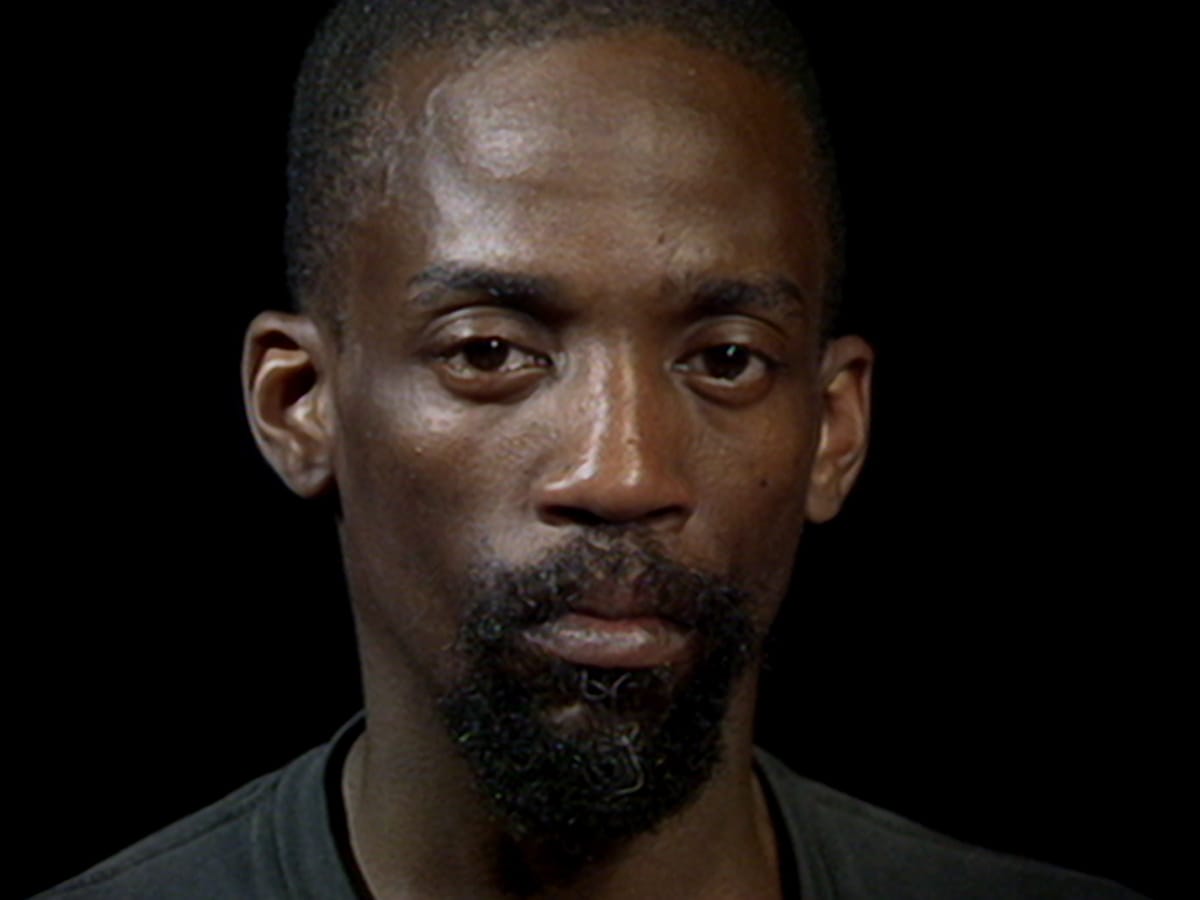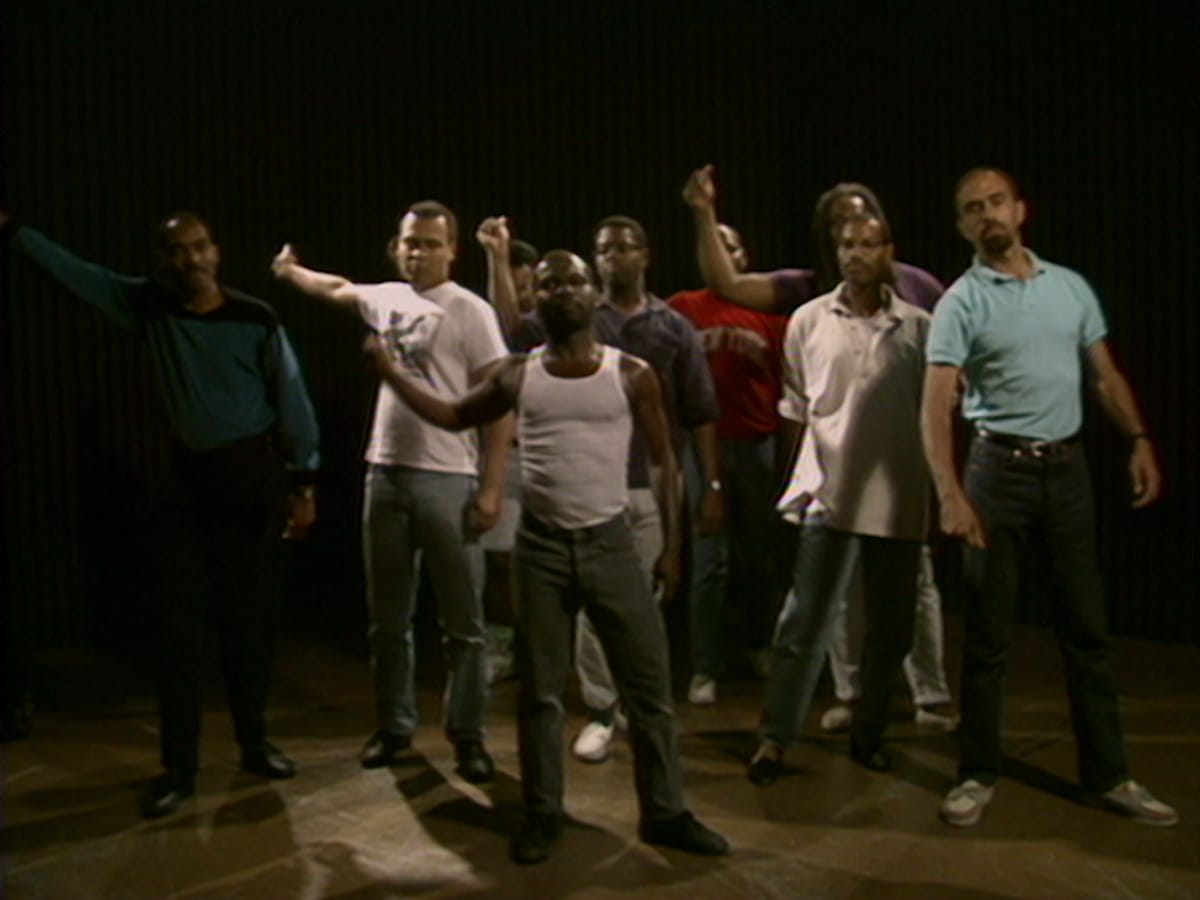 TONGUES UNTIED
Wednesday, July 28, at 6 pm.
Tuesday, August 3, at 6 pm
David Zwirner
519 West 19th Street, New York City.
See "The Signifyin' Works of Marlon Riggs," by K. Austin Collins.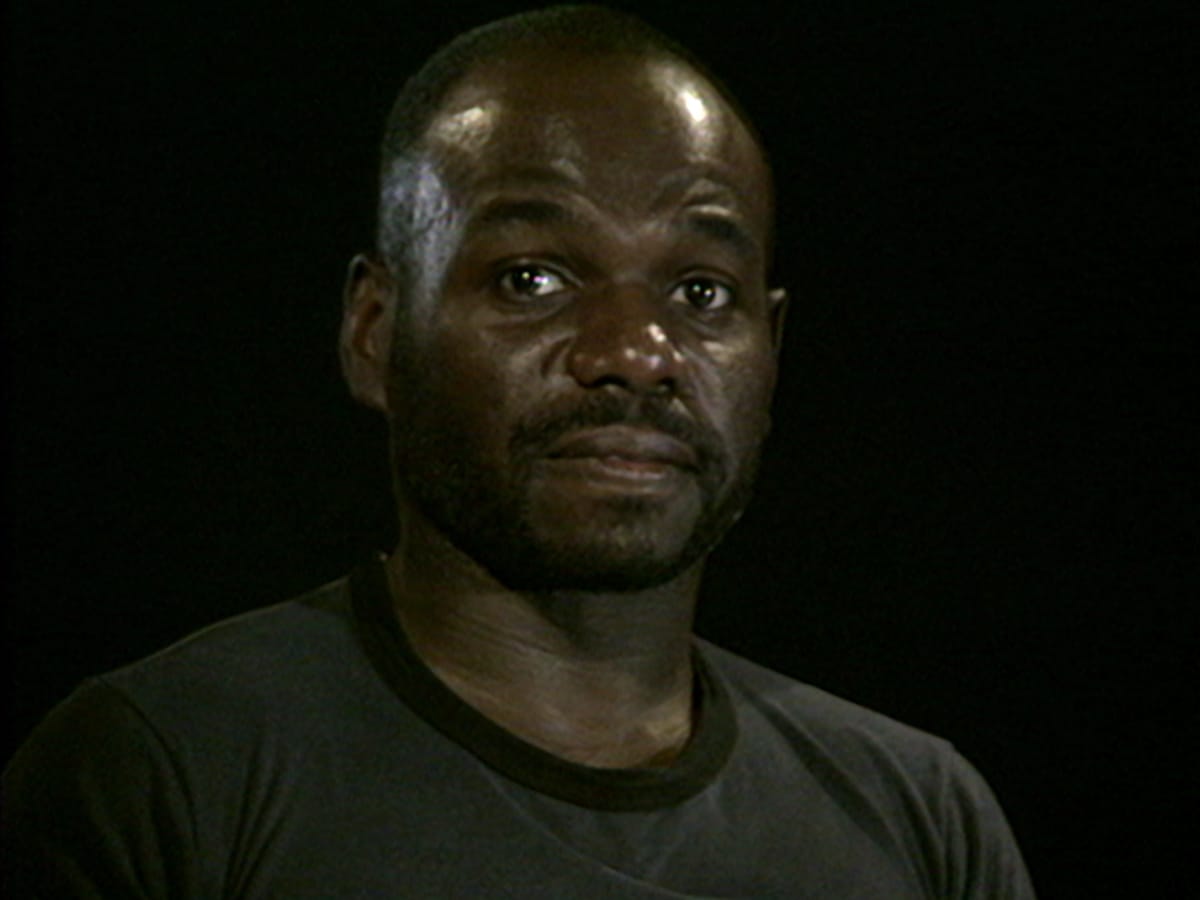 Production stills from Marlon Riggs, Tongues Untied, 1989, video. Images © Signifyin' Works, courtesy Frameline and Signifyin' Works.