There is nobody in this world who knows what my sexual fantasies are. It kills me to look at my old photographs of myself and my friends. We were such beautiful, sexy kids but we always felt bad because we thought we were ugly at the time. It was because we were such outcasts in high school and so unpopular. We believed what other people said. If any one of us could have seen how attractive we really were we might have made something better of our lives. I'm the only guy that I know who wanted to run away to be a prostitute. — Mark Morrisroe*
More Life—a series of curated solo exhibitions marking the forty years since the CDC first reported cases of Pneumocystis carinii pneumonia in five previously healthy young men in Los Angeles, a harbinger of what would soon be known as AIDS—is on view now at David Zwirner's Manhattan locations.
Uptown, MARK MORRISROE, curated by Ryan McGinley, features the work of a photographer who transformed the nightmare scenario of his existence—he was a teenage prostitute shot by a john, the injuries of which left him with a chronic limp—into a sui generis document of anomie, defiance, and loss foretold.
Through August 3.
David Zwirner
34 East 69th Street, New York City.
*Mark Morrisroe, in Mark Morrisroe (Santa Fe: Twin Palms Publishers, 1999), 50.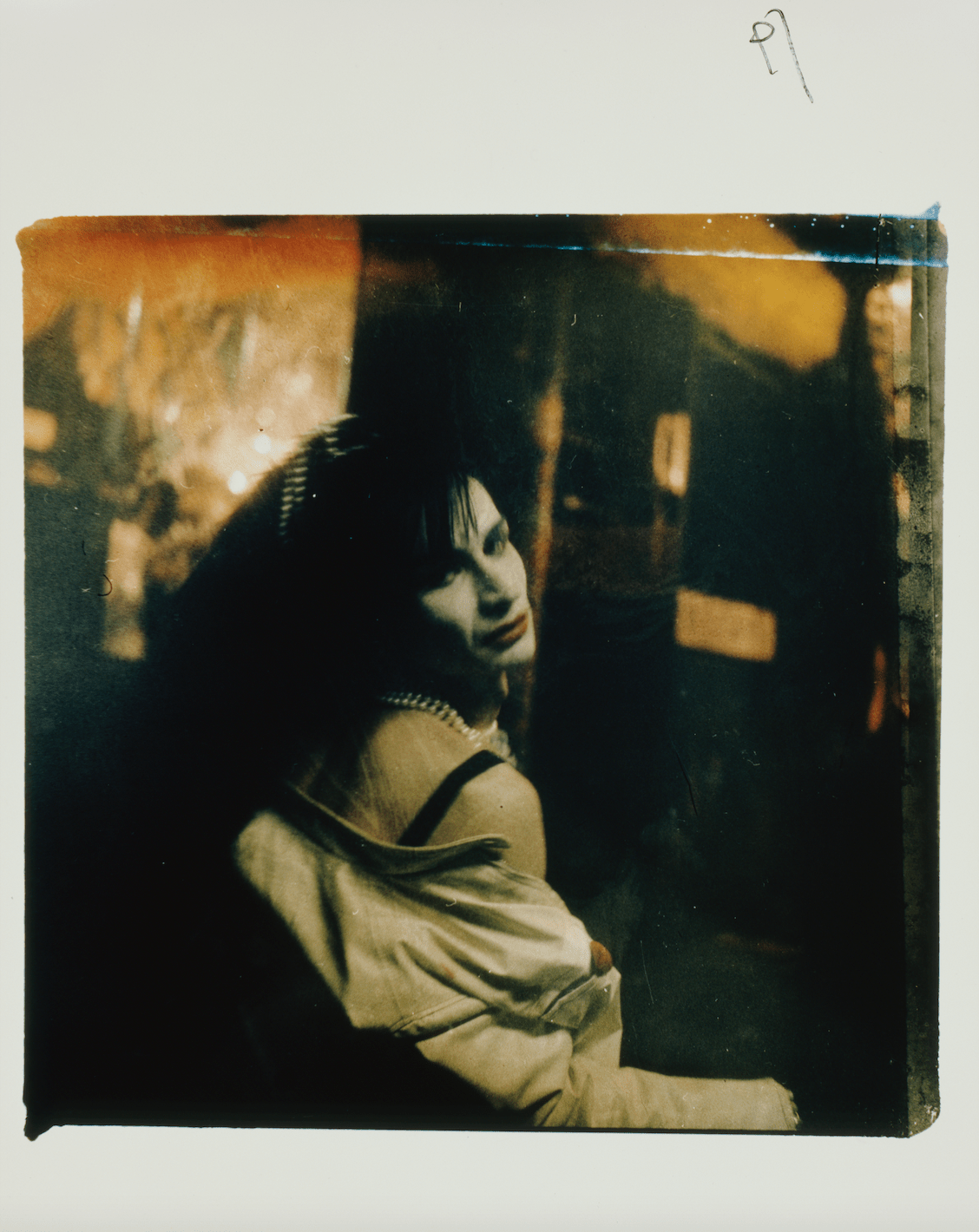 Mark Morrisroe, from top: The Boy Next Door (Beautiful But Dumb), 1983; Sweet Raspberry/ Spanish Madonna, 1986. Images © Estate of Mark Morrisroe (Ringier Collection).