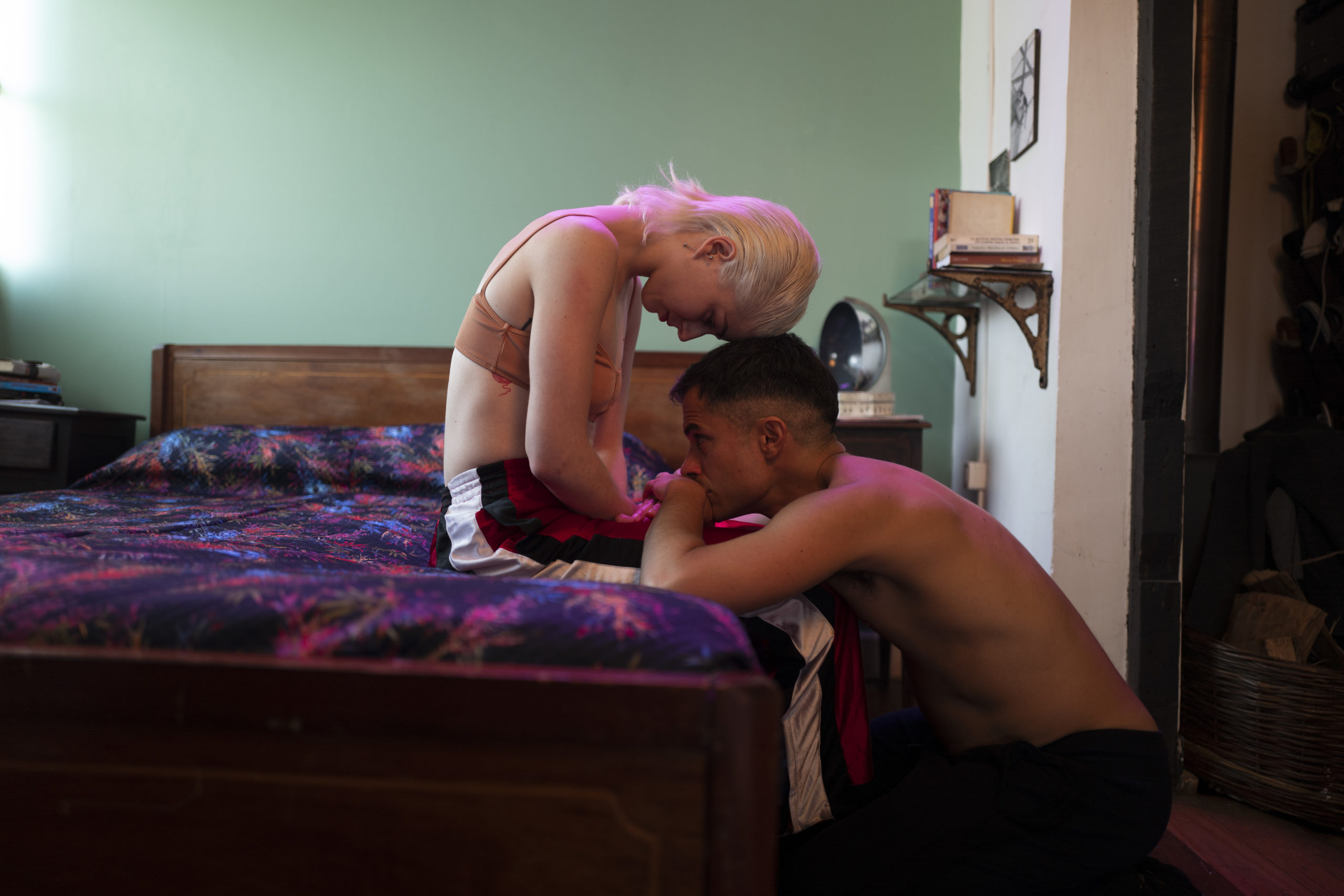 In Pablo Larraín's filmography, EMA falls between Jackie and Spencer, and like Mrs. Kennedy and Princess Diana, Ema (Mariana Di Girólamo) is a mesmerizing performance artist, the protagonist of disparate narratives of cauterization and healing. An extraordinary celebration of movement and an exegesis on narcissism and collapse, the dynamism of EMA is best experienced on the big screen.
See links below for cinemas.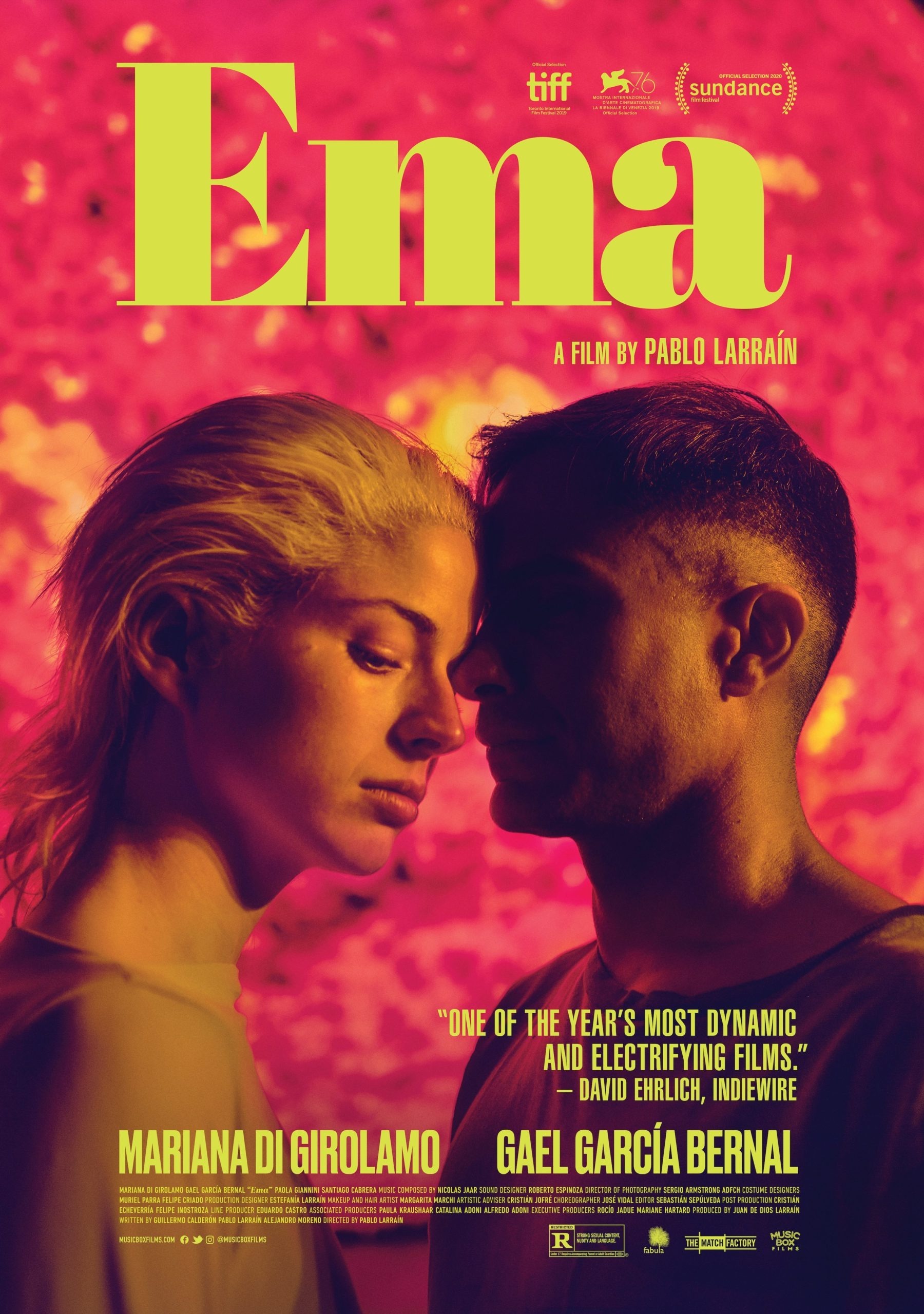 Directed by Pablo Larraín.
Now playing.
5240 Lankershim Boulevard, North Hollywood.
1332 2nd Street, Santa Monica.
323 Sixth Avenue (at 3rd Street), New York City.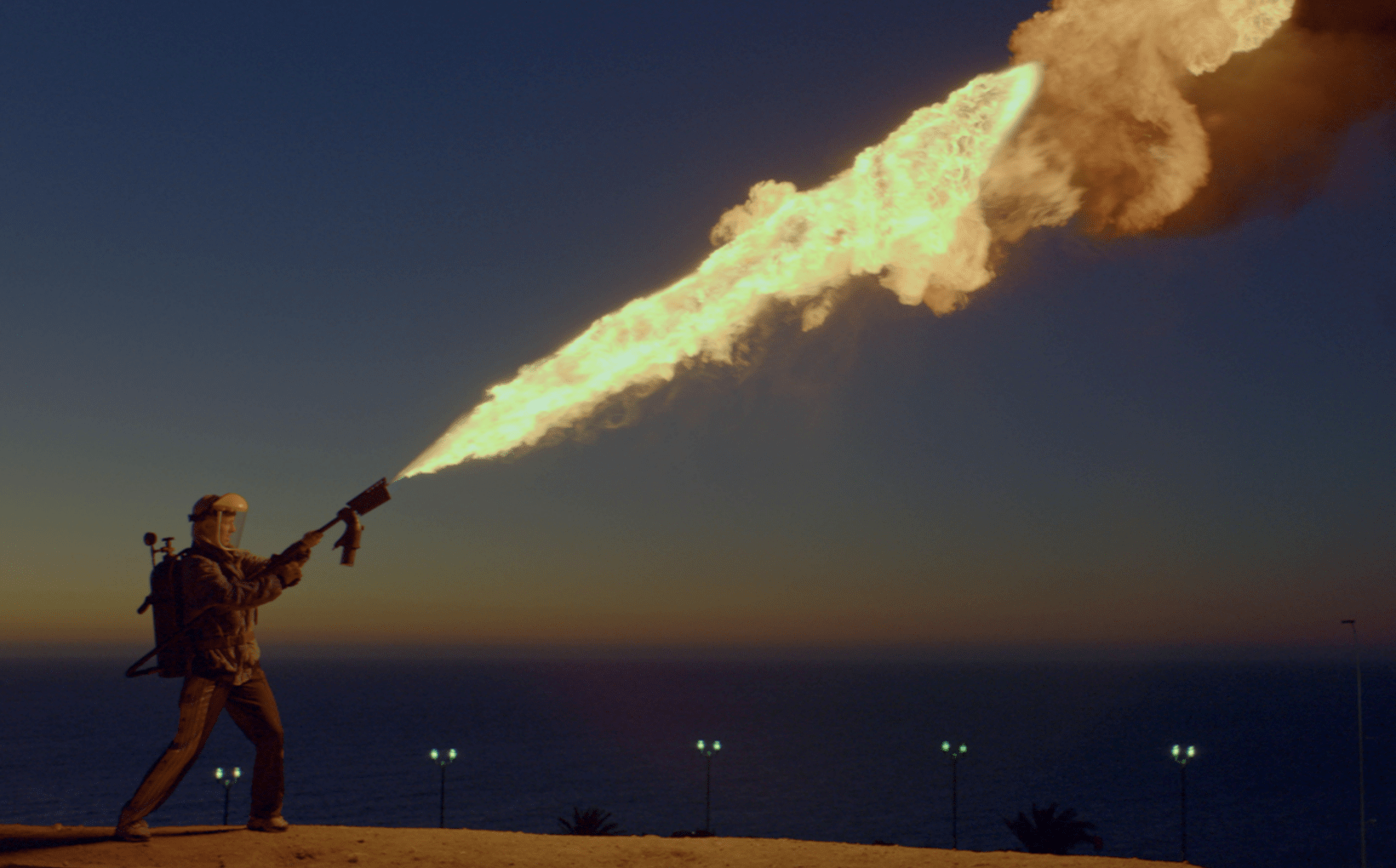 Pablo Larraín, Ema (2019), from top: Mariana Di Girolamo (center); Di Girolamo and Gael García Bernal; U.S. poster; Ema stills (2); Larraín, photograph by Luis Poitrot. Images courtesy and © Music Box Films.