They're both about key twentieth-century women linked to powerful families—and they both managed to have their own identities and deal with the media in a particular way. But I think if  Jackie is about memory and grief, Spencer is about identity and motherhood. It works in a different psychological spectrum, which leads to a different type of cinematic exercise. — Pablo Larraín
This week, join Kristen Stewart—who plays Princess Diana on a nightmarish country-house weekend with the royals—for Spencer screenings and Q & A's. Included in the American Cinematheque series is a double bill with Kubrick's The Shining—another film about a house of horror.
See links below for details.
Wednesday, January 12, at 7:30
Standby only
Aero Theatre
1328 Montana Avenue, Santa Monica
Thursday, January 13, at 7 pm
Standby only
Los Feliz Theatre
1822 North Vermont Avenue, Los Angeles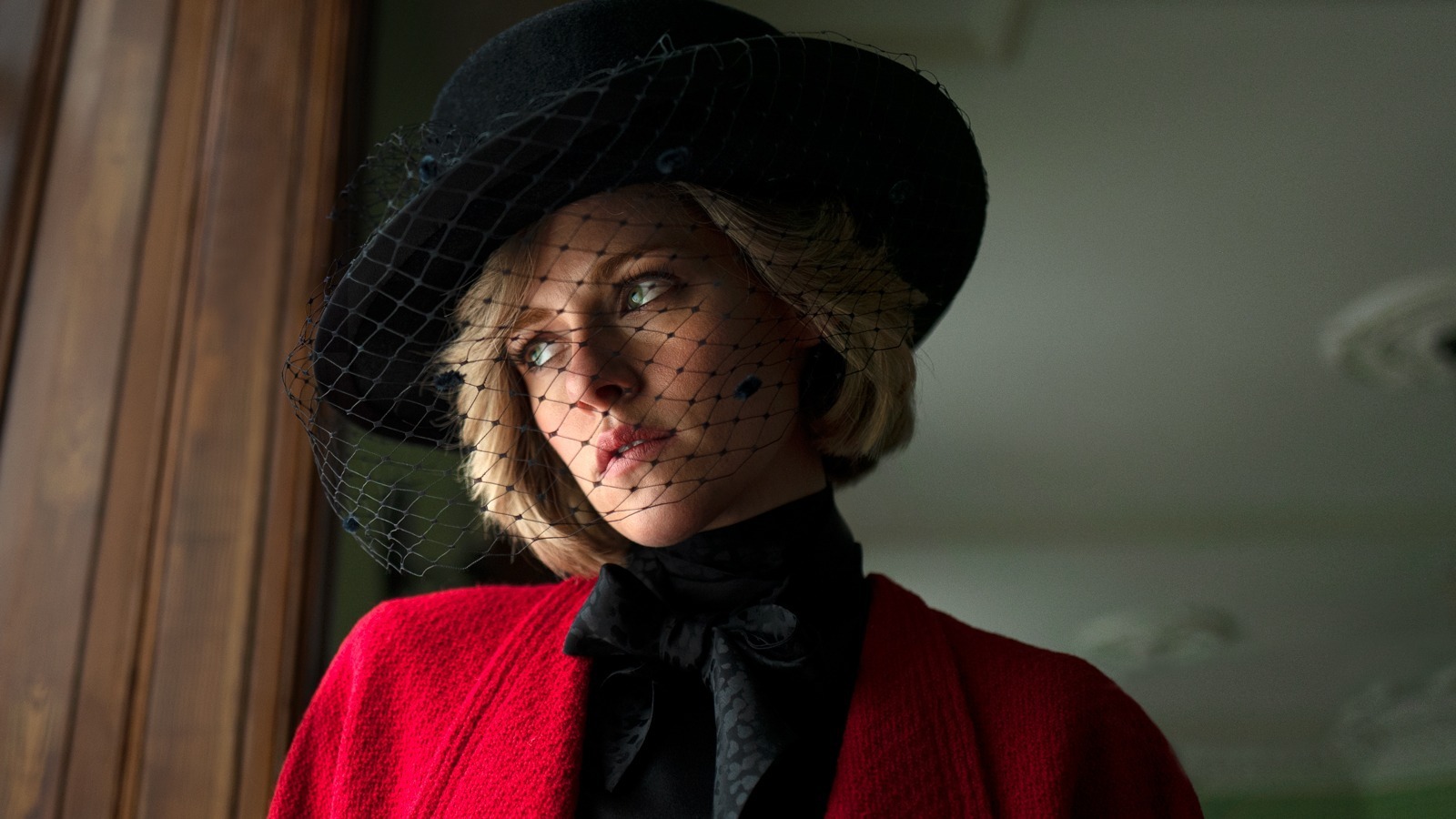 Pablo Larraín, Spencer (2021), from top: Kristen Stewart; Stewart with Freddy Spry (left) and Jack Nielen; Spencer U.S. poster; Stewart; Stewart and Pablo Larraín on set. Images courtesy and © Neon.