As part of the exhibition SARAH MALDOROR—TRICONTINENTAL CINEMA, the Palais de Tokyo presents a reading by the novelist, theater director, and poet Gerty Dambury.
See link below for details.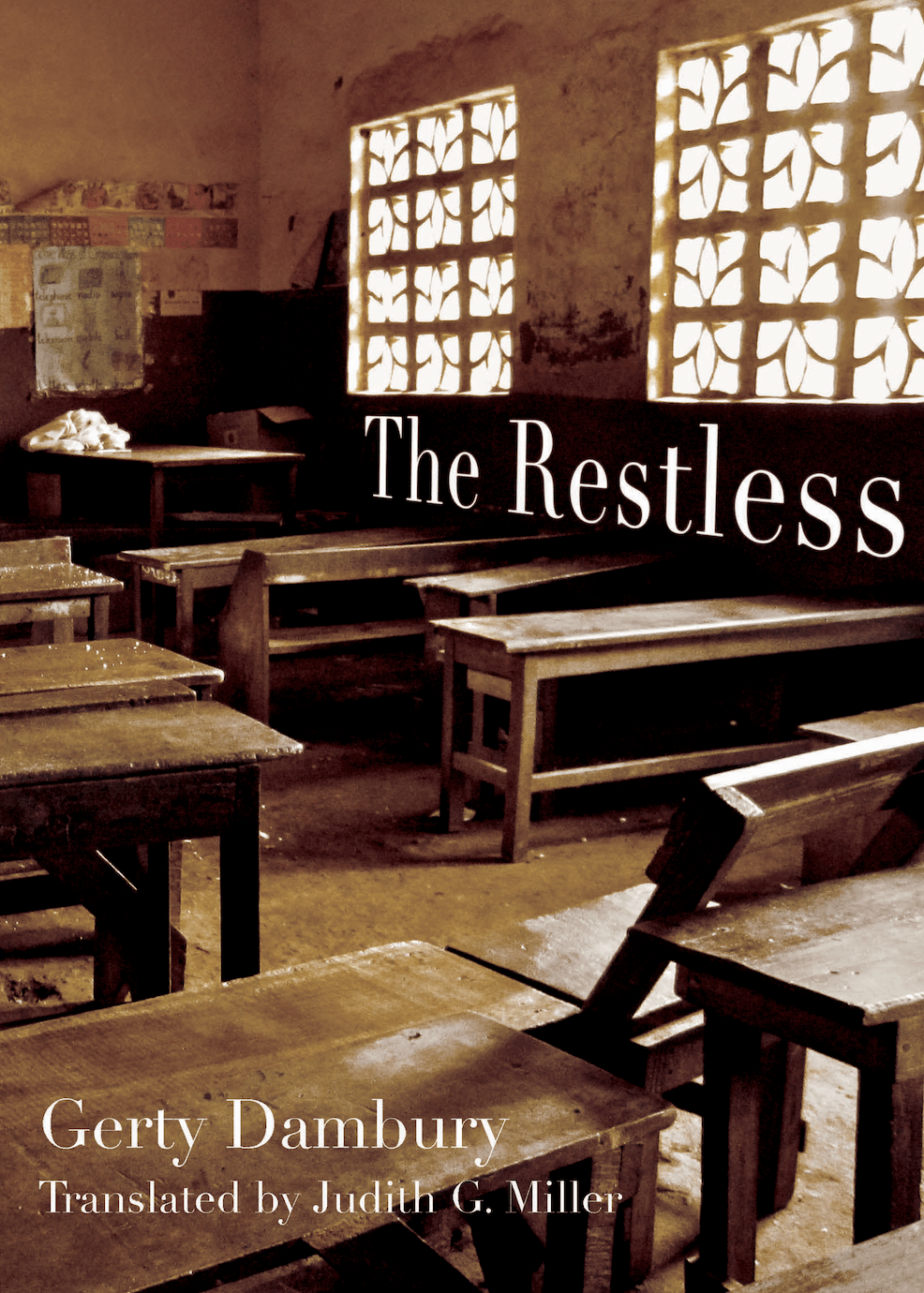 Saturday, January 15, at 4 pm
Palais de Tokyo
13 avenue du Président Wilson, 16th, Paris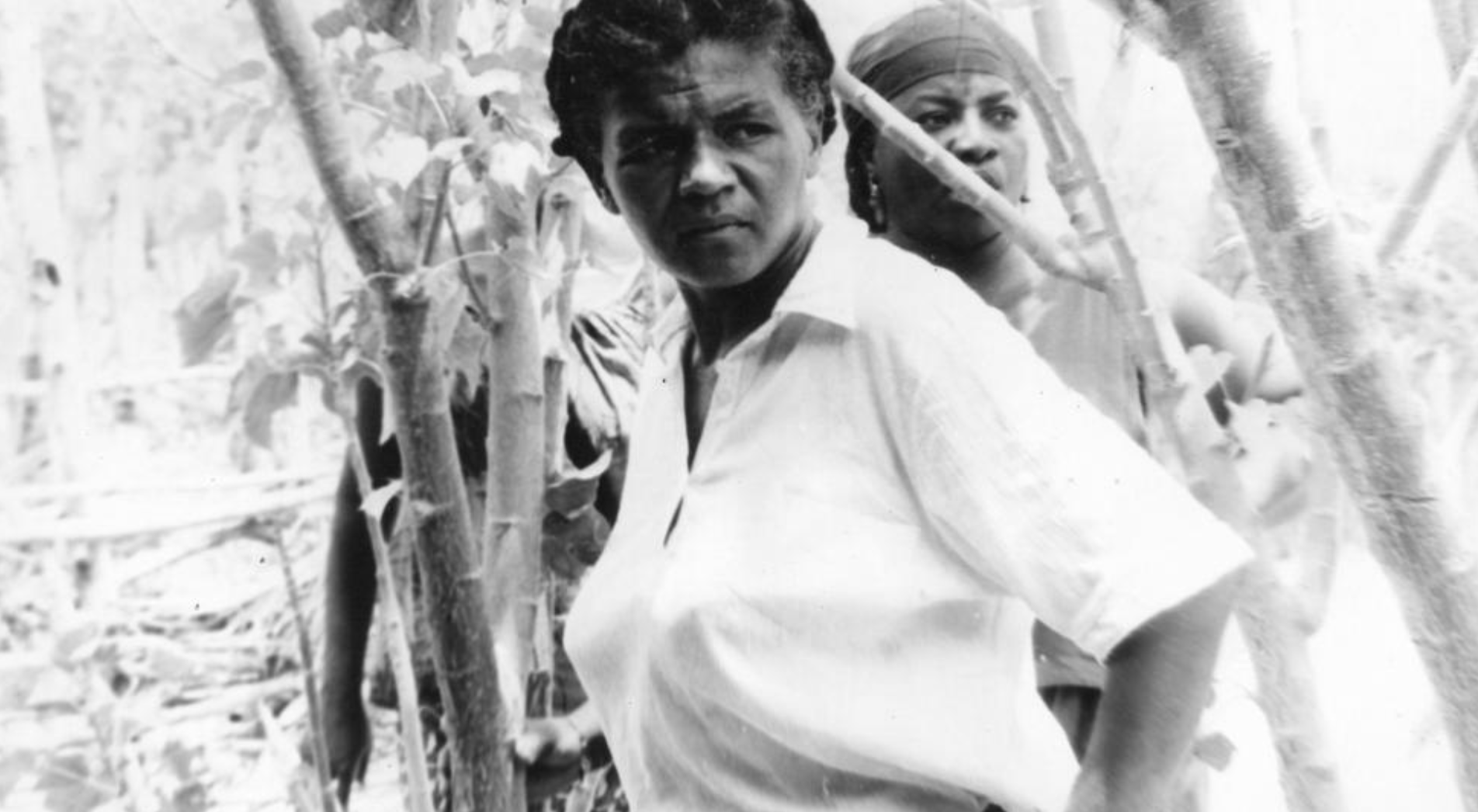 From top: Gerty Dambury, photograph by Emir Srkalovic, courtesy of the author; Gerty Dambury, The Restless (2018), cover image courtesy and © The Feminist Press; Sarah Maldoror, photograph courtesy of Palais de Tokyo.