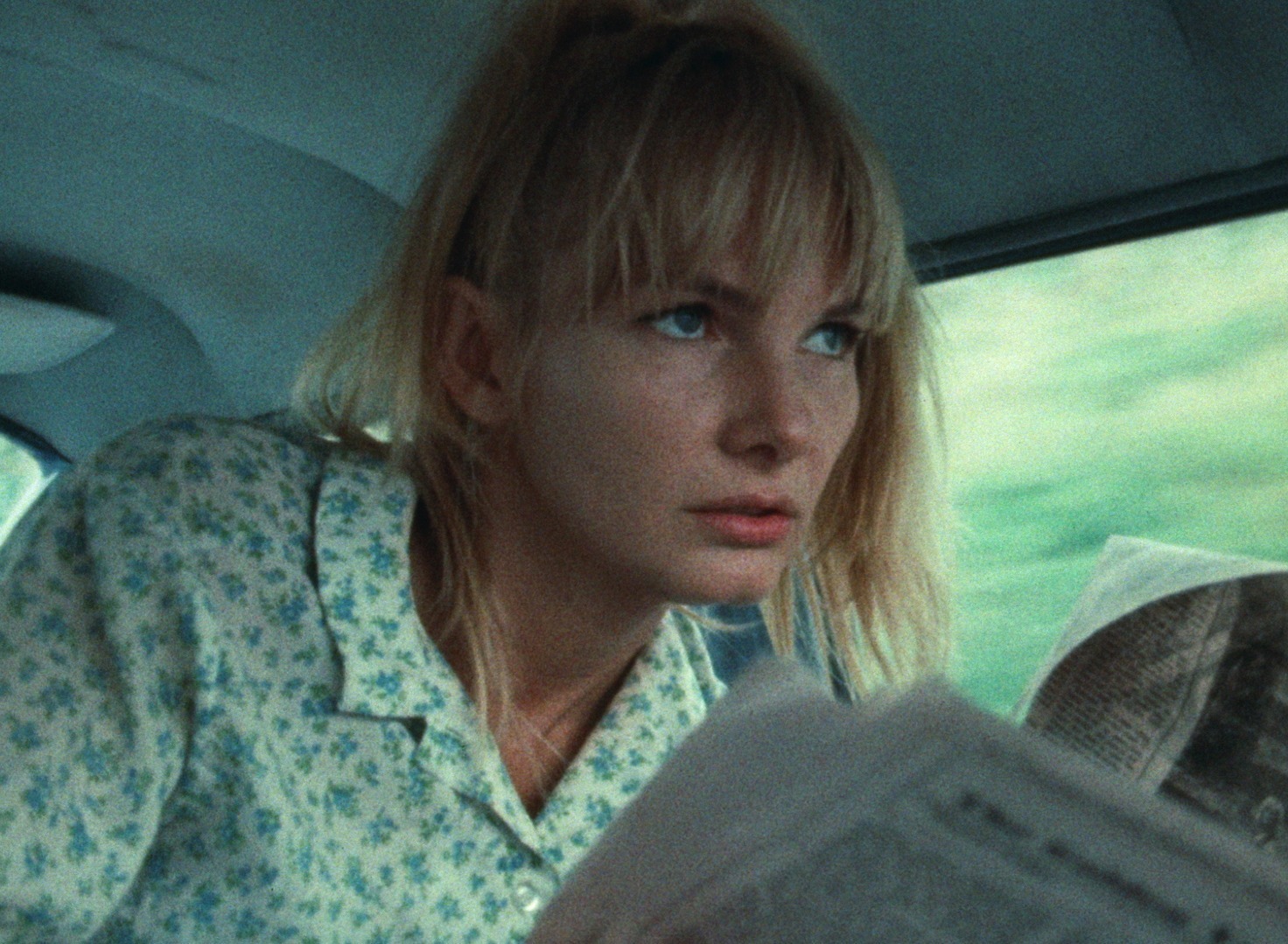 I think that there is a miracle in WANDA. Usually there is a distance between the visual representation and the text, as well as the subject and the action. Here this distance is completely nullified; there is an instant and permanent continuity between Barbara Loden and Wanda… The miracle for me isn't in the acting. It's that she seems even more herself in the movie, so it seems to me—I didn't know her—than she must have been in life. She's even more real in the movie than in life; it's completely miraculous. — Marguerite Duras*
As part of the American Cinematheque series Women Behind Cameras, Loden's legendary WANDA will screen twice this month. See links below for details.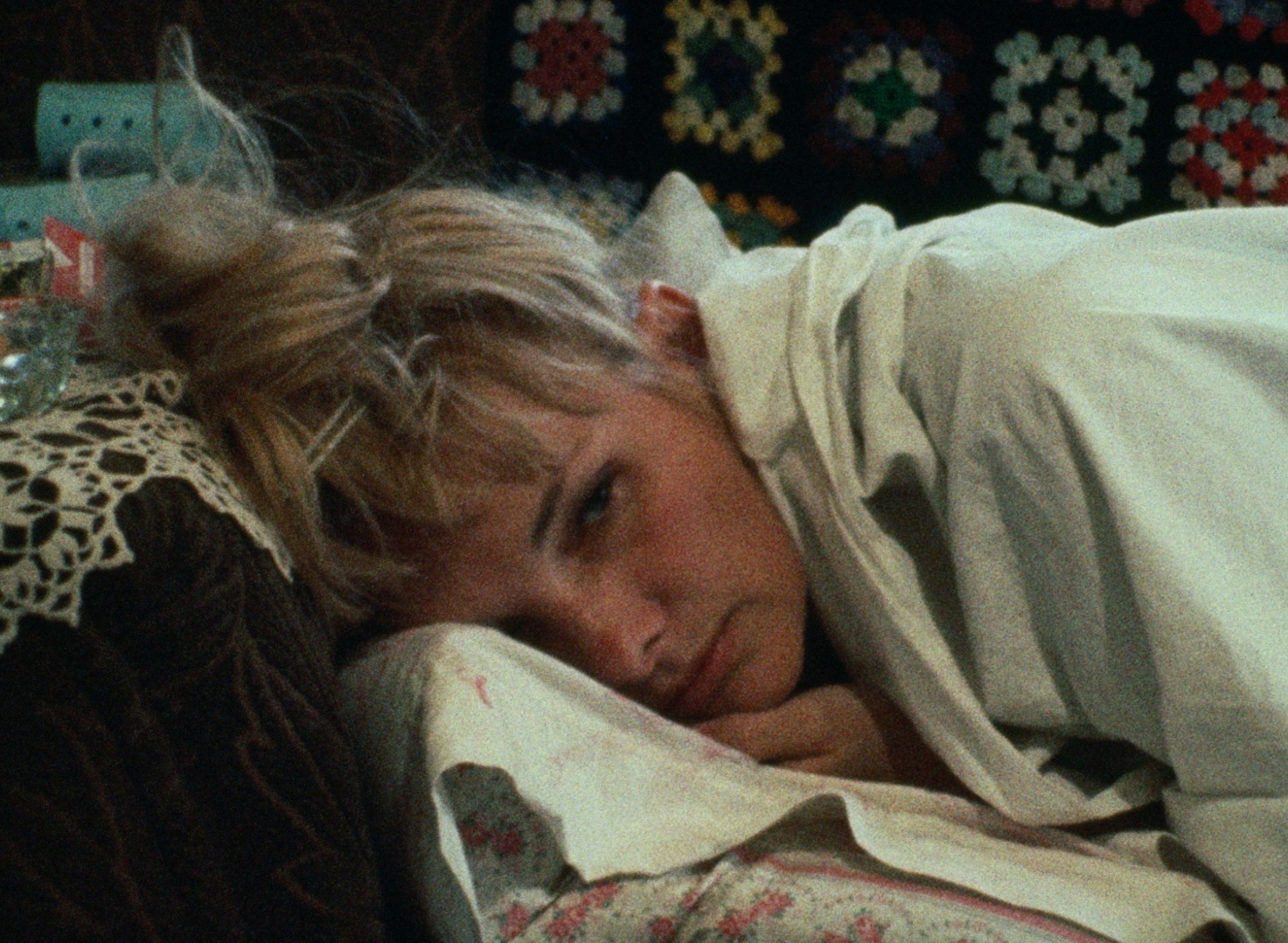 WANDA
Directed by Barbara Loden.
Thursday, September 9, at 10 pm.
Los Feliz Theatre
1822 North Vermont Avenue, Los Angeles.
Aero Theatre
1328 Montana Ave Santa Monica.
*Marguerite Duras interview with Elia Kazan (who was married to Loden from 1966 until her death in 1980), in Cahiers du cinéma, December 1980.
See Amy Taubin, "Wanda: A Miracle."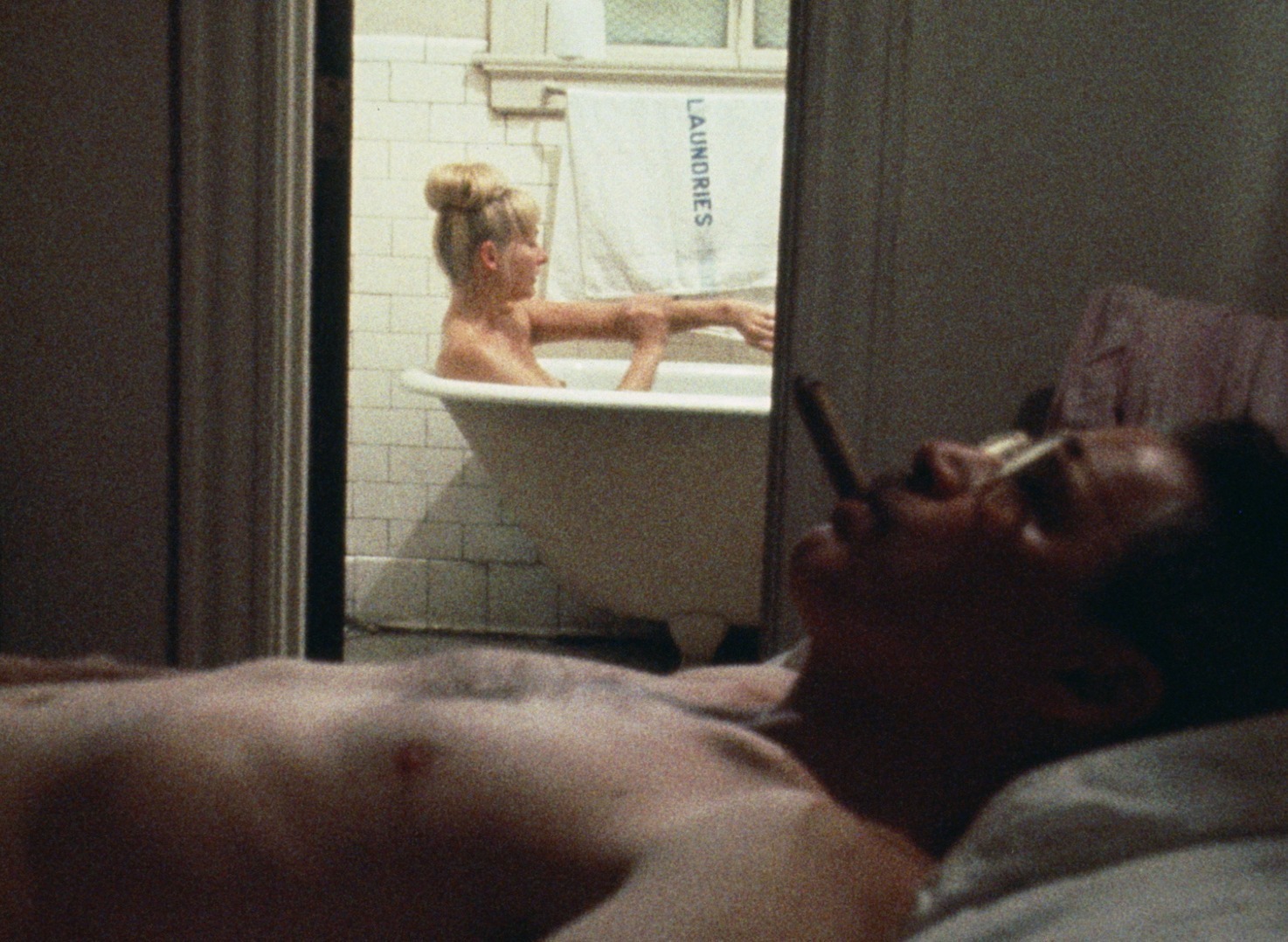 Barbara Loden, Wanda (1970), from top: Barbara Loden (3); Michael Higgins and Loden; Loden. Images courtesy and © Janus Films.