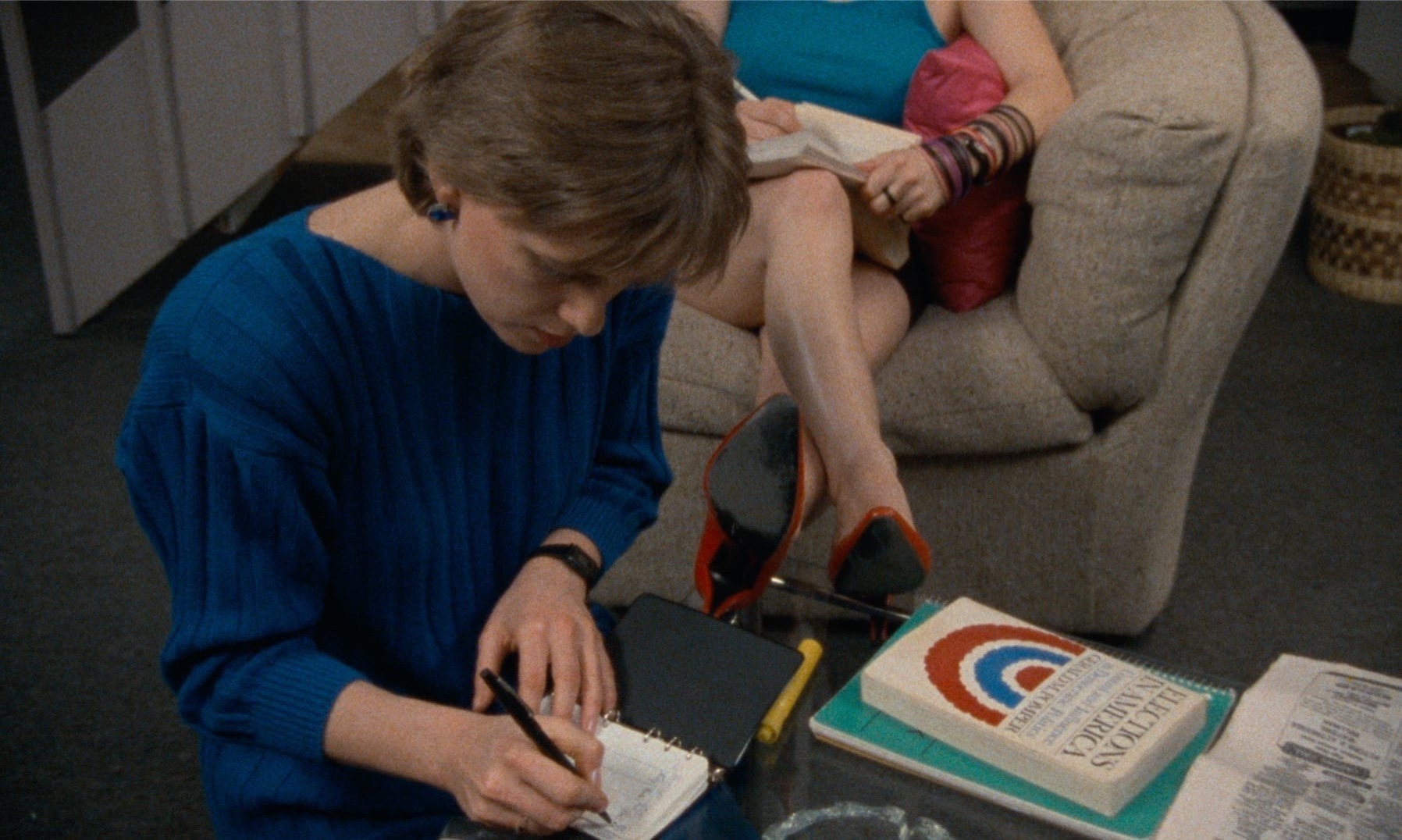 In WORKING GIRLS, I basically ask, "What is worse, forty hours a week in some boring office job, or eight hours in a brothel?" It depends on what you can handle. Some people can't deal with it, but is renting out your body for eight hours really worse than renting your mind for forty hours by, say, working at Kinko's? — Lizzie Borden
Join Borden and filmmaker Anna Biller in conversation following a screening of Borden's classic WORKING GIRLS—in a new 4K restoration.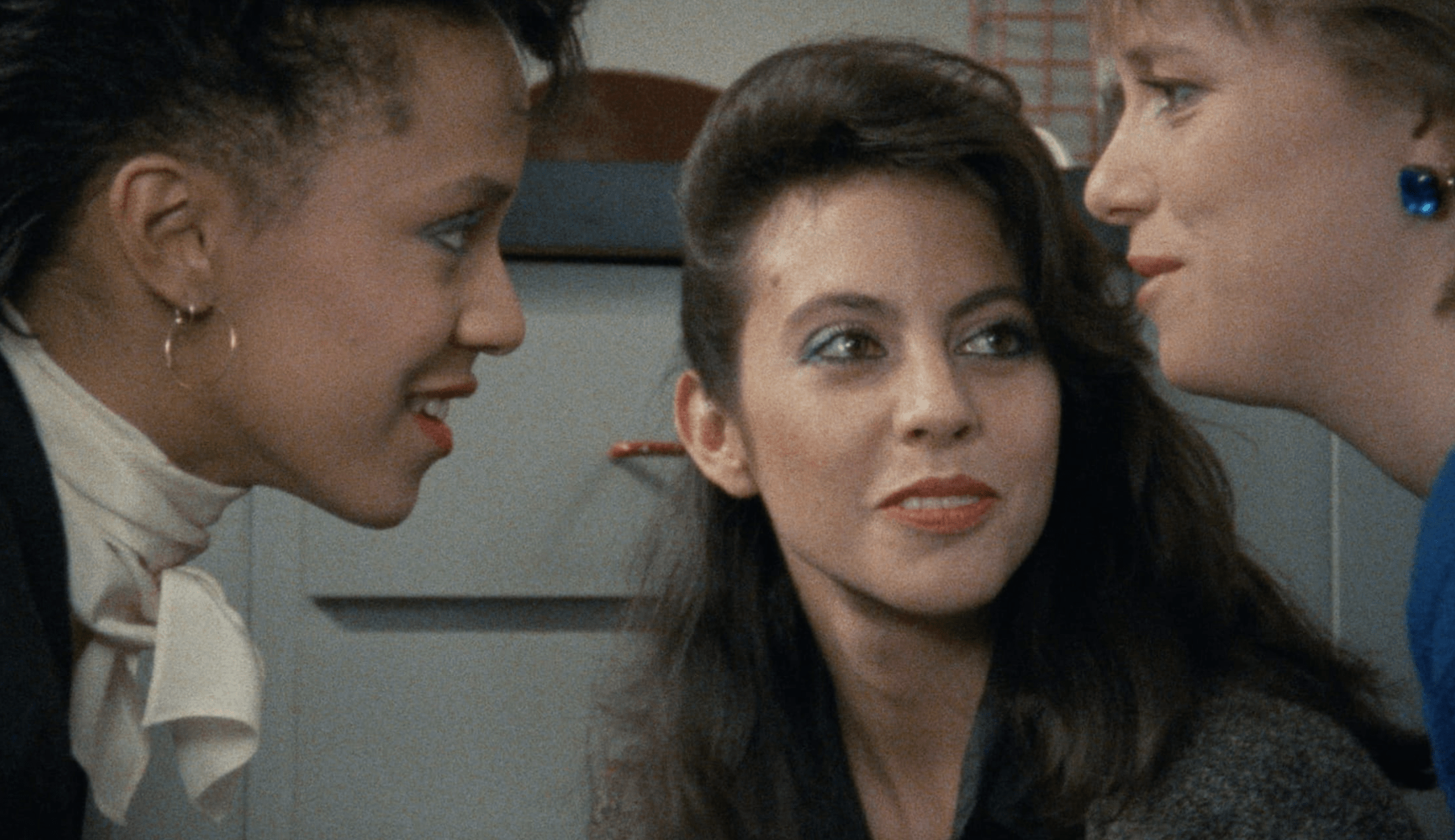 Directed by Lizzie Borden.
American Cinematheque
Wednesday, September 15, at 7 pm.
Los Feliz Theatre
1822 North Vermont Avenue, Los Angeles.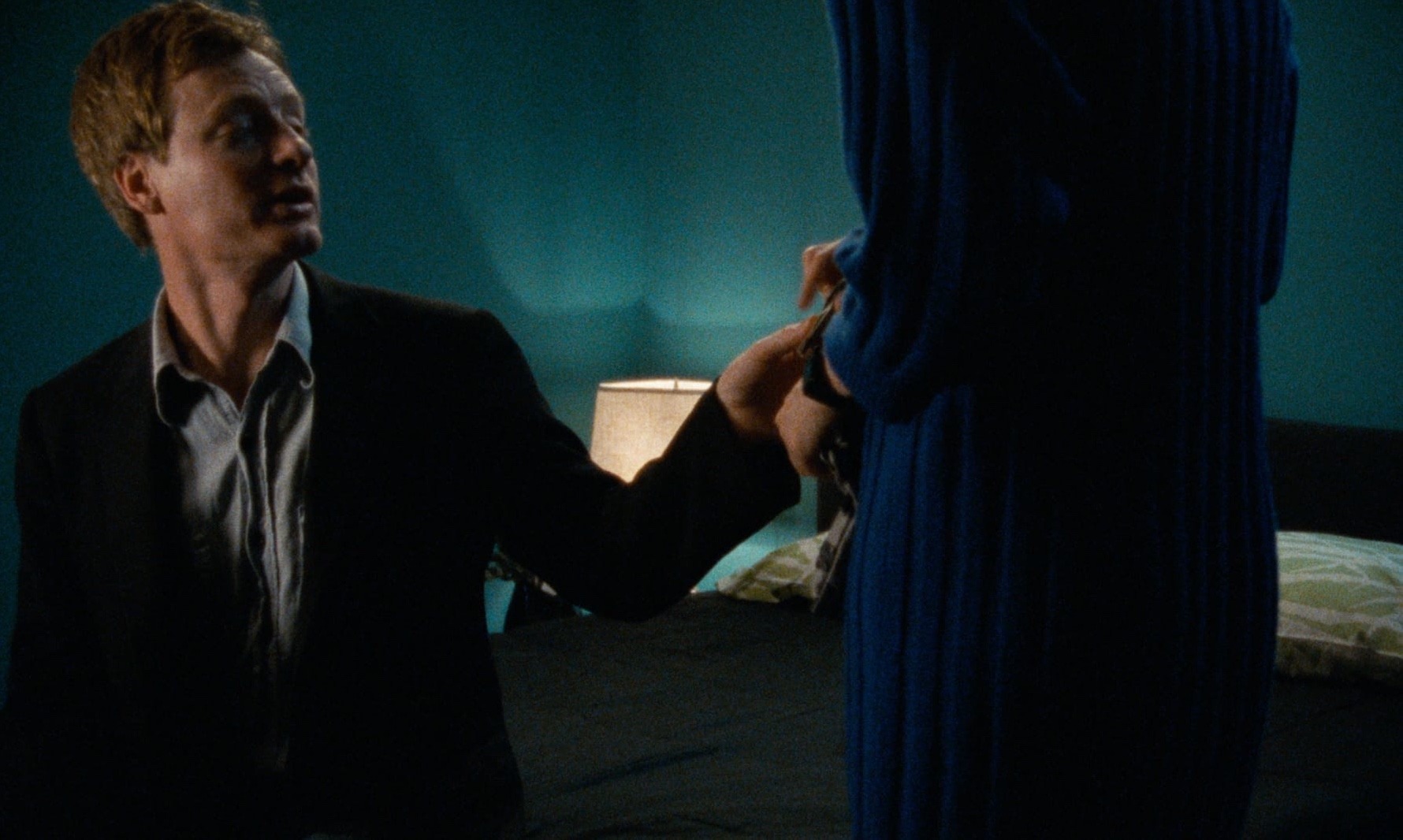 Lizzie Borden, Working Girls (1986). Images courtesy and © The Criterion Collection.