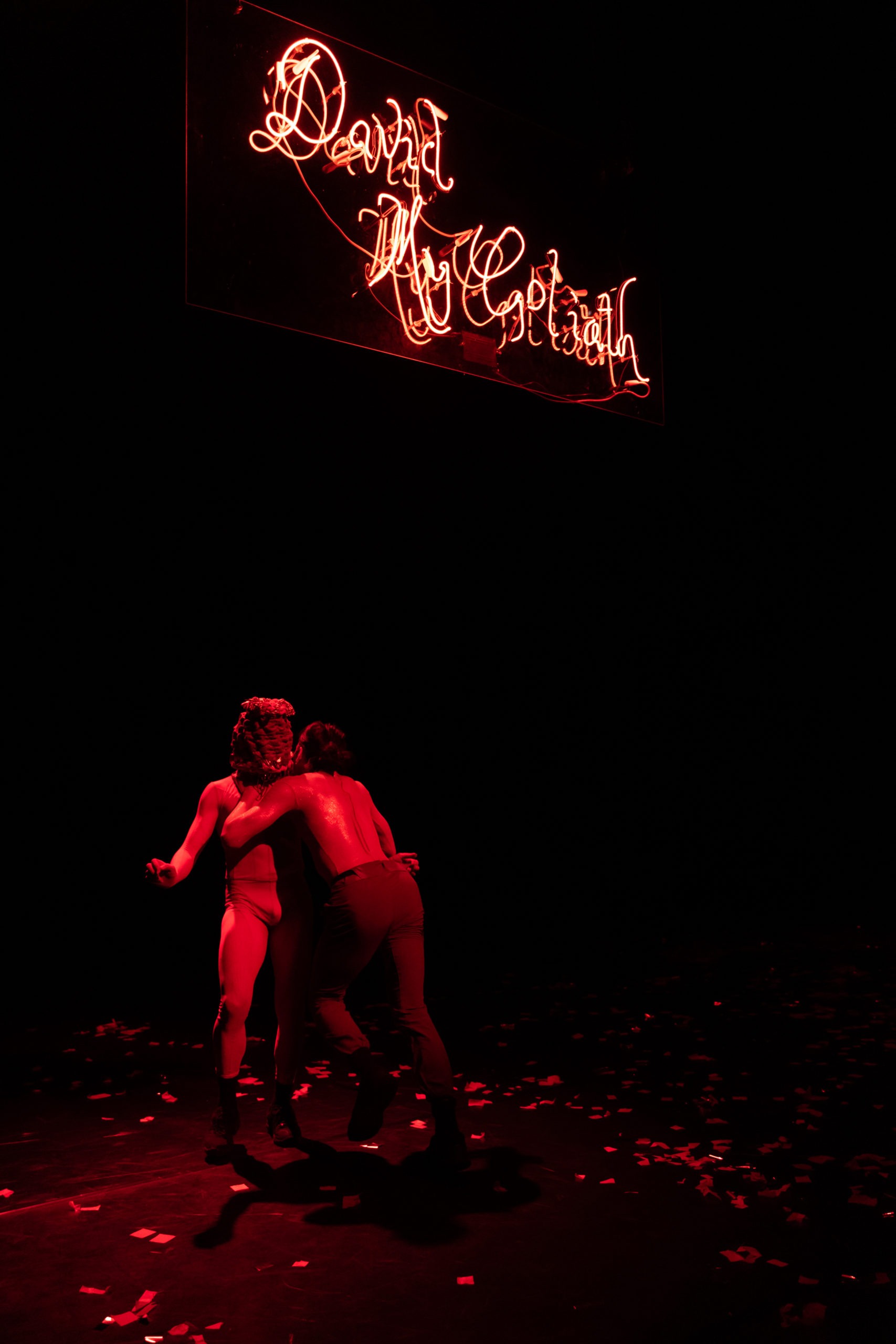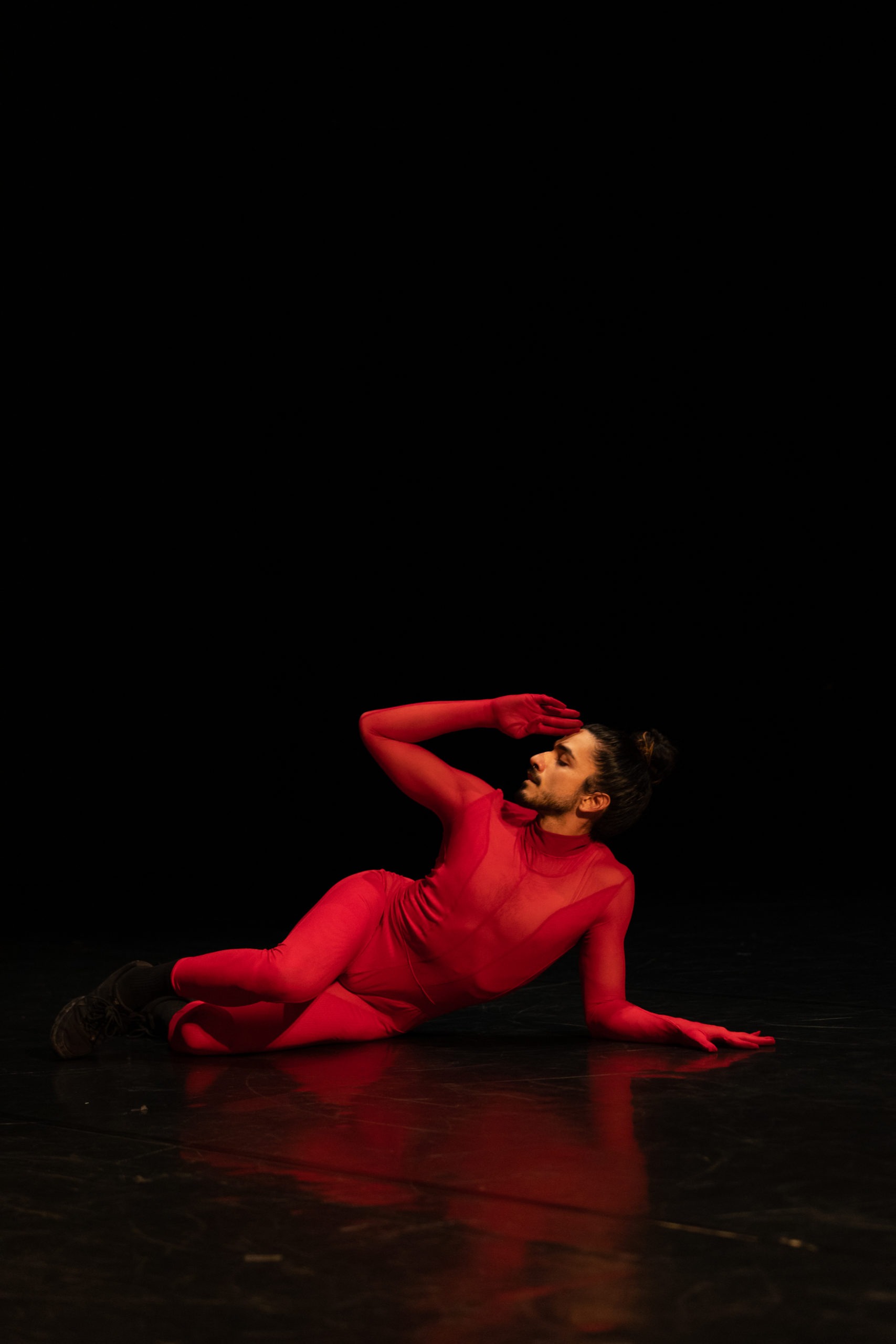 This is one of those projects where I really had to practice bravery and trust my instinct. — Jobel Medina
Queer, knowingly melodramatic, and propulsive, Medina's new work DAVID, MY GOLIATH—danced by Medina and Joey Navarrette—is one of three featured acts bringing REDCAT's New Original Works Festival 2021 to a close.
Also on the bill:
Amy O'Neal's THERE IS NO OTHER (THE REMIX); and Jasmine Orpilla's TALGED, HER BODY SHE CARES FOR, HER SOUL/S (SHE) GUARDS. See link below for details.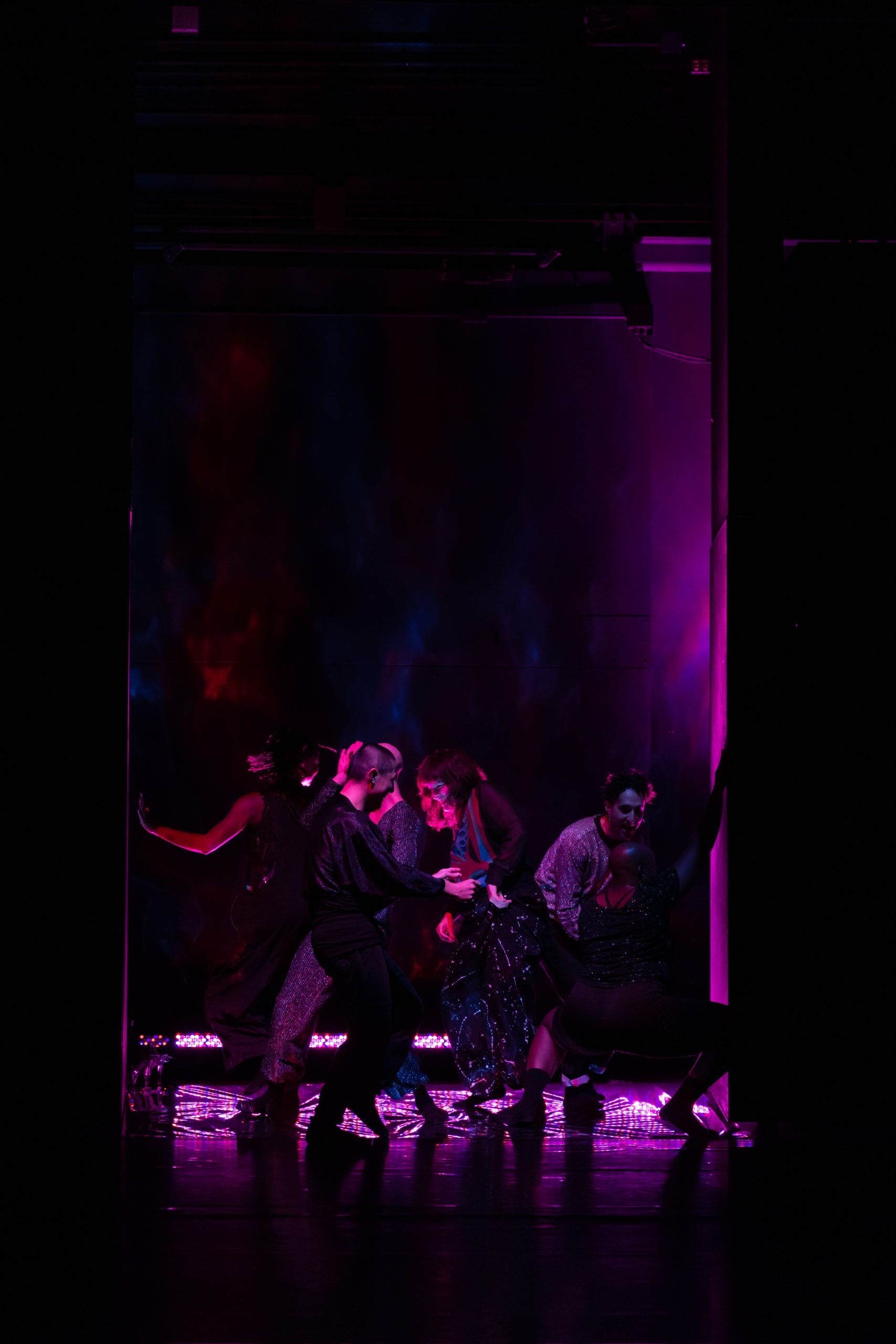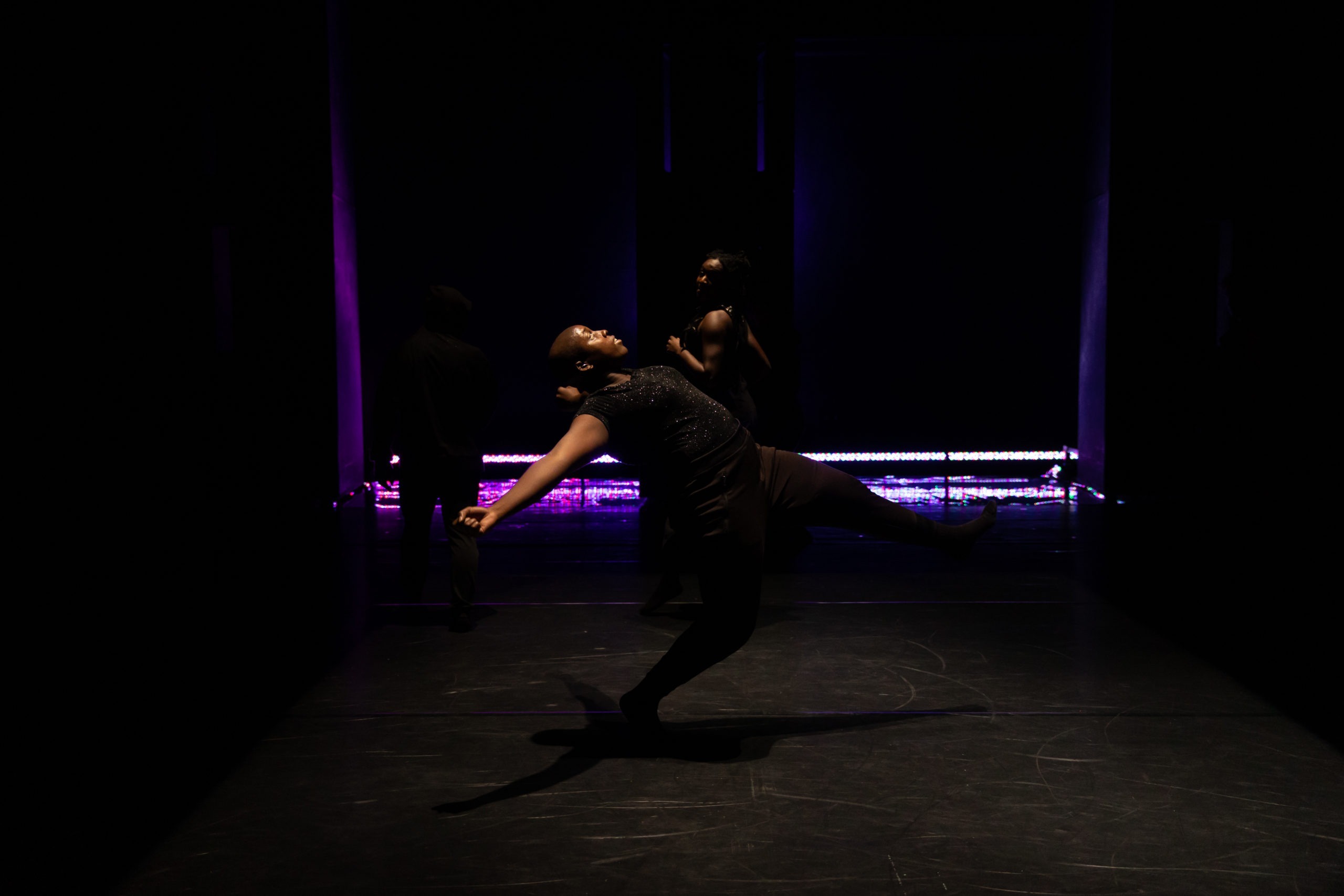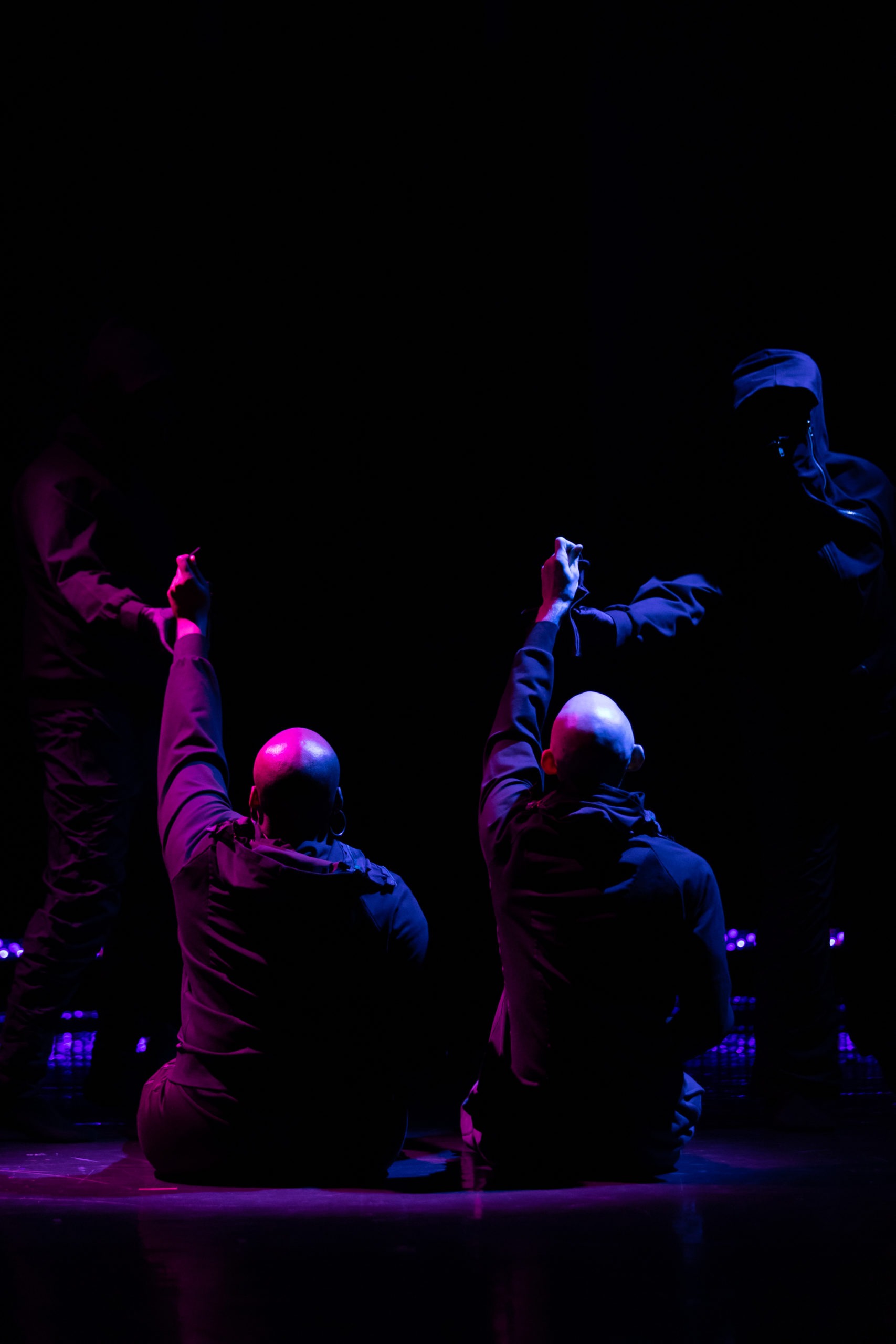 Thursday, Friday, and Saturday
October 21–23 at 8:30 pm
REDCAT
631 West 2nd Street, downtown Los Angeles
The October 23 performance is also available to livestream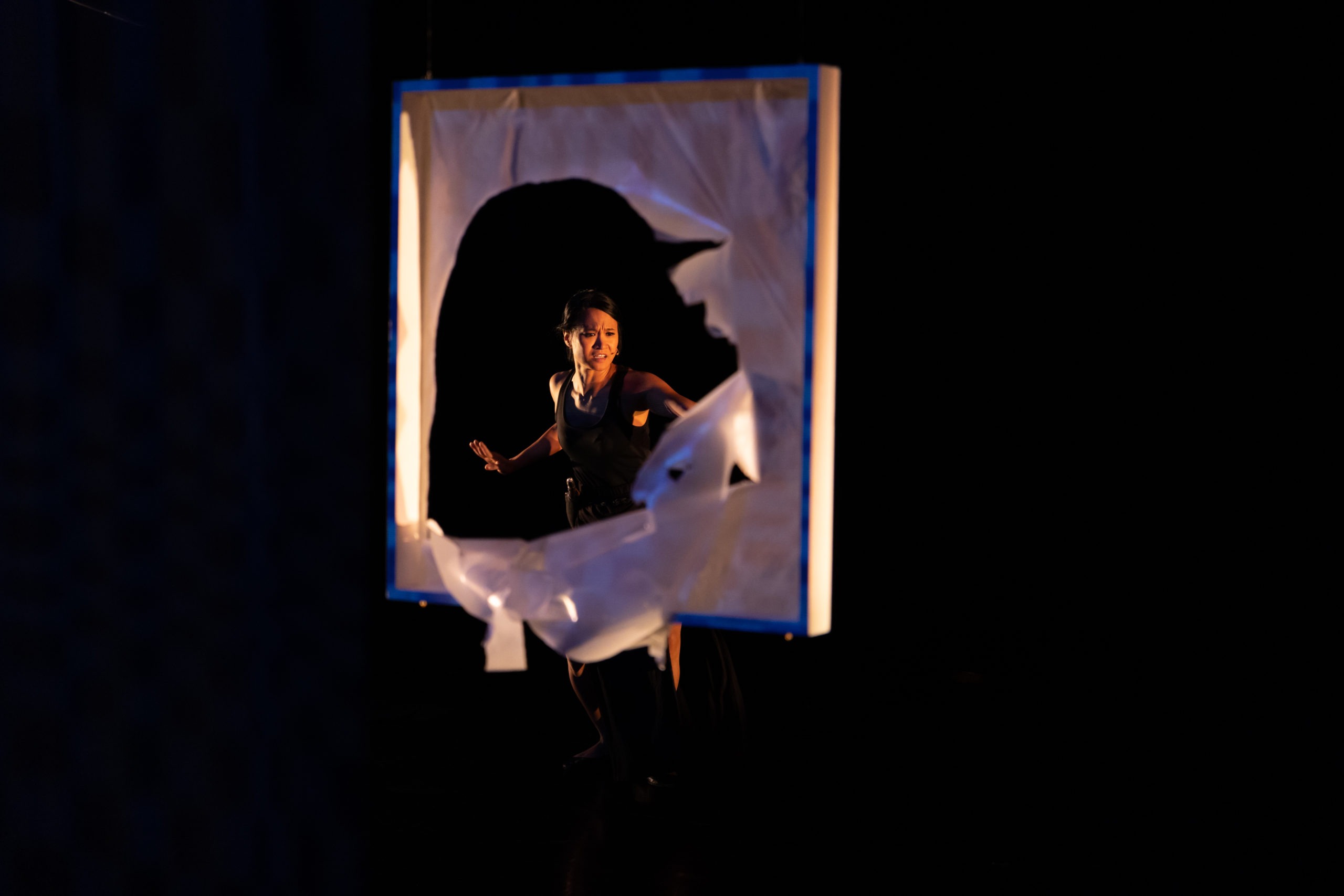 REDCAT NOW 2021 Week Three, from top: Jobel Medina, David, My Goliath (3, Medina in top photo, Joey Navarrette in red costume); Amy O'Neal, There is No Other (The Remix) (3); Jasmine Orpilla, TALGED, Her Body She Cares for, Her Soul/s (She) Guards (3). Photographs by Angel Origgi, courtesy and © the artists, the photographer, and REDCAT.