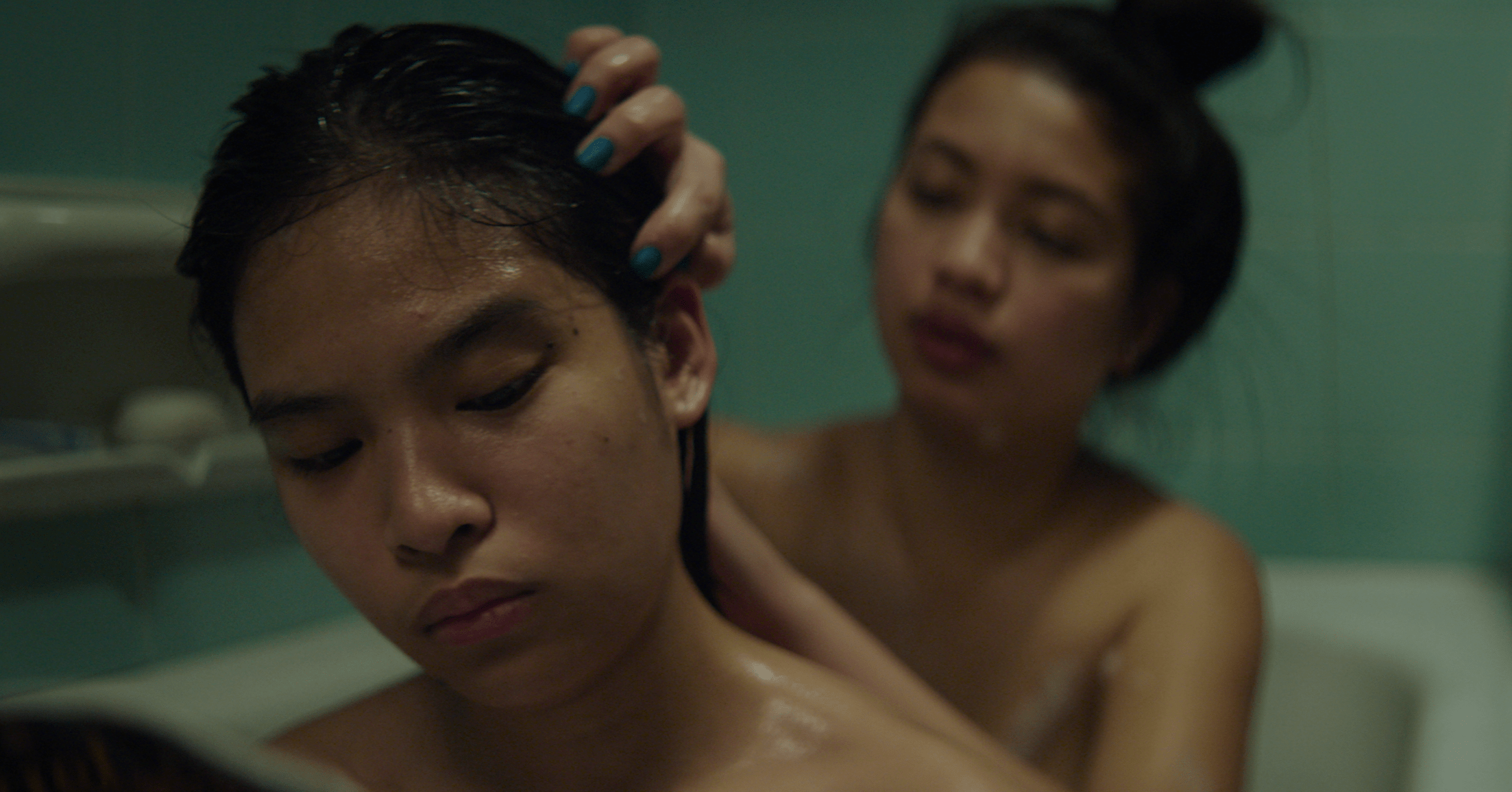 AFI Fest 2021 comes to an intriguing close with a Sunday evening screening of HOLY EMY, directed and co-written by Araceli Lemos, and inspired by her feelings of disconnection when she moved from Greece to Los Angeles. Cryptic and compelling, the film depicts two young Filipina sisters—Emy (Abigael Loma) and Teresa (Hasmine Kilip)—living in Athens under the purview of their watchful Catholic community. We are given an early hint that Emy's touch can bring life to an expired body—a traumatic act that causes her to shed tears of blood.
Lemos shows a deft hand as she investigates a favorite cinematic theme: the gray area between healing and horror. Join the director after the screening for a conversation about her work. See link below for details.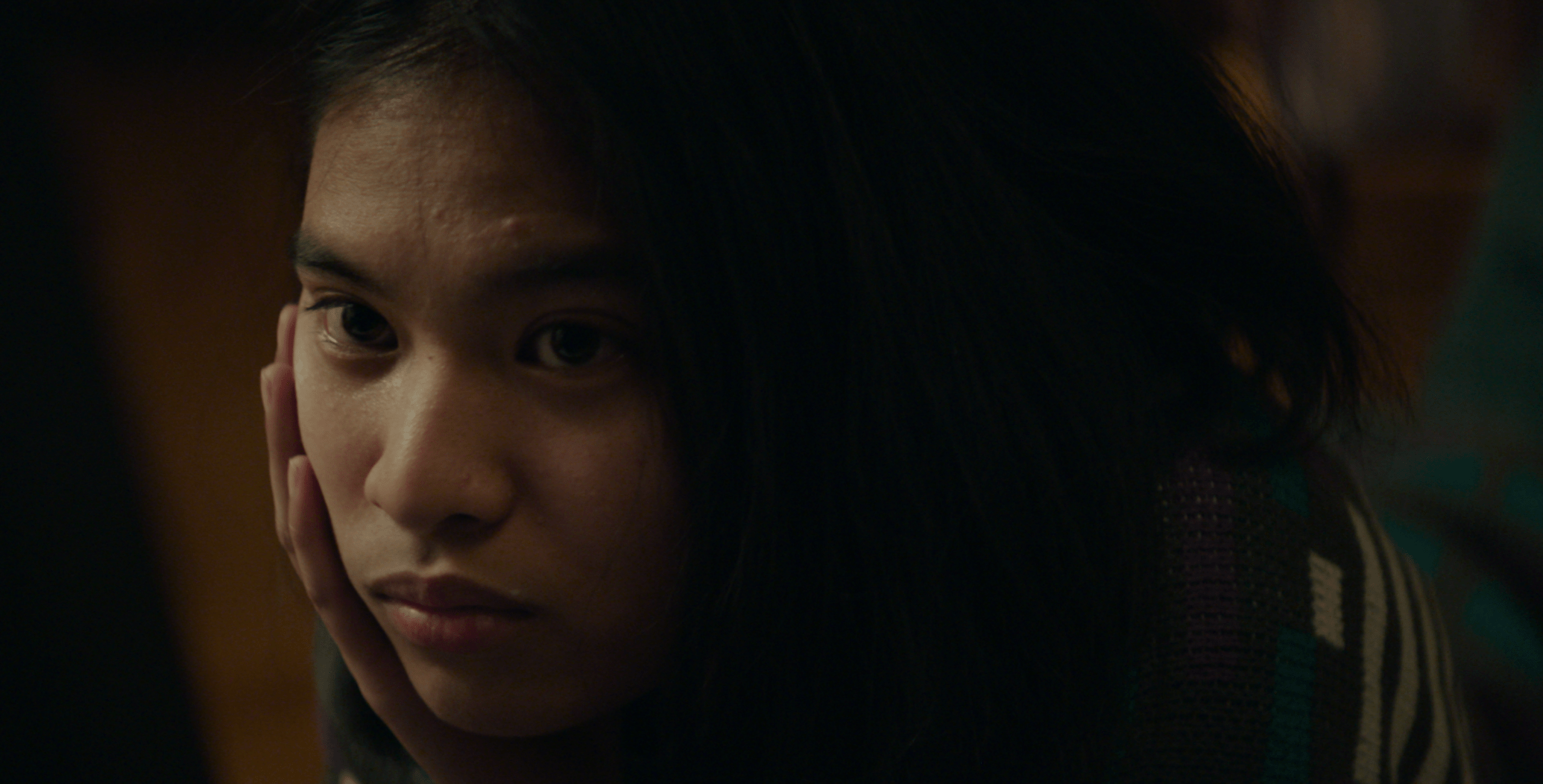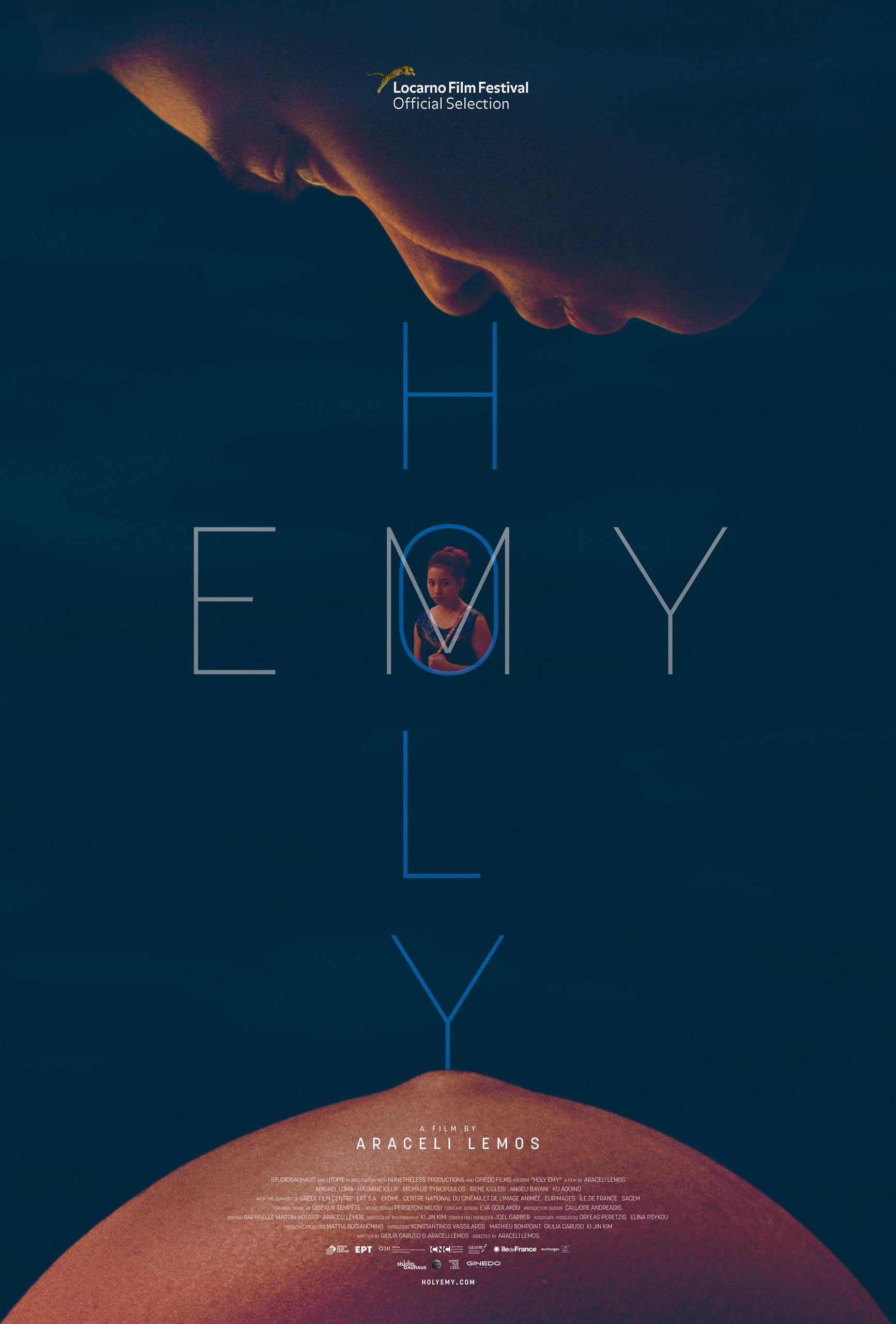 Directed by Araceli Lemos
AFI Fest 2021
Sunday, November 14, at 7:30 pm
Chinese 3
6801 Hollywood Boulevard, Los Angeles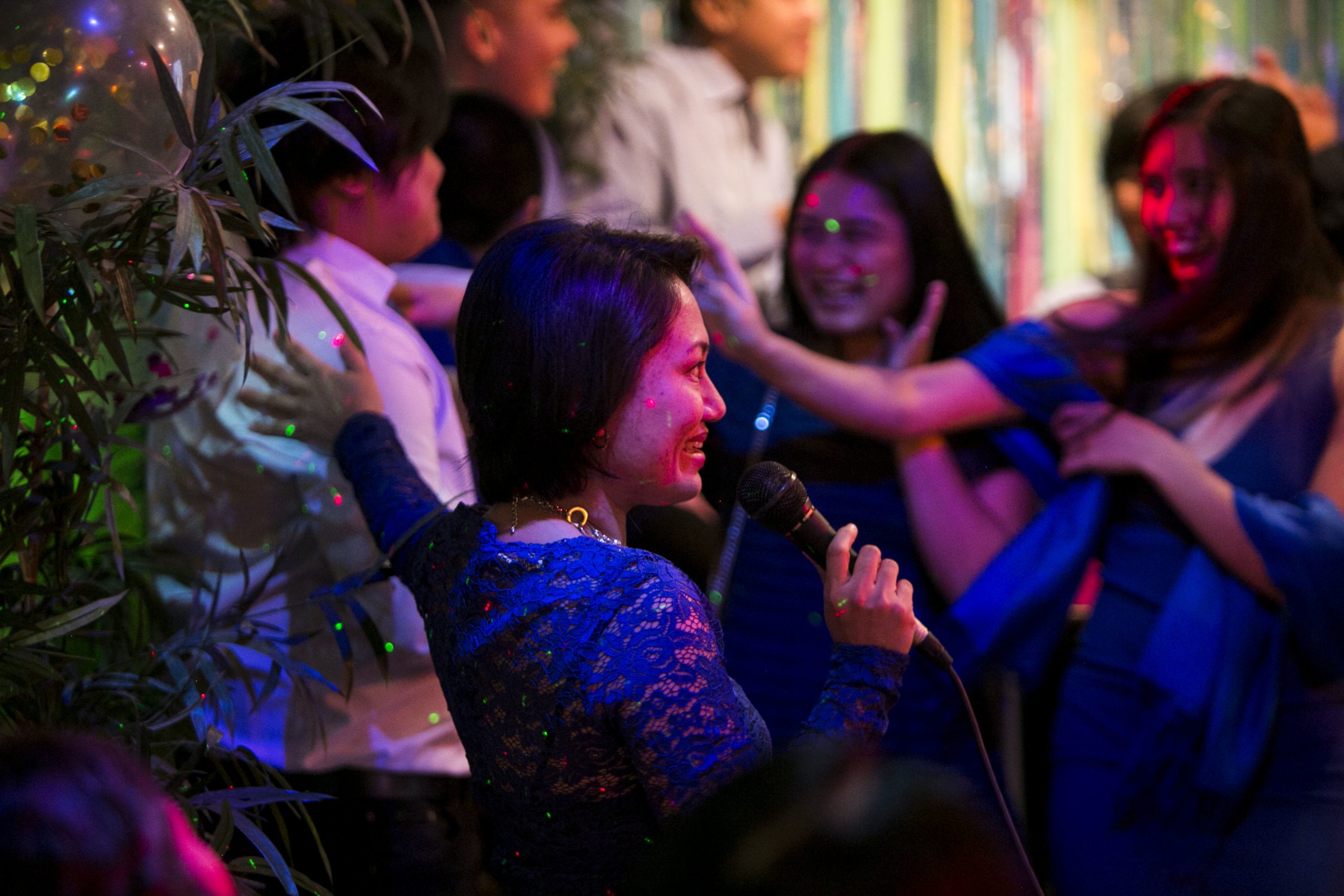 Araceli Lemos, Holy Emy (2021), from top: Abigael Loma; Hasmine Kilip (right) and Loma; Kilip and Michalis Siriopoulos; English-language poster; Angeli Bayani; Irene Inglesi; Manuel Ku Aquino; Lemos with Bayani on set. Photographs (except Bayani, 2) by Ki Jin Kim, images courtesy and © the filmmaker, Studiobauhaus, and Utopie.