The Mi'kmaq approach is more holistic than separate labels and separated-out parts of an identity. Two-Spirit identity is an intersection of the relationship to land, gender, sexuality, ceremony, and culture. It's hard in English to summarize or speak about those things succinctly. For Link going on this journey, he is finding out where he fits in all of these aspects, and what it means to be part of a community. — Bretten Hannam
Join actors Phillip Lewitski ("Link") and Joshua Odjick ("Pasmay") for a rare in-person Los Angeles screening of Hannam's new film WILDHOOD, presented this weekend at AFI Fest 2021. See link below for details.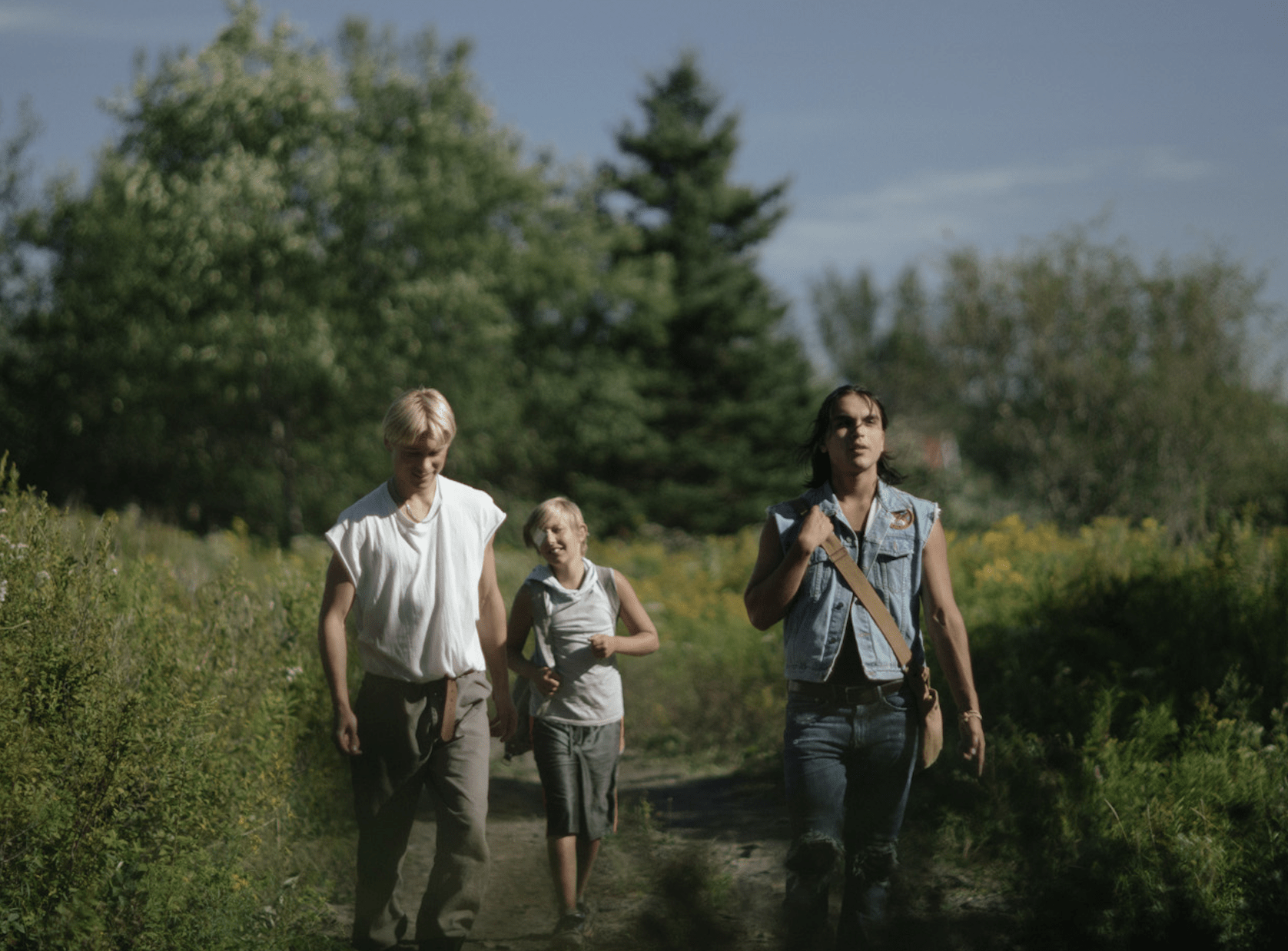 Directed by Bretten Hannam
AFI Fest 2021
Saturday, November 13, at 4 pm.
Chinese 3
6801 Hollywood Boulevard, Los Angeles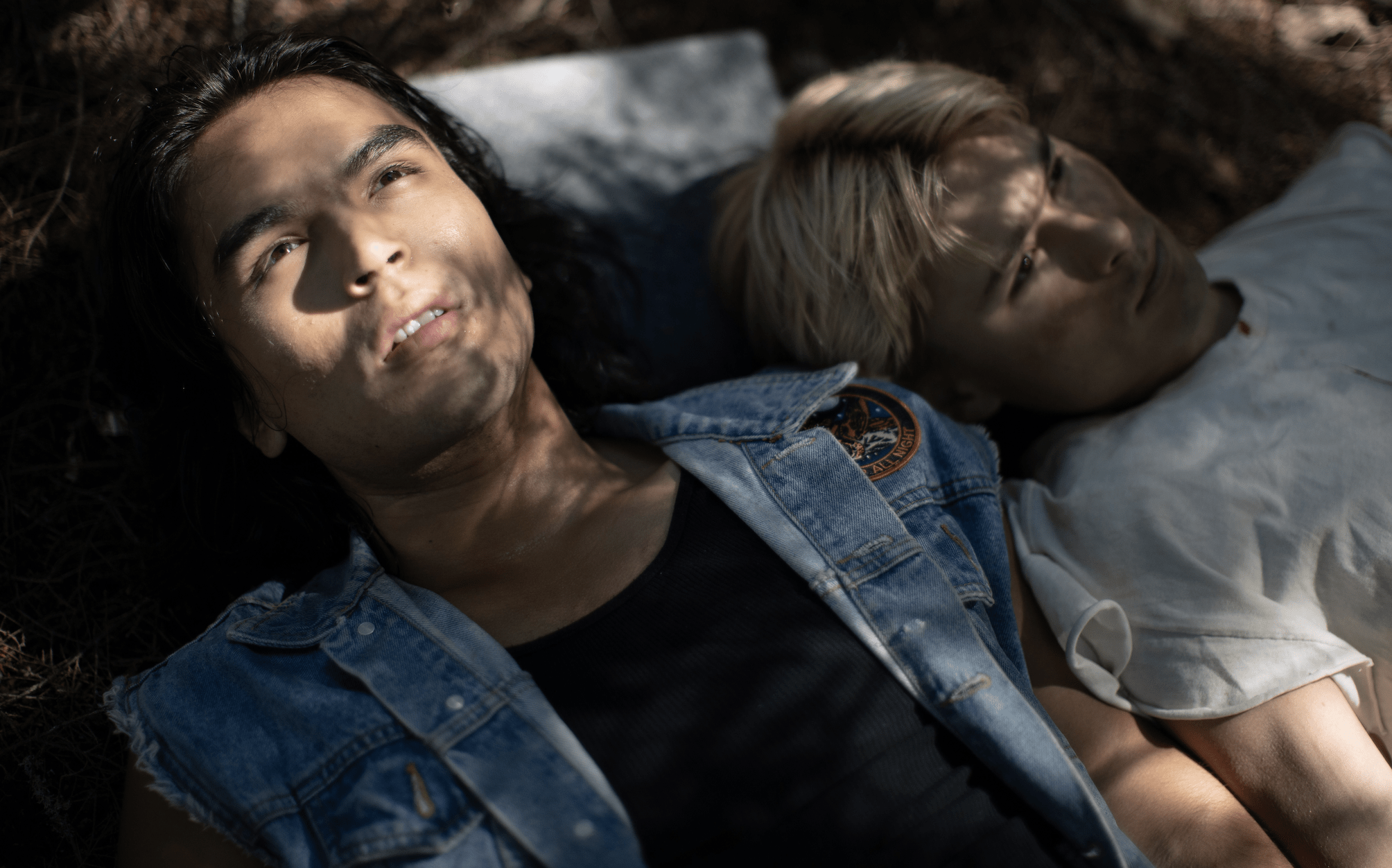 Bretten Hamman, Wildhood (2021), from top: Phillip Lewitski; Joshua Odjick and Lewitski; Lewitski, Avery Winters-Anthony (center), and Odjick; Odjick and Lewitski; Odjick, Lewitski, and Winters-Anthony. Images courtesy and © the filmmaker and Films Boutique.