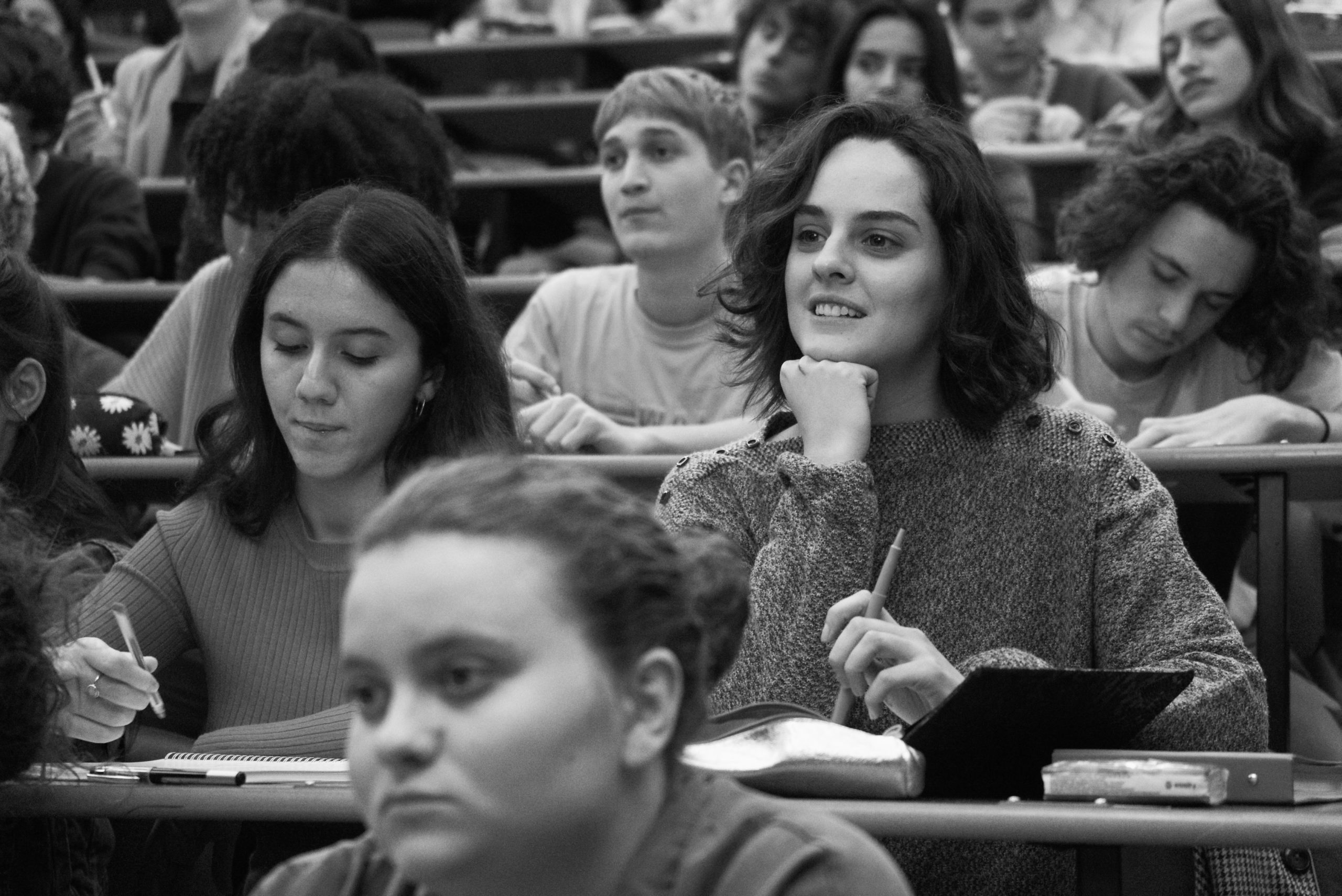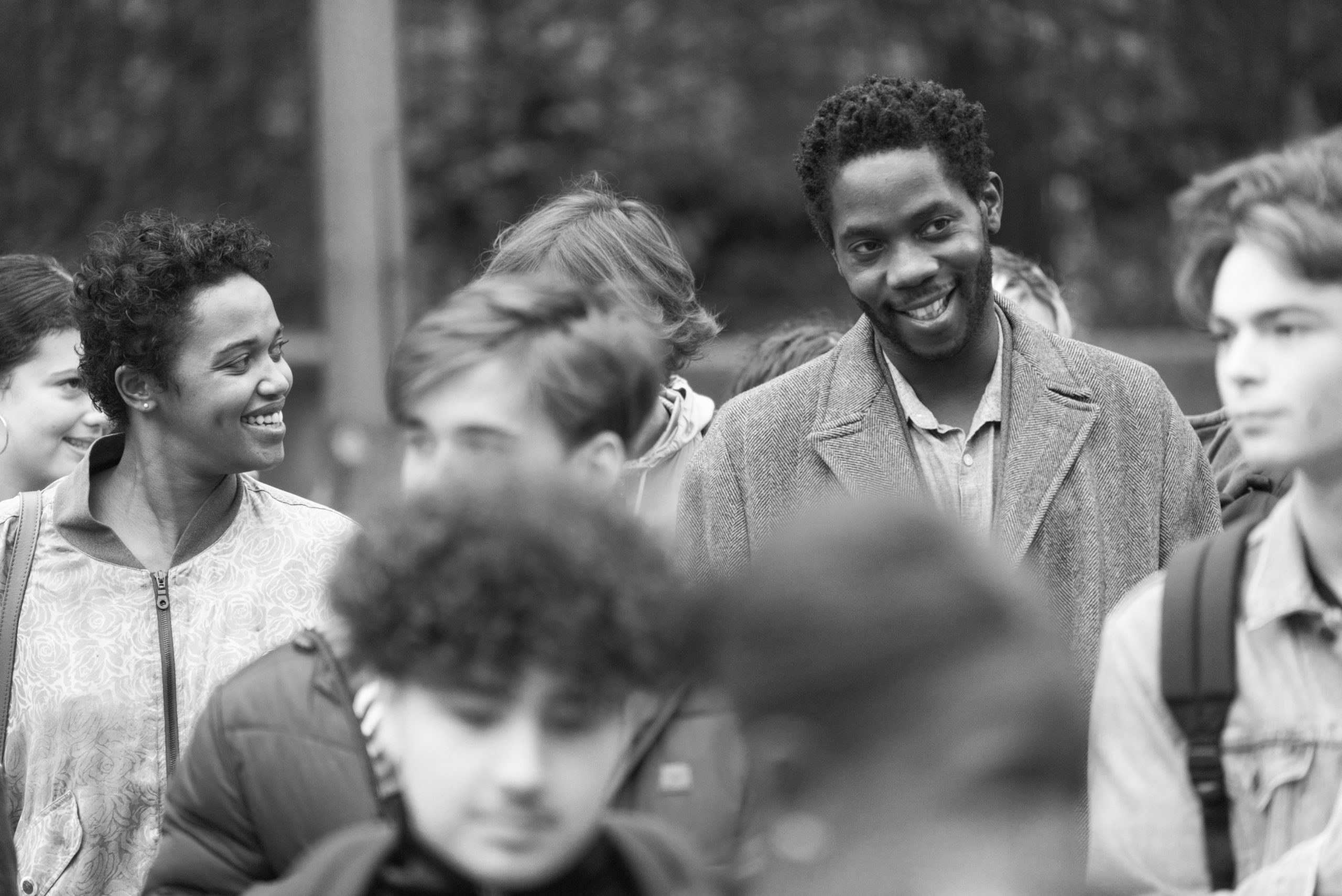 Paris is becoming more and more a city that's like a museum, or a romantic city, and I have to take my distance from that—which I could do using black and white…. If I just read one book and it just tells me one story about a couple, I sometimes find that's not complex enough. I tend to make things more complex, and so taking source material from different novels allows me to work on that. — Jacques Audiard
Co-written with Léa Mysius and Céline Sciamma—based on three stories from Adrian Tomine's acclaimed Optic Nerve series—Audiard's latest film PARIS, 13TH DISTRICT / LES OLYMPIADES will screen this week at AFI Fest 2021.
Named for the large, multicultural apartment complex in the southeast section of the capital, LES OLYMPIADES follows four young Parisians as they navigate love, lust, and the dangers of virtual misidentification.  See link below for details.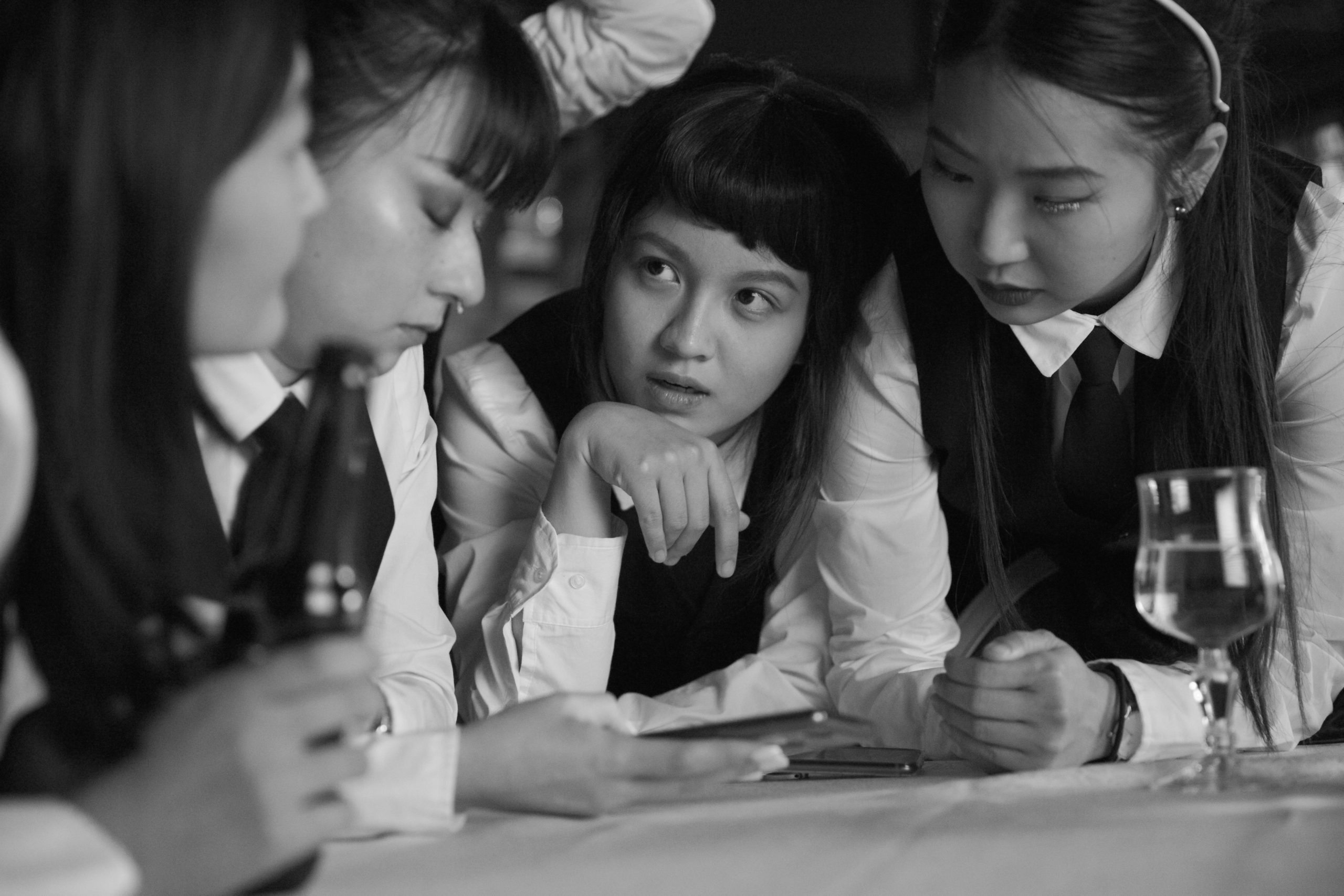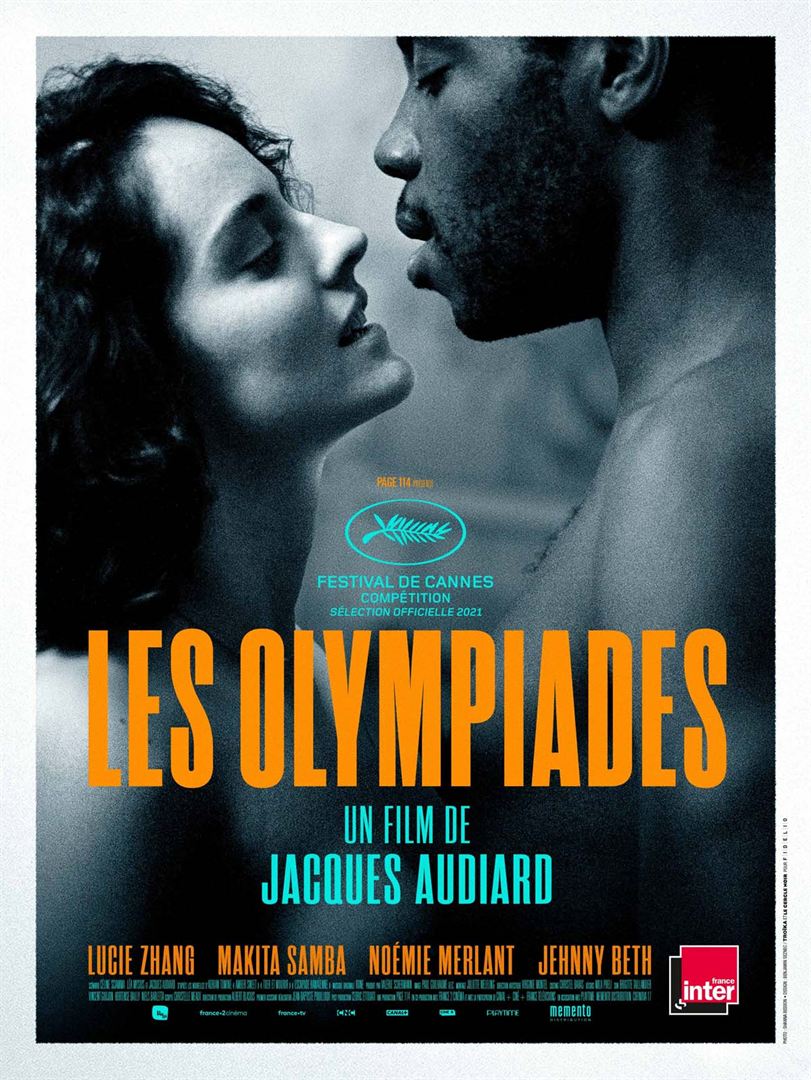 PARIS, 13TH DISTRICT / LES OLYMPIADES
Directed by Jacques Audiard
AFI Fest 2021
Thursday, November 11, at 8:15 pm
Chinese 1
6801 Hollywood Boulevard, Los Angeles
Also available for streaming from November 11 at noon.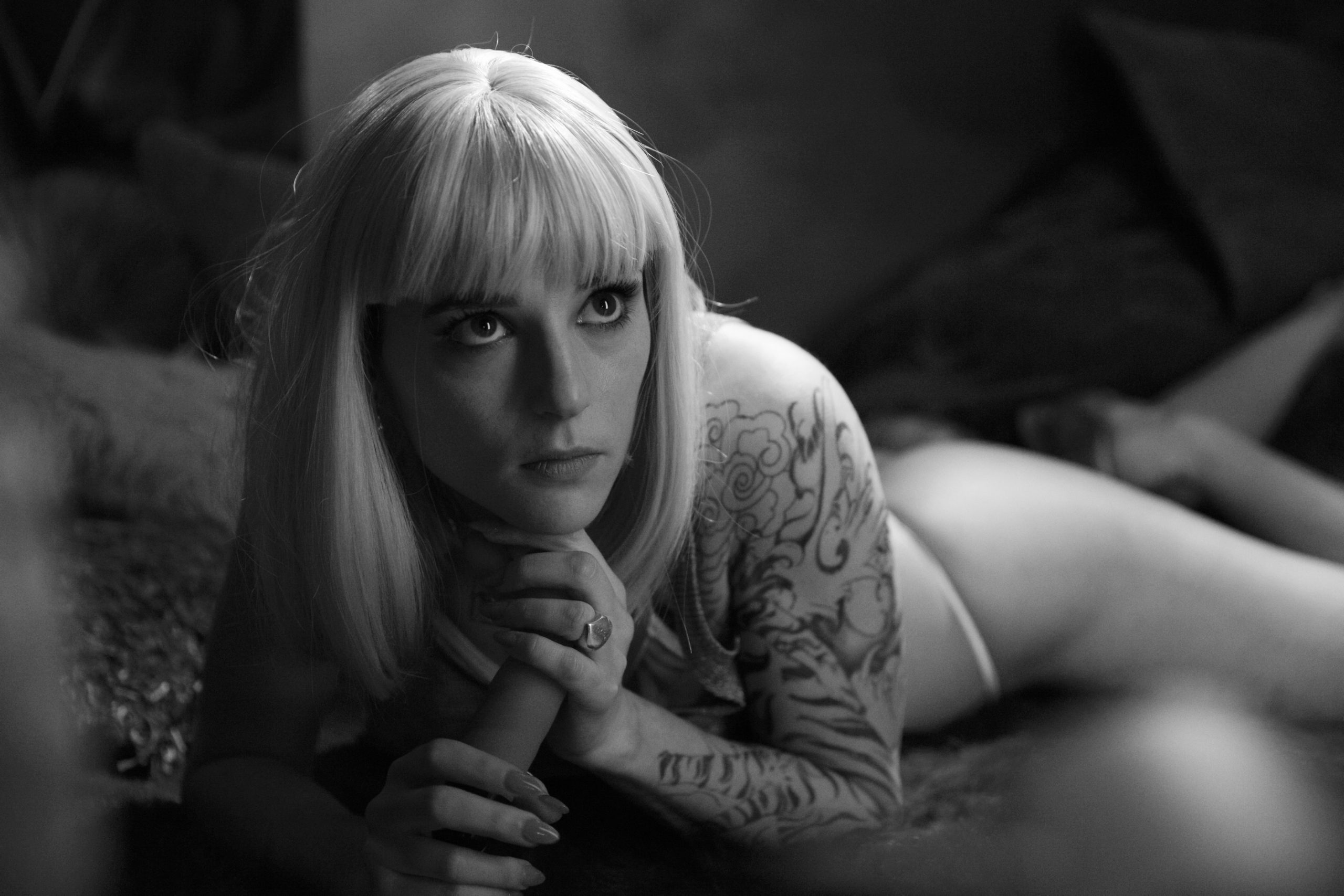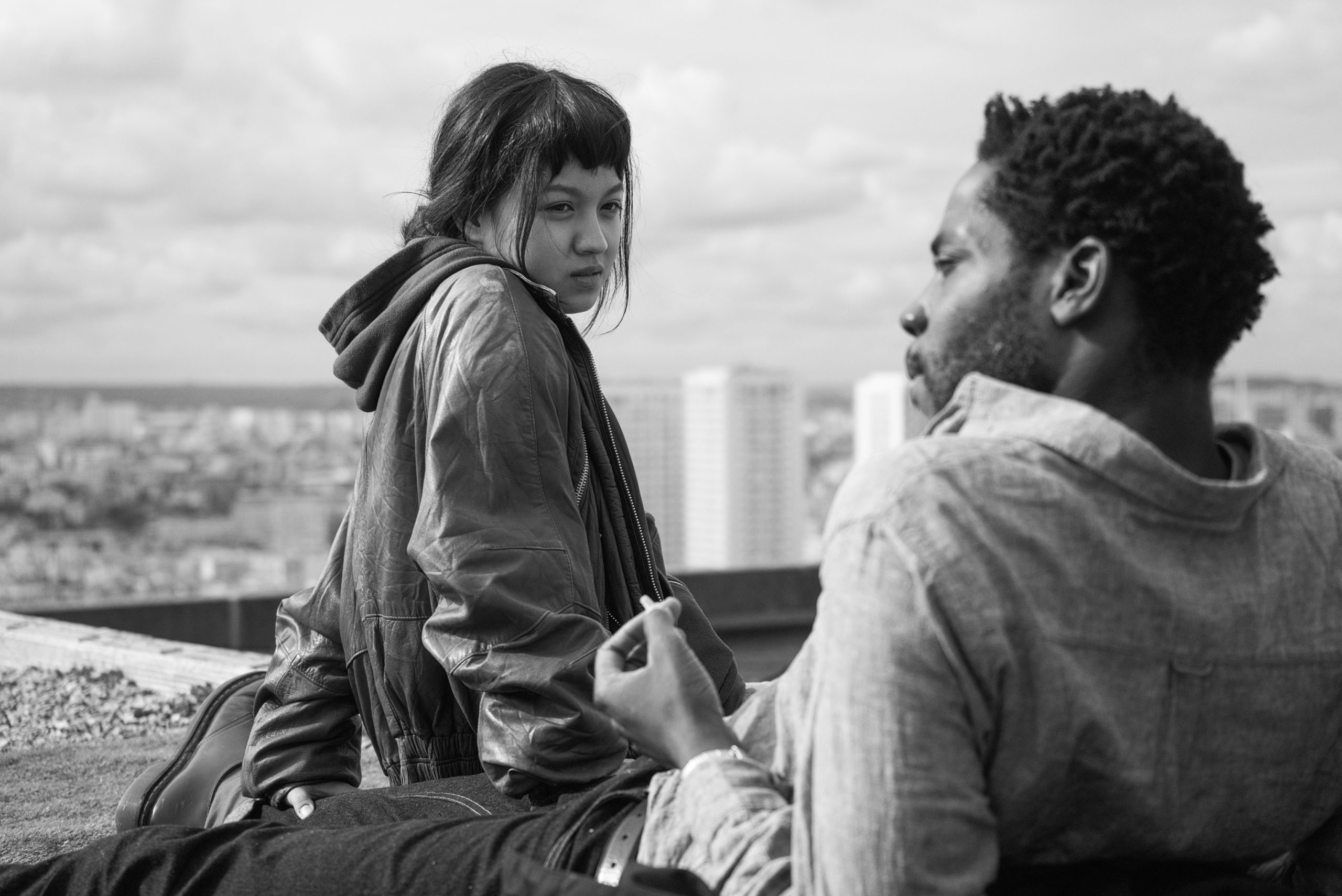 Jacques Audiard, Les Olympiades (2020), from top: Lucie Zhang (left), Noémie Merlant, and Makita Samba; Merlant; Samba; Zhang; French poster; Jehnny Beth; Zhang and Samba; Merlant; Jacques Audiard directing Samba and Zhang. Photographs by Shanna Besson, images courtesy and © the photographer and Memento Distribution.